'Summer House': Paige DeSorbo Opens Up About Long-Distance Relationship With Craig Conover From 'Southern Charm'
It's official – Summer House's Paige DeSorbo and Southern Charm's Craig Conover are a couple!
DeSorbo recently opened up about her relationship with Conover, including why they took so long to get together and whether they like dating long-distance.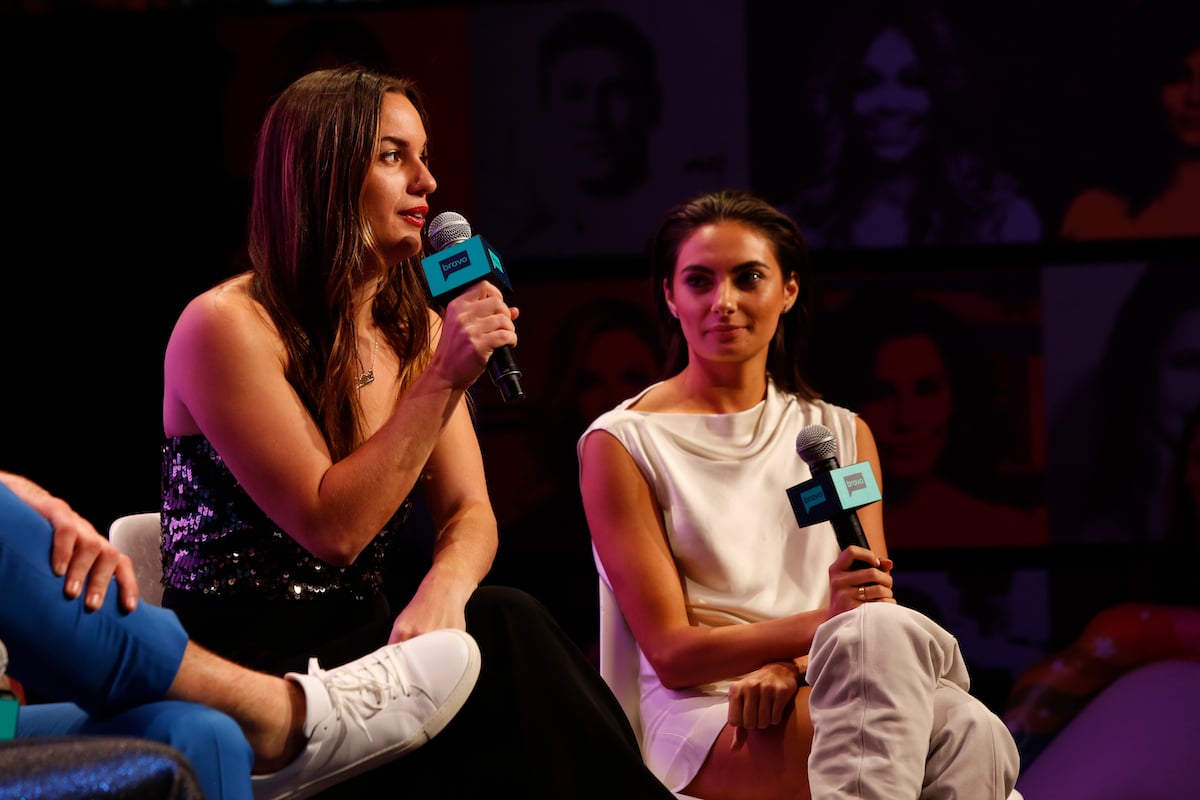 Paige DeSorbo's fellow 'Summer House' cast member Hannah Berner dropped Craig Conover's name on a podcast
DeSorbo and Conover have been keeping their new relationship fairly quiet, considering they are both stars of popular Bravo reality shows. 
But last week, former Summer House cast member Hannah Berner may have accidentally confirmed the relationship. Berner let the Southern Charm star's name slip on "Giggly Squad," the podcast she and DeSorbo share. 
On the episode that came out Tuesday, Oct. 12, Berner and DeSorbo discussed the specific things that make them jealous within a relationship. 
"Imagine if your boyfriend was like, 'Hey, I met so and so, she has just a really magical, like lights up a room,'" Berner said. "If a guy said a girl's energy was amazing, that's cheating."
"That is cheating," DeSorbo agreed. "You just cheated on me."
"What if Craig was like, 'I really like this girl's Instagram aesthetic?" Berner teased.
DeSorbo responded with a horrified gasp, letting listeners know that she is dating Conover (or, at least, someone named Craig).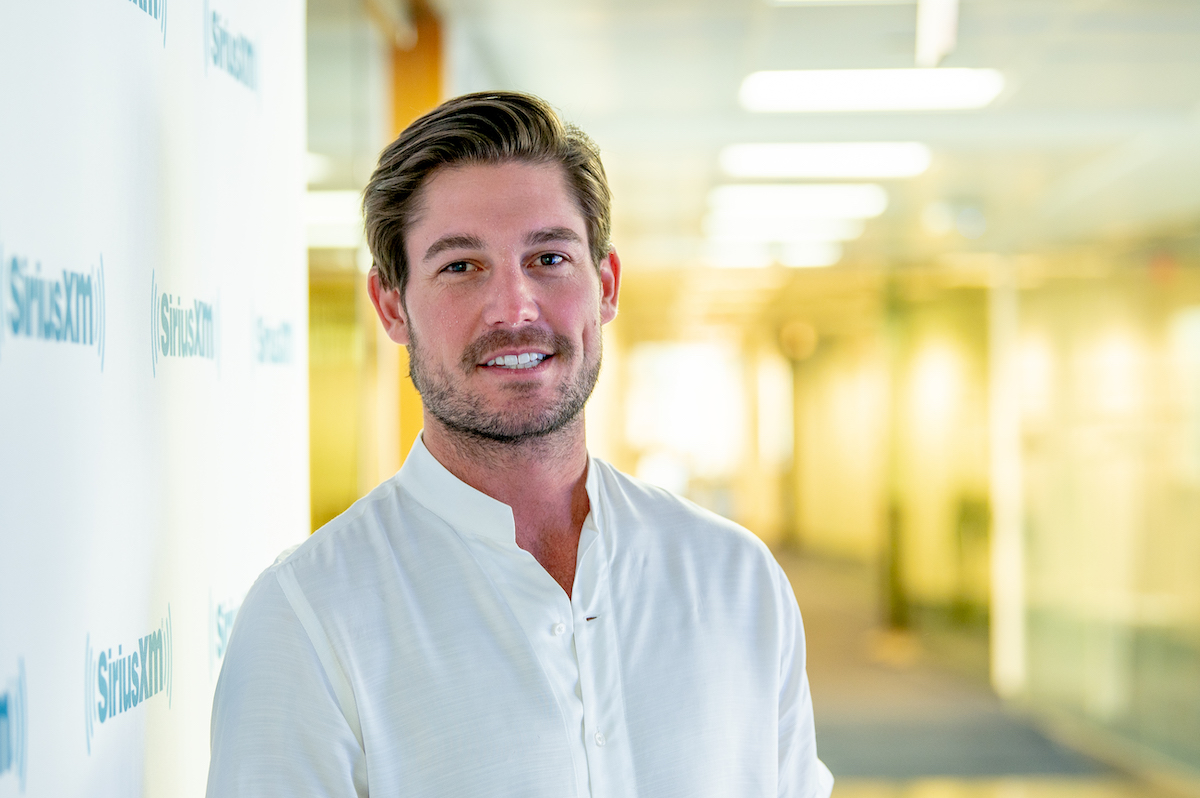 Paige DeSorbo said she and Craig Conover 'love long-distance'
On Oct. 18, DeSorbo gushed to US Weekly about Conover. "It sounds so cliché, but Craig just gets me. There's a lot of things I don't have to explain to him because we look at things very similarly. It just fits, like, it just is very natural and it's a lot of fun."
The two reality stars are making their relationship work, despite living hundreds of miles apart. DeSorbo lives in New York City, while Conover resides in Charleston. 
"We actually love long-distance. We're two people that are very independent and have so much going on during the week," said DeSorbo. "When we get, like, Monday through Friday to get all of our things done and then I hop on a plane Friday morning, it's fun. I feel like we're more present with each other when we are together. We're not on our phones and we plan and do fun things."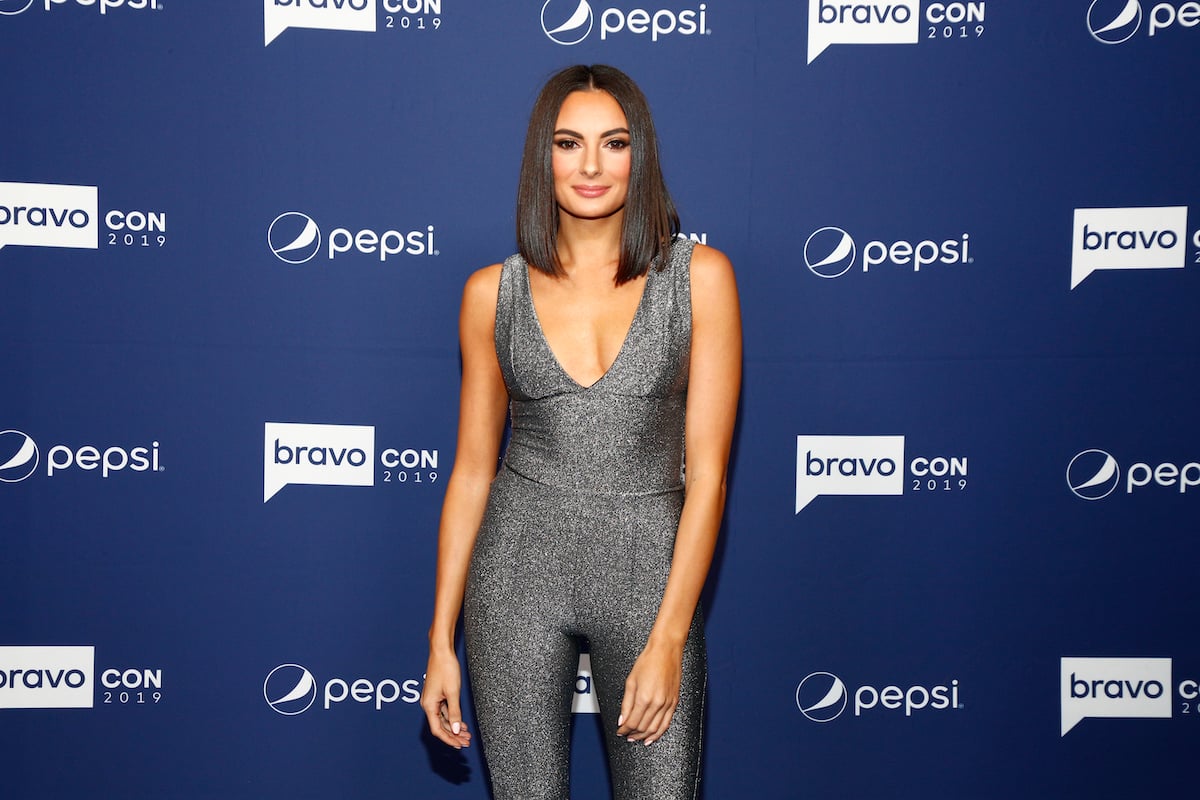 The 'Summer House' star revealed why it took so long to start dating the 'Southern Charm' star
Fans have been rooting for the Bravo stars to get together for years, but they have both always insisted that they were just friends in the past. The Summer House star explained how their relationship changed and why it took so long for them to start their romance. 
"I met Craig, actually, three years ago and he was single. I had a boyfriend and I absolutely respected that I was in a relationship," DeSorbo said. "And then when we got to Vermont, I didn't know he had a girlfriend. So, I was a little bummed when I first got there. But, of course, he was absolutely respectful to his girlfriend. And I'm so happy now looking back that he had a girlfriend because we built just a very platonic friendship, which is, like, the base of our relationship now. Everything really does happen for a reason."
Fans will get to see DeSorbo and Conover's friendship blossom on Winter House, a new Bravo spinoff that premieres on Wednesday, Oct. 20.