'Summer House': Paige DeSorbo Reveals Why It Took So Long To Start Dating Craig Conover
Bravo fans have been hoping Summer House's Paige DeSorbo and Southern Charm's Craig Conover would get together for years. And now, it seems like their wish is finally coming true!
The couple has mostly kept quiet about their relationship, but DeSorbo recently opened up about dating Conover. The fashionista shared why it took so long for them to get together and what fans can expect to see of their relationship in the upcoming Bravo show Winter House.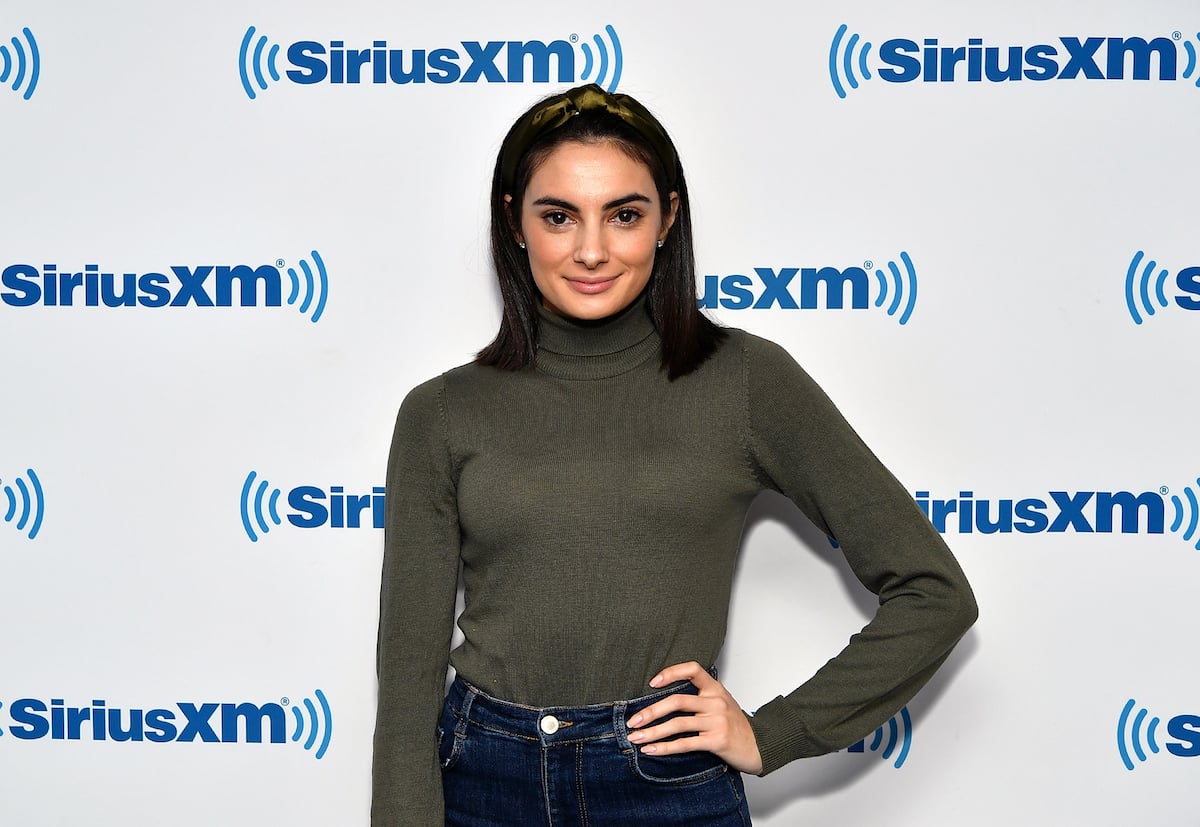 Until recently, Paige DeSorbo denied dating Craig Conover
Although they exchanged some flirtatious banter on social media that made fans wonder if they were dating, DeSorbo and Conover denied being in a relationship. 
In April 2021, DeSorbo shared on the Comments By Celebs podcast that she and Conover were just friends. "Craig is adorable. I think he's so cute," she said. "We have very similar personalities… I texted Craig, and I was like, 'We're gonna be in Charleston if you wanna get a dinner,' and he was like, 'Absolutely! I'll plan the whole weekend.'
"So I think people saw us all out and automatically assumed, 'Oh my god, they're all dating.' The four of us get along so well, and it was very harmless. I'm not dating Craig, but we're really good friends." 
DeSorbo's words may have been true at the time, but she revealed in a recent interview that her relationship with Conover has become romantic since then.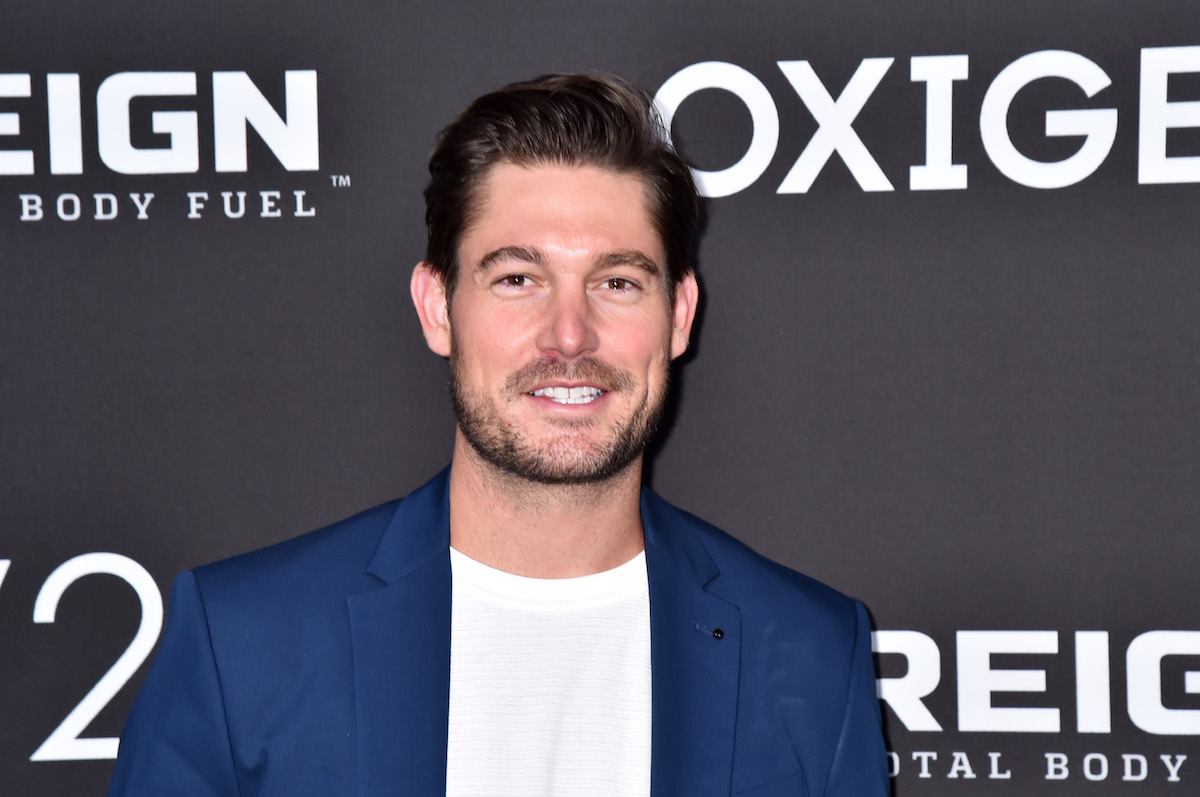 The 'Summer House' star revealed why it took so long to start dating the 'Southern Charm' star
Since Paige DeSorbo and Craig Conover seem like such a good match, Bravo fans wonder why it took so many years for the reality stars to get together. The Summer House star explained how their relationship changed and why it took so long for them to start their romance. 
"I met Craig, actually, three years ago and he was single," said DeSorbo (via US Weekly). "I had a boyfriend and I absolutely respected that I was in a relationship." She was likely referring to Perry Rahbar, the businessman 10 years her senior she dated for over a year. The couple's troubles came to light during season 5 of Summer House when Rahbar refused to go to the house and film with DeSorbo.
"And then when we got to Vermont, I didn't know he had a girlfriend. So, I was a little bummed when I first got there," DeSorbo continued. "But, of course, he was absolutely respectful to his girlfriend. And I'm so happy now looking back that he had a girlfriend because we built just a very platonic friendship, which is, like, the base of our relationship now. Everything really does happen for a reason."
Conover's girlfriend at the time was likely Natalie Hegnauer. He confirmed that they broke up in May. 
Fans can watch Paige DeSorbo and Craig Conover's friendship blossom on 'Winter House' 
Although it sounds like DeSorbo and Conover didn't start dating until after the show, fans can watch their friendship develop on Winter House. The new Bravo spinoff premieres on Wednesday, Oct. 20.
The highly anticipated show is a crossover between Summer House and Southern Charm, with a few new faces thrown into the mix. Kyle Cooke, Amanda Batula, Lindsay Hubbard, Ciara Miller, Luke Gulbrandson, and Paige DeSorbo will represent Summer House on the new series. Craig Conover and Austen Kroll will represent the Southern Charm cast. 
New cast members Andrea Denver, Julia McGuire, Gabrielle Kniery, and Jason Cameron will also appear on the show. It's unclear if they will join the cast of Summer House or Southern Charm after this, or perhaps be part of a new, unannounced series.