'Summer House' Season 6 Could Feature Original 'Loverboy' Song (Exclusive)
'Summer House' Season 6 could feature a new song thanks to Kyle Cooke's Loverboy brand. The songwriter dished about the song and how he created it, plus teases it may just be featured during the upcoming season.
Summer House Season 6 could include an original tune, created especially for Kyle Cooke's Loverboy sparkling hard tea brand. Songwriter Thomas 'Pip' Pipolo shared exclusively with Showbiz Cheat Sheet that he created the song "Loverboy" that could be featured during the upcoming season. "That is definitely the goal!" he said about the tune. "Kyle is planning on playing the song in the house this summer and we will be working with the producers to get the song on season 6, so Summer House fans, be on the lookout!"
Why did Loverboy create a song for the 'Summer House' brand? 
Why did the brand need a song? "Being a songwriter, I am always looking for unique titles and ideas to write about," Pipolo remarked. "When I came across the Loverboy brand while in The Hamptons earlier this summer, I instantly thought it would be a great title for a summer song!"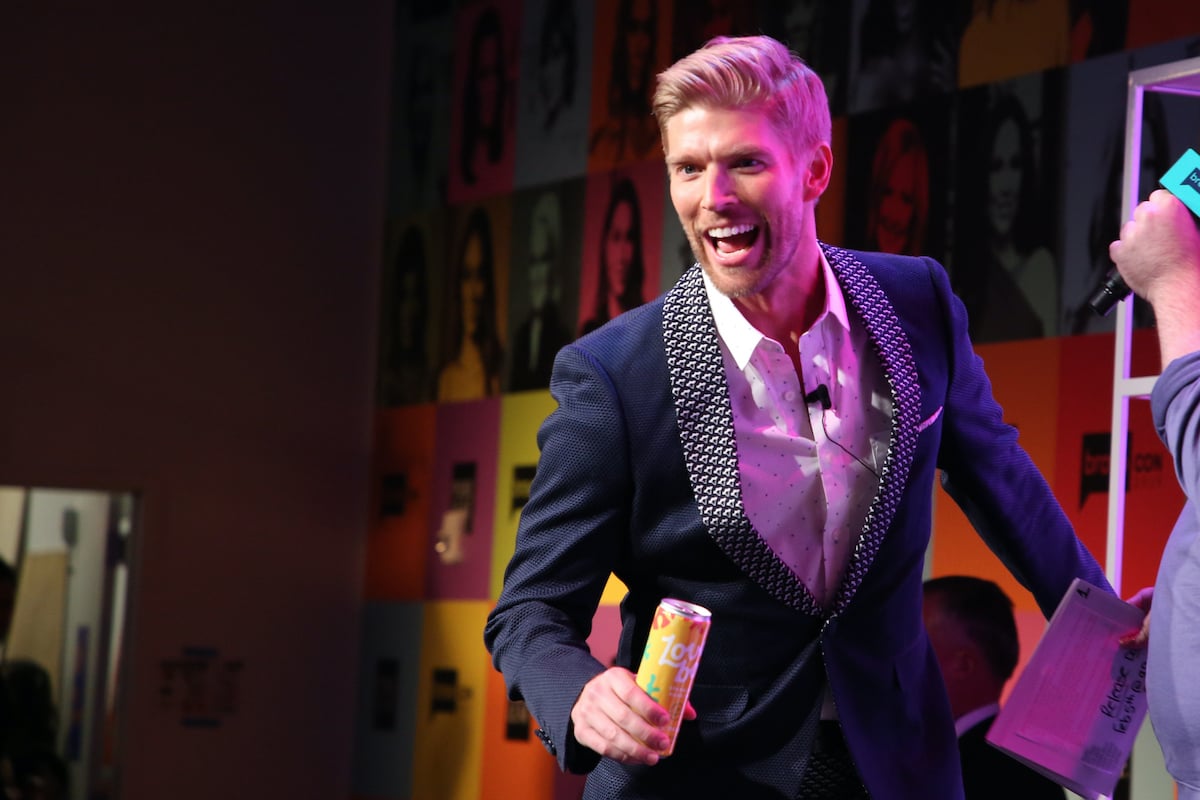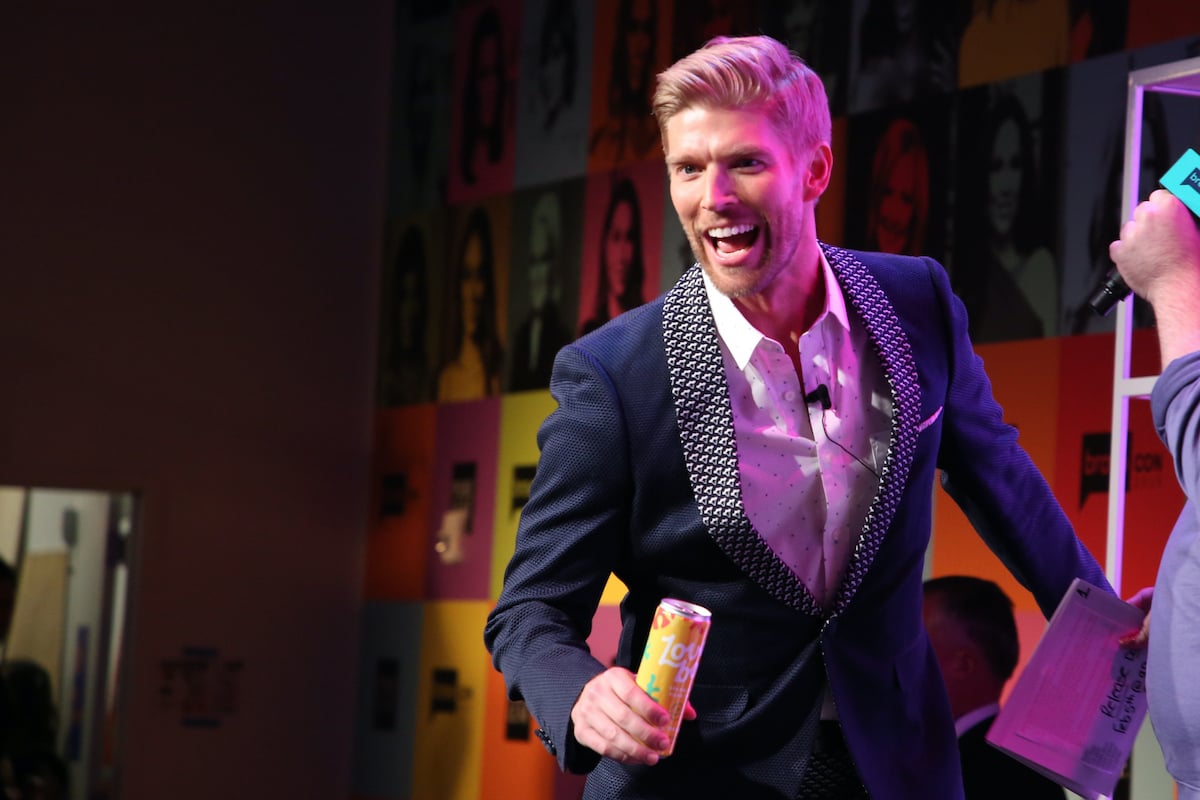 "Given that the drink inspired the song, 2 AM and Gramz, the two producers on the track, I thought it would be awesome to incorporate a cracking open of a can sound to add a little touch in order to shout out the brand," he continued. "We are currently working with Kyle Cooke and the Loverboy team to come up with some cool ideas to promote both the brand and song."
Kyle Cooke listened to the song and loved the references to Loverboy
While the Loverboy team wasn't directly involved in creating the song, Pipolo said Cooke has heard it and loved how it referenced the brand. "Honestly, we came up with the song idea, wrote it, and produced it within two weeks. So we didn't have much time to include them in the creative process. But just last week we sent the song to Kyle and he loved it! He said it was very catchy and loved all of the references to Loverboy."
The Summer House crew didn't work on the song, but Jake Eckhaus, who is Carl Radke's friend, co-wrote it. "The creative process was super fast," he shared. "I brought the title to my producers, they showed me a beat they had been working on, and my team and I — including Jake Eckhaus, Ali Soomro, and EMME — wrote the hook and verse in one session. After that, the song was passed back to 2 AM, and Gramz to work their magic."
"What is unique is that Jake runs in the same circle as Kyle and Carl from Summer House and he and his friends are always sipping on Loverboy when they're in The Hamptons," he added. "So once the track was done, we had an awesome connection to get it right to them."
Loverboy is expanding its brand with merchandise too
Loverboy fans can also pick up merchandise, created by Cooke's fiancé, Amanda Batula. Demand for Loverboy apparel actually shocked Cooke. "Look, the merch has clearly taken off in a way I don't think we could've anticipated," he told E! in April. "But Amanda's got a great eye, she's got a great sense of style, and when we did the initial branding we wanted to create a lifestyle brand because we wanted to transcend categories."
The brand is also moving into new states throughout the summer. The spritz is now available online and ships to 44 states.
"Loverboy" officially goes live on July 23.