'Summer House': Who is Mya Allen and Her Ex-Fiancé Kwame Onwuachi?
Summer House newbie Mya Allen quickly gained fans with her honesty, vulnerability, and impressive cooking skills. Here's everything you need to know about the reality TV star, including who her ex-fiancé Kwame Onwuachi is and the business she runs outside of the show.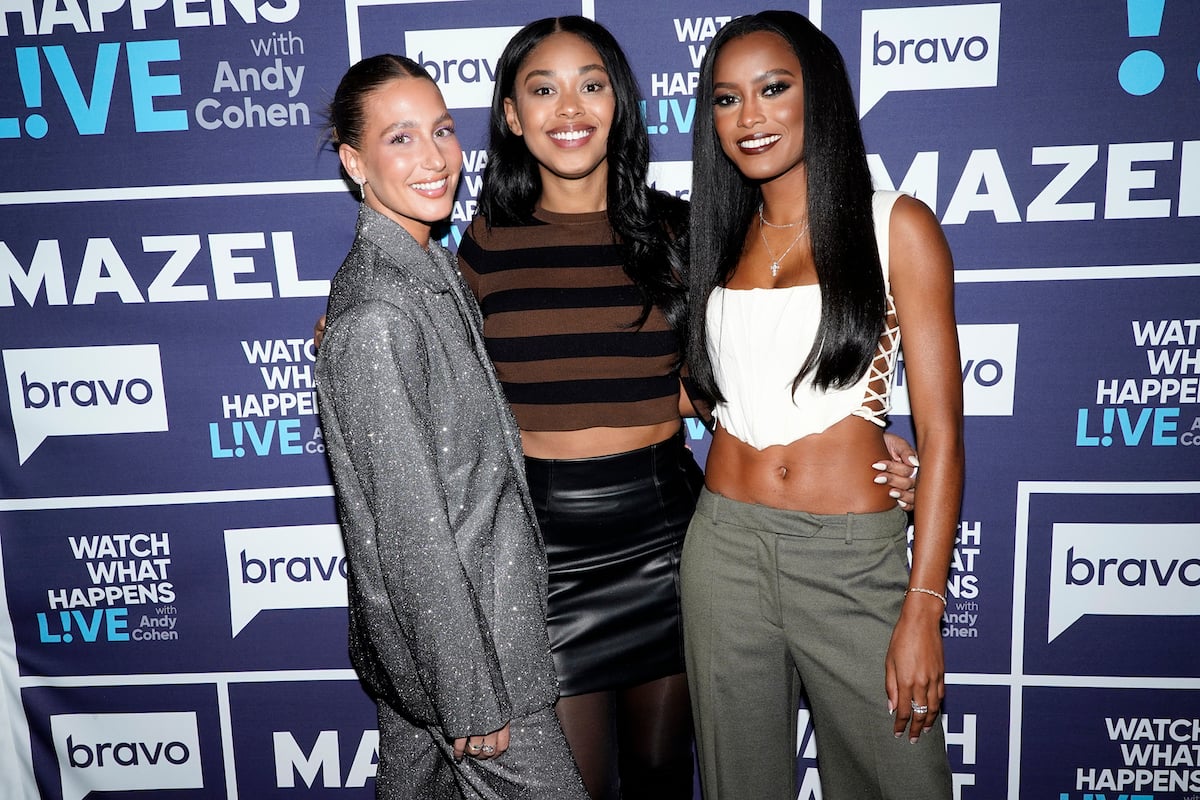 Mya Allen is a new cast member on season 6 of 'Summer House'
Mya Allen is a new cast member on season 6 of Bravo's Summer House. She struggled for the first few episodes to find her place in the house and win over her castmates, but they saw her in a new light after she sat down with them and initiated an important conversation about race.
Her fellow cast members, including Ciara Miller, Paige DeSorbo, and Kyle Cooke, seem to love her cooking, and with good reason. Allen is a certified professional chef, and she owns a cookie company called The Knead. The New York City-based business ships its cookies nationwide. According to the dessert delivery service's website, Allen studied at Colby College before getting her culinary degree from the International Culinary Center. 
She worked in restaurant management for years, gaining further culinary experience at various restaurants in New York City before becoming a freelance personal chef. The reality star founded The Knead in 2020 during the coronavirus (COVID-19) pandemic "as a way to spread love through cookies!"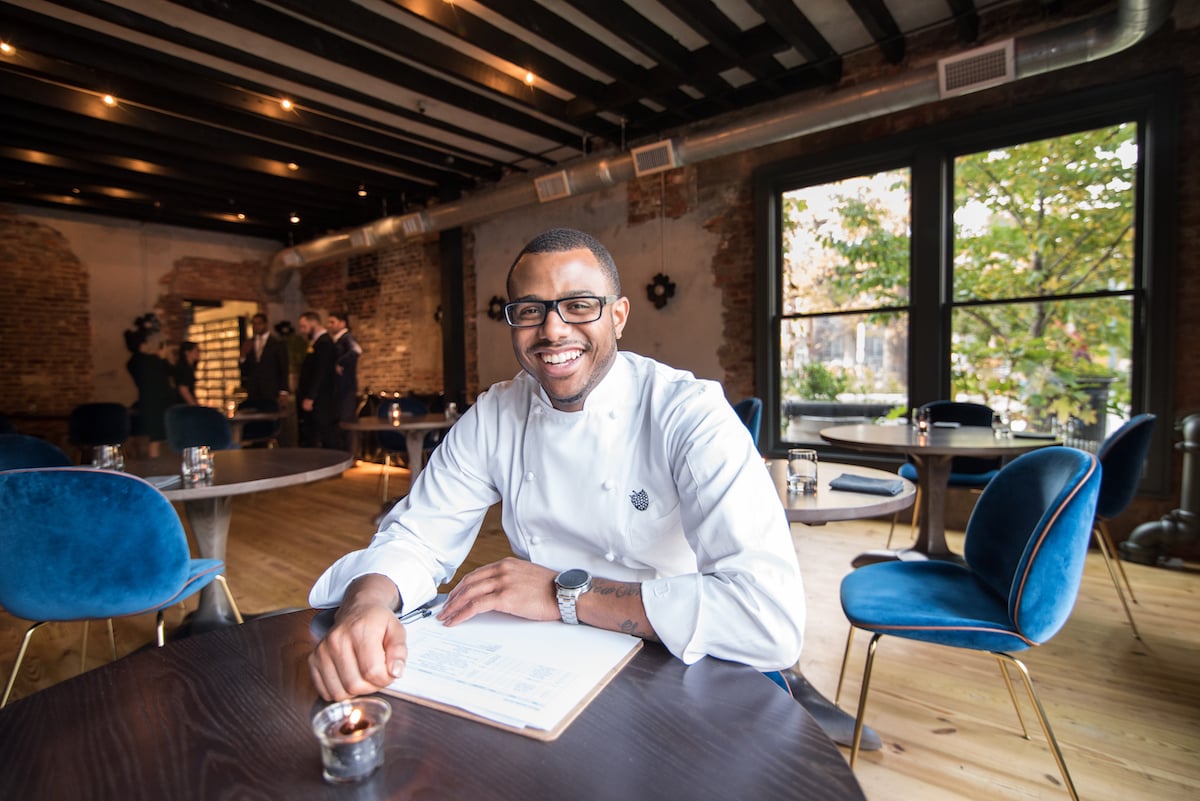 Mya Allen's ex-fiancé Kwame Onwuachi is a famous chef
Mya Allen has mentioned her ex-fiancé Kwame Onwuachi on Summer House. Onwuachi is a chef, author, and restaurateur who came into the public eye as a contestant on season 13 of Top Chef.
In 2016, Onwuachi opened his own restaurant in Washington, D.C., called the Shaw Bijou. The restaurant closed in January 2017. Later that year, the chef opened an Afro-Caribbean restaurant called Kith and Kin. Esquire named Onwuachi the Chef of the Year in 2019 and deemed Kith and Kin one of the Best New Restaurants in America. 
In 2019, Onwuachi published a memoir, Notes from a Young Black Chef, about his childhood in Nigeria and New York and Nigeria and his experience opening the Shaw Bijou. His cookbook, My America: Recipes from a Young Black Chef, is scheduled for release in May 2022.
According to The Washington Post, Onwuachi and Allen got engaged in August 2016 after six months of dating. He said of their whirlwind romance, "Yeah, we moved fast, but when you know you know," Onwuachi said of their whirlwind romance. "I'm definitely very excited. I've got a lot on my plate right now, and this is just adding to it, but I figured why wait."
As Allen revealed on Summer House, she and Onwuachi ended their engagement just months before she first appeared on the Bravo show. 
The 'Summer House' star owns a cookie delivery business called The Knead
Besides her relationship with Kwame Onwuachi, another piece of her life Maya Allen has shared on Summer House is her gourmet cookie business. Although Allen's castmates seem to love her cookies on the show, many of her fans and customers haven't gotten to try them yet. Several people are leaving angry comments on The Knead's Instagram, saying that they haven't received their cookie delivery orders. 
"Ordered cookies on Feb 9. Still have not received them and no responses to email or DMs," one customer commented on The Knead's Instagram post from Feb. 8. Another customer wrote, "Ordered cookies on the 4th. Confirmation email – money taken out – no cookies and no reply to email I sent two days ago either."
One upset customer commented, "Do NOT order from this place! They take your money and you get nothing! I have sent messages and emails to no avail!! Needs to be reported to the better business bureau for false advertising!!"
The Knead's website states that orders are processed within 1-4 business days, and customers will receive an order confirmation email.
On Feb. 27, Allen shared an Instagram post from the business' page apologizing for the delays. 
"The Knead customers – we deeply apologize for the delay in product shipment and communication," she wrote. "We appreciate the overwhelming amount of support we have received from you all and cannot wait for you to taste our cookies!"
RELATED: 'Winter House' Couple Paige DeSorbo and Craig Conover Dress as Pamela Anderson and Tommy Lee for Halloween