'Super Pumped' Release Schedule, Time, Cast, Episode Titles, and More
Find out when to watch Showtime's new series about the creation of Uber, hear from the creators and more.
Showtime's newest drama is also a real life tale. Super Pumped: The Battle for Uber takes viewers inside the formation of the rideshare app company. As you get super pumped to learn about the history of Uber, Showbiz Cheat Sheet is here to help with when to watch, cast and more information.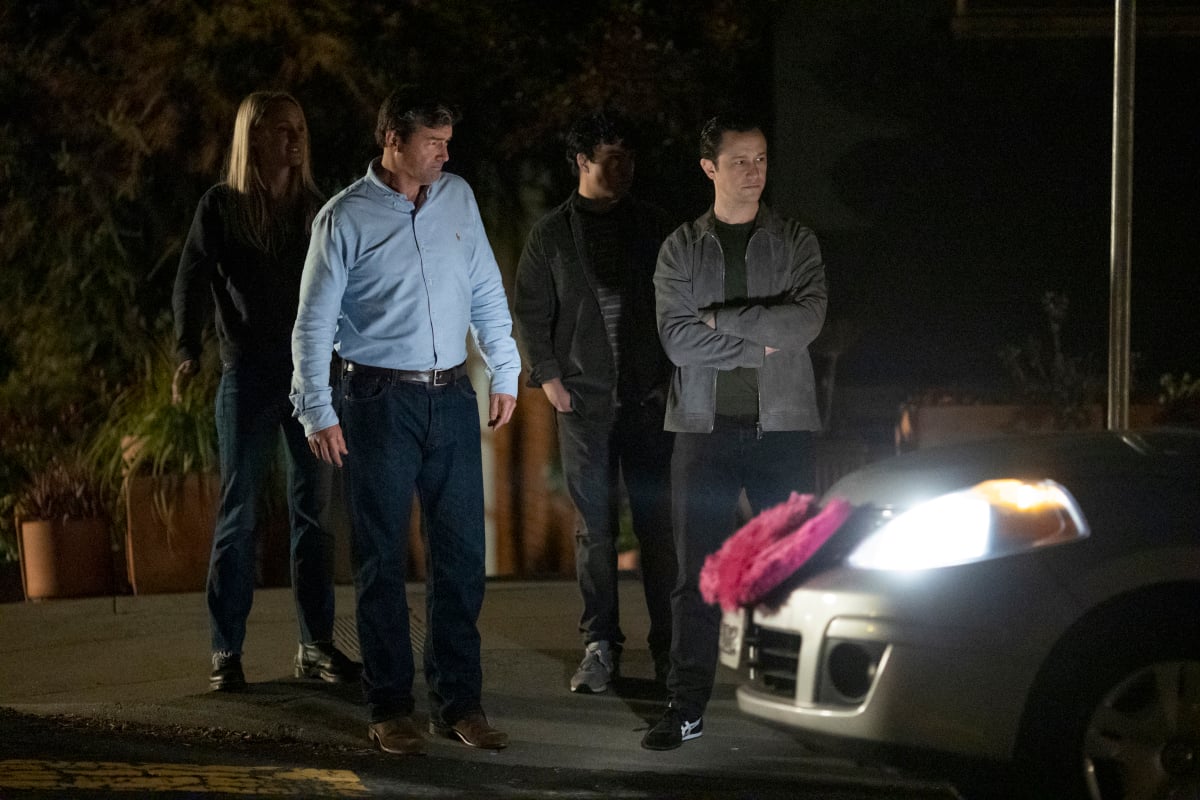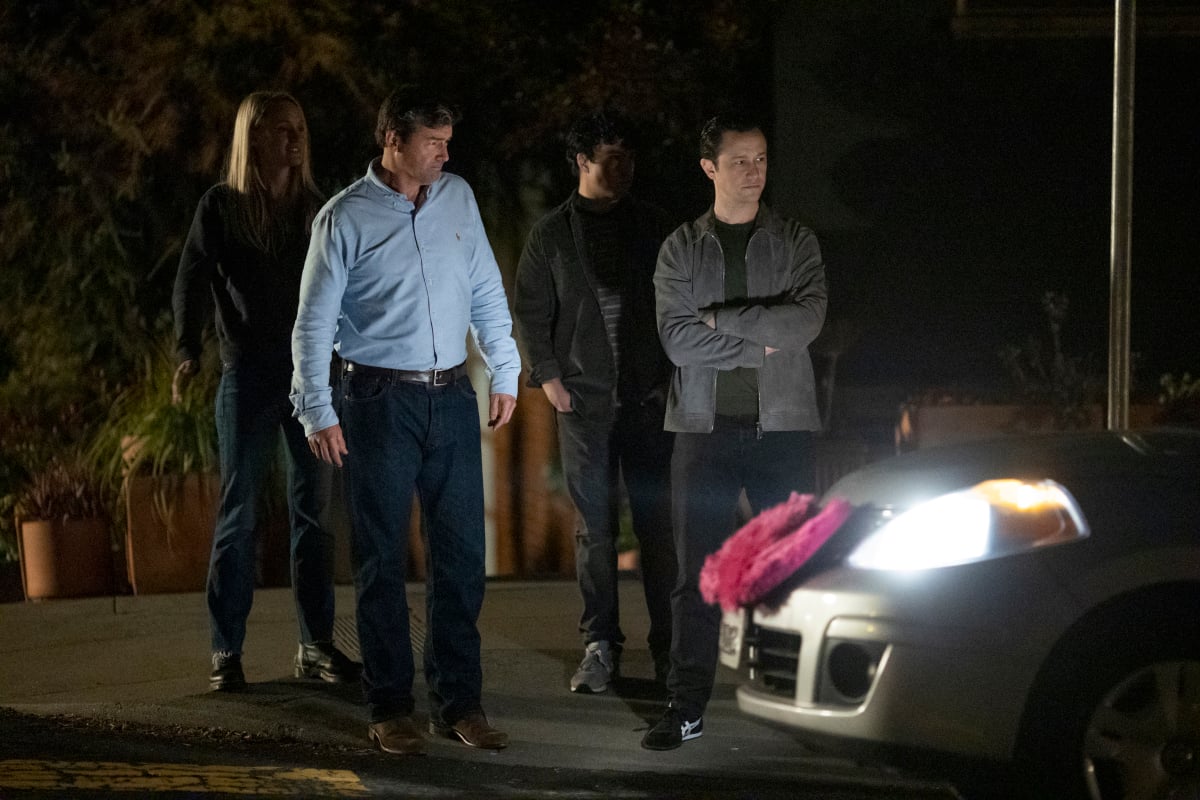 'Super Pumped' release schedule and episode titles
Super Pumped will air Sunday nights at 10 p.m. on Showtime. Beginning Feb. 27, the show airs weekly and also streams on Showtime Anytime. Super Pumped: The Battle for Uber has seven episodes and Showtime also released the titles for the first five episodes. 
The first episode on Feb. 27 is called "Grow or Die." The titles of the four episodes airing Sundays in March are "X to the X," "War," "Boober," and "The Charm Offense.
'Super Pumped' cast
Super Pumped has also assembled an all-star cast to tell the story of Uber. Joseph Gordon-Levitt plays Uber CEO Travis Kalanick. Kyle Chandler plays Bill Gurley, the venture capital investor who funded Kalanick's ambitions. Uma Thurman plays Arianna Huffington.
Other Uber staff include Austin Geidt (Kerry Bishe) and Emil Michael (Babak Tafti). Mousa Hussein Kraish plays Fawzi Kamel and Hank Azaria is Tim Cook. Elisabeth Shue plays Travis' mother, Bonnie Kalanick. That's a trip, seeing the babysitter and Karate Kid's girlfriend as a mom, but she is 20 years older than Gordon-Levitt, so it fits, especially in the flashbacks when Travis is younger. 
From the creators
Billions creators Brian Koppelman and David Levien, and writer/executive producer Beth Schachter also adapted Super Pumped: The Battle for Uber from Mike Isaac's book. Koppelman and Schachter were on a Television Critics Association Zoom panel on Feb. 23 to discuss Super Pumped.
"When we read the book, it told a story that we feel is incredibly important, with amazing and compelling characters trying to do something very hard and difficult," Koppelman said. "And very often deciding that doing that thing justified all manners of behavior. And it's the kind of story that happens to be set in the tech world. It happens to be about entrepreneurship that has been incredibly animating to us as writers, showrunners, moviemakers for a long time, and so it just fit."
Schachter also distinguished Super Pumped from other business stories like The Dropout and Inventing Anna. Those stories are both about con artists infiltrating business. 
I would start by making a distinction that Travis isn't a con man.  We all walk around with Uber in our pockets, and none of us walk around with Theranos in our pockets.  So, he really willed the sector into being  he truly did the thing.  It's the method of the process that we wanted to prosecute. And, so, I think it's a real distinction that we make and that we were really interested in because, as Joe really readily pointed out, that's a global responsibility. That's a cultural responsibility when we take something into our phones, into our pockets, into our lives, and we don't know the price of getting it there.  

Beth Schacter, Television Critics Association panel, 2/23/22