'Superman and Lois': Is Bitsie Tulloch Married?
Find out if 'Superman and Lois' star Bitsie Tulloch is married.
Superman and Lois  premiered earlier this year and gave fans just enough of a taste to get them hungry for more — before announcing a hiatus. For many projects across Hollywood, the COVID-19 pandemic has wreaked havoc on creators' plans, and Superman and Lois has faced the same issues. As outbreaks of COVID-19 forced production to halt twice, the creators announced that they'd be taking a break in order to make sure everyone stayed safe and healthy. 
Fans can expect new episodes in mid-May, and in the meantime, they can learn more about the actors starring in the show that mixes superhero lore with the everyday dramas of being working parents. Bitsie Tulloch stars as Lois Lane, but what was she up to before, and what's her personal life like?
'Superman and Lois' is a fresh take on an old genre
There's no shortage of superhero movies and television shows these days. With the Marvel Cinematic Universe proving to be one of the most ambitious and successful franchises in film history, viewers are primed to want more from the genre. Straightforward tales of good vs. evil have been replaced with much more nuanced looks at the characters and the way that their superhuman powers complicate their lives and relationships. With WandaVision proving so popular, a look into the domestic lives of superheroes has special appeal. 
Superman and Lois brings viewers two of the genre's most famous characters: Superman (who goes by Clark Kent) and Lois Lane. What would it be like to watch this couple navigate not only the more thrilling aspects of their extraordinary lives but also the day-to-day challenges facing any set of working parents? That's the question the series attempts to answer. 
Clark Kent is portrayed by Tyler Hoechlin, and Lois Lane is played by Elizabeth "Bitsie" Tulloch. While Tulloch may be a new face for many viewers, she has quite a bit of experience in the industry and has portrayed Lois Lane multiple times. 
Bitsie Tulloch has experience in fantasy and action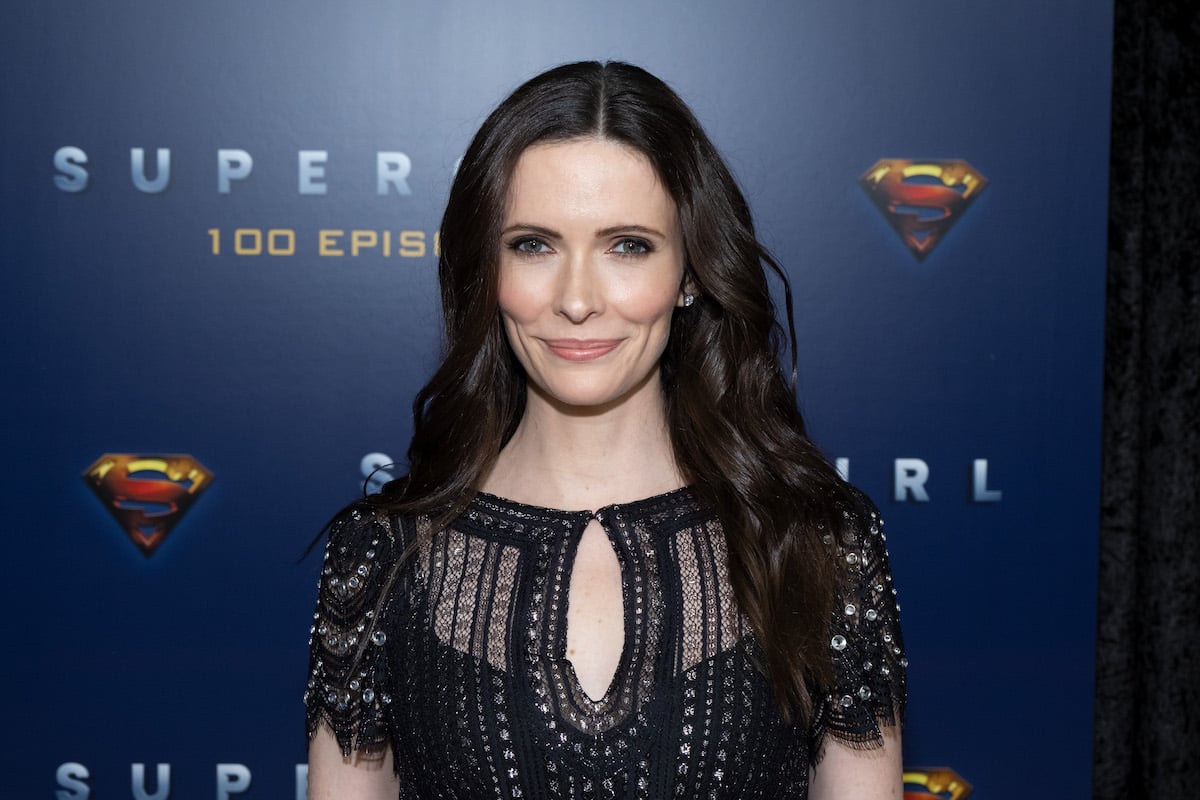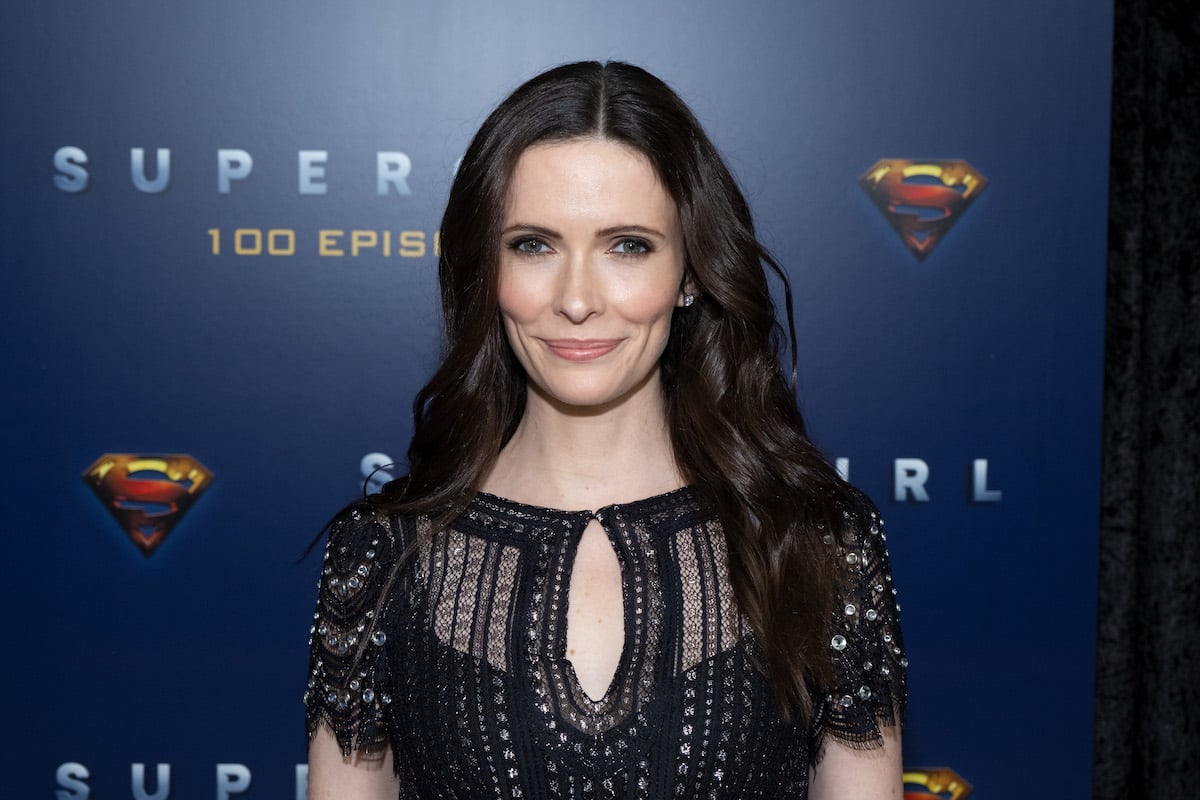 Tulloch is a well-educated actor who graduated from Harvard University with a degree in Literature and Fine Arts, according to her IMDb biography.
Her first foray into the acting world was in a mockumentary short about R2-D2 back in 2001. Her next credited role is in 2004 when she had a small guest part on The West Wing. A series of roles in shorts and guest parts helped Tulloch land a recurring part on the web series Lonelygirl15 in 2007 and a lead part in NBC's short-lived Quarterlife in 2008. 
She went on to several other roles over the years, but her time playing Eve on Grimm was among the most memorable and noteworthy for fans. She has also portrayed Lois Lane multiple times including in the TV shows Supergirl and DC's Legends of Tomorrow. 
Bitsie Tulloch is married to a former 'Grimm' co-star
Tulloch's personal life has some overlap with her professional one as she is married to a co-star from her time on Grimm. She and David Giuntoli first met while working together on Caroline and Jackie, but it wasn't until they were paired up for Grimm in 2014 that they began dating. 
Three years later, they married in Montana, as Distractify reports. Guintoli jokes that his wife is his "second favorite souvenir" from the series: "I always say she's my second favorite souvenir, other than Nick's Land Cruiser."
In 2019, the couple welcomed a daughter named Vivian. Tulloch gushed about her husband on social media shortly after the momentous occasion: "Vivian and I are the luckiest girls in the world. I'm so grateful for you and your boundless devotion and love."