Why 'Superman' Director Richard Donner Felt Guilty About Christopher Reeve's Paralysis
Many see Richard Donner as the father of superhero films. His own film, Superman The Movie, was a perfect storm that truly convinced several generations of moviegoers that a man could fly. Donner also created a familial bond with his cast, particularly with actor Christopher Reeve, who he introduced to the world as Superman.
Despite his love for his cast, however, Donner once stated that he occasionally felt guilty about what happened to the late Christopher Reeve, who experienced a freak accident that changed his life.
Why Richard Donner felt guilty about Christopher Reeve's paralysis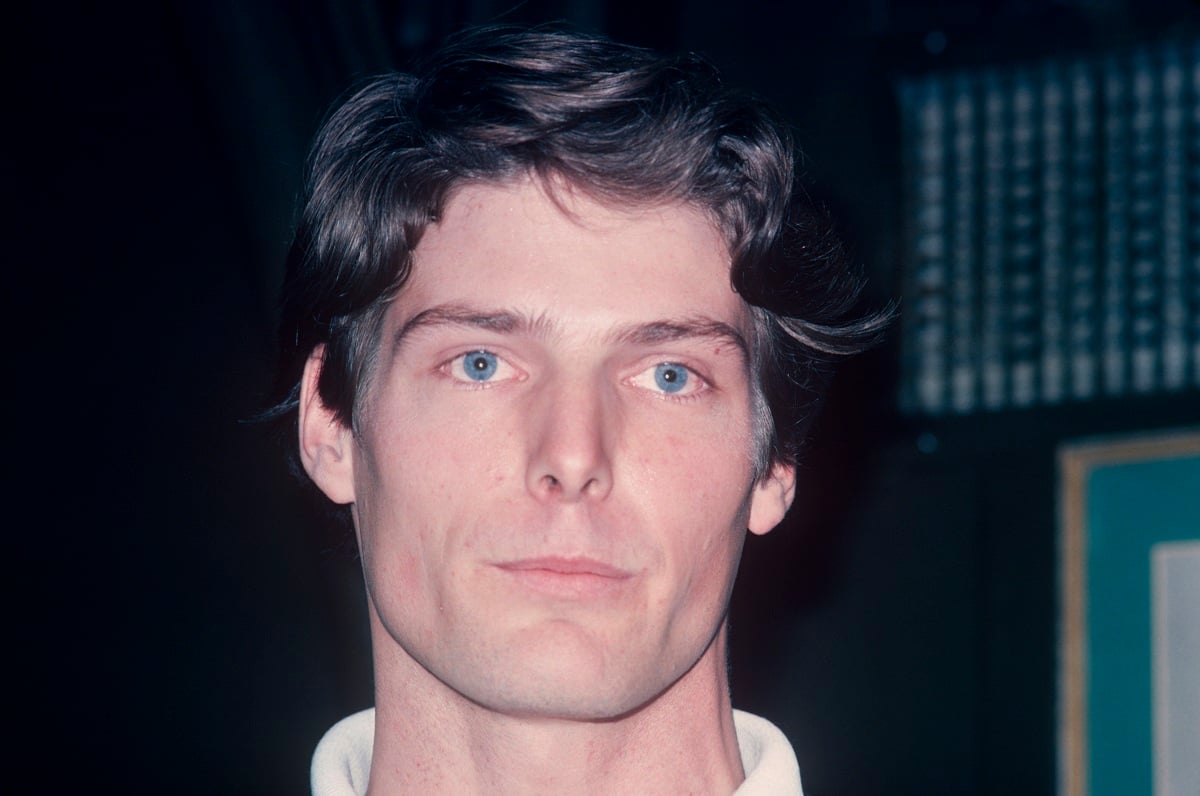 Christopher Reeve's death had a deep impact on Richard Donner, who remained close with his Superman cast even after filming.
"We were part of each other's lives," Donner said in an interview with Empire. "After his accident, I went up and spent time with him. When he was directing his film I didn't help make the movie, but I was there. I could confide in him and he could confide in me."
Donner's grief about his friend led to the director thinking about the alleged Superman curse, a Hollywood urban myth that's rumored to affect actors connected with the Superman mythology. Because of the superstition, Donner asserted that he occasionally feels guilty about what happened to Reeve.
"I don't wanna believe it," Donner told Empire. "But every once in a while somebody'll bring it to my attention and I'll bend to it. God almighty, I hope I'm wrong. But who knows. I have guilt sometimes, about Chris."
Donner further clarifies his remarks, addressing the links between the fate of certain actors and the Superman curse. Donner occasionally felt, "That what we did brought about the curse of Superman. Look at it. Almost everybody. I don't believe those things, at all. But they're there. There's gotta be a reason that they're there."
Christopher Reeve was paralyzed after a freak accident
On May 27th, 1995, then 42 year old Superman actor Christopher Reeve was paralyzed from the neck down after a horse-riding accident. Afterward, Reeve and his family went through a difficult time upon realizing how serious his injuries were. According to The New York Times, Reeve wrote in his memoir, Still Me, that his mother urged doctors to withdraw life support upon realizing the severity of his condition.
Reeve had also contemplated taking his own life due to his injuries, but his wife talked him out of it.
"She added the words that saved my life," Reeve wrote in his book. "'You're still you. And I love you.'"
Since his accident, however, Reeve dedicated his life to treating spinal injuries. He and his late wife, Dana Reeve, started a foundation devoted to helping those affected by disabilities caused by spinal injuries. Apart from that, Reeve provided resources for spinal cord research that increased awareness of the issue.
"There was essentially no substantial funding of spinal-cord research before Reeve's injury," Dr. Jerome Groopman once said in an interview with The New Yorker. "And now it is one of the hottest areas in neurobiology. Scientists are flocking to work in it, because science follows money."
Christopher Reeve was too skinny for Superman
The search for Donner's coveted Superman was an exhaustive one, and yielded little returns. Donner and the producers sought out major actors in Hollywood at the time, but none clicked.
"You couldn't see Sly, or Redford, or all the people they were pitching, in that costume," Donner said in an interview with Empire. "You wouldn't believe that they could fly."
Fortunately, however, Christopher Reeve eventually showed up to save the day. Casting director Lynn Stalmaster discovered the young Christopher Reeve. But seeing as the star was 24 years old, Donner had reservations about him due to his age.
When Reeve came in to do an official screen test for Donner, new problems presented themselves for the casting process besides the actor's youth.
"He was skinny," Donner said. "I look at that photo now, and it's amazing that he was actually able to convince me that he was the right one for the role."
Although Reeve, who his friends called The Human Stringbean, was on the cusp of Superman, his slender physique stood between him and a legacy. Reeve was determined, however, to bulk up for the role. That determination led him to become one of Cinema's most iconic characters to date.
"And he said, 'If I get the part, I'll build myself up bigger than I was years ago,'" Donner told Empire. "I said, 'You realize the chance I'm taking? You promise me?' And he said, 'I do.'"
How to get help: In the U.S and Canada, text the Crisis Text Line at 741741 to reach a crisis counselor for support.