'Superman & Lois': Why the Actor Behind Captain Luthor Looks So Familiar
Superman & Lois attracted massive viewership for its premiere episode, and The CW's newest superhero TV show is gaining a dedicated fan base. There are nods to Superman's original costume, connections to the comic book material, and a few winks at the old show, Smallville.
But a new foe is antagonizing the Man of Steel, revealing himself to be Captain Luthor. Now that viewers have seen his face, they may recognize actor Wolé Parks from other popular TV series such as the ones listed below.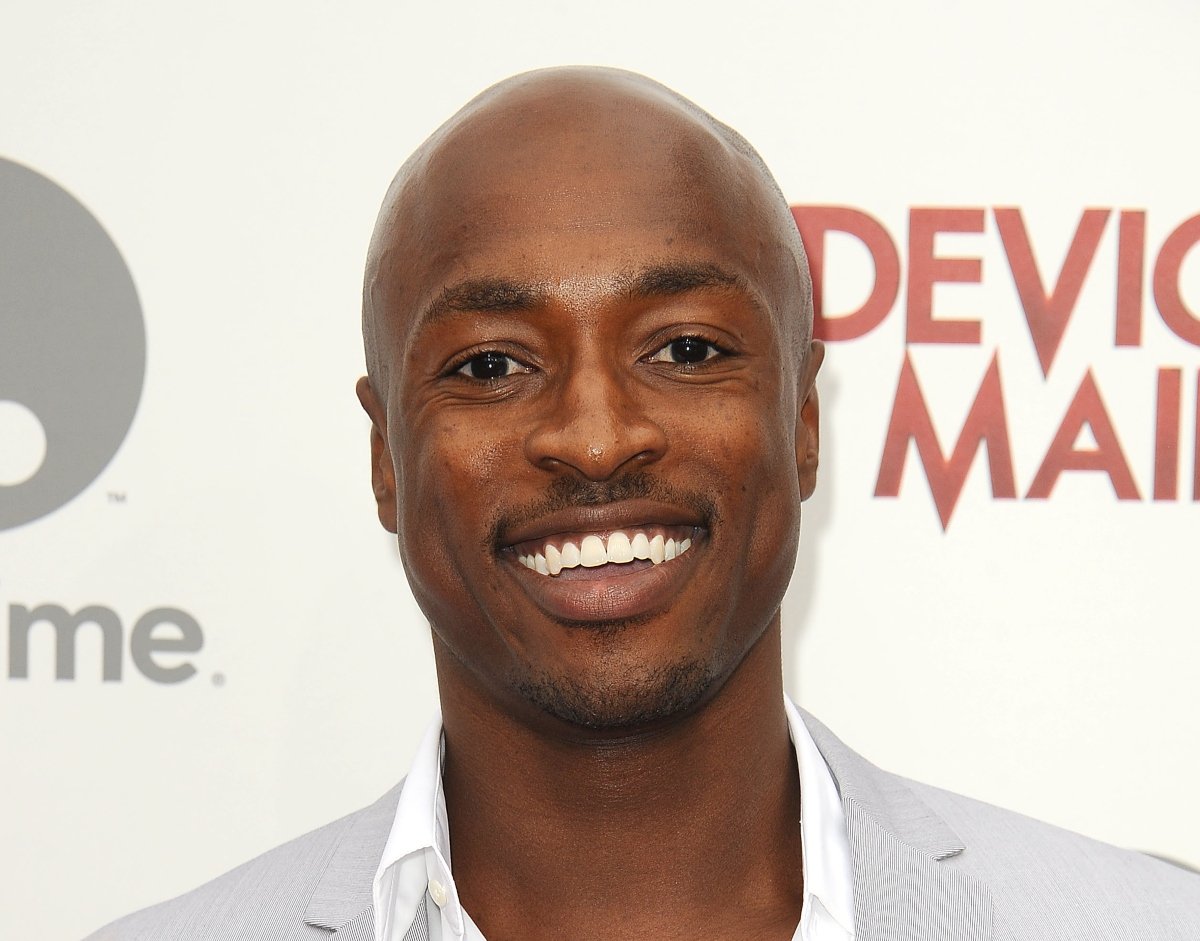 'The Vampire Diaries'
Long before suiting up as the villain in Superman & Lois, Wolé Parks was a deathmonger in The Vampire Diaries, another CW favorite.
His character Cade played a major role in the show's final season as the ruler of Hell, aka the Devil. Cade forged deals with the Salvatore brothers as well as the two siren sisters known from ancient mythology.
He showed up to reap Damon and Stefan's souls, but in the end, the world's oldest psychic was killed by Stefan. Many fans enjoyed watching Parks in this role and wanted him to have a larger story arc in season 8.  
'Royal Pains'
In USA's hit medical dramedy Royal Pains, Parks played an actual royal. As Crown Prince Quami Obua, he wound up in the care of Divya (Reshma Shetty) for a medical condition.
Fans may remember the prince as a charmer who tried to woo Divya into a new romance. In the end it didn't work, but Parks' character helped switch things up for the dedicated physician's assistant-turned-doctor.
'Yellowstone'
More recently, Parks had a role in Paramount Network's Yellowstone as Torry, Dan Jenkins' bodyguard. Sadly, the character didn't last long as Jenkins' head of security; he was killed in season 2. Torry was caught in the crossfire between his boss and the Becks and died in his car.
'All American'
In The CW's All American, Parks landed a role as Micah Richards, a teaching assistant at Grace's school. Micah was one of Grace's love interests while she tried to make up her mind about Billy. She ghosted Micah, but he wound up giving her another shot when she asked him to the reunion dance.
Parks is sneaking around Smallville as Captain Luthor
While Lois Lane is squaring up against Morgan Edge and his stealthy crew, Superman is dealing with the clandestine Captain Luthor. A stranger from an alternate reality where he was Lois Lane's love and Sam Lane's friend, he believes Superman is evil and is out to destroy him.
The backstory of how the "last son of Krypton" turned into a bad guy and destroyed Luthor's planet has not been revealed yet, but it's connected to the "Crisis on Infinite Earths" storyline.
Parks' character is waiting to acquire more Kryptonite, and in the meantime, he's driving around Clark Kent's hometown in a camper. And he has a rocket launcher.
Will Captain Luthor turn out to be a villain that winds up joining Superman's side in this parallel universe? Watch the next episode of Superman & Lois on May 18.