'Survivor': 1 Winner Paid His $37k Bail and Left Jail in a White Limo
It's been 10 years since Judson "Fabio" Birza left the Central American country of Nicaragua on his way to a million dollars. In 2010, he became the youngest winner of the CBS reality series Survivor.
Changing television programming forever, executive producer Mark Burnett brought the competition reality show format to America in early 2000. Jeff Probst has hosted the Survivor series since its inception. The highly-rated show just completed its 40th season. Contestants coexist on a deserted island with nothing but their wits to survive. They struggle to find their own food and shelter while competing in challenges to win immunity. The participants are eliminated one by one at a tribal council meeting of their peers. The last man standing receives a one million dollar prize. 
Close to 600 people have participated in the competitive game over the past several decades. Only 38 of them received the honor of Sole Survivor. In 2010, Birza joined the ranks of the million-dollar winners, beating out his opponents on Survivor: Nicaragua.
Instead of taking his winnings to the bank to invest in his future, the cocky fashion model wound up in jail.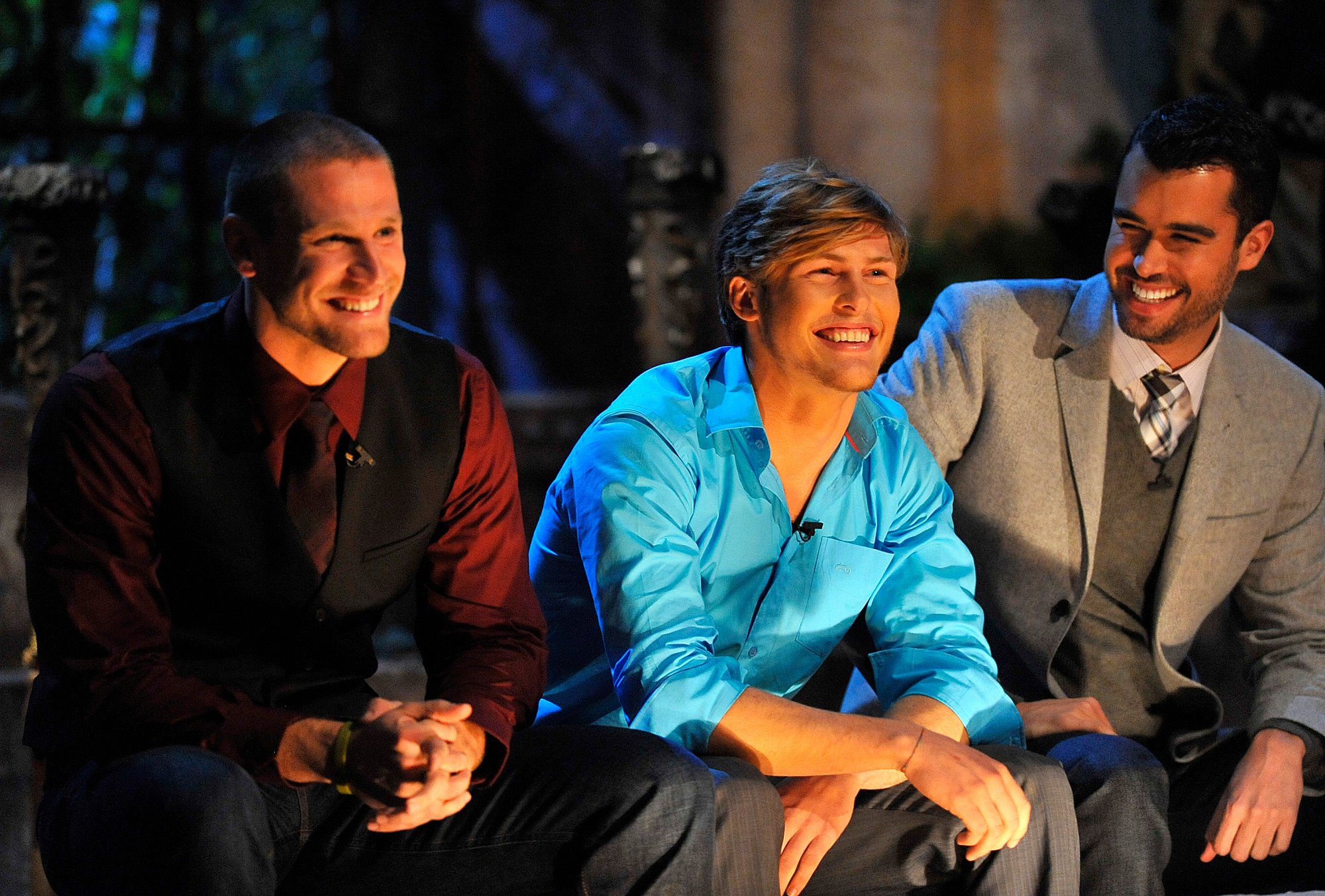 The youngest 'Survivor' winner
Before being crowned winner of Season 21, Birza told Entertainment Weekly, "I will win 'Survivor' because I'm a genius." The young contestant continued by saying, "I like to have fun, and I think that's going to go a long way in this game."
Birza's tribal mates got separated into young vs. old groups. The City of Lost Souls book cover model was assigned to the La Flor tribe and flourished with his younger teammates. He constantly had them laughing, usually by accidentally getting hurt. He was always making jokes and wanted others to think that he wasn't smart enough to win.
Considered the "resident goofball," the surfer dude became known for his flowing blonde hair and was nicknamed Fabio by a fellow contestant. Fans were shocked when the former Abercrombie and Fitch model won because he never seemed to understand how to cast votes. They found his strategy "laughable" and couldn't comprehend why he was always joining alliances doomed for failure.
The youngest winner in Survivor history who reportedly won the million on charm alone spent his winnings on a new condo. Now married, with a young daughter, the then 21-year old also bought a farm for his dad, according to E!. Birza also had to drop $37,000 on bail to get out of jail. Not much is known of his life now, although he did show up in a sci-fi television movie, 90210 Shark Attack, in 2014. He also became a drummer for an electro-dance rock band called Space Funk Odyssey.
RELATED: 'Survivor': Unpaid Taxes on the $1 Million Prize Led One Winner to Jail
How did the 'Survivor' winner end up in jail?
In 2011, several weeks after winning Survivor: Nicaragua, Birza found himself in jail. Despite the unfortunate turn of events, he still managed to smile handsomely for his mugshot. TMZ reported Birza was "acting strangely on his skateboard" before Santa Monica police took him into custody. The male fashion model explained that he received a summons for "stopping the flow of traffic."
At the station, it became clear that the young reality star was intoxicated with suspicion of using a controlled substance, Today reports. During the booking process, police discovered prior arrest violations for an unrelated DUI and a probation infraction. Birza was released after posting $37,000 in bail. He later told TMZ that the police were using "sneaky manipulation" and "trying to make (him) feel all weird."
Before leaving the police station, the Survivor winner used his one allotted phone call to contact friends. They came to pick up their million-dollar buddy in a white stretch limo stocked with cold beer. Birza didn't seem to learn his lesson and picked the party back up where he left off without missing a beat.
Season 41 of Survivor has been pulled from the CBS fall lineup because of travel restrictions related to the pandemic. The network said the show will return "when the time is right."