'Survivor': 1 Winner Went on to Be a CNN Correspondent
Survivor is still going strong on CBS after 40 seasons of tropical isolation, tribal councils, and an absolute lack of toilet paper. Contestants have ranged from pro athletes to a sustainable clothing designer. One contestant in particular has had a particularly high-profile career since his time on the island. Yul Kwon, the winner of Survivor: Cook Island from Season 13.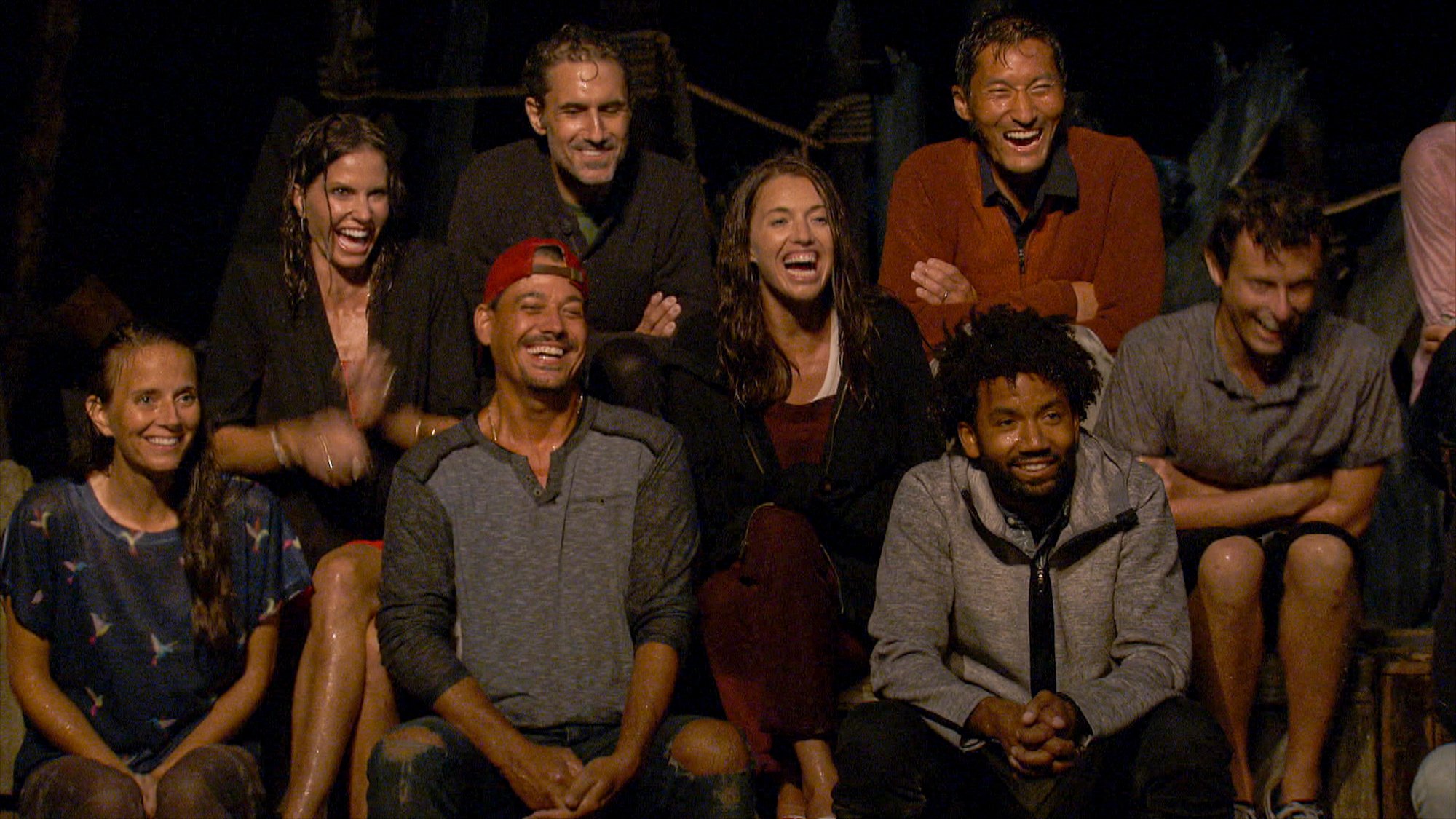 Kwon was not the typical 'Survivor' contestant
Kwon, a graduate of Stanford and Yale, was one of a handful of attorneys and law students who went on the island to be a castaway. His Survivor season was controversial in that the producers split the contestants into four tribes based on their race and ethnicity. CBS took a lot of heat for this decision and the ratings reflected the general unpopularity of the move. 
Yul Kwon started out in the Puka Puka tribe. He found the Hidden Immunity Idol, called the "God Idol" on the island, on Day. 5. By Day 20, he was part of the Aitu Tribe and in the hunt to win. But two tribe members mutinied and joined the other tribe, leaving Kwon and his fellow Aitu tribesmen with just a few of them left. Kwon was the brains of the tribe, and Ozzy Lusth was considered the brawn. Between the two of them, with a little help from the God Idol, the little team of four made it to the end. The jury rewarded Kwon's strategic and social skills to give him a 5-4 victory over the physical Lusth. 
'Survivor: Winners At War' was also strategic for Kwon
If Yale didn't make the law interesting for Kwon, at least it taught him how to do his research. He found a "poker alliance" from a Survivors' champion poker tournament among his competitors on Survivor: Winners At War. He set out the break the alliance and got it done in one episode. Don't bet against the Ivy League lawyer, even on a tropical island. 
He's the only winner to be a CNN correspondent
You really could call Kwon a Renaissance man. Not only did he prevail on Survivor, but he has been a law clerk for an appellate court judge and a legislative aide to former Sen. Joe Lieberman. He also has jobs at Google and Facebook on his resume. 
His first gig after Survivor was a special correspondent for CNN. Kwon hosted a series for CNN's American Morning called Uncovering America, reporting on issues that impacted the Asian American community. 
Kwon went on to host a series for PBS
Not satisfied to end his TV career after the stint on CNN, Kwon went on to create and host a series on PBS.  In America Revealed, Kwon focused on American manufacturing, of all things. He took a seemingly mundane subject and made it interesting, with stories about how U.S. manufacturing is going strong, just not in ways you'd expect.
Kwon is all about breaking stereotypes
When Kwon decided to be on Survivor, his parents were concerned how it would appear to his family and the Korean community, according to NHPR. At the time, Koreans in mainstream media were few and far between, and occasionally portrayed as silly, like Long Duk Dong from Sixteen Candles. Kwon completely flipped the stereotype, coming across as smart, tough, and even earned a spot on People's Sexiest Man Alive list. He also got the girl; Kwon married banker Sophie Tan and he proposed on stage at a concert.