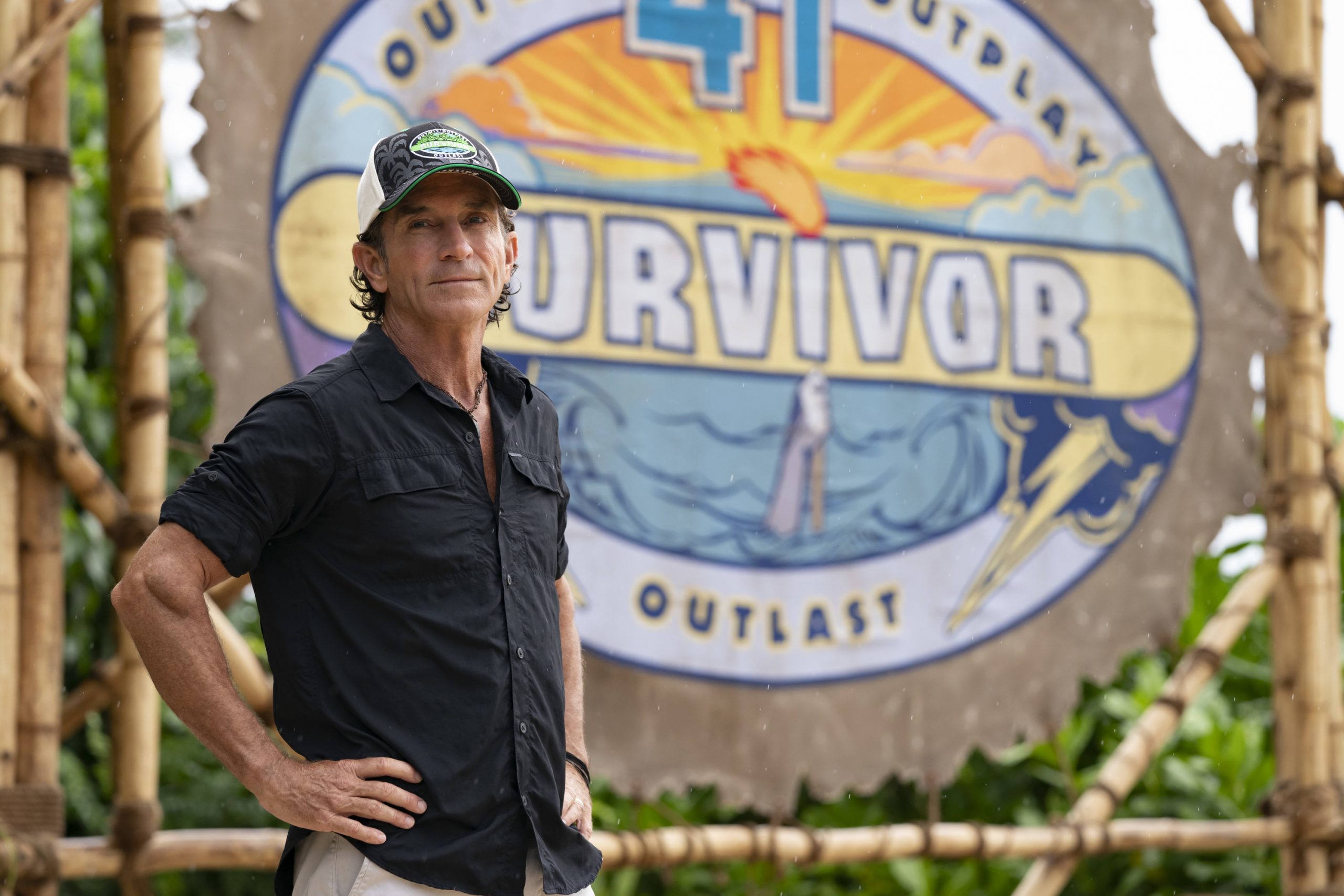 'Survivor 41': This Castaway Wants to Find an Idol Immediately
Danny McCray talks about his 'Survivor 41' strategy to win.
Survivor 41 will most likely start with castaways playing harder. There is one person who admitted to wanting to go after the Hidden Immunity Idol immediately. This is the risk-taker in the cast and more about the season.
There will be a new twist for 'Survivor 41'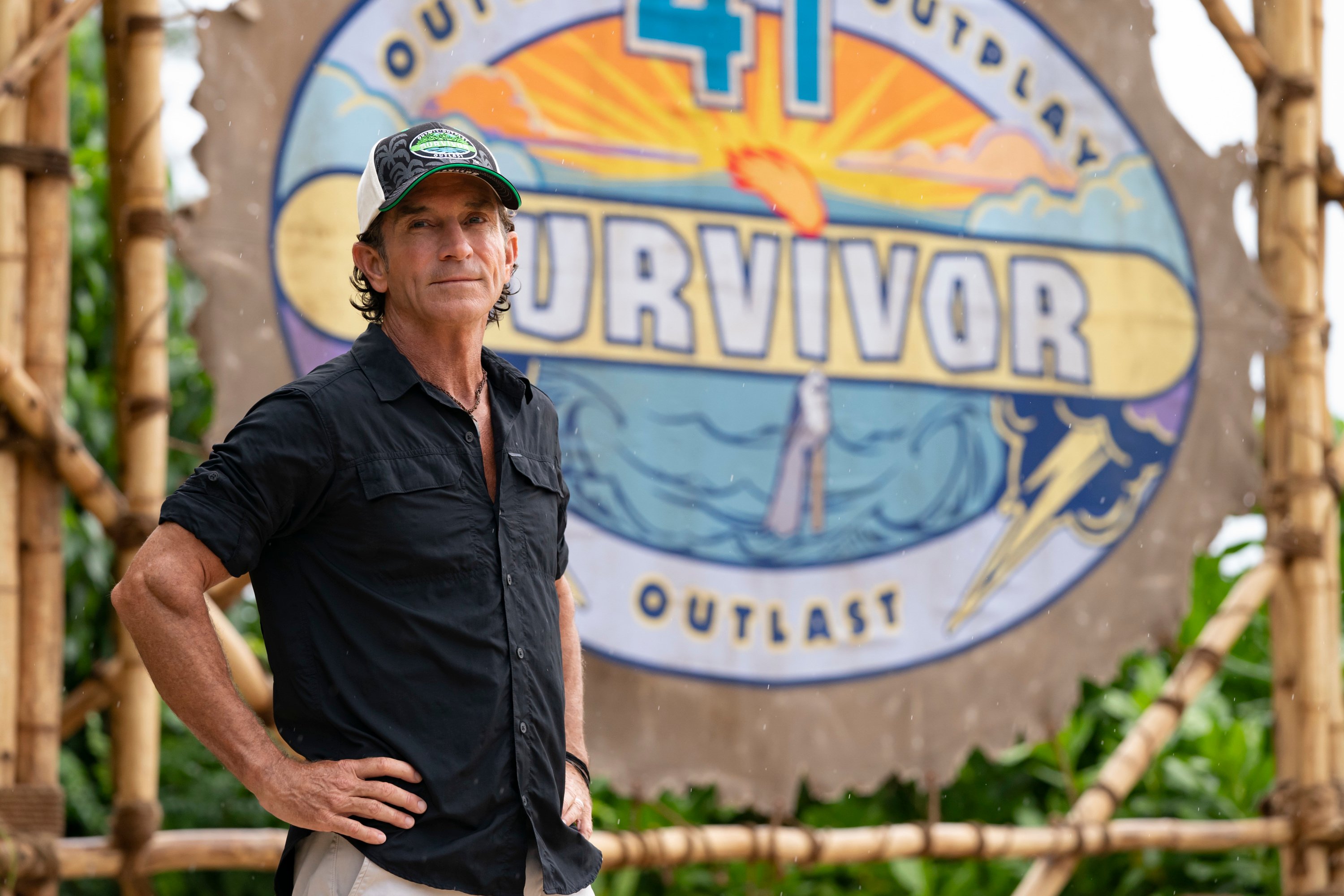 ​​RELATED: 'Survivor' 41 Had Production Struggles That Affected Set Locations 
Season 41 will be shorter, but it looks like more games might be played. "Survivor 41 is birthing a new era, starting with a much more dangerous 26-day game," Jeff Probst told Us Weekly. "So that means it is a very fast pace. It does force the players to make bigger decisions. So there will be new advantages, and there will be some controversial twists."
One of those big decisions, in the beginning, is finding other people in your tribe to try to align with. The other is if you want to be a more self-interested player, leave the tribe, and find an idol. 
The cast for the new season has been revealed. And there is one person who said he wants to find an idol immediately.
Danny McCray wants to find an idol immediately
Danny McCray used to play in the NFL for the Dallas, Cowboys and now he runs the youth football program for them. Now the 33-year-old is competing to win Survivor. Danny told Rob Has a Podcast that he needed something to occupy his time after the NFL, and watching Survivor filled it. He was asked what other players won't like about him.
"I think other players will dislike my competitive spirit sometimes just because when people get tired sometimes that competitive spirit goes out of the window," Danny said. "And if you're on my team, we're gonna push to compete and win every minute until Jeff says the challenge is over."
He also revealed his game plan for the first day. "My current game plan is find an idol and change the perception of what a threat is in the game," he said. "I'm probably one of the more physical-looking guys out on the island, so I'm gonna try to make sure that people know that the physical threat isn't the person you should be worried about. It's the people that are good at puzzles. The people who have a strong social game." 
Danny is one of the few people who said they want to go for an idol immediately. Castaways have targeted people for leaving to obviously look for an idol in the past, so it's a risky move. But fans will have to see how it'll play out. Danny will be on the Luvu Tribe with Deshawn Radden, Erika Casupanan, Heather Aldret, Naseer Muttalif, and Sydney Segal. He is the most physical player on the tribe, so it'll be hard for him to slide under their radar and not become a target. We'll see if the rest of his tribe is just as competitive.