'Survivor 41' Host Jeff Probst Teases Premiere Date, 'Monster of a Season'
Host Jeff Probst just announced the official 'Survivor 41' premiere date. What's more, he promises that 'Survivor 41' will be a 'monster' of a season.
Host Jeff Probst just announced the official Survivor 41 premiere date, as well as some insight into what fans can expect. Probst is the ultimate hype man when it comes to the hit CBS show, and the legendary host is claiming that Survivor 41 is going to be the most dangerous season yet. The reason? The crew had way too much time on their hands to get devious and plot out a wild season. 
Jeff Probst teases a 'monster' of a season for 'Survivor 41'
Survivor host Jeff Probst took to Instagram to announce the premiere date of Survivor 41, and to clue fans in to exactly how wild the season is going to get. 
"Hey all we are back from shooting Survivor 41, and we have a premiere date for Survivor which I'm going to tell you about, it's very exciting. But I just wanted to check in and let you know that Survivor was tough for the players," said Probst.  
"Because think about it, we had an entire year when we weren't shooting, so all we had was time to think. And that's a dangerous thing, and it led to us creating a new game that's much more dangerous," the dimpled host teased. 
Anyone familiar with Probst knows he means it. The host seems to take delight in crafting the most challenging, dramatic game possible — which is great news for fans. Probst says the game has changed enough to be a "new era" for the show.
"You could call it Survivor 2.0, you could call it the dawn of a new era, which it is, you could refer to Survivor 41 by saying drop the 4 and keep the 1, because this is a brand new game. All of these are true." 
"But here's the best way to think of this new version of Survivor. Survivor 41 is like the monster in a horror movie. And if you're a player, it's coming for you. So either you devour the monster or the monster will devour you." 
'Survivor 41' release date announced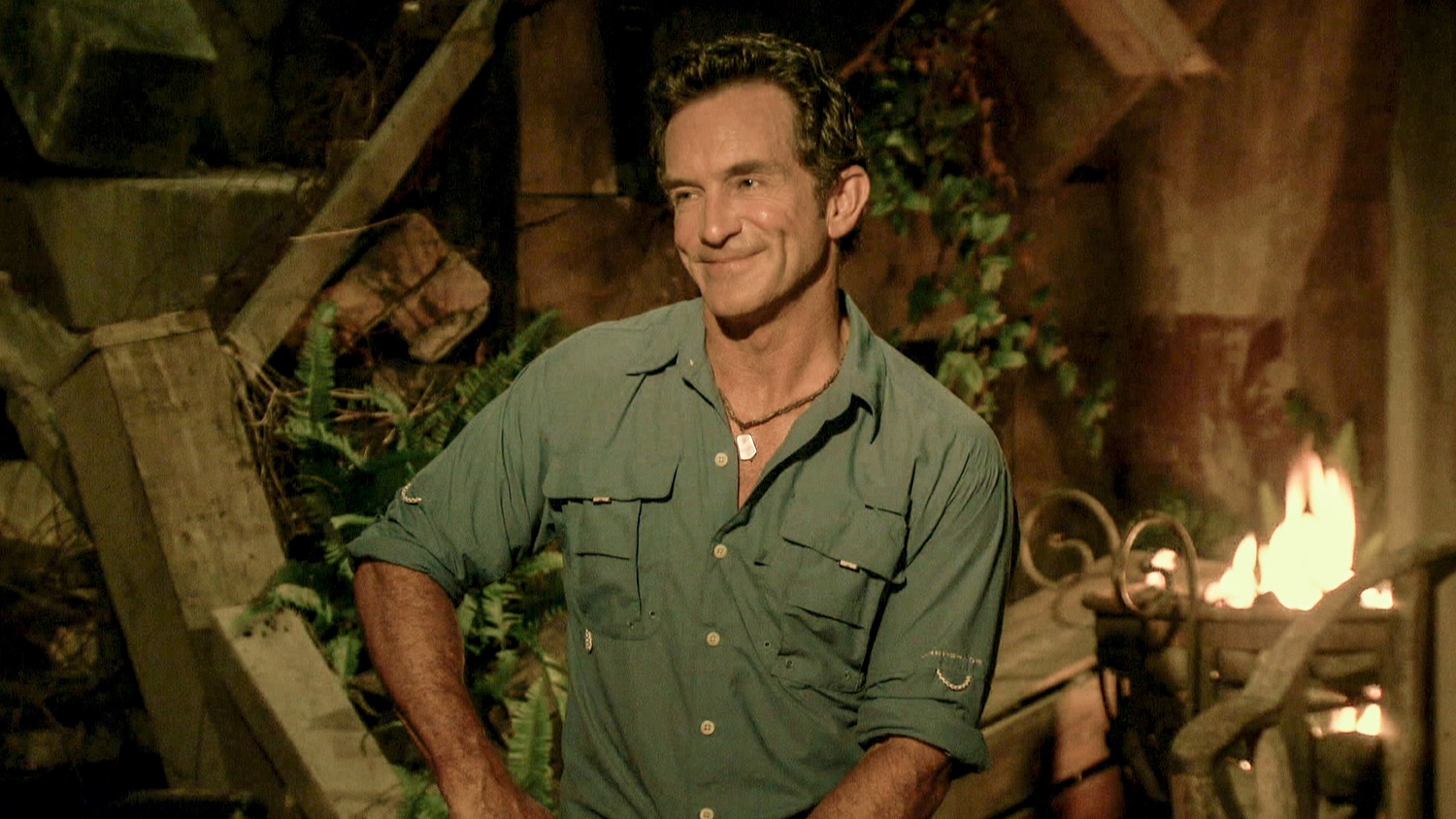 After teasing exactly how wild fans can expect Survivor 41 to get, Jeff Probst finally dropped the information everyone's been waiting for — the premiere date. 
"Survivor 41 premieres September 22, 2 hour premiere, Wednesday night is Survivor night! It's gonna be good to be back, I look forward to seeing you there," Probst announced. 
The hit CBS show struggled with filming when it came to the COVID -19 pandemic, eventually choosing to simply call production quits during the difficult time. Their goal was to make sure cast and crew stayed safe. 
"Though Fiji has no reported cases and is beautifully remote, our crew numbers over 400 and are flying in from over 20 different countries, creating a need for more time to fully analyze and create our new production safety plan. The situation is unprecedented and we are learning more information every day. It is out of concern for the well-being of all of you that we have taken this step," Probst announced at the time. 
Themes rumored to be dropped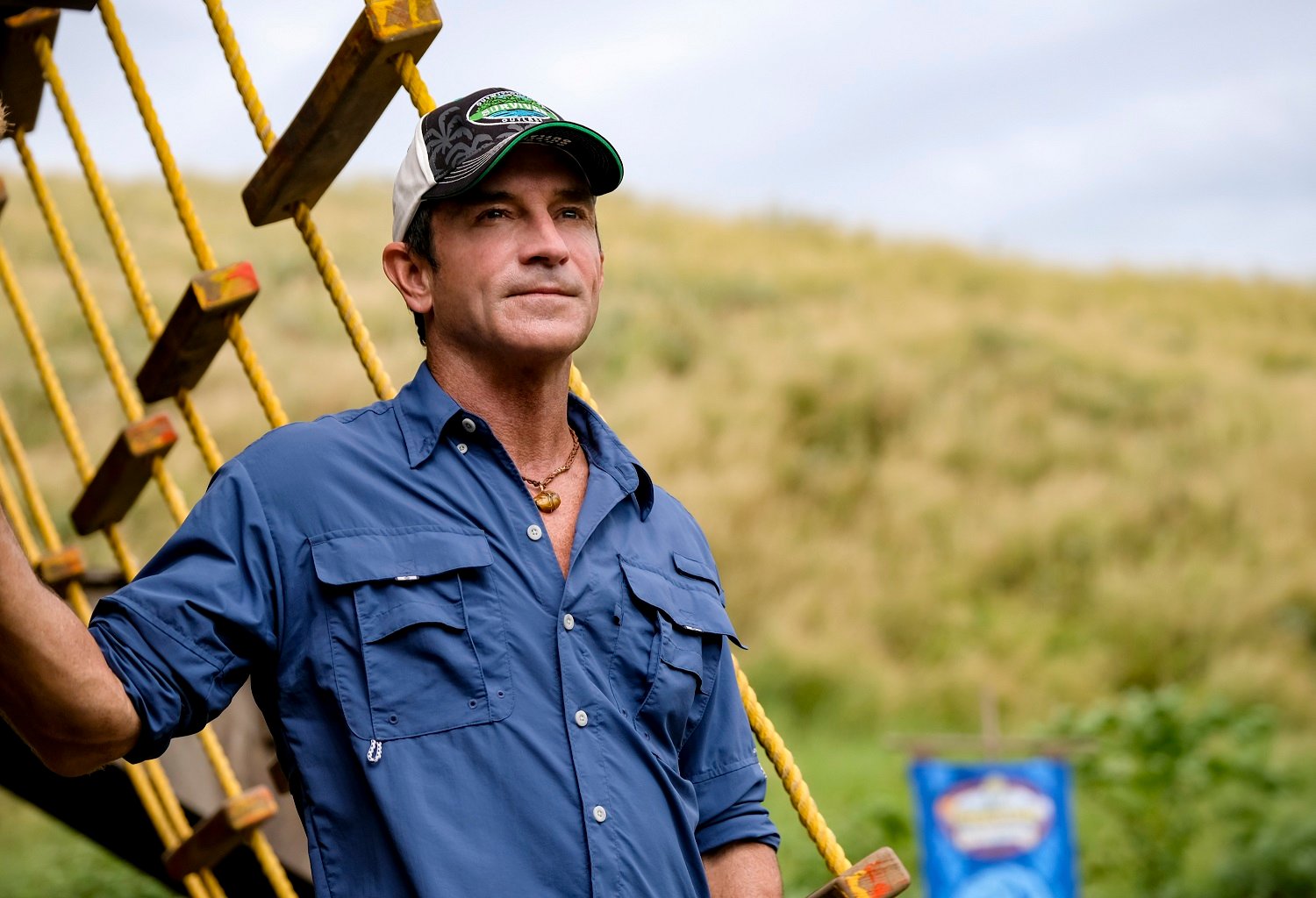 There have been rumors swirling that Survivor 41 will be dropping the tradition of themed seasons — things like Winners at War or Heroes vs. Healers. Vs. Hustlers. 
"According to Inside Survivor sources, season 41 will simply be referred to as Survivor 41, ushering in a new era for the show as it begins its third decade on the air. This means there is no subtitle attached to the season relating to a theme or a location. The number of the season is essentially the title," reports Martin Holmes.