'Survivor 41': Jeff Probst Says New Season Will Be 'Super Dangerous'
Fans of Survivor have been left high and dry as a result of the COVID-19 pandemic — CBS chose to suspend filming in order to protect both cast and crew. Now, Jeff Probst says the show is coming back to your screens soon, and is teasing an exciting new season, going so far as to call Survivor 41 "dangerous." What's more, CBS may be making some changes to how Survivor approaches themed seasons, as well as the number of days and castaways.
'Survivor' filming was delayed by COVID-19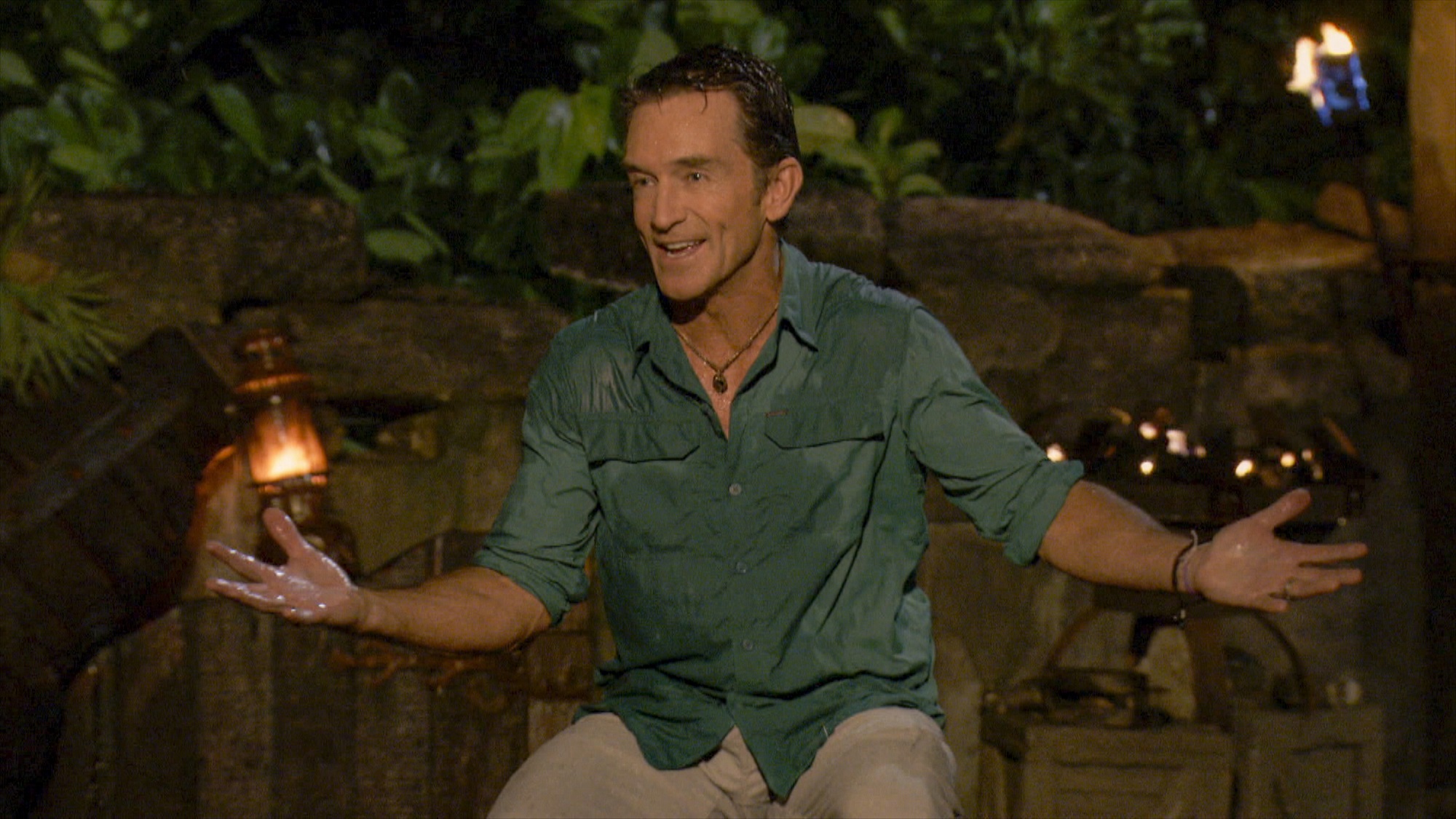 RELATED: 'Survivor': When it Comes to Masks, Russell Hantz Wants You to Suck it Up
COVID-19 meant CBS and Jeff Probst had to take serious precautions when it came to Season 41 of Survivor — so much so that the show put filming on hiatus for about a year. When it came time to let fans know, Jeff Probst and CBS released statements about their decisions.
"Though Fiji has no reported cases and is beautifully remote, our crew numbers over 400 and are flying in from over 20 different countries, creating a need for more time to fully analyze and create our new production safety plan," explained Probst at the time.
"The situation is unprecedented and we are learning more information every day. It is out of concern for the well-being of all of you that we have taken this step."
"We are the most experienced international television team in the world and for 20 years we have calmly and successfully managed a variety of production issues. We will navigate this one the same way," the dimpled host added.
"The health and safety of the castaways and production members is our top priority," explained CBS.
While fans were disappointed by the delay, surely it was the best move on the networks' part — safety comes first during times like these.
Jeff Probst releases Season 41 teaser trailer
Thankfully, the wait for information is over — Jeff Probst took to Instagram alongside CBS to air a teaser trailer for Survivor 41.
"We are super pumped for Survivor 41," announced Jeff Probst on the CBS Instagram. "It is a brand new game. Fast-paced, super dangerous, very difficult to win, and absolutely entertaining to watch. Fans are gonna love it."
This followed an announcement from Probst eight weeks ago that Survivor 41 was filming in Fiji.
"Survivor is going back into production. Fiji has invited us back to their beautiful country to shoot Season 41. We have all of our COVID protocols in place so that everyone in Fiji will remain safe, all of our crew will be safe, and of course, our players will be safe," explained Probst.
"And I've gotta tell you — I can't remember a time I've been this pumped to shoot Survivor and I'll tell you why. The past year has reminded me — and I hope it's reminded you — that you gotta live your life like it's one great big adventure, and Survivor fulfills that."
CBS makes changes to 'Survivor' themed seasons, length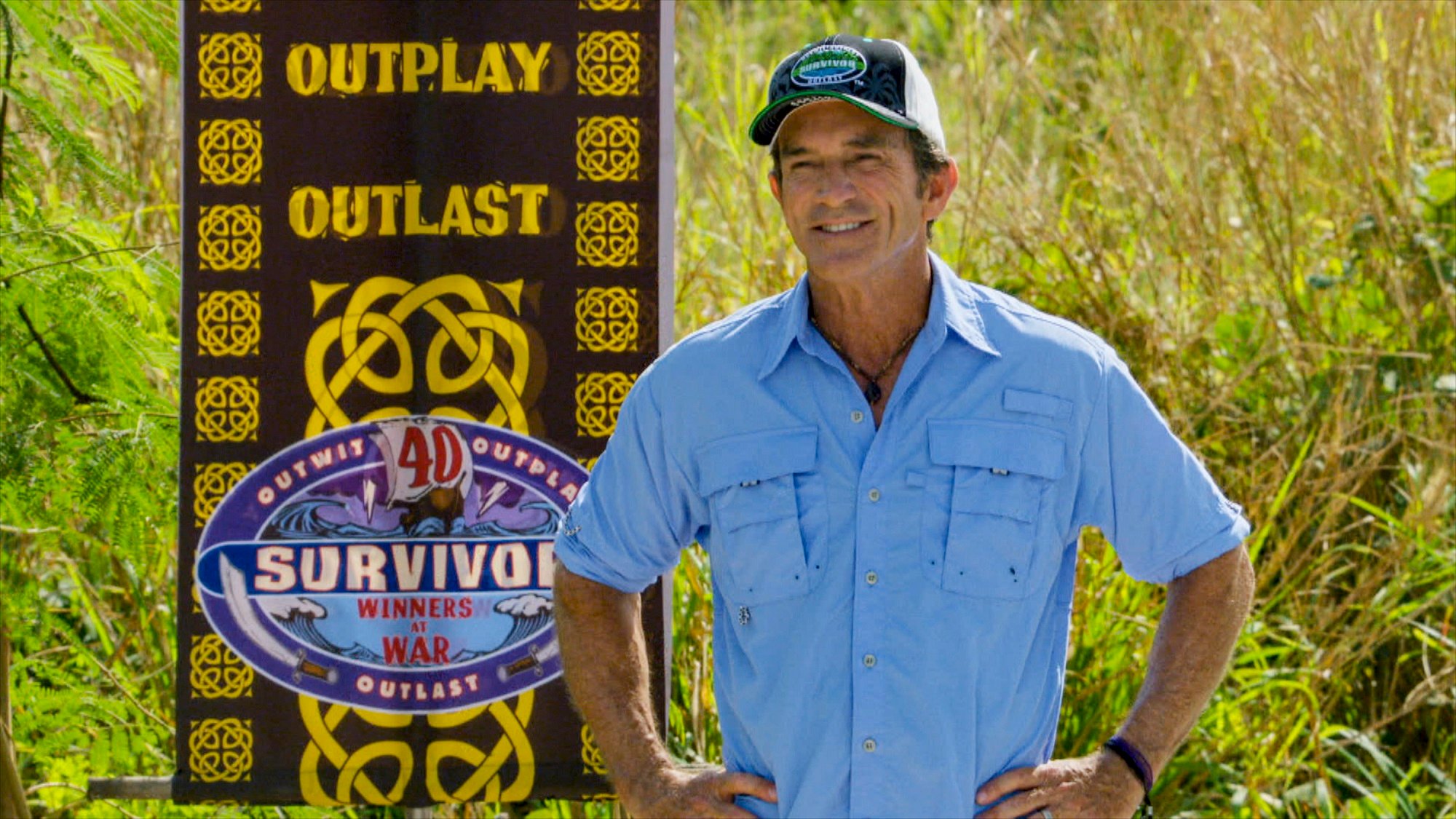 Previously, fans of Survivor usually had some kind of theme to look forward to. Whether that was locationally themed, or themed around the types of contestants. These included seasons like Heroes vs. Healers vs. Hustlers and Worlds Apart — White Collar vs. Blue Collar vs. No Collar. 
However, it seems like this is about to change. So far no theme has been announced, and Probst has been referring to it as Survivor 41. Inside Survivor suggests that this may indicate a change as the show moves away from these specialized themes.
What's more, Survivor 41 will feature a shortened season, reducing the number of days from 39 to 26.