'Survivor 42' Winner Reveals Plans for the $1 Million Prize Money
The 'Survivor 42' winner reveals how the $1 million prize money will be spent.
The jury officially crowned the Survivor 42 winner. The Sole Survivor revealed plans for the future and how they will spend that money.
[Spoiler alert: This article may contain Survivor Season 42 finale spoilers.]
Who won 'Survivor 42'?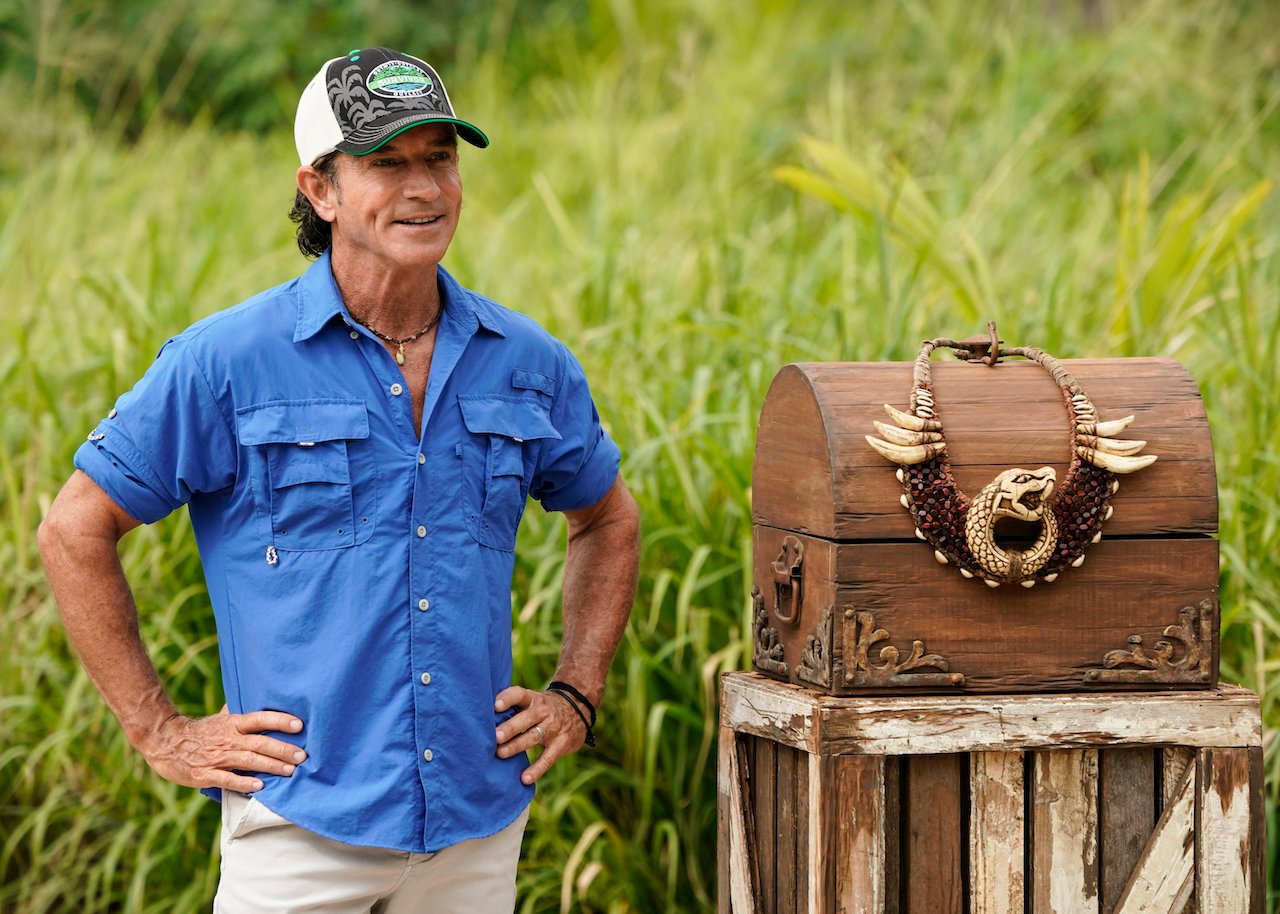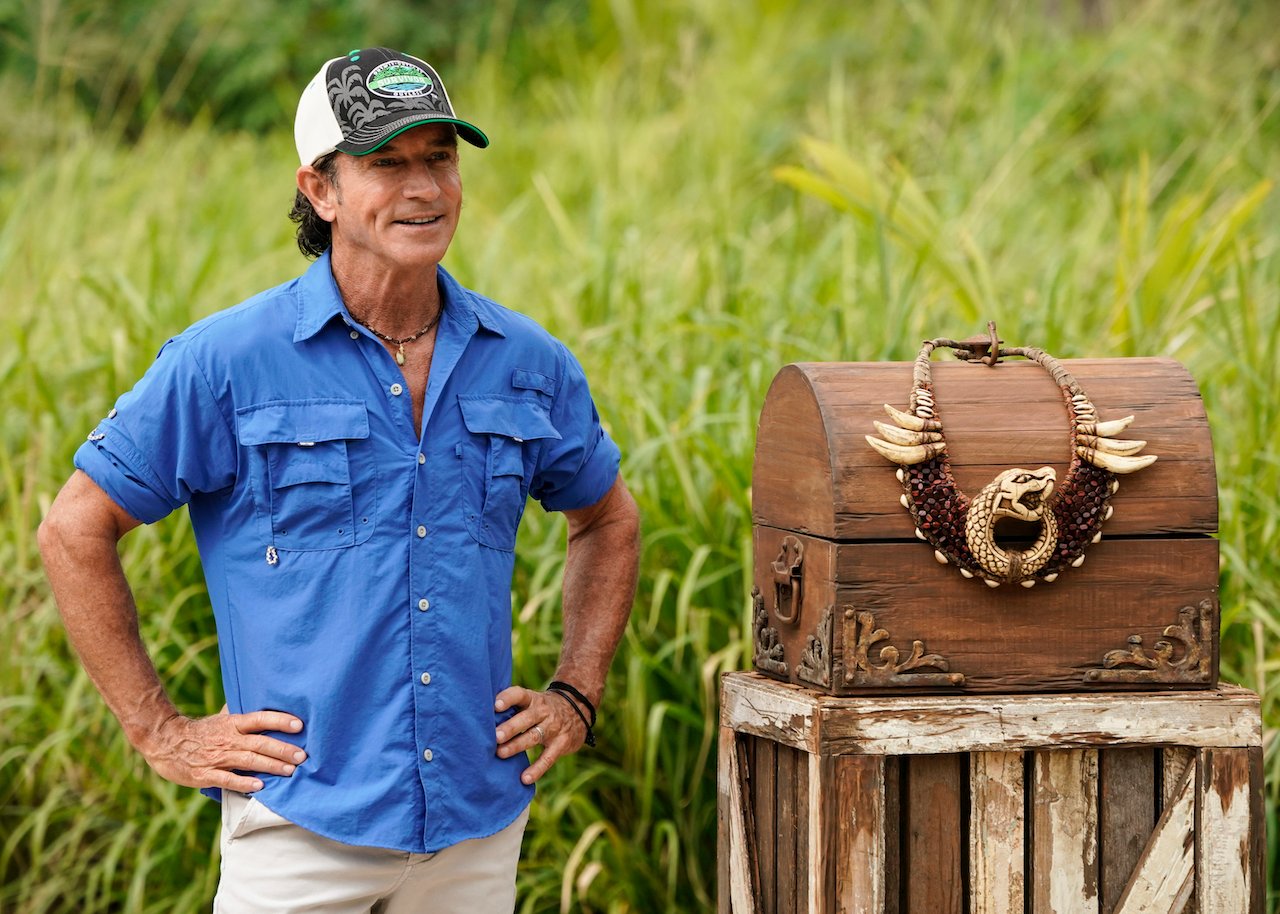 The finale came down to Romeo Escobar, Maryanne Oketch, Mike Turner, Jonathan Young, and Lindsay Dolashewich. Many considered Lindsay the biggest threat, so she knew she had to win immunity. Mike won instead, and Lindsay was voted out.
Romeo won the last challenge and picked Mike and Jonathan to go up against each other in a fire-making challenge. Mike won, becoming the favorite to win.
However, Maryanne impressed the jury. She explained her move to get rid of Omar Zaheer and revealed she had an idol. But her social game was so good that Mike used his idol on her. Maryanne won with a vote of 7-1-0, becoming the Survivor 42 winner.
How will Maryanne Oketch spend the 'Survivor 42' prize money?
There are a lot of ways to spend $1 million. Maryanne told TV Line the primary way she plans to use it.
"I just graduated from my master's a couple of weeks ago, so I think I'm going to be taking a year off and working," she said. "Then I might go back to school again because I just love learning, and now I can foot the bill."
Maryanne's occupation in her Survivor profile was a "seminary student." She previously went to McMaster University and got an Integrated Science degree with a Biochemistry major, according to her profile on the school's website.
In an interview with Entertainment Weekly, Maryanne also discussed her personal life. The Survivor 42 winner revealed she has a boyfriend. But things are still new, so "the winnings will not be paying for any wedding," she admitted.
Maryanne started dating someone after 'Survivor'
Maryanne was outspoken about wanting to find love during the season. She revealed she had a crush on Zach Wurtenberger after his tribe voted him out.
The Survivor 42 winner gave an update on her love life to Entertainment Weekly. "So Zach is a very sweet person," she said. "Um, we are just friends, but coincidentally, because that aired with Zach, that actually led into me meeting my boyfriend because he reached out. So I guess I have to thank Zach about that."
She explained further how her new relationship started. "After the episode aired, there was someone who reached out to me," Maryanne said. "He reached out before kind of, but nothing happened. And after I confessed my love for skinny white guys, he reached out again. He was more personable, so we got to chatting and then, you know, we basically started talking and we never stopped and he actually was here for the finale party." So Survivor helped her find someone after all.