'Survivor': Benjamin 'Coach' Wade Spills on the Moment He Knew How Real the Game Is
Enduring the challenges of Survivor requires significant amounts of confidence in your own abilities. Fortunately for one contestant who came back for three attempts at the popular competition, believing in himself is not a problem. Coach was one player who had an outsized belief in what he could do. But even someone who thinks a lot of himself can be surprised by how much is expected of the contestants, and Coach had one moment when he realized what he was actually up against.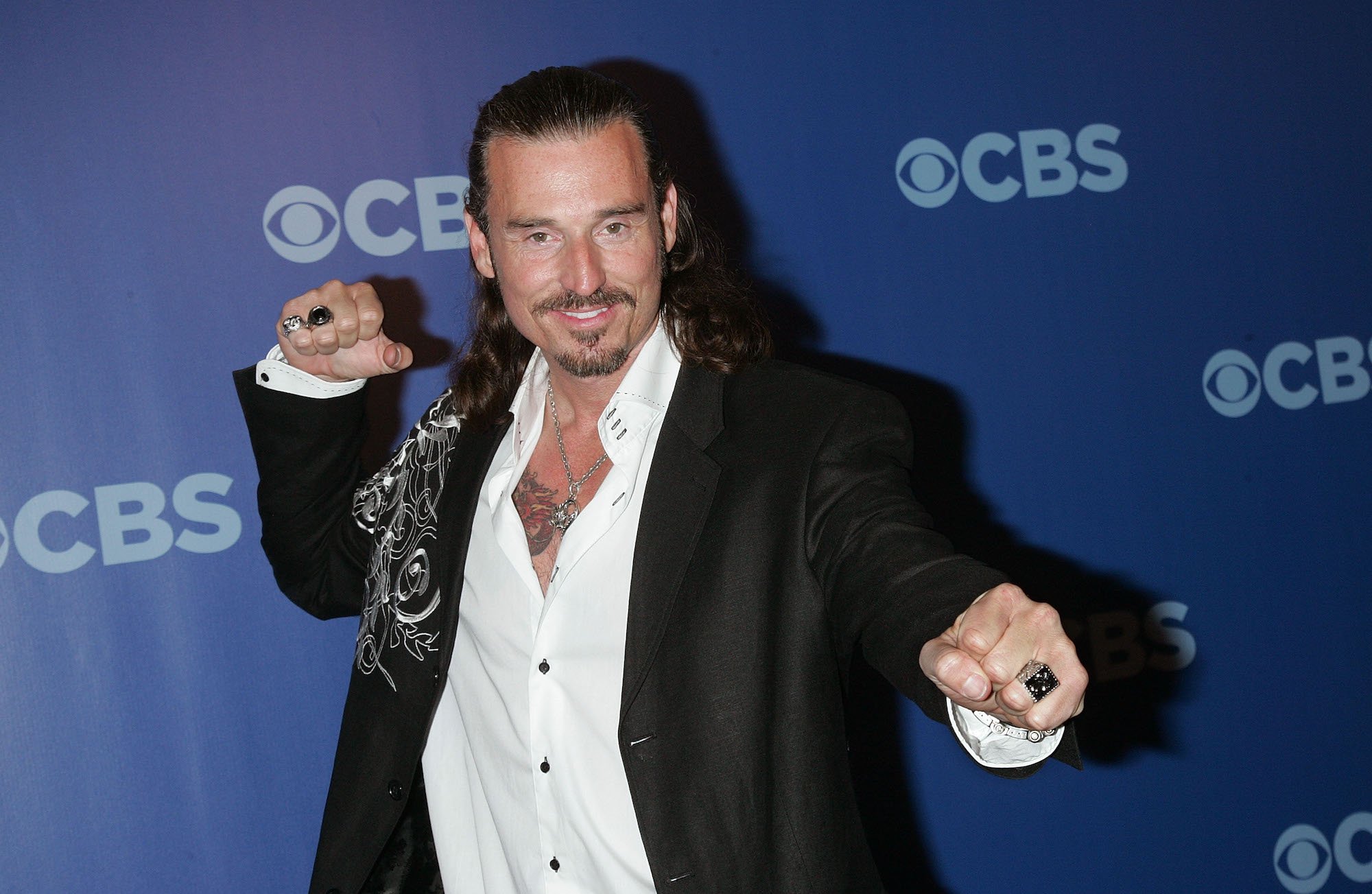 Who is Coach?
His real name is Benjamin Wade, but people call him Coach, as TV Guide reports. He got the nickname because of his work as a women's soccer coach, but the other nickname he likes, The Dragon Slayer, isn't quite so based on reality.
Coach has several claims to fame, but not many of them can be proven to be true. He is a symphony conductor, but that's one of the few "facts" he shares about himself that can be verified. He says he's survived such harrowing events as a hurricane, a shark attack, and being kidnapped by cannibals in the Amazon. Will all these outrageous adventures under his belt, Coach seemed to be perfectly prepared to take on the many grueling obstacles of Survivor.
He appeared on 'Survivor' more than once
Coach first took part in the popular reality show in 2009 during its 18th season, on Survivor: Tocantins. Although his fellow tribe members found his bluster annoying, he managed to stay in the game for 36 days. He was finally voted out in 5th place. 
He returned the next year for another try, in Survivor: Heroes vs. Villains. With his brash personality and over-the-top bluster, he was a natural for the Villains team. However, his teammates found him untrustworthy, and he only made it to 12th place before being voted off the island. 
His final attempt came a year later, in Survivor: South Pacific. This time he seemed to have learned from his previous appearances, and he managed to form and live up to his alliances. This carried him all the way to second place, and he finished his final run for victory as runner-up. "
When Coach realized the show was for real
With all his many Herculean adventures, you would probably expect Coach to be very well-prepared for the dangers of Survivor. He certainly thought he was. But his very first day was a wakeup call. 
"I thought I was ready for Survivor," he told Entertainment Weekly about his first day on Survivor: Tocantins." I had lifted weights, ran for miles, mentally meditated … and as soon as we started the hike from the truck, I knew I was in trouble."
The hike took place in 120-degree weather, and it went on for six hours. On top of that, the contestants had no water, and they were carrying the survival items they had managed to get ahold of. Midway through the hike, the contestants stopped for a brief break, and Coach realized he was in trouble. He felt like he was blacking out, and he needed attention from a medic. 
Although he was able to go on with the competition, it took him a week to recover from the headache the episode left him with. It was a sobering moment because he was embarrassed, and he felt that he "looked weak in the tribe's eyes." It was at that moment that he realized how serious the challenge was. 
Clearly, Coach was able to pull through and go on to compete well, not once but three times. He may not have ever won it all, but that's still an accomplishment even he would be glad to brag about.