'Survivor': CBS Promises Half of Future Casts Will Be People of Color
'Survivor' casting is changing for the better. CBS recently announced a push to ensure that at least 50% of future casts consist of people of color.
With the ongoing extrajudicial killings of Black folks by police in the United States, discussions about race are paramount. Individuals have started to be more vocal about representation on reality television shows like CBS' Survivor, and luckily, it seems that production companies and networks are listening. After some important conversations shaped by castaways of color, Survivor has pledged to make sure that at least half of its future casts will be folks of color — a big move for a show that has typically been somewhat limited in its cast and crew diversity. 
Conversation about police brutality goes unaired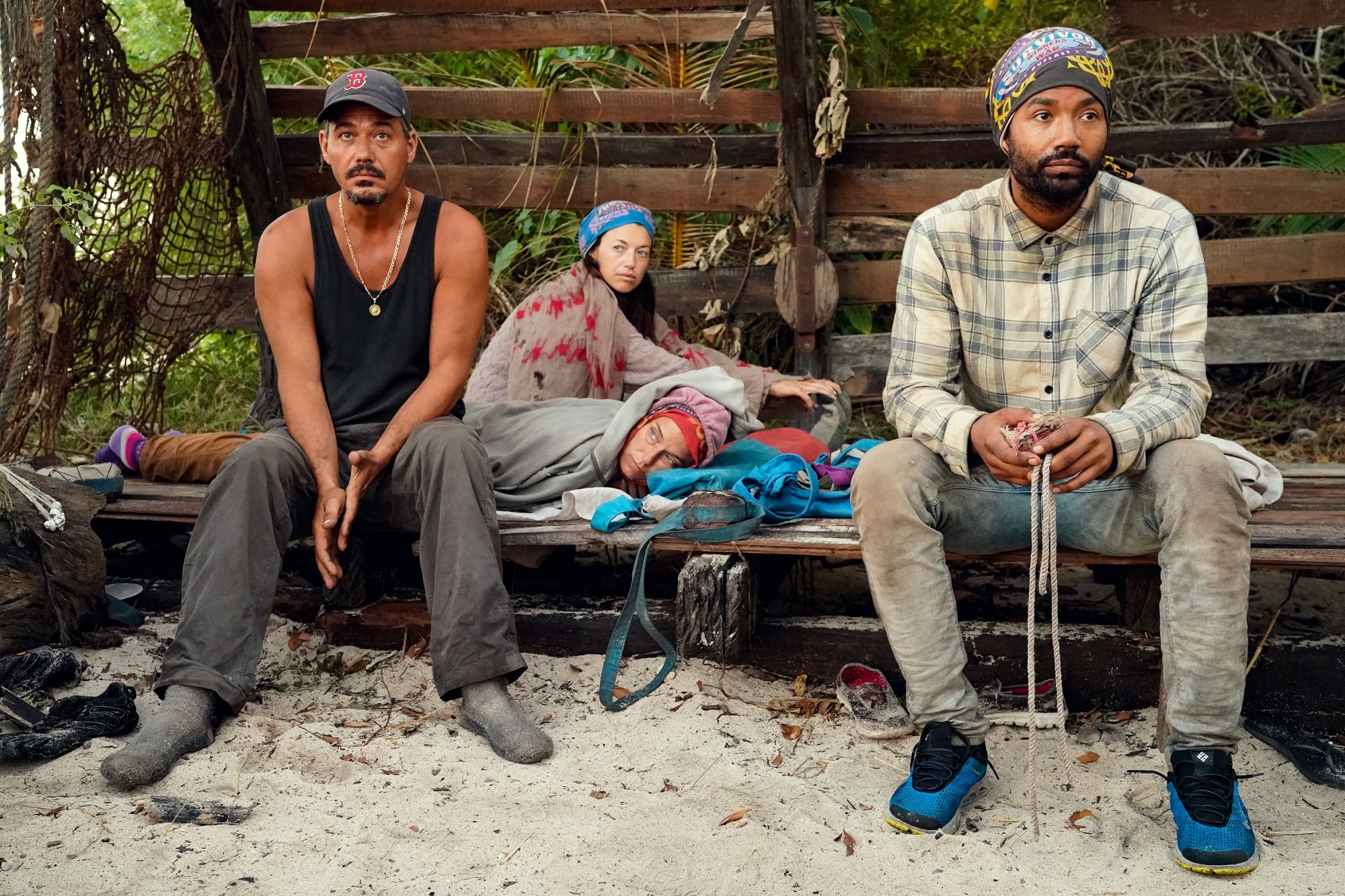 Survivor castaways aren't typically the type to shy away from tough situations or difficult conversations. And castaway Wendell Holland proved that to be true once again during Winners at War. 
After police officers murdered George Floyd in Minneapolis, race and policing became widely-discussed issues among a variety of demographics in the United States. Holland had a conversation with Iowa police officer Sarah Lacina that addressed his personal experiences as a Black man. 
Wendell discussed how police brutality in his community was a weight he had to carry on his shoulders. When Lacina said she had no personal experience with this brutality due to her small-town police department, Holland opted to take her at her word. It seemed like a constructive moment that showed Lacina how she simply might not be considering the situation from a Black person's viewpoint. 
Unfortunately, the conversation was never aired. Survivor has opted to air similar moments in the past, but it seems odd to not air this one, especially given the national situation at the time. Holland suggested that this might be a matter of the show's crew and its lack of Black voices.   
'Survivor' castaways call out CBS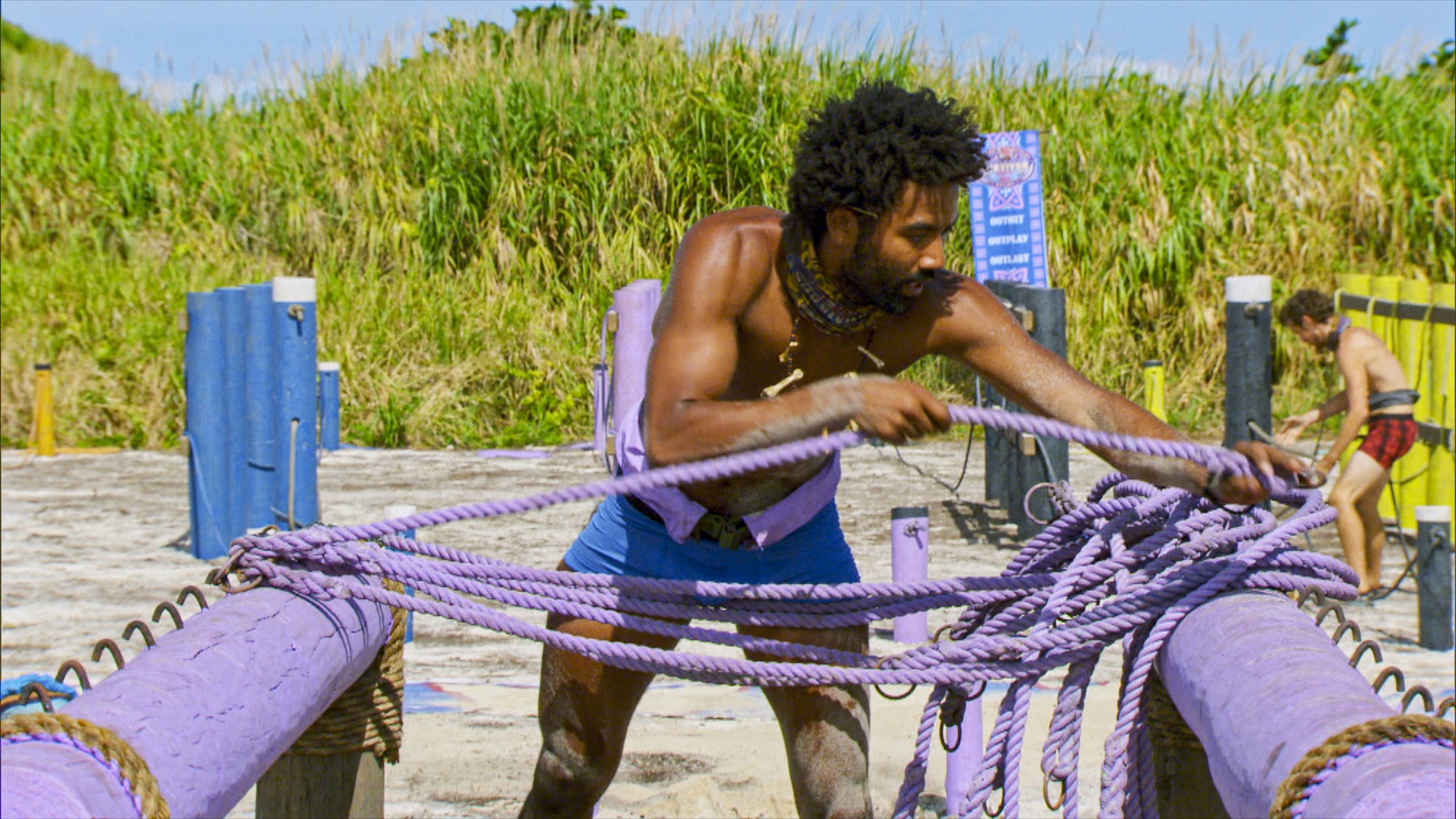 Wendell Holland and Michelle Fitzgerald hosted an Instagram live conversation during which they discussed the ongoing racial and civil unrest in the United States, as well as the lack of diversity on Survivor. 
During their conversation, Holland expressed frustration with the lack of actual Black producers and the frequent lack of representation on-screen. Holland explained that it "does something when you have someone who has lived your experience telling stories."
Additionally, a group of former castaways of color gathered on Rob Has a Podcast to host a special event called "Black Voices of Survivor." Here, former castaways voiced many of the same complaints as Holland, and others even explained in detail how they were edited to reinforce various stereotypes. They also pointed out that several Black winners have basically been ignored by CBS as white winners are called back repeatedly for additional appearances.
Rob Cesternino has turned this into a regularly occurring installment, of which there are currently four, including a recent one-on-one conversation with Sean Rector.  
CBS pledges to change casting policies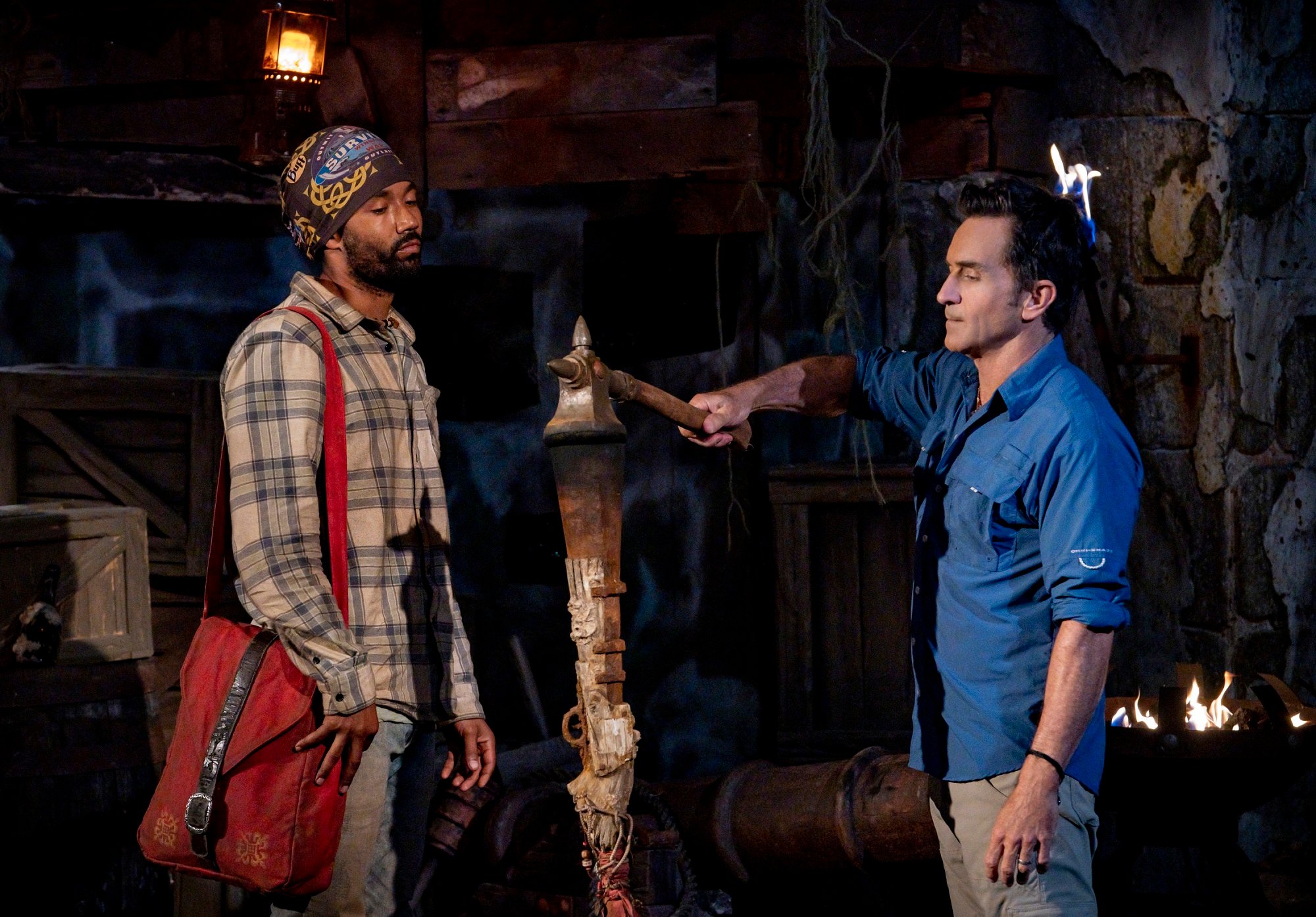 Luckily, CBS was paying some attention when its Survivor stars voiced their frustration. The network has pledged to improve its casting practices not only on Survivor, but also for Big Brother. 
"The reality TV genre is an area that's especially underrepresented, and needs to be more inclusive across development, casting, production and all phases of storytelling," explained CBS Entertainment Group CEO George Cheeks. 
"As we strive to improve all of these creative aspects, the commitments announced today are important first steps in sourcing new voices to create content and further expanding the diversity in our unscripted programming, as well as on our network," he added.