Survivor Contestants: How to Audition for the Next Season of 'Survivor'
The 37th season of Survivor is about the come to an end. On Wednesday night, viewers will finally find out who comes out on top in this "David vs. Goliath" battle, as Angelina Keeley, Alison Raybould, Davie Rickenbacker, Kara Kay, Mike White, and Nick Wilson compete for the big prize.
This season of the long-running competition show – it's been on the air since 2000 — has been called one of the show's best. The Hollywood Reporter described it as "one of its most exhilarating seasons ever." Now, after tuning in for every episode and watching every challenge, maybe you think you're ready to become the Sole Survivor (or get voted off the island).
How to try out for Survivor

The Survivor producers are always be looking for people to audition for the show. To get the process started, visit CBS's Survivor casting page. They're currently casting for Season 39, which will be taped between March and July 2019.
To apply online, you'll need a video of yourself, a current photo, and a completed application. You'll also need to provide contact information and explain why you want to be on Survivor.
Open calls are also held across the country to find new contestants. You can check the website for information about upcoming open casting calls. But be forewarned that just attending an open call might not be enough to get the attention of casting directors, according to host Jeff Probst.
How stiff is the competition?
The 18 to 20 people who make it onto each season of Survivor have already beat out thousands of other hopefuls for the chance to compete for the final prize. The process is grueling, Lynne Spillman, who was the show's casting director until 2018, told the Hollywood Reporter in 2015.
Being yourself is key in your audition video, she said, rather than trying to play a specific type of character. But it helps if your real self is outgoing – shy violets need not apply. Focusing on your failures is also a no-no. Producers like people who know the show and how to play the game, and who believe they can win.
Even if you've auditioned for the show once, you can always try out again. Producers will hang out to your original submission for about a year, and after that you can resubmit your application.
"It's hard to get on Survivor," host Jeff Probst told Global News earlier this year. "We're super picky, we're looking for really compelling people and interesting stories."
What are the eligibility requirements?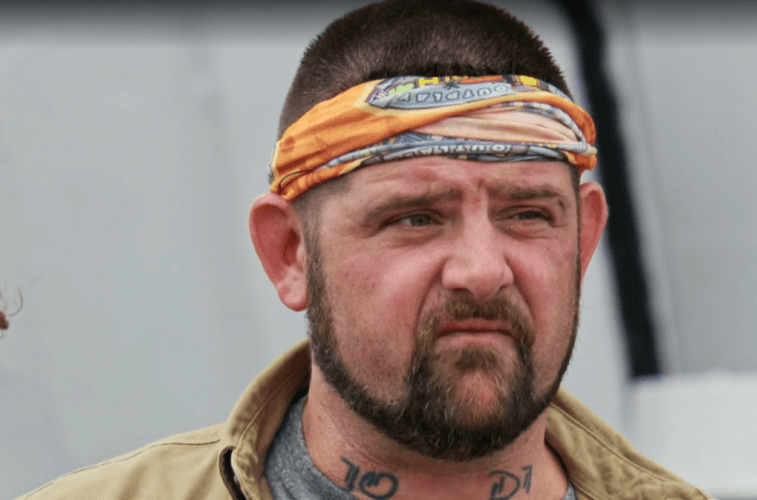 To get on Survivor, you also need to meet certain basic eligibility requirements. Generally, you need to be at least 18 years old (though in a few states you must be older.) You also need to be a U.S. or Canadian citizen and have a valid passport.
If producers are interested in you, you'll hear from them. Because of the volume of applications, you won't be contacted otherwise.
Do you get paid to be on the show? 
Being on Survivor is a big commitment. If you make the final cut, you need to be prepared to spend more than a month in the wilderness. However, you do get paid for appearing on the show – though the checks aren't necessarily large.
People who are eliminated in the early stages of the competition reportedly receive a few thousand dollars. Those who make it to the second half of the season get as much as $40,000, while the two runners-up receive $110,000, and the big winner gets $1 million.