'Survivor': Digging a Hole Led to Thousands in Damage and a Contestant's Arrest
The whole point of the adventurous reality TV show Survivor is that you do whatever it takes to outwit, outplay, and outlast the other competitors. One of the reasons that fans tune in is to see participants try to work their way out of some sticky situations using their ingenuity and whatever they can find around them. It turns out that some contestants may take a fantasy of complete seclusion with them back into the real world. Unfortunately, there are a lot more rules to contend with when it comes to adventures outside the TV show's set. 
One contestant found that out the hard way when a decision to dig a hole led to his arrest and thousands of dollars in damages.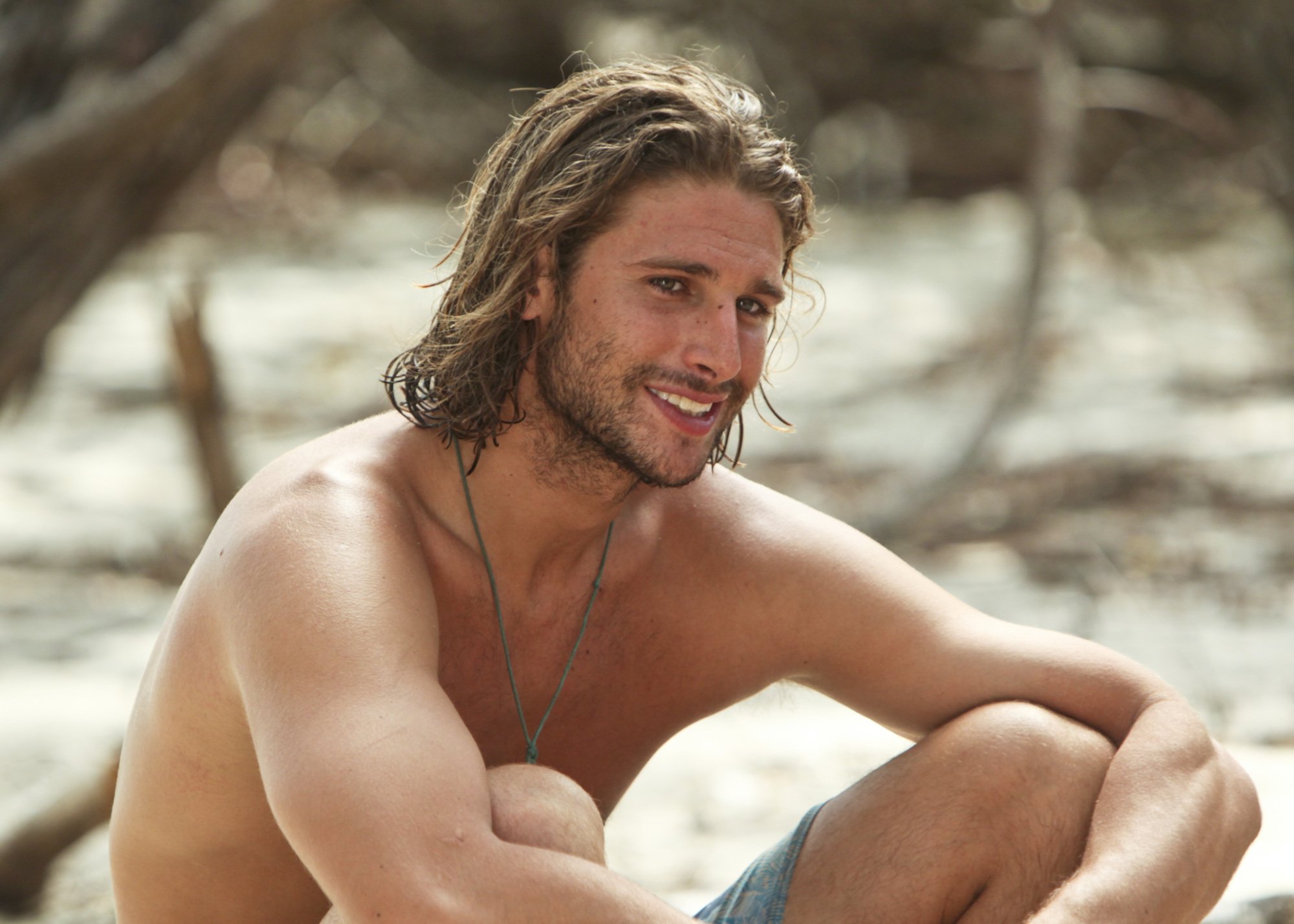 'Survivor' contestant Drew Christy was on Season 29
Survivor is an impressively long-running show with 40 seasons to date. Drew Christy was a contestant during Season 29, Survivor: San Juan Del Sur. The theme of the season was "Blood vs. Water," and — as the theme might suggest — family members appeared alongside one another in the casting. Drew Christy and his brother Alec Christy were two of the participants. Drew Christy's official bio, according to CBS, showed him to be 25 at the time the season premiered. 
Christy thought he would win because he was "emotionally and physically strong" and considered himself to be "likeable, manipulative and a winner." Ironically, it turned out that Christy would be eliminated through some manipulative subterfuge himself. When Natalie Anderson kept on fighting despite her twin sister's elimination early in the show, she set up a trap for Christy that made him the only member his tribe to be voted out. 
Drew Christy faced criminal charges for destruction of property
Shortly after his run on Survivor, Christy found himself making headlines for a much different reason. A resident of Winter Park, Florida, Christy found himself featured in a story for the Orlando Sentinel when he was brought up on charges of criminal mischief in 2016. 
Christy had apparently decided to dig a hole without consulting the necessary authorities on the safety and placement of utility cables. As a result, he caused some serious damage to CenturyLink and Bright House Networks series of wires and cables. Both he and his neighbors lost cable, internet, and phone service because of the damage. All told, it cost nearly $3,000 to fix. Christy was arrested as a result of his negligent digging. 
Drew Christy is not the only 'Survivor' contestant with a criminal link
The criminal act of negligent digging pales in comparison to the criminal charges another Survivor contestant faced after his time on the show. Michael Skupin was a contestant way back on Season 2 of the show, and he drew a lot of attention when he burned himself very seriously and had to be medically evacuated when his plan to dive in the water for relief didn't pan out. Skupin's incident helped establish the show's credibility as a reality program where the drama and risk were not just made up. 
In February 2016, Skupin made headlines for a much darker reason. He was charged with multiple counts of possession of child pornography and racketeering. Skupin maintained his innocence, but he was ultimately found guilty and sentenced to a year in prison as well as four years of probation. He also had to pay back thousands of dollars that he scammed people out of in an illegal business scheme. 
Many people get their fifteen minutes of fame when they appear on any of the many popular reality TV shows that are now ubiquitous across multiple platforms. However, some people end up getting a new dose of fame when they go on to commit a crime that might have stayed under the radar if it wasn't for their reality TV participation increasing their visibility.