'Survivor' Host Jeff Probst Names His Top Blindside From the Show
We remember when Survivor first began 38 seasons ago, and host Jeff Probst has seen it all from the very beginning. The show looks a lot different today than it did when it first began, however. While the general format has stayed the same, we now have hidden immunity idols, game advantages, and more strategic gameplay than we've ever seen. And with more strategists on the show who've watched Survivor since it first began, that means more sneaky blindsides end up occurring at Tribal Council.
Since Probst has hosted the show since it first began, he's seen the craziest blindsides first-hand. And he has a few opinions of his own regarding what his top blindside from the show is. Here's what he's said.
Jeff Probst explains players typically can feel when they're about to be blindsided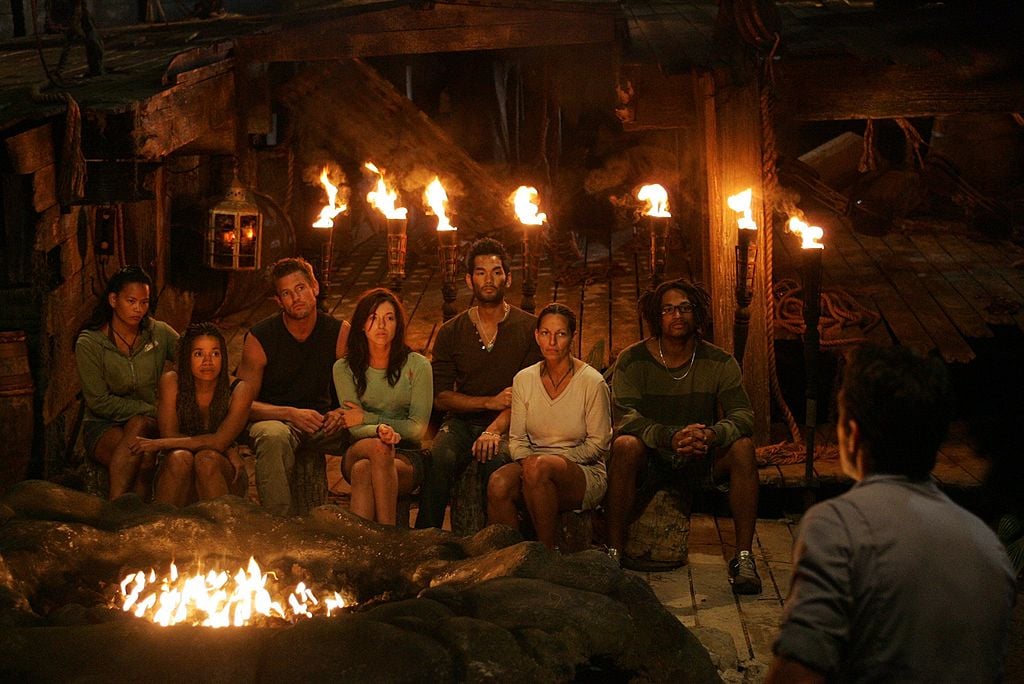 The art of the perfect blindside is all about remaining totally stealthy and loyal to the plan. If one person in your alliance flips — or if the player you're trying to blindside catches wind of the plan — they may have time to devise a new alliance right under your nose and save themselves. The social aspect of Survivor is what keeps audiences most entertained, and Probst recently weighed in on how contestants come to realize that they may be the ones going home at Tribal.
Probst recently told Entertainment Weekly that picking up on body language cues is "huge. … Body language is a big one, as some people truly struggle with deception and they give it away." Probst added, "Players talk about it all the time. They notice when the conversation they're used to having with a player suddenly changes. Or when a player returns to camp and suddenly things get quiet." And he said many players rely on just feeling out the energy while talking to a fellow contestant. "It's that feeling when you are talking to someone and you just sense something is off. You can't pinpoint it, but you just know."
Top blindside moment: Erik Reichenbach giving up his immunity necklace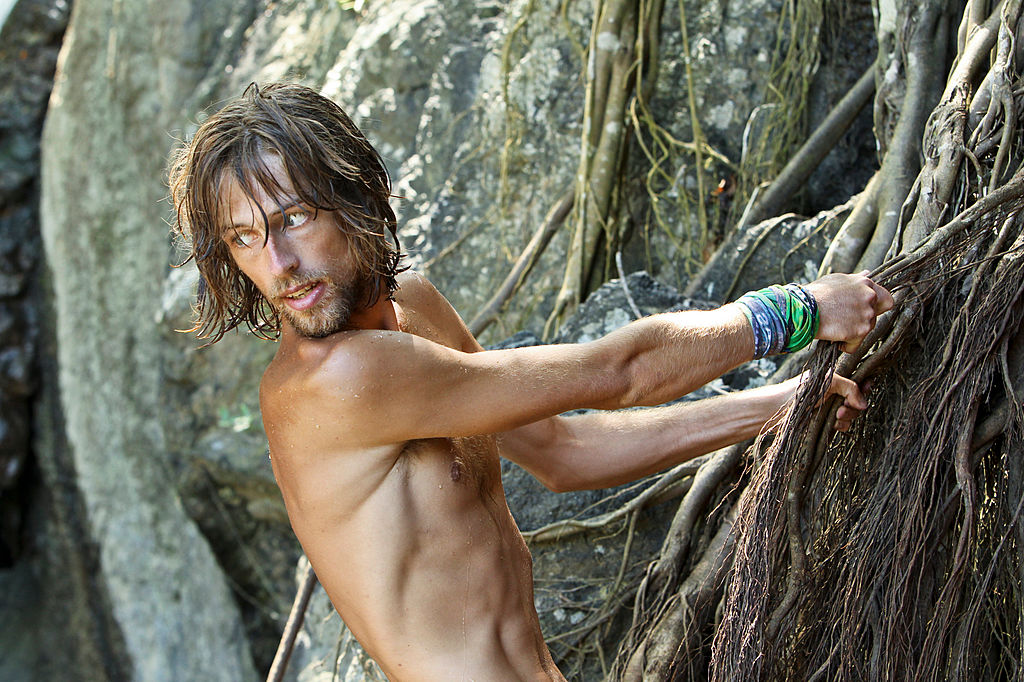 With so many good blindsides having occurred on Survivor, it's difficult for Probst to pick his top. But during a CBS interview with previous contestant and winner of the show, Parvati Shallow, he shared one of the most shocking blindsides and Tribal Councils in the show's history. And the blindside actually had to do with Shallow herself. On Survivor: Micronesia, contestant Erik Reichenbach gave up his individual immunity necklace that he won during a challenge to an alliance of three women. The "black widow alliance," as they were known, told Reichenbach that giving up immunity would prove his loyalty in the game and get him further — but they ended up voting him out that night instead.
"Erik was going deep and could've theoretically won the game until you convinced him in order to win back his integrity, he should give up his security, and then it would prove he was worthwhile," Probst further explained. Unfortunately, it was still one of the worst Survivor mistakes ever — though Probst maintains that at least "he was sincere."
Parvati Shallow playing two idols is Probst's favorite moment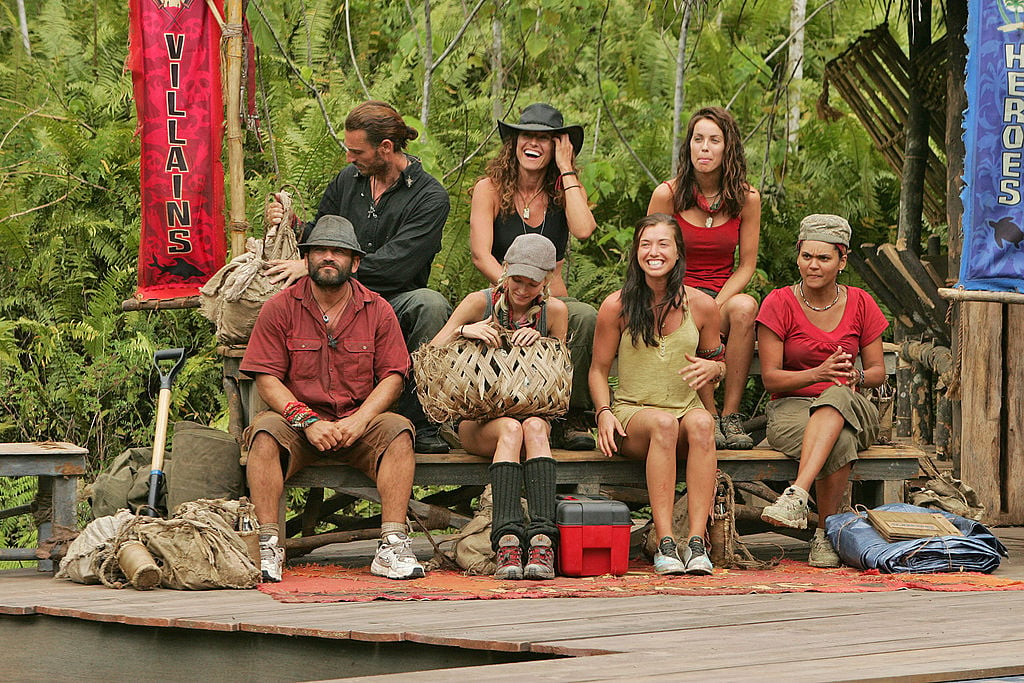 Reichenbach's horrible strategic move that resulted in his blindside has certainly gone down in Survivor history, but Probst told Shallow during the CBS interview that his favorite blindside actually occurred during Heroes vs. Villains. Shallow played two hidden immunity idols to save her allies, Sandra and Jerri. This resulted in Parvati's enemy, J.T., going home. "You knew where you were going to do, and you stood up, and you had such a cocky attitude … and everyone's faces were just, 'oh my God,' and it flipped the game," Probst said. "It was a giant move."
That's not the first time Probst mentioned the epic blindside, either. During a 2016 interview, a fan asked the host what the most memorable move on the show stands as, and he mentioned Parvati's blindside again. "That's a pretty epic move and that's probably still my best because it was an individual move, she had kept so much of it secret, she knew exactly when to do it, and she really did take over the game," he said.
Check out The Cheat Sheet on Facebook!