'Survivor' Host Jeff Probst Remembers Filming Hilarious Skateboarding Fail – 'Are You Out of Your Mind?'
'Survivor' host Jeff Probst used to film wild travel montages at the end of each season, but that ended after this one embarrassing skateboarding incident.
Survivor host Jeff Probst has always been a little over the top. The host and his legendary dimples are often seen swooping into new filming locations while hanging onto the side of a helicopter. Come the end of a season, viewers would be treated to a wild montage of Probst skydiving, bouncing along wives on a jet ski, or riding a sick motorcycle to deliver the final votes. While the intros remain just as wild, the vote deliveries stopped quite some time ago, leaving diehard fans wondering — what happened to Jeff Probst's bonkers travel montages? Probst dishes, and also shares his most embarrassing montage moment to date.
'Survivor' Season 41 filming put on hold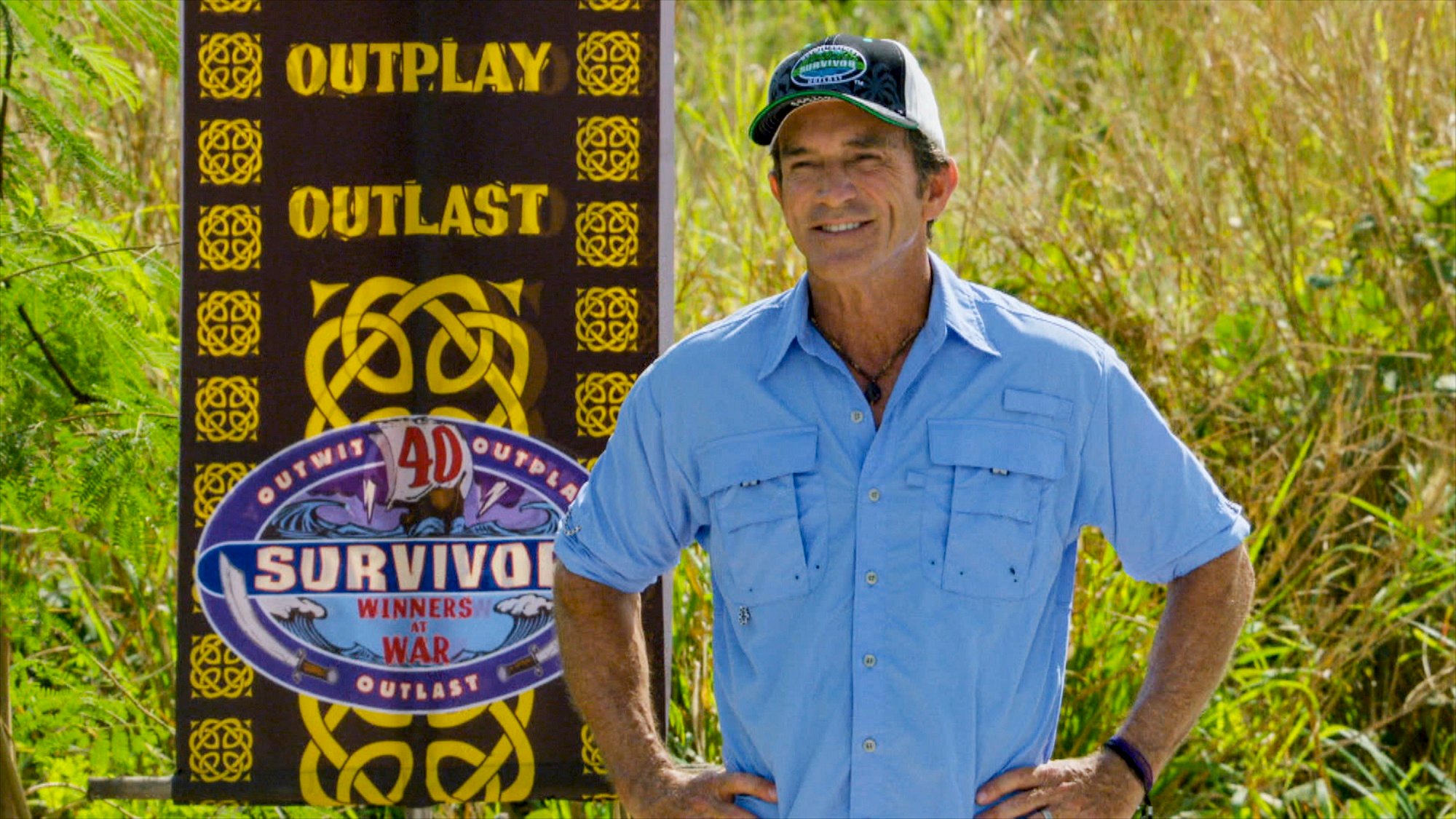 With COVID-19 sweeping across the world, and hitting the United States hard, Survivor host Jeff Probst decided to put filming on hold, alongside CBS. The franchise decided the health and safety of cast and crew are paramount — a good move. 
"Though Fiji has no reported cases and is beautifully remote, our crew numbers over 400 and are flying in from over 20 different countries, creating a need for more time to fully analyze and create our new production safety plan," explained Probst in a statement to cast and crew. 
"The situation is unprecedented and we are learning more information every day. It is out of concern for the well-being of all of you that we have taken this step." 
"We are the most experienced international television team in the world and for 20 years we have calmly and successfully managed a variety of production issues. We will navigate this one the same way," added the legendary host.
Why did Jeff Probst stop delivering the votes in cool vehicles?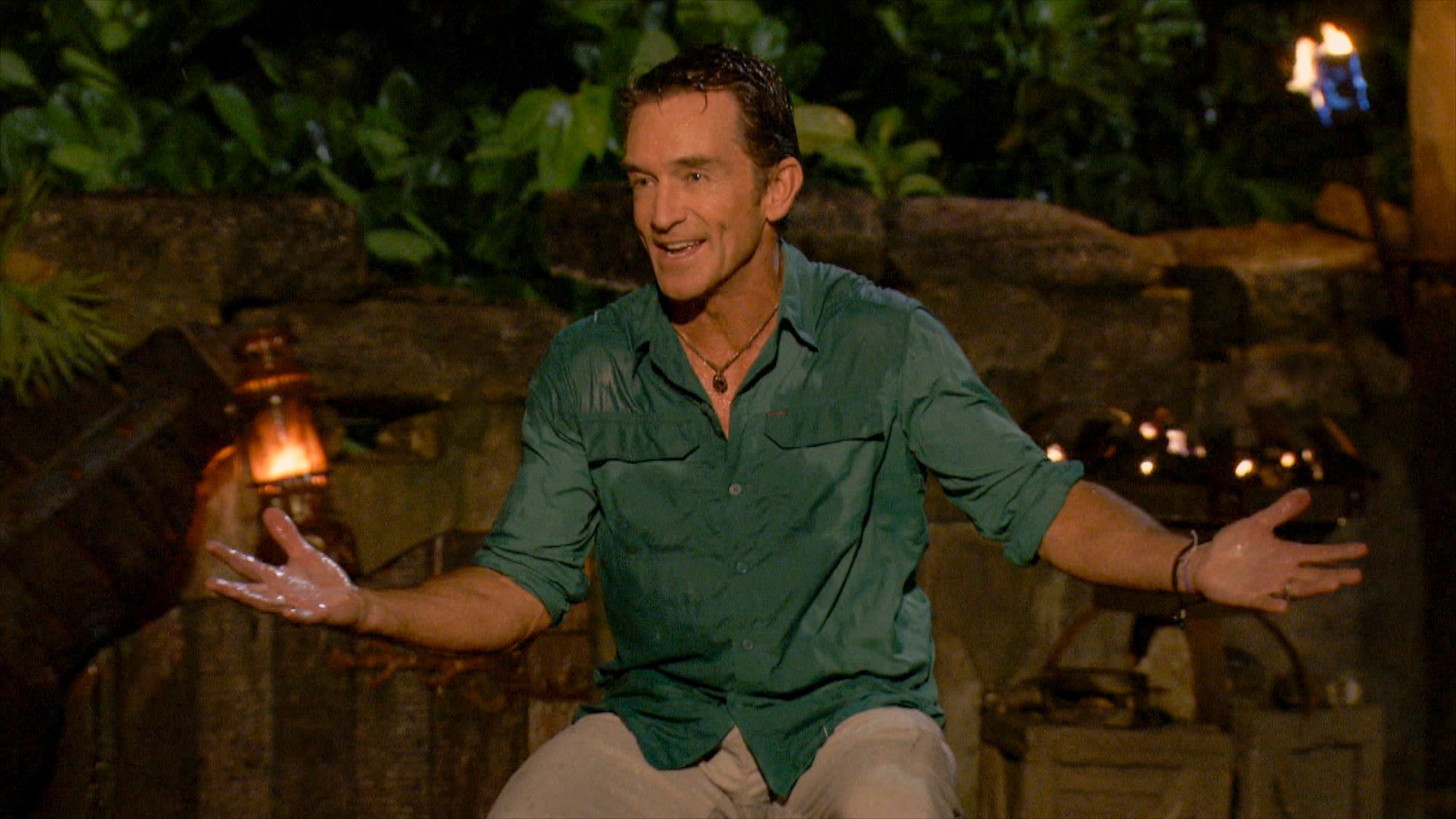 If there's anything fans of Survivor know about Jeff Probst, it's that the host is dedicated to the game above all else. So eventually, Probst felt as if the vehicle montages were just taking time away from a more in-depth final episode.
"Here's the thing for me. It was fun to do it. We did it several times. And we always had a very fun, tongue-in-cheek way of doing it. But I don't want to repeat," Probst told Entertainment Weekly. 
"We don't want to do it just to do it and waste time out of our finale, which is already so packed there's no time for the reunion show. So I just still don't have a great idea. Honestly, doing something like paddle-boarding or whatever, why?"
And embarrassing attempt at skateboarding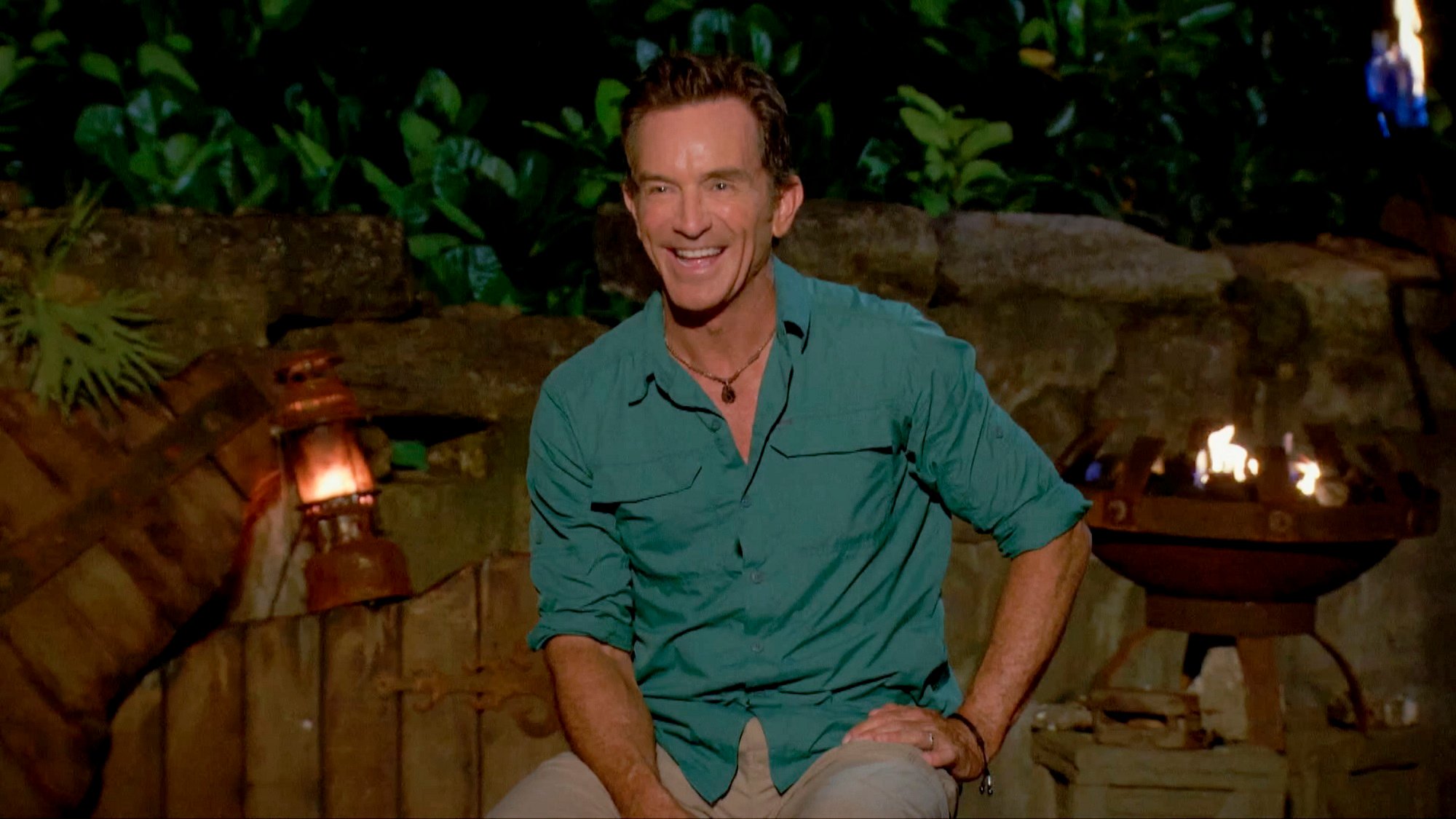 Though Jeff Probst might not be doing any more Survivor travel montages, the host did have a hilarious tale to share. Apparently the last attempt at a travel montage included skateboarding, and it put Jeff Probst over the edge. 
"This was the plan: I walk past the skate park and I go, 'Hey, kid. Can I have your board?' And the kid looks at me like in that Mean Joe Greene commercial… the Coke commercial, and he goes, 'Hey, you're the Survivor guy! Sure!' And he throws me his skateboard," explained Probst.
"And I'm going to hop on the skateboard, jump a curb, and then kick the skateboard up into my hands and hand it back to the kid and say, 'Thanks, kid. See you around.'"
Unfortunately, it seems as if Probst just wasn't a wizard with the board.
"So we have this idea and I go, 'But the only thing is, guys — I can't skateboard. But I'll try to learn.' We hire this guy. …[The] guy is like, 'Listen, here's what you do: You ride the board and you use the leverage of your weight to hop it up onto the curb, skid across…' And I'm looking at him, like, ARE YOU OUT OF YOUR MIND?!" he said.
"About 15 times of it hitting me in the side of my face I said, 'All right, I'm out. You're fired, because I'm out.'"