'Survivor' Host Jeff Probst Says This Is 1 Huge Change the Show Has Seen in Recent Seasons
It feels like just yesterday when Survivor was first introduced to the world of reality TV. The concept is simple: take 20 or so contestants, put them on an island, and ask them to vote their competitors off with the goal of being one of the last people standing. Those who were voted off will then get their chance to decide which remaining contestant played the best game and is deserving of the $1 million grand prize.
Jeff Probst has seen everything since the beginning, as he's been the beloved host of the show for nearly two decades. And he also recently noted Survivor has gone through one major change since it first began.
Host Jeff Probst explains the gameplay in the early seasons was way different than it is now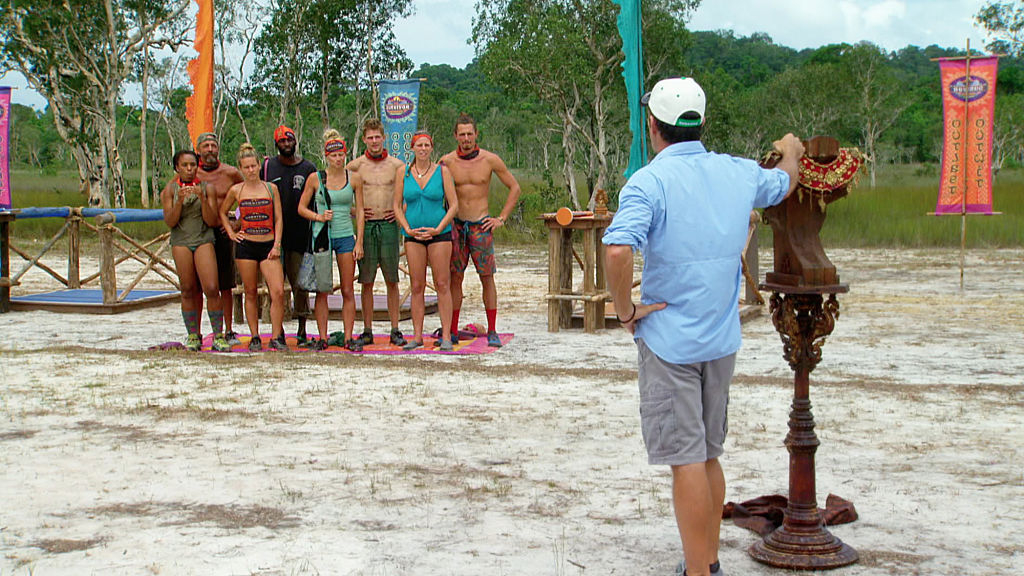 When Survivor first started, the concept was new to both producers and contestants, and castaways had to learn how to work the game as they went. Such is not necessarily the case anymore. With more super fans of the show than ever, many contestants who arrive on the island already have their gameplay worked out in their head. While this typically makes for some impressive, big moves early on, Probst notes he sometimes misses the novelty the show once had during the early days.
During Reddit's "Ask Me Anything," Probst admitted years ago that he liked how "raw" the early seasons felt. "There was an 'amateurish' feeling to our early seasons, especially season one — where it really was cinema verite – we had cameras in the shots, we didn't always have great audio – but it was really compelling because it was so raw. … [T]here is something very innocent about season one that will never be there again," he wrote.
This is the one huge change he's seen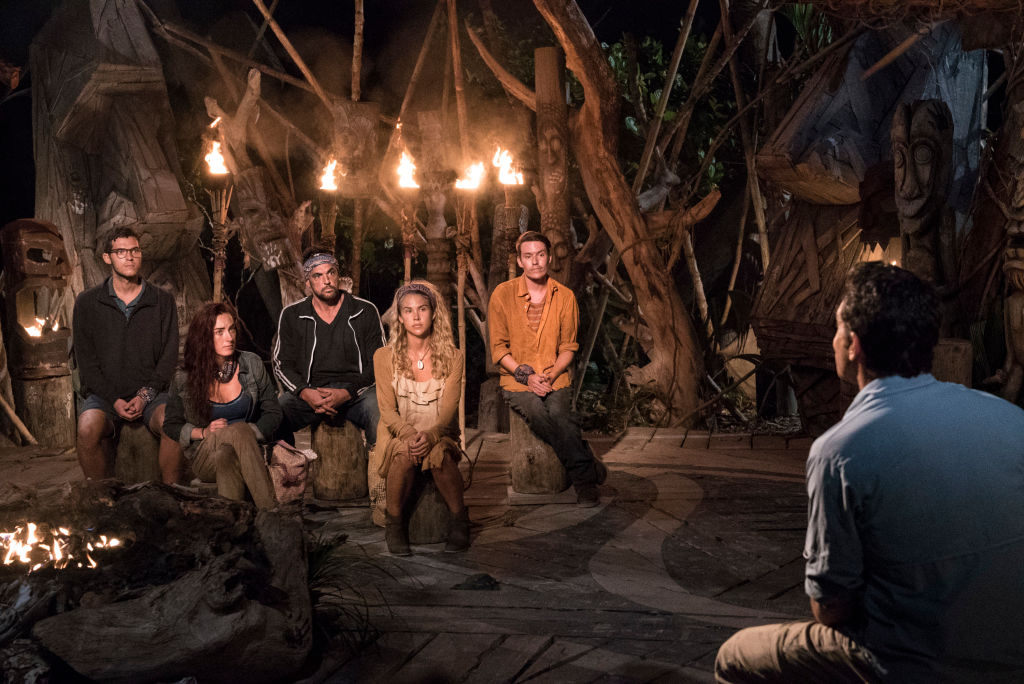 From gameplay to game twists, a lot has changed on Survivor over the years. But Probst notes there's one aspect of the game he's seen really change drastically over the most recent seasons. While Edge of Extinction was still going on, Probst talked to Entertainment Weekly about the idea of the "live Tribal" and how Tribal Council had evolved.
"And one of the single biggest changes in the game these past few seasons is, players are no longer afraid to change their mind at Tribal," Probst told the publication. "It is survival. If they hear something that sounds off, they immediately begin to reassess if they are doing the right thing. It's imperative because you have to get through each vote and you want your alliance to survive as well because their game impacts yours."
In early seasons of the show, there wasn't much discussion amongst contestants at Tribal — but we've seen that completely change. Contestants have switched alliances completely just seconds before casting their vote after talking to another contestant at Tribal. It seems castaways now are getting bolder with their moves.
Fans will keep seeing new twists for the latest seasons of the show, too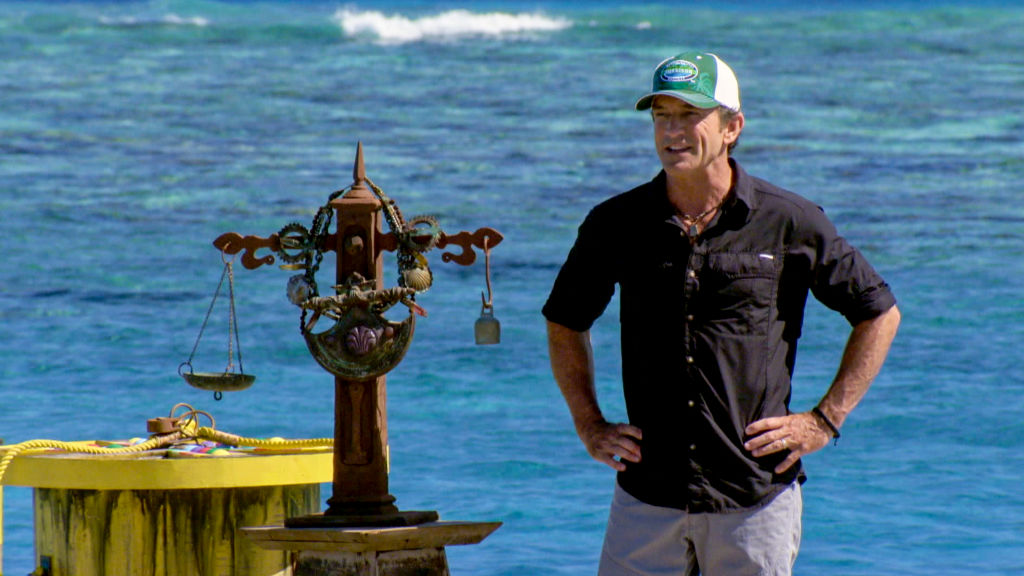 While Probst may like the novice-level gameplay that came with the early seasons, he's certainly becoming accustomed to the aficionados who are now going for the $1 million now. And even with the high-level of gameplay, Probst and the other Survivor producers are doing everything they can to keep contestants guessing. And this is exactly why we'll keep seeing new twists with each coming season.
Joe Reid for Decider even spoke with Probst about why the producers keep adding more twists. And Probst mentioned that he doesn't want anyone to be able to "perfect" the gameplay, thus they keep throwing new wrenches into the classic setup for players to navigate.
So, what's the twist for next season? It looks like we'll be seeing a few returning players — but they aren't necessarily going to be competing for the prize. Instead, they may be lending their knowledge to new contestants.
Check out The Cheat Sheet on Facebook!