'Survivor': How Jeff Probst Really Feels About Contestants Who Quit
With the 38th season of Survivor currently airing, there's no doubt that the game proves to still be popular amongst super fans. And if there's one thing that fans have gathered from their couch, it's that Survivor is a lot harder than it looks. Many players have said after the fact that the game was way more difficult than they ever imagined. From the grueling physical conditions to the mental challenges, it's no wonder so many contestants choose to give up their shot at $1 million in exchange for the comforts of home.
Jeff Probst helps choose who gets selected for the show, so what does he think of those who quit? Here's what he's said as well as what fans have noticed.
Fans noticed Jeff Probst can't stand when contestants quit the game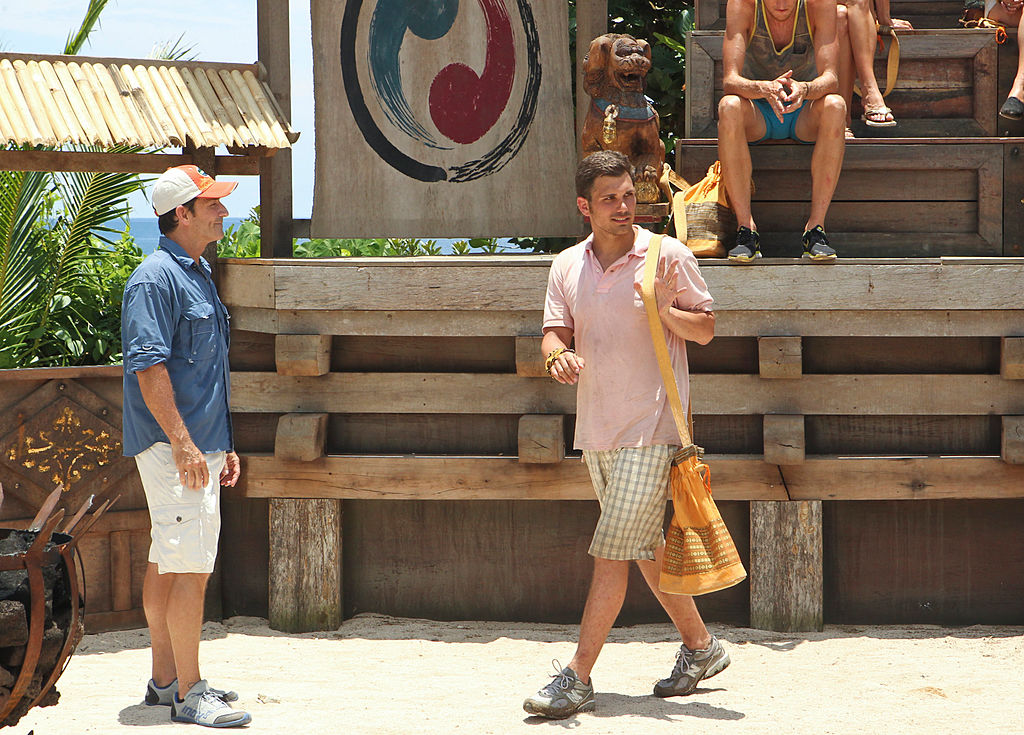 Getting on Survivor is no easy feat. Hopefuls have to make it through multiple rounds of casting and have the exact qualifications to beat out millions of others who want to try their hand at the game. Those who get on the show seemingly have the perfect blend of unique personality, skills, and brains to navigate the chaos of Survivor and hopefully claim the prize at the end. And that's exactly why it may be so frustrating for executive producer Jeff Probst when one of the key players chooses to leave on their own free will.
It's no secret that Probst has shamed some players on television for their decision to leave. CBS reminds us he shamed infamous player Colton Cumbie for choosing to quit twice by saying, "We brought a quitter back, and we got a quitter again." Probst also told Colton to keep his Survivor buff on his way home when he quit the second time. "Keep your buff. I won't give you the honor of throwing that in the urn. We'll keep that reserved for people who compete," the host said.
Fans have also noticed Probst can't stand when players quit. "I think all tv hosts hate quitters," one Reddit user said. And another fan mentioned on Quora, "Quitting is bad tv. Lots of people would LOVE to be on this show. It just stops the games momentum and kills the energy when someone just quits."
Some think players quitting messes up the production schedule of the show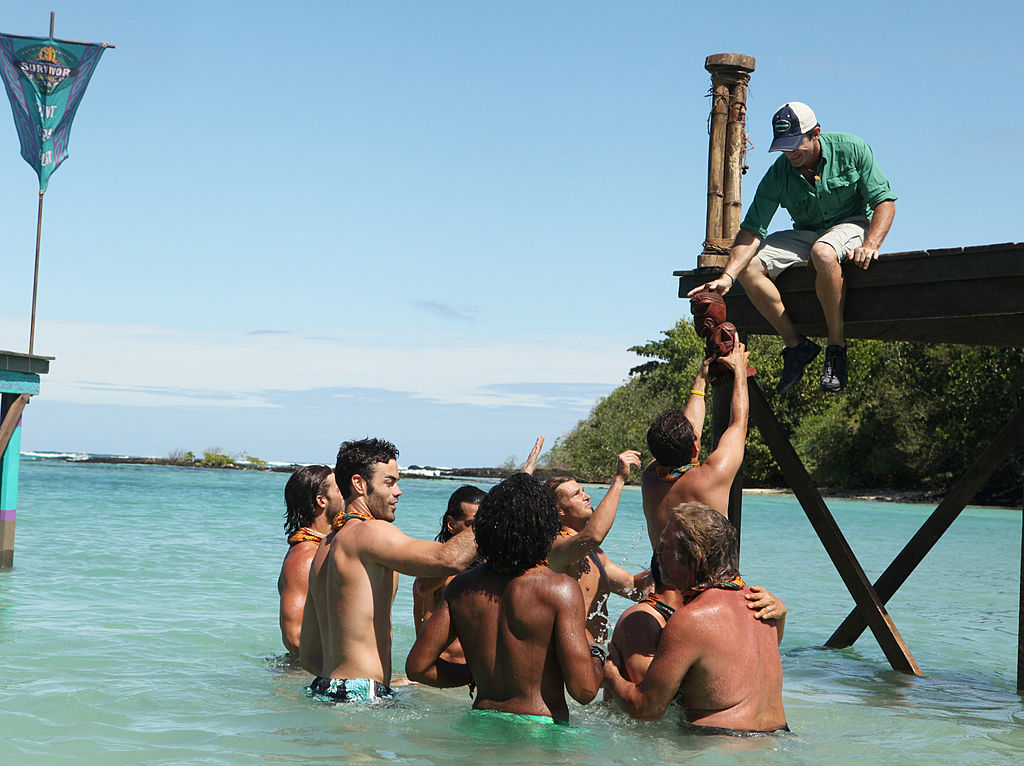 Aside from Probst loving the game of Survivor and hating watching contestants willfully walk away, others think Probst may get annoyed with quitters because it messes with the production schedule. "For example, if someone quits early in the three days each episode takes, production needs to decide whether or not someone will still be voted out (i.e. can the remaining number of episodes work with one fewer player?)," a Quora user mentioned. "If the quit becomes that episode's elimination, they might just skip the immunity challenge, making all of that work and preparation—sometimes weeks to construct one challenge — useless."
Reddit users also noted this point. "I think Jeff is more upset when people quit considering how much casting and interviews they go for," one Reddit user noted. And another added, "They put a lot of work into casting folks and cut/reject MANY people. It's a valid reason."
Probst has stated he doesn't think quitters should be able to vote on the jury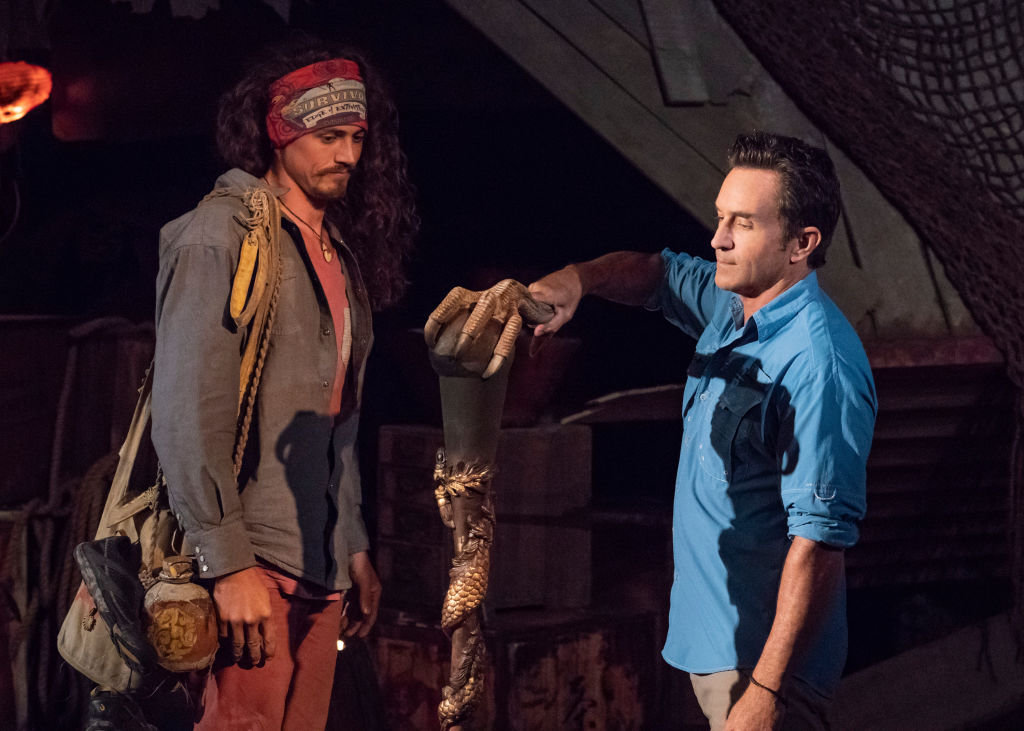 It's clear from how Probst acts on the show that he can't stand when contestants quit, but he's also spoken on the matter to Entertainment Weekly. Probst had some decisive things to say regarding what he thinks about quitters on the show being able to vote on the jury. "I can tell you that personally I don't see a spot on the jury for quitters," he said. "My feelings have evolved over the years and I now think that you have to earn the right to vote and the people who make it to the end deserve a jury of people who are of like minds when it comes to finishing what you started."
As for the current season, Edge of Extinction, we haven't seen anyone quit just yet — though we have seen two contestants leave Extinction Island when the going got tough. The Extinction twist gives a whole new look into how committed the players are to the game.
Check out The Cheat Sheet on Facebook!