'Survivor': Jeff Probst Reveals the Definite Location for Season 41 Amid Coronavirus Pandemic
Survivor fans are patiently waiting for news regarding the filming of season 41 of the long-running show. Host Jeff Probst finally revealed the plans for Survivor to restart amid the coronavirus (COVID-19) pandemic.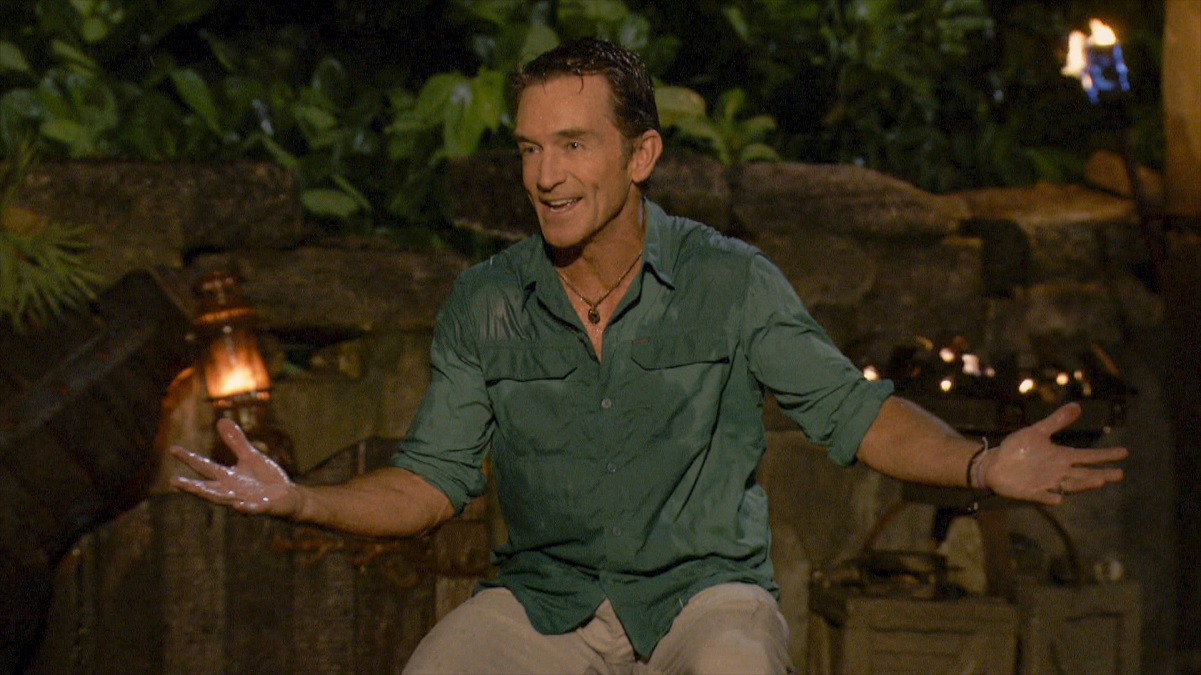 'Survivor' Season 41 was postponed due to the coronavirus
The reality TV show used to travel to a different location each season at Survivor's inception. However, as the series went on, it became more difficult to find new places due to varying factors such as "the economy, population, political unrest, and weather patterns."
Beginning with season 33, the location of the show became the Mamanuca Islands in Fiji. The production also began filming two seasons back to back on the islands through the summer months.
"Filming dates are tentative for the next two seasons," according to the CBS Survivor casting FAQs. "They will be the end of April for Survivor 41 and the first week of June for Survivor 42. The time commitment for filming and travel is about 46 days."
However, that timeline had to be changed when the coronavirus pandemic shut down production on every major broadcasting network in March 2020.
"Due to the growing short-term uncertainty surrounding the global spread of COVID-19 and the corresponding desire for the continued well-being of our amazing crew, we have decided to push back our start date for Survivor season 41," Probst wrote in a letter obtained by Entertainment Weekly. 
Where will 'Survivor' 41 film, according to Jeff Probst?
On June 5, 2020, the Pacific Nation of Fiji declared themselves COVID-19 free for the last 45 days, according to Time. Probst talks to the government of Fiji several times each week to plan for the next season of Survivor.
"They've done an incredible job of controlling the virus," Probst told The Hollywood Reporter. "They've had a total of only 15 cases in their entire country, and they've had no active cases for months. They have figured out how to handle it, and they just want to ensure that when we come shoot there, we don't change that. We're working together with them, but they've been very production-friendly in terms of wanting it to happen."
Thankfully, the government of Fiji still wants to see Survivor produced on their Mamanuca Islands. The host also added that they are not planning to film the show somewhere in the United States.
"It's what we're spending all our time doing because it's not like we're going to Atlanta to shoot a show," Probst said.
When will 'Survivor' 41 begin filming?
The production of Survivor 41 is already three months behind schedule, and there's no start date in mind, at this point. Probst talks with the Fiji government often, but no production date has been released. 
All we know right now is that the Survivor 41 location is Fiji.