'Survivor': John Cochran Says He's Done With the Show
John Cochran was one of Survivor's fan-favorite players. The legendary player first competed on Survivor: South Pacific. He later came back for Caramoan, and won a landslide victory. His strategic play and social game helped Cochran win a unanimous vote from the jury, earning him the honor of being one of two perfect game players in the show's history. So why isn't the Survivor star coming back to the show?
Why he isn't returning to the CBS franchise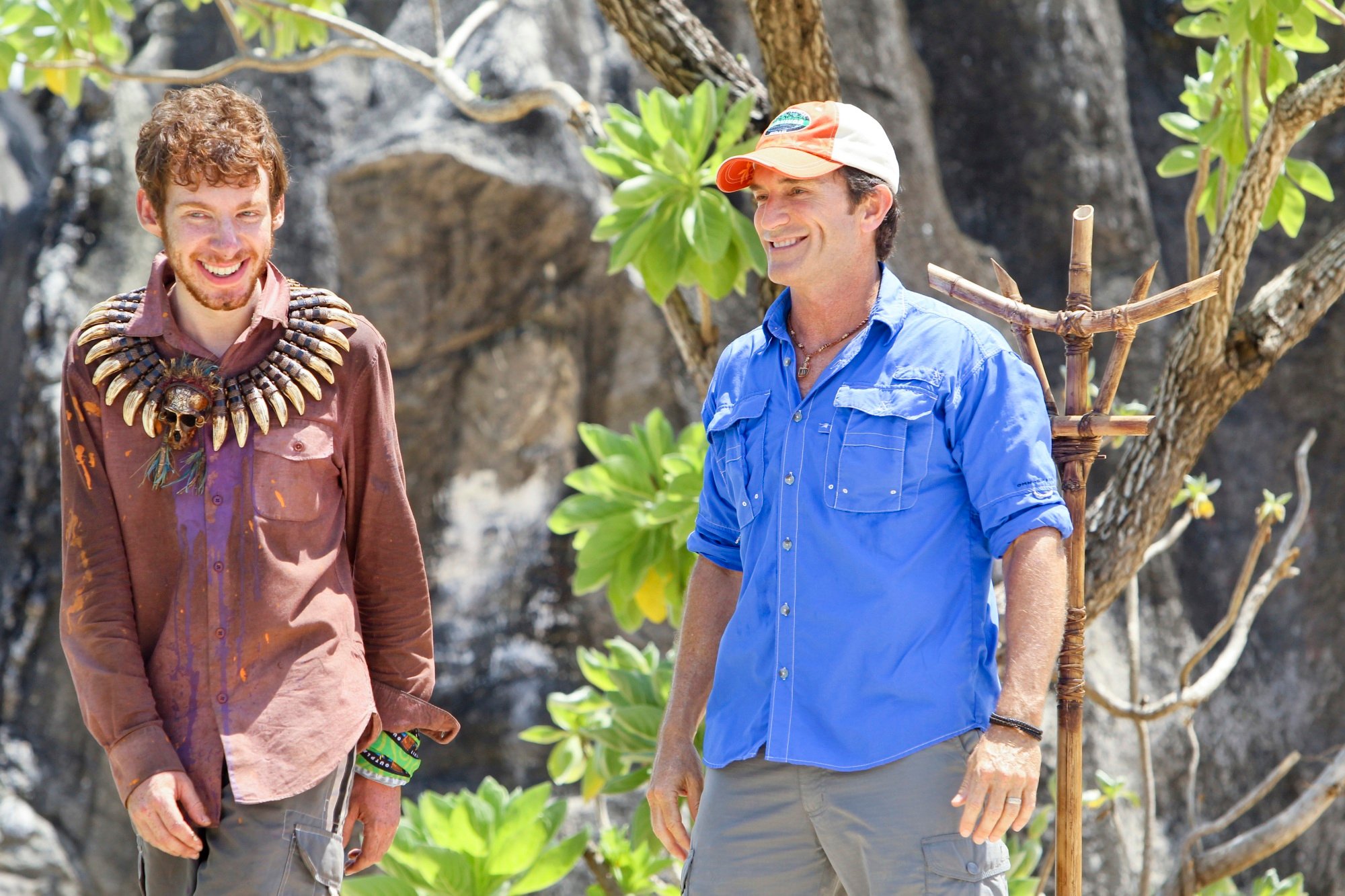 RELATED: Could 'Survivor' Move to the Dominican Republic?
Survivor star John Cochran was so beloved of fans, Jeff Probst, and his fellow players that many have been left wondering why he hasn't returned for a Season 3. Many expected him to appear on Winners at War, and even Probst voiced his disappointment when Cochran didn't join.
"I can tell you that of all the people we wanted, I would say Cochran is the only one that would have been on the list [where] if he had said yes would probably have a spot on the show," Probst revealed to Entertainment Weekly in 2020.
During a 2021 interview with Entertainment Weekly, Cochran explained that he's still a huge fan of the show — he's just too busy.
"No, but it's not out of a diminished love for the show (which is best enjoyed when you're able to watch it purely as a fan and not as someone eyeing up competition while plotting a return appearance)," he explained.
"I was a law student on summer vacation the last two times I played; doing it now would be significantly more disruptive to my job and nervous system. And, in any case, I'm at peace with and truly grateful for how my Survivor journey ended: hugging Debbie on a boat in episode 5 of Game Changers."
Did John Cochran regret 'Survivor'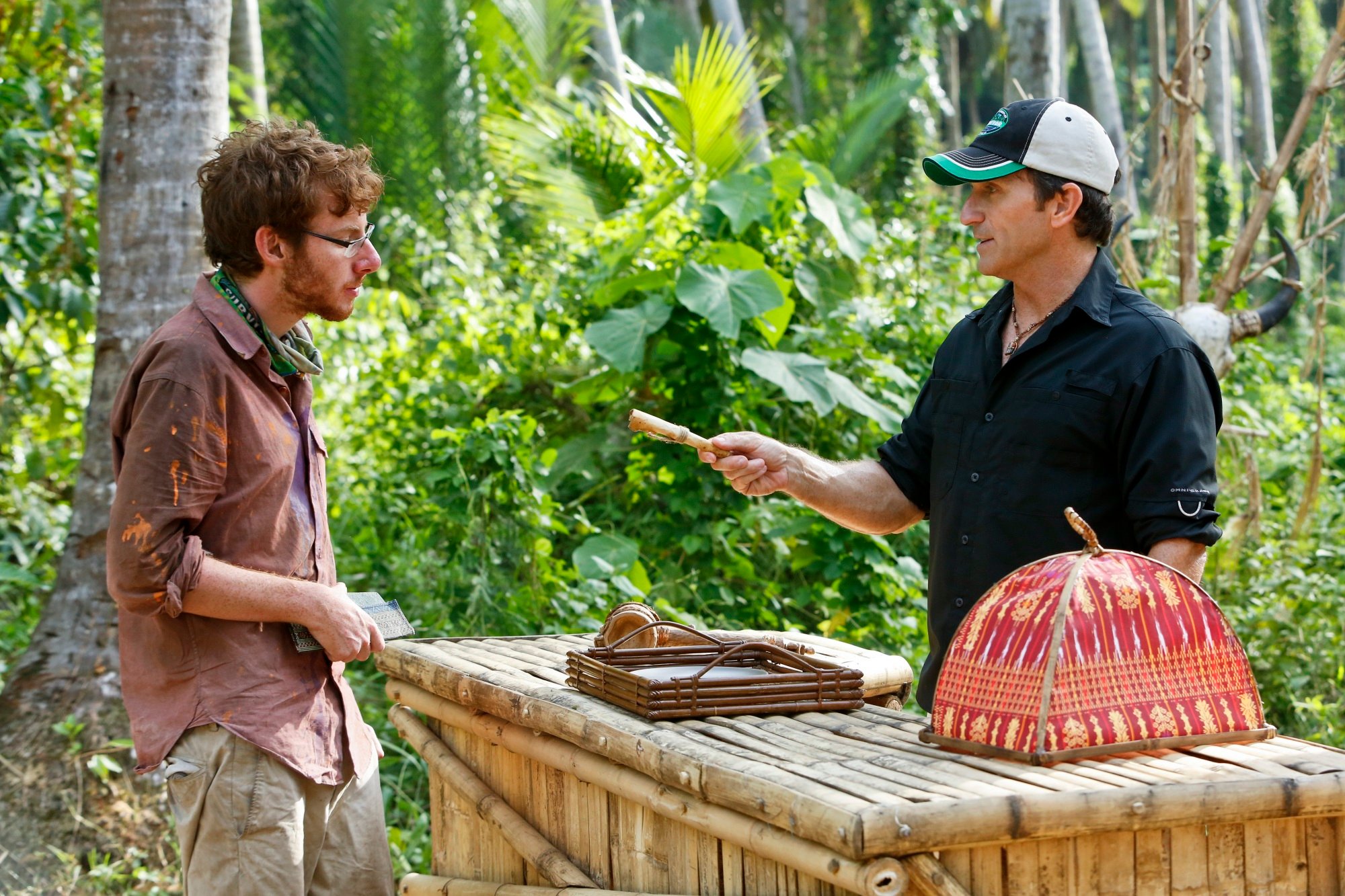 John Cochran made it clear that he does not regret the time he spent on Survivor now. However, after his first appearance on the show, he had some major concerns — especially because he'd passed up an important job opening.
"I'd backed out last minute from a competitive summer job at the Department of Justice to play that season, and to return home knowing I'd potentially jeopardized my legal career in exchange for some night-vision footage of me being called disgusting was extremely hard for me to process," he explained.
Later, Cochran landed gigs working on writing for television, including for Star Trek: Lower Decks.
"Fortunately, I didn't have much time for processing, since I was back on the island only a few months after the finale, and my derailed legal career ended up miraculously re-railing onto a much more exciting track. I'm someone who can't end a single day without accumulating a new list of regrets, but playing Survivor definitely isn't one of them."
John Cochran receives 'Survivor' hate mail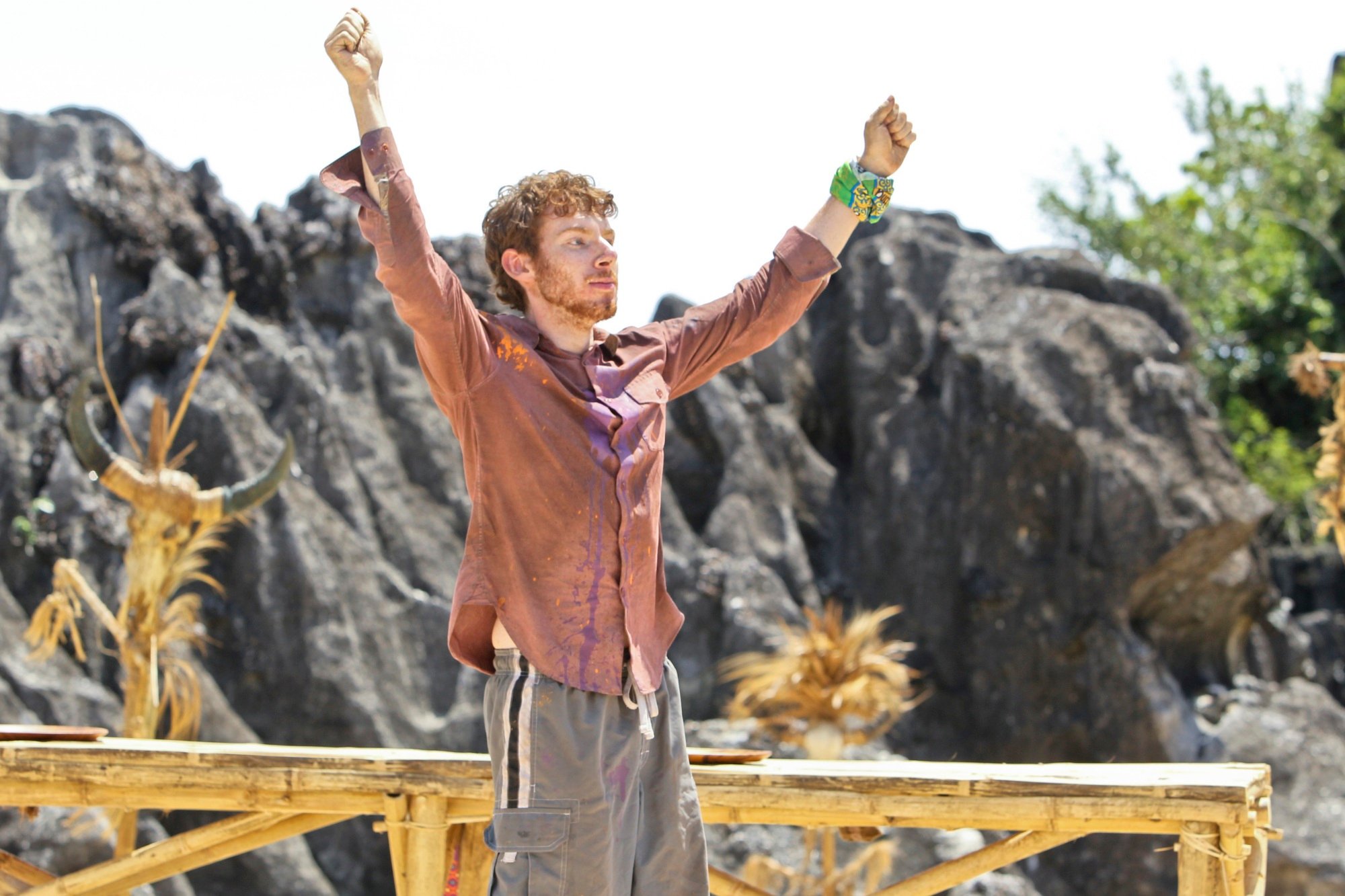 Despite his status as a fan-favorite competitor, John Cochran does receive hate mail to this day from disgruntled Survivor viewers.
"I certainly didn't anticipate that, almost ten years after first playing, I'd still receive many messages every week explaining what an ugly, spineless coward I am," Cochran told EW.
"The insults eventually lose their impact just through repetition, but remain an unpleasant, persistent toothache in your inbox."