'Survivor': Maryanne Was an 'Emotional Wreck' After the Season and 'Sleeping on the Floor'
Maryanne Oketch talks about struggling emotionally after 'Survivor 42'.
Survivor 42 had an eventful finale full of emotions. But Maryanne Oketch revealed why she struggled when she went home and answered if she'll ever compete again.
[Spoiler alert: This article may contain spoilers from Survivor Season 42.]
Maryanne Oketch in the 'Survivor 42' finale
There were multiple significant threats in Survivor 42 that were taken out. But Maryanne survived all of that and made it to the final five with an idol. She surprisingly didn't have to use it because Mike Turner promised to use his idol on her, and he followed through.
The final three were Romeo Escobar, Maryanne, and Mike, who beat Jonathan Young in the fire-making challenge. The jury seemed to support Mike, but Maryanne was able to sway them when she revealed her social game moves and her unused idol.
Maryanne won with a vote of 7-1-0. In the after-show, multiple jury members admitted to changing their vote to Maryanne because of her amazing performance.
Maryanne struggled to reintegrate into regular life after winning 'Survivor'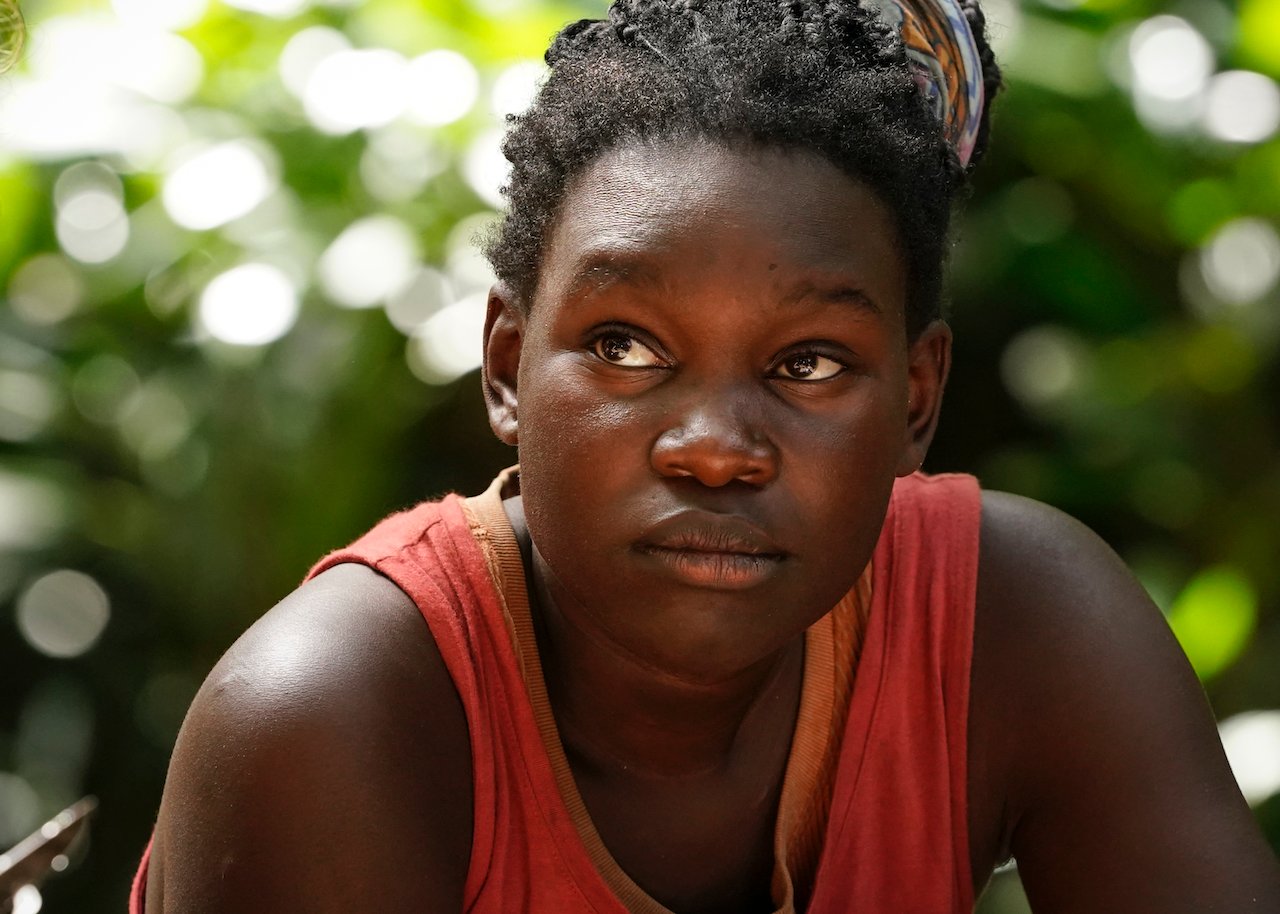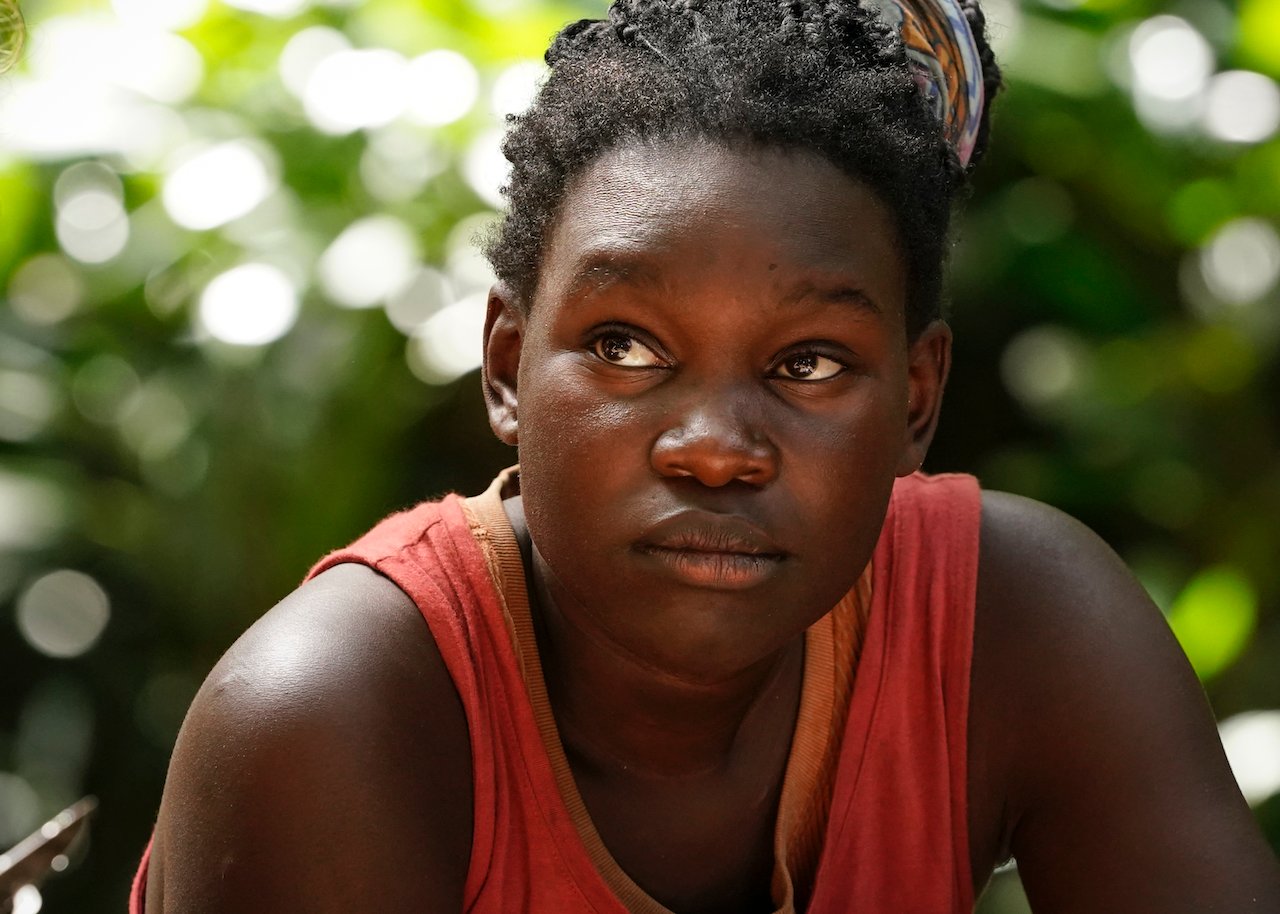 Many might assume winners of the show would go back and celebrate over their prize money. But Maryanne was honest with Entertainment Weekly about struggling.
"I really had time to go and reflect," she said. "Like, when I came back from Survivor, I was an emotional wreck crying every day, just sleeping on the floor, just a mess having that time to reintegrate into regular life, and then also to see what's next?"
"Like, I finished this dream," she continued. "This dream's now done. What do I figure out in my life? And figuring out that there's more in life than just Survivor was very helpful. And I'm so happy that I had that 11 months to think about it because I don't think I'd be in the same mental state that I am now if I had to only like five months from being crowned to actually people knowing that I'm crowned."
She later answered if she would ever return to play the game again. "So right now in the same stage of life that I'm in, I don't think it's wise for me to go back and play again," she said. "But you know, five years, 10 years when there's enough all-winners and Jeff kind of rings his phone. I'll be like, 'Jeff, yes. I'll go to Fiji! Please, like put me in.'"
Maryanne broke a stunning streak by becoming the second Black woman to win Survivor. The first was Vecepia Towery who won season 4, Survivor: Marquesas.