'Survivor': One Shady Contestant Cost the Producers an Extra $50k
One of the original reality competition shows, Survivor has been around for over two decades. As one of the most-watched shows on television since its inception, Survivor has made headlines many times over for various reasons. Survivor is still in syndication today, and is set to return for more new seasons — however, the show is currently on hold due to the (coronavirus) COVID-19 pandemic. Still, fans love learning everything that they can about the show, including the one much-maligned contestant who ended up costing showrunners a hefty chunk of change.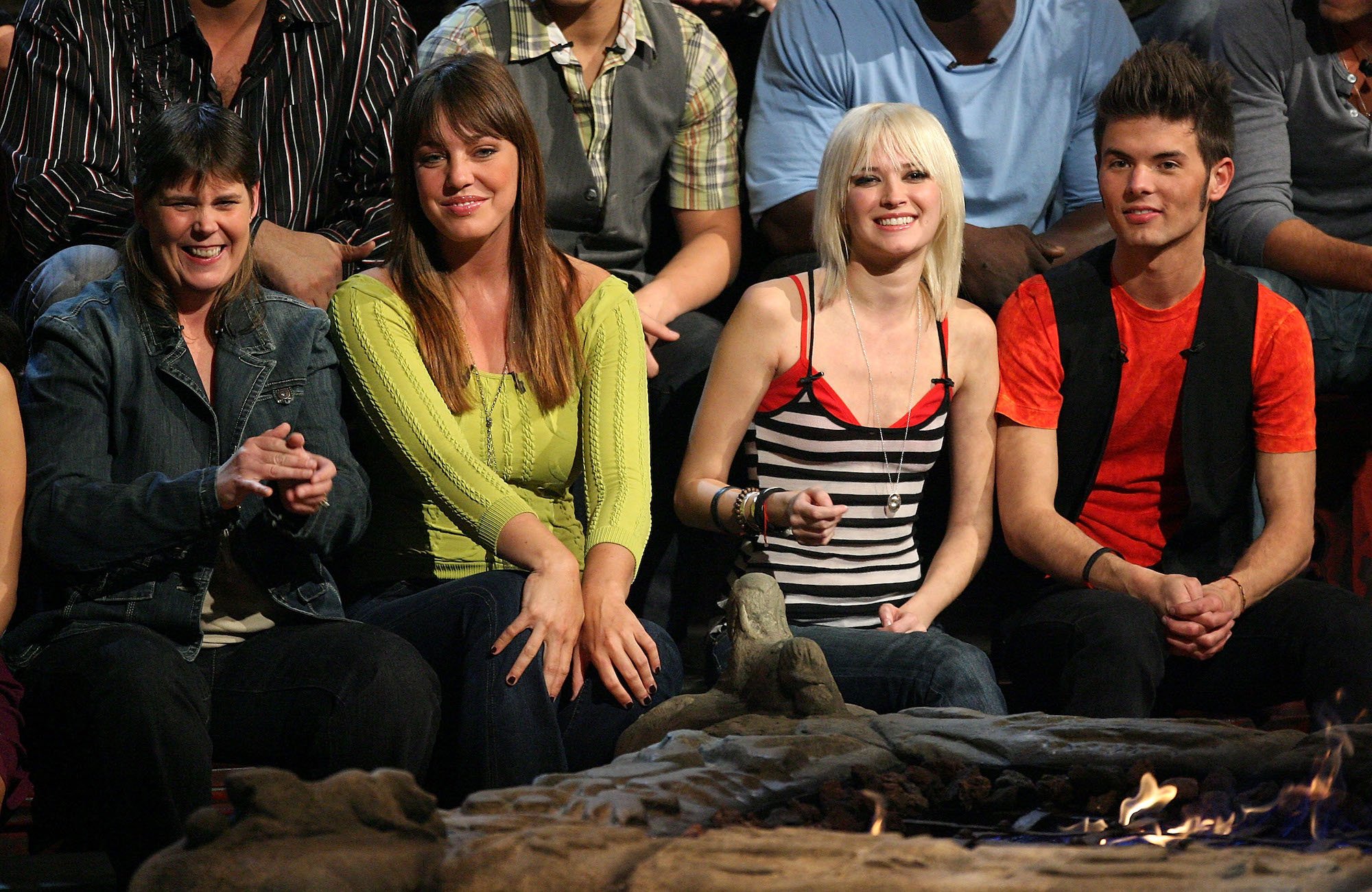 When did 'Survivor' debut on television?
While Survivor has become known as an American television standard, it was based on a Swedish television show at the very beginning. It debuted on television in the United States in 2000 and has been around ever since. The concept is simple: a group of strangers are dropped off in an isolated area, usually a deserted island, where they must completely provide for themselves. From food to shelter, the contestants must rely on their own survival abilities as well as their community-building and social skills. In the end, the goal is that they not only survive but thrive.
Hosted by Jeff Probst, Survivor has spawned several spinoffs over the years, as well as a wealth of associated materials, from board games to books. The show has gone through a number of changes over the years, but the basic premise has remained the same — and viewers still watch the show in droves, proving that sometimes, an established format remains effective. 
Who is Denise Martin?
Over the years, there have been many contestants on Survivor that have really stood out, for one reason or another. One of the most memorable contestants is Denise Martin, who competed on the spinoff show Survivor: China. She came from inauspicious beginnings and worked as a school lunch lady prior to getting cast on the show. During the early part of the season, Martin endeared herself to viewers, who found themselves drawn to her relatable charm.
When all was said and done, Martin ended up taking fourth place on the show. While her showing was far from poor, it was her actions after the season finale aired that really made Martin one of the most notorious contestants in Survivor history. 
Denise Martin cost showrunners an extra $50k
In the reunion episode of Survivor: China, Denise Martin told the assembled cast and showrunners that due to her participation on the show, she had been demoted to being a janitor at the school she worked at, according to Complex. Viewers and executives alike felt sorry for Martin, and the executive producer of the show, Mark Burnett, offered her a staggering $50,000 to help make Martin's life a little easier. Unfortunately, Martin wasn't telling the truth.
Not long after Martin's on-screen revelation, tips came in from people who knew Martin. They revealed that not only was Martin not demoted to the role of janitor, but she had actually received a salary increase due to a job transfer that she had, in fact, requested prior to appearing on Survivor. Once her fabrication went public, Martin denied that she had straight up lied and said that her explanation "didn't come out the way I anticipated. It's live TV, " reports US Weekly. Martin further tried to mend fences by donating the $50k that Burnett had given her to an AIDS organization, but the damage had been done. Today, Denise Martin is remembered as one of the more notorious Survivor contestants — and not for a positive reason.