'Survivor': Russell Hantz Slams First All-Black Alliance: 'What Happens When It's Turned Around?'
Four players created the first all-Black alliance on Survivor 41, noting the diversity in casting this season. While many viewers are rooting for the group, others, namely notable villain Russell Hantz, disagree with the alignment based on the color of one's skin.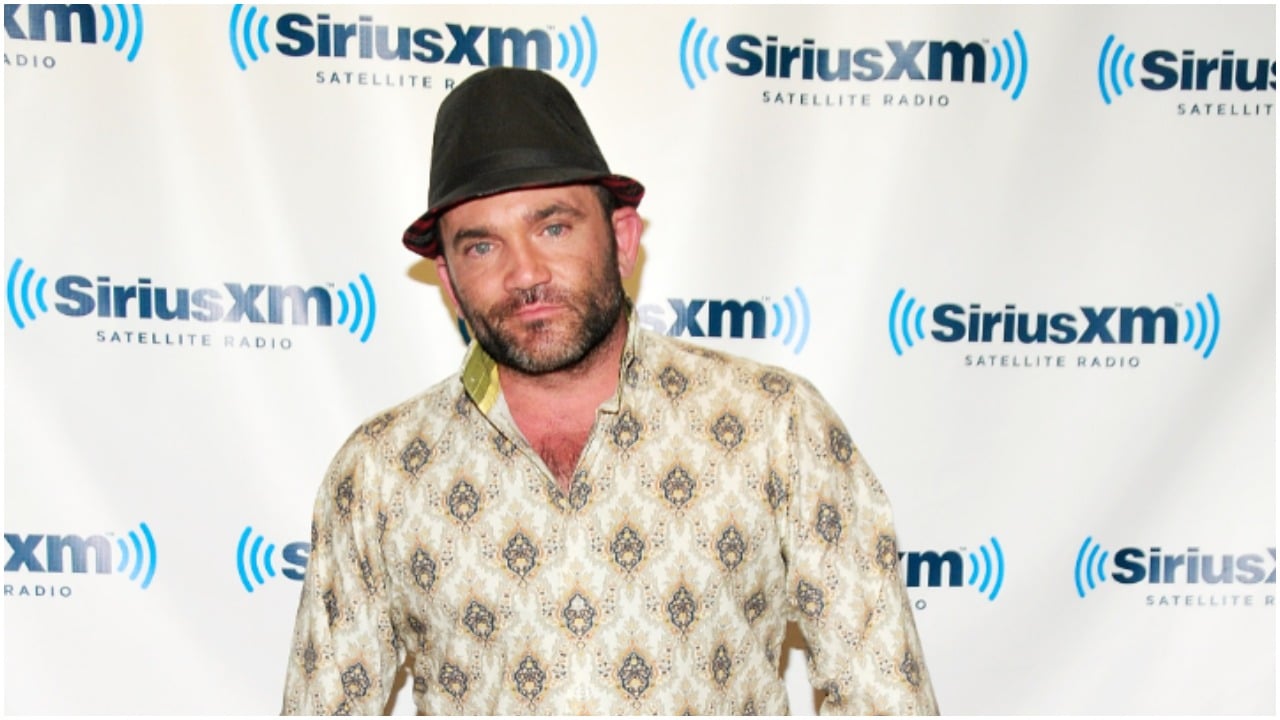 'Survivor 41' Black castaways formed a secret alliance
After an immunity challenge, Liana Wallace and Shantel Smith were selected to take a journey where they would choose to risk or protect their vote.
During their walk, Shan felt drawn to Liana and promised she would keep her vote, allowing the Yase tribemate to get the advantage. Liana and Shan reconnected after the merge and wanted to work with Luvu members Danny McCray and Deshawn Radden.
The four pointed out the season's diversity and opportunity they had to work together as Black players. Therefore, they created a secret alliance, promising to have each other's backs and not target one another.
Many viewers are looking forward to how far the group gets as the reality competition lovers are fresh off watching The Cookout make history in Big Brother 23. However, others aren't fans of the alliance, including three-time player and notable villain Russell Hantz.
Russell Hantz criticized the Black alliance
After claiming he wouldn't make content for the show anymore because it became more "woke," Hantz, donning a "Make Survivor Great Again" shirt, uploaded a recap of episode 6 to his YouTube channel.
When addressing Erika Casapanan's exile segment in which she talked about her life growing up, the reality star implied he didn't believe her because she grew up in Canada, where he thinks everyone is friendly.
Hantz also criticized the first all-Black alliance by questioning what they meant when they said their group "represents America," claiming the country only consists of 16-19% who identify as Black. He continued by highlighting Deshawn's comments that they would be "foolish" not to work together.
While Hantz pointed out that it makes sense for him to take the opportunity, he asked what happens when "strategic people" begin playing the game and voting out Blacks because they've aligned against them. The Survivor: Samoa runner-up closed by pointing out the show's dropping viewership, proclaiming it's "going downhill."
He also blasted host Jeff Probst for removing the 'come on in, guys' phrase
During the premiere episode, Jeff Probst said he would retire his staple "come on in, guys" phrase after Ricard Foyé, who didn't consider it the most inclusive, spoke up at the host's direction.
After the episode, Hantz uploaded a video claiming the show would lose 1 million viewers due to removing the memorable phrase. He called it a "big deal," insisting that the statement is part of "tradition," and said several former players are also reportedly upset about the change.
The Heroes vs. Villains finalist also claimed "political issues" are ruining his once-favorite show. He also believes the show is only casting players for "political views," resulting in a cast that isn't playing as hard as he would like.
Because of what he perceives as the inclusion of politics in the reality show, Hantz claimed he wouldn't recap the episodes as he usually does. Survivor 41 airs Wednesdays at 8/7 Central on CBS.