'Survivor' Season 41 Cast Spoilers: 1 Tribe Allegedly Stacked With Players From Prestigious Jobs
Survivor Season 41 is almost here, and fans can't wait to see how each of the players holds up in Fiji as they attempt to "outwit, outplay, and outlast" their opponents. Now, fans get a good look at the Survivor Season 41 cast. And spoilers suggest one tribe has a wealth of seriously smart folks competing as a team from the start.
[Spoiler alert: Potential Survivor Season 41 cast spoilers at the beginning of the season ahead.]
The 'Survivor' Season 41 cast has been announced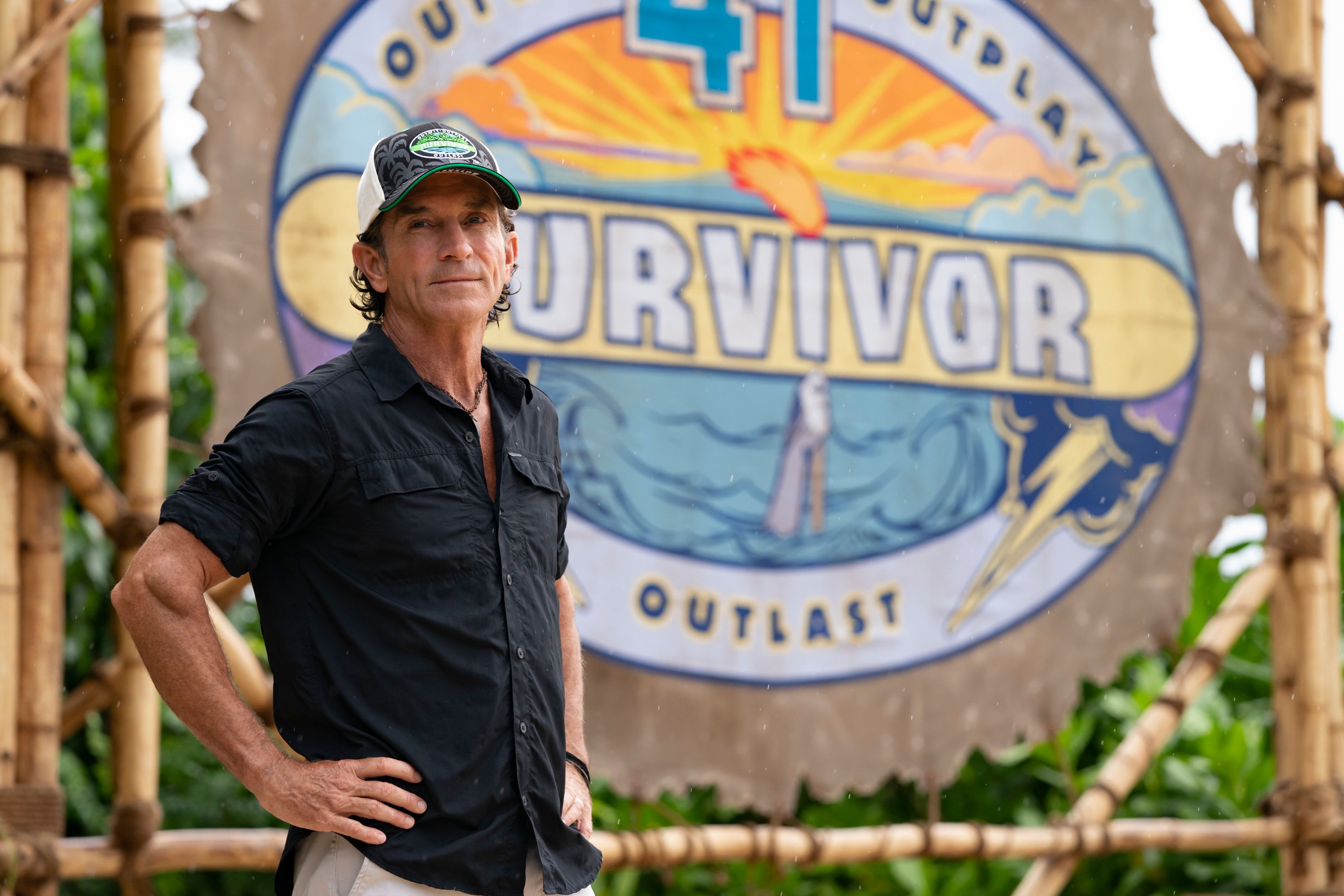 Fans can officially start taking bets on who they think will last the longest from the Survivor Season 41 cast. Entertainment Weekly listed all of the new cast members — and they range wildly from age to occupation.
The cast list includes Sydney Segal, 26; Danny McCray, 33; Liana Wallace, 20; Brad Reese, 50; Erika Casupanan, 32; Jairus Robinson, 20; Evvie Jagoda, 28; Ricard Foyé, 31; Shantel Smith, 34; Naseer Muttalif, 37; Genie Chen, 46; Xander Hastings, 21; Sara Wilson, 24; David Voce, 35; Deshawn Radden, 26; Tiffany Seely, 47; Eric Abraham, 51; and Heather Aldret, 52.
Season 41 is already unlike any other, as gameplay only happens for 26 days instead of 39. "Survivor 41 is birthing a new era, starting with a much more dangerous 26-day game," host Jeff Probst noted about the new season, according to Us Weekly. "So, that means it is a very fast pace. It does force the players to make bigger decisions. So there will be new advantages and there will be some controversial twists."
The yellow tribe has players with prestigious jobs back home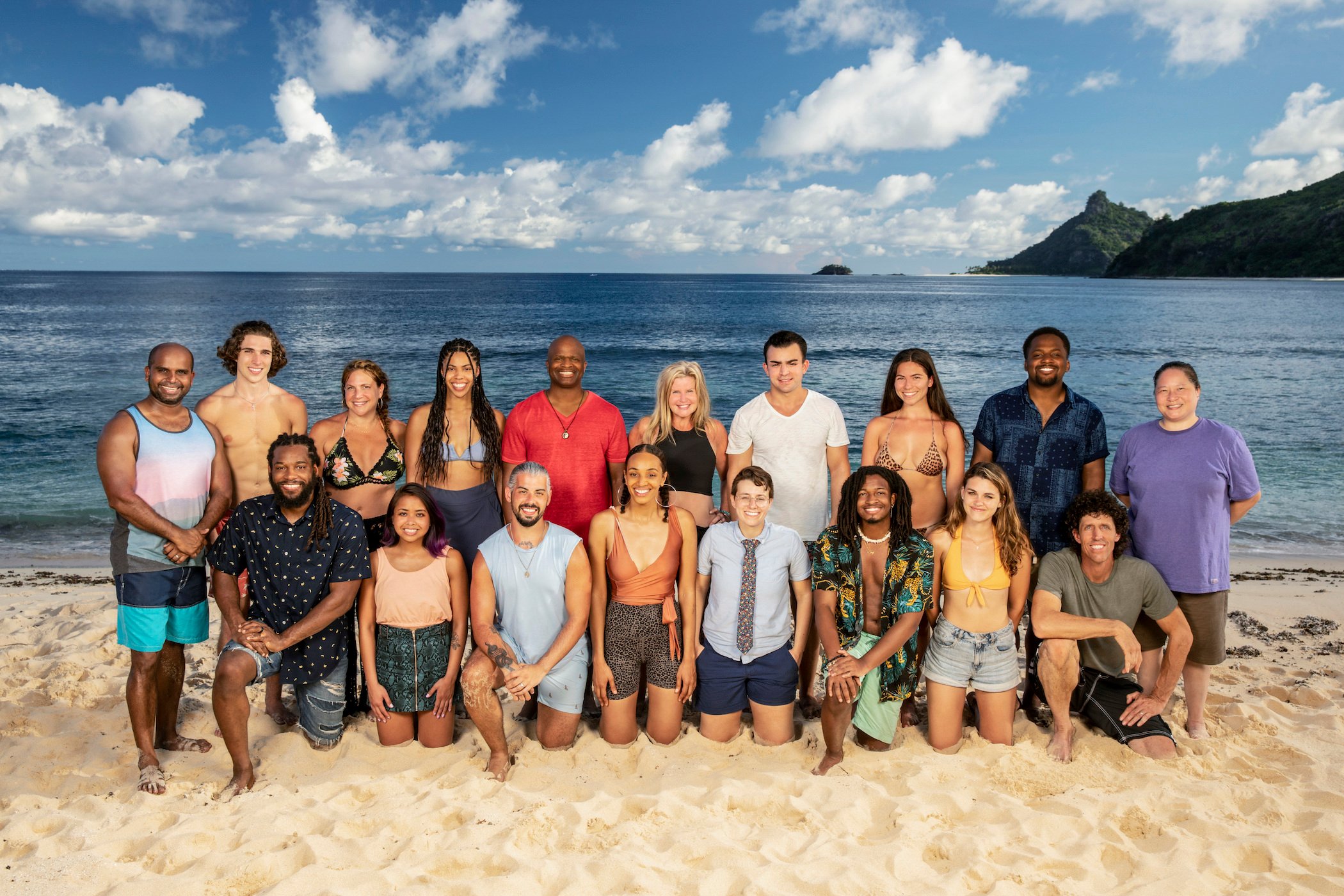 While CBS hasn't officially mentioned the Survivor Season 41 cast members who are on each tribe, Surviving Tribal includes a few Survivor Season 41 spoilers regarding the tribes. According to the publication, the season begins with three tribes as per usual. The past years of the show have had a distinct theme for each season and tribe — but that doesn't appear to be the case for season 41. Instead, the tribes get broken into colors. Each player allegedly starts on the Blue Tribe, the Yellow Tribe, or the Green Tribe.
With three tribes and 18 players, each tribe starts with six players. And it looks like the Yellow Tribe has some serious brainpower. The tribe allegedly starts with Evvie Jagoda, Liana Wallace, Tiffany Seely, David Voce, Eric Abraham, and Xander Hastings. Evvie is a researcher Ph.D. student, David is a neurosurgeon, Eric is a cybersecurity professional, and Xander is a student of computer science.
The other two players, Liana and Tiffany, don't seem to have a medical or tech background. Instead, Liana is a business student, and Tiffany is a teacher.
Will players like David and Evvie who have clearly gone through extensive schooling keep their livelihoods under wraps for fear of intimidating the competition? Many players tend to lie about their occupations. We'll have to wait and see what happens with the Survivor Season 41 cast.
'Survivor' Season 41 release date
When is the Survivor Season 41 air date? The new season begins on Sept. 22, 2021, at 8 p.m. EST on CBS.
While fans can't wait to see how the Survivor Season 41 cast fairs with the new season and inevitable twists and turns, it's clear Probst has plenty of tricks up his sleeve he can't wait to unveil. And it sounds like the biggest "twist" this season is how the game plans to go back to basics.
"The tribes are not given any daily food staple, and Reward Challenges are scarce," Probst told Parade. "This had a tremendous impact immediately as their mental and physical energy is instantly challenged. And votes are often at risk, which means you can't ever rely on how many votes your alliance will have at any Tribal Council. And advantages now often come with massive risks. In order to earn an advantage, you have to successfully navigate something risky."
We look forward to seeing what it's all about on Sept. 22.
Check out Showbiz Cheat Sheet on Facebook!