'Survivor' Season 41 Spoilers: Who's Sent Home in the First Tribal Council?
Survivor Season 41 is finally here, and host Jeff Probst has been teasing the "monster" of a season to come. Survivor 41 is changing everything from its twists, turns, and how many days the competition lasts. And we can't wait to see how each of the 18 contestants on various tribes do with these changes. So, which castaway hears "the tribe has spoken" first? Survivor Season 41 spoilers regarding the first elimination, ahead.
[Spoiler alert: Survivor Season 41 Episode 1 elimination spoilers.]
Who's in each of the 'Survivor' Season 41 tribes?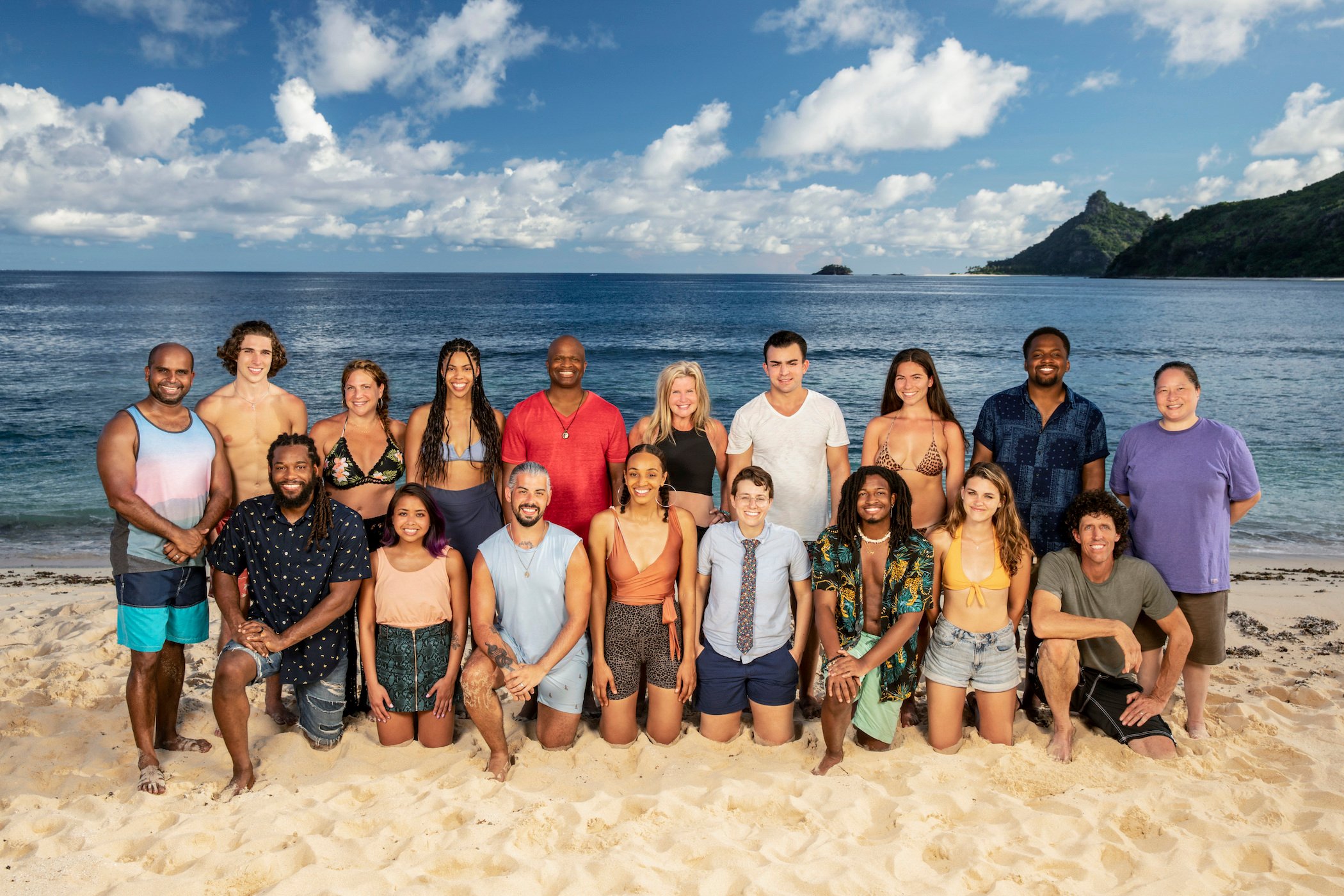 There are three Survivor Season 41 tribes with six players each. CBS Pittsburgh shares the Luvu Tribe, also known as the Blue Tribe, has Danny McCray, an ex-NFL player; Naseer Muttalif, a sales manager; Sydney Segal, a law student; Heather Aldret, a stay-at-home mom; Deshawn Radden, a medical student; and Erika Casupanan, a communications manager.
The Ua Tribe, or Green Tribe, has Brad Reese, a rancher; Sara Wilson, a healthcare consultant; Shantel Smith, a pastor; J.D. Robinson, a college student; Ricard Foyé, flight attendant; and Genie Chen, a grocery clerk.
Finally, the Yase Tribe, or Yellow Tribe, has Xander Hastings, an app developer; David Voce, a neurosurgeon; Liana Wallace, a college student; Tiffany Seely, a teacher; Eric Abraham, a cybersecurity analyst; and Evvie Jagoda, a Ph.D. student.
Fans are eager to hear Survivor Season 41 spoilers regarding which tribe works well together from the start. So, what time is Survivor on tonight? The new season begins Sept. 22, 2021, at 8 p.m. EST on CBS.
Which tribe wins immunity first?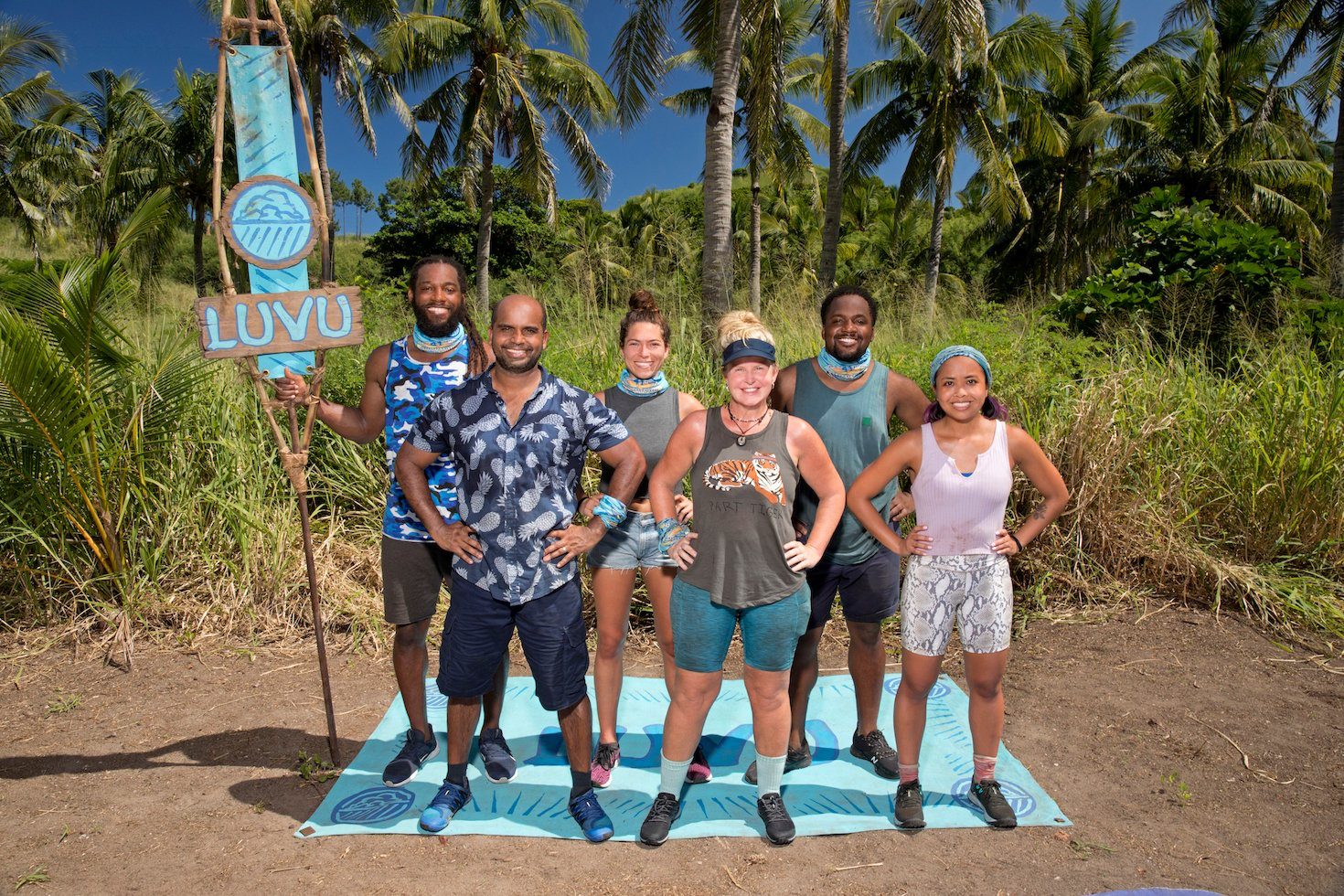 The start of Survivor Season 41 Episode 1 showed Jeff Probst telling the Ua Tribe, Yase Tribe, and Luvu Tribe they won't begin their season with bags of rice or any advantages. Instead, only one tribe — the tribe who found their boat oars and rowed to shore the fastest — would begin with a few necessities, such as flint. The Ua Tribe made it to shore first, giving them the early advantage.
The immunity challenge started with each tribe running up and down a large net. Then, each tribe had to crawl through wood shavings under low bars until they arrived at a large sled, puzzle pieces in a bag, and heavy sandbags. The tribes had to clear all of their heavy sandbags and place them on a platform before running back to the sled with the puzzle pieces. The tribes then moved the puzzle pieces on top of the sled through a track, and they dragged the heavy sleds up two ramps. Finally, the challenge ended with a puzzle.
Survivor Season 41 spoiler alert: The Luvu Tribe won. And the other two tribes headed to Tribal Council. Additionally, the two losing tribes lost their flint.
Who's eliminated first? 'Survivor' Season 41 spoilers note 2 players go home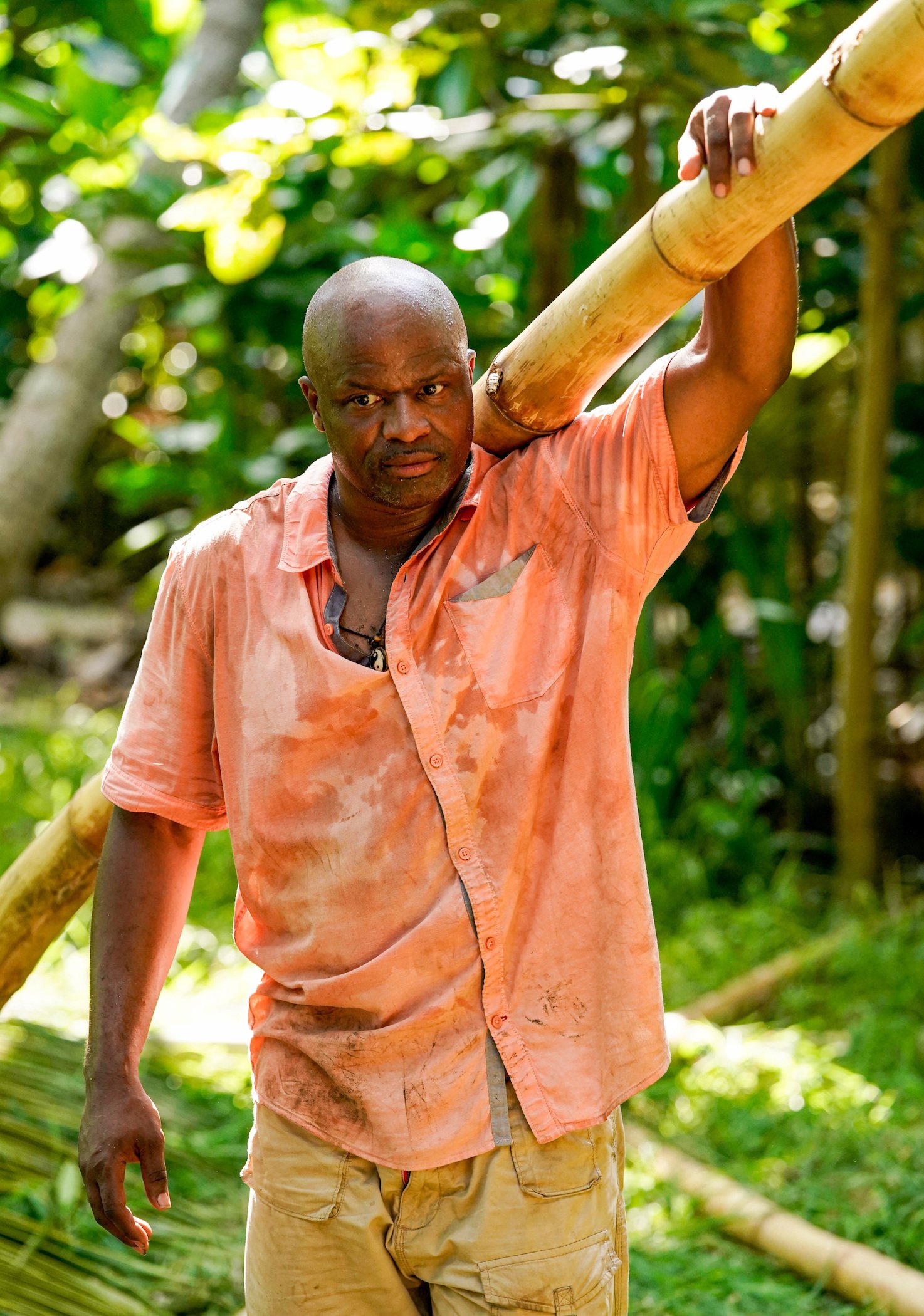 So, who goes home in episode 1? According to Survivor Season 41 spoilers, Eric from the Yase Tribe goes home first. None of the players from the Yase Tribe chose to go for the "Shot in the Dark" twist. The twist potentially gives a player complete safety — but if luck isn't on their side, they lose their vote. In the end, the tribe placed four votes against Eric and one against Tiffany.
Additionally, Yase tribe member Xander ended Tribal Council with an extra vote he can take with him in the future due to an advantage earlier in the game.
The Ua Tribe also went to Tribal Council. Sara went home with three votes against her. Ricard received one vote and Brad received one vote. No one on the Ua Tribe took their "Shot in the Dark" vote.
Due to an earlier advantage, Ua Tribe member J.D. received an extra vote for future use.
Check out Showbiz Cheat Sheet on Facebook!