Suzzanne Douglas: Ava DuVernay, Reagan Gomez, Jada Pinkett Smith Lead Tributes
Suzzanne Douglas, a film, TV, and stage veteran has died of cancer complications. The actor, best known for her role in How Stella Got Her Groove Back with Angela Bassett, was 64. Let's take a look back at her extraordinary career.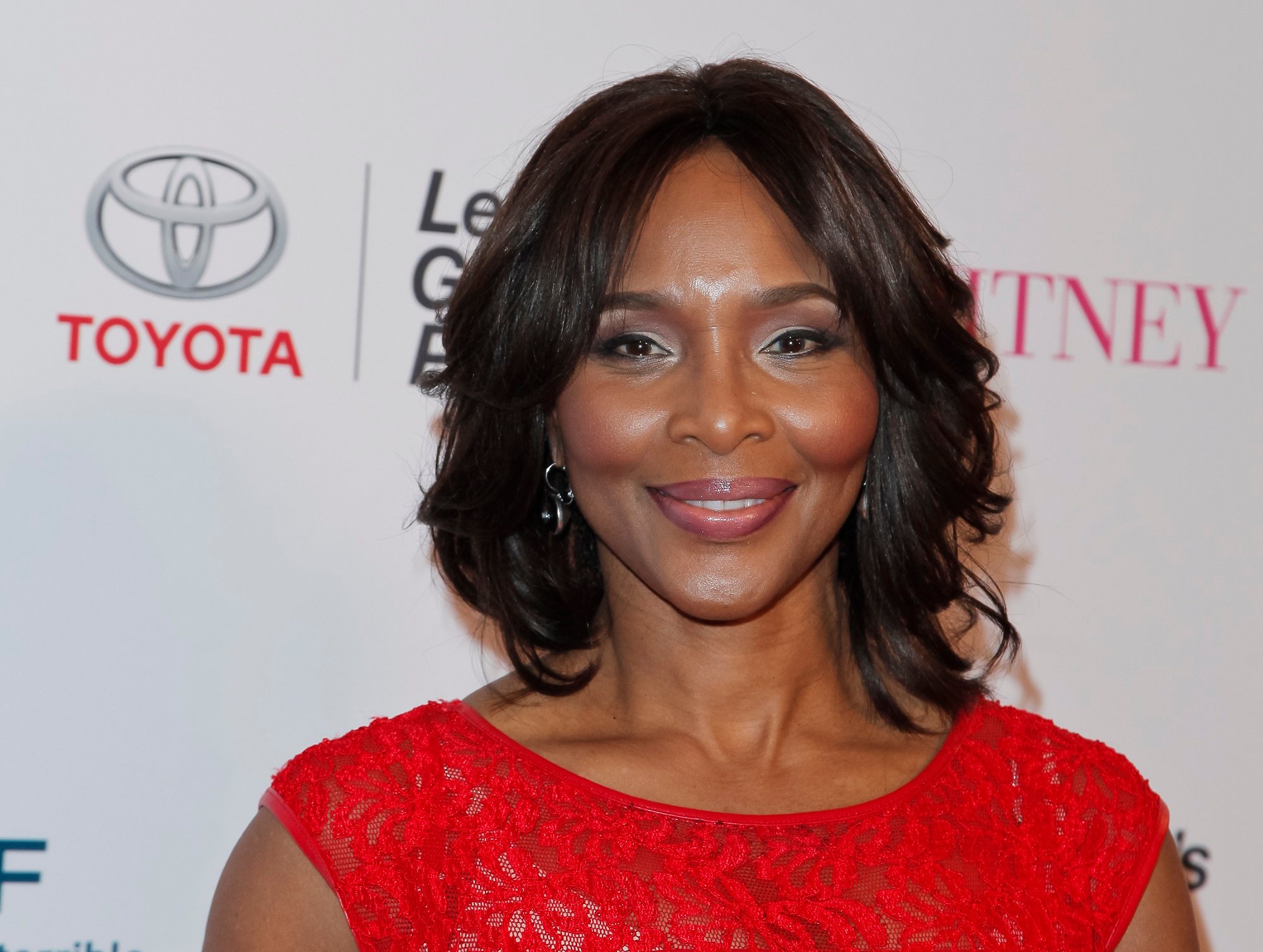 Suzzanne Douglas had several celebrity 'stans,' including Ava DuVernay, Reagan Gomez, & Jada Pinkett Smith
Although Douglas wasn't a household name, she had several notable roles throughout her career. Back in May, actor Reagan Gomez shared a throwback photo of Douglas on Twitter while saying that she was a "stan account" for the actor.
When Gomez received word that Douglas died, she shared her own tribute on Twitter, as well.
"Watching you work & move gracefully from scene to scene…made me love & respect this business," she said. "You taught me so much. I will never forget you."
But she had an inauspicious start in life
While Douglas had an award-winning career, she didn't have the best start in life. In an interview with The Los Angeles Times back in 1994, she shared her origin story. Raised by a single mother on Chicago's South Side, Douglas grew up in public housing and was inspired by The Sound of Music to become an actor.
"I used to walk around singing songs from the movie. That's probably why I got beaten up so much. I spoke with this mah-vah-lous elocution. It was such an escape for me. But I was very aware of who I was," she said.
Ava DuVernay made note of Douglas' "regal" presence in her tribute to the actor, as well.
Douglas died of cancer complications
Essence confirmed that Douglas died on July 6, 2021, at the age of 64. Her cousin confirmed Douglas' death on Facebook, and said that the actor died from cancer complications. Douglas is survived by her husband, Dr. Roy Jonathan Cobb, and their daughter.
In addition to her well-known roles in How Stella Got Her Groove Back and When They See Us, Douglas starred in a variety of mainstream and independent film and television productions.
On TV, she was best known for her role in The Parent 'Hood, where she starred alongside Robert Townsend and Gomez. Her breakthrough film role came in the movie Tap, where she starred as Amy Simms alongside Gregory Hines and Sammy Davis Jr.
And in 1994, she starred in the critically-acclaimed film Inkwell alongside Jada Pinkett Smith. Smith, herself, paid tribute to her co-star in a tweet of her own.
RELATED: 'Red Table Talk': Jada Pinkett Smith Says She Came to Movie Set High on Ecstasy, Passed Out