SVU star Mariska Hargitay on Her Mom, Jayne Mansfield: A 'Burden' in Life
Law & Order: Special Victims Unit star Mariska Hargitay is known widely for her leading role in the hit primetime show as Olivia Benson. The actress has also starred in ER, Falcon Crest, and more. And though she has made a name for herself in Hollywood, she is also famous for an uncontrollable familial relation: Hargitay is legendary actress and famous Playboy Playmate Jayne Mansfield's daughter.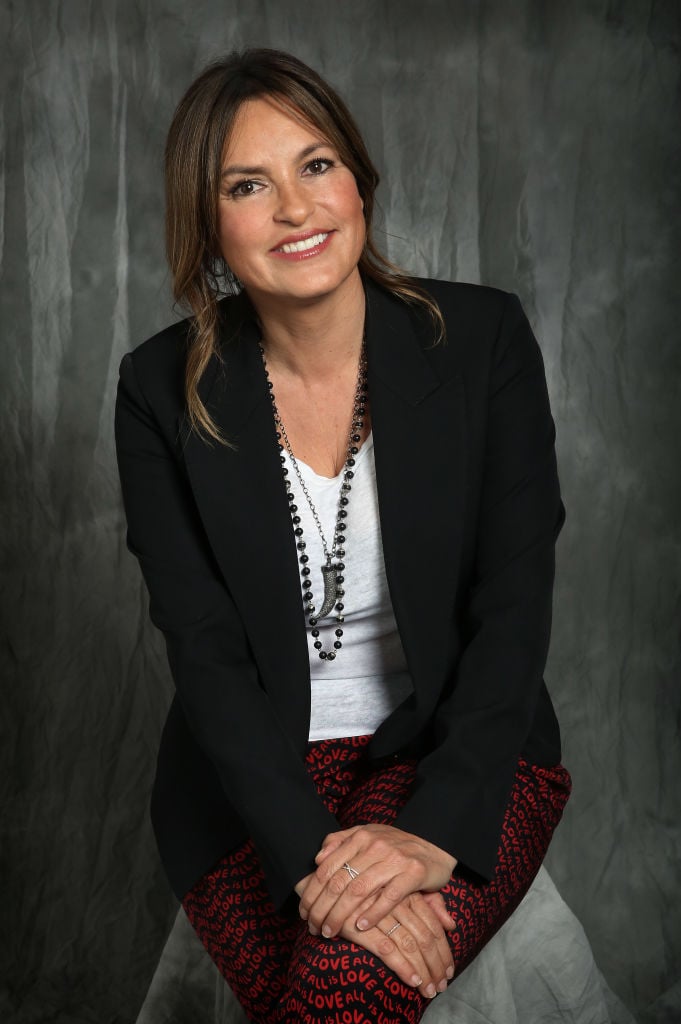 Jayne Mansfield was a Hollywood sex symbol throughout the 1950s and 1960s, starring in movies including, but not limited to The Girl Can't Help It, The Wayward Bus, Promises! Promises!, Will Success Spoil Rock Hunter, and more. Yet, many people forget that she also boasted an IQ of 160 and played the violin.
During an interview with Closer Weekly, Mariska Hargitay opened up about her famous mother, what it was like to lose her mother as such a ripe age, and how the connection to Mansfield has shaped her life — for better and for worse. 
'Law & Order: SVU' star Mariska Hargitay on mom, Jayne Mansfield: the burden and the trauma
Mariska Hargitay explained to Closer Weekly that she wanted to make a name for herself in Hollywood — based on her own merits and not her family connections. She explained that being the daughter of an icon was no easy task, as expectations worked their way down through generations. Hargitay stated:
In some ways, being the daughter of a Hollywood icon has been a burden. I used to hate constant references to my mom because I wanted to be known for myself. Losing my mother at such a young age is the scar of my soul…

Closer Weekly 

Mariska Hargitay was a young girl when she lost her mom, as Mansfield was only 34 years old when she died suddenly in a traffic collision.
Hargitay on 'leaning into' the loss and coming to understand Mansfield as a wife and mother
Hargitay explained that the grieving process has been a journey, yet she has learned to "lean into it," as opposed to running from the pain. She told Closer Weekly: 
The way I've lived with loss is to lean into it. As the saying goes, the only way out is through. In my life, certainly I've tried to avoid pain, loss, feeling things. But I've learned instead to real­ly lean into it, because sooner or later you have to pay the piper. I'm not saying it's easy, and it certainly hasn't been for me. There's been a lot of darkness. But on the other side things can be so bright. 
Mariska Hargitay has learned to live with the loss, and she has gone on to boast a successful career; however, living with the loss of an icon as a mother has been no easy road. Hargitay has had to live with an unexplainable burden and has the added difficulty of confronting such a crisis under Hollywood's watchful eye. 
Not to mention, she has had to live with the fear of always operating within her mother's shadow. Yet, Hargitay explains that becoming a wife and mother has been the part of her life that brings her closest to Jayne Mansfield; she sees her mother in a "new way" now, and the understanding gives her "peace."