Is 'Sweet Home Sextuplets' Canceled? Courtney Waldrop Shares Update on Future of TLC Show
The Waldrop family has been entertaining TLC viewers since 2018. That's when their show, Sweet Home Sextuplets, premiered. It follows the lives of parents Eric and Courtney Waldrop and their nine children, including a set of sextuplets.
So far, there have been three seasons of the show, with the last new episodes airing in October 2020. But will there be a Sweet Home Sextuplets Season 4? Courtney recently shared an update on the show's future with fans. 
Is 'Sweet Home Sextuplets' coming back in 2021?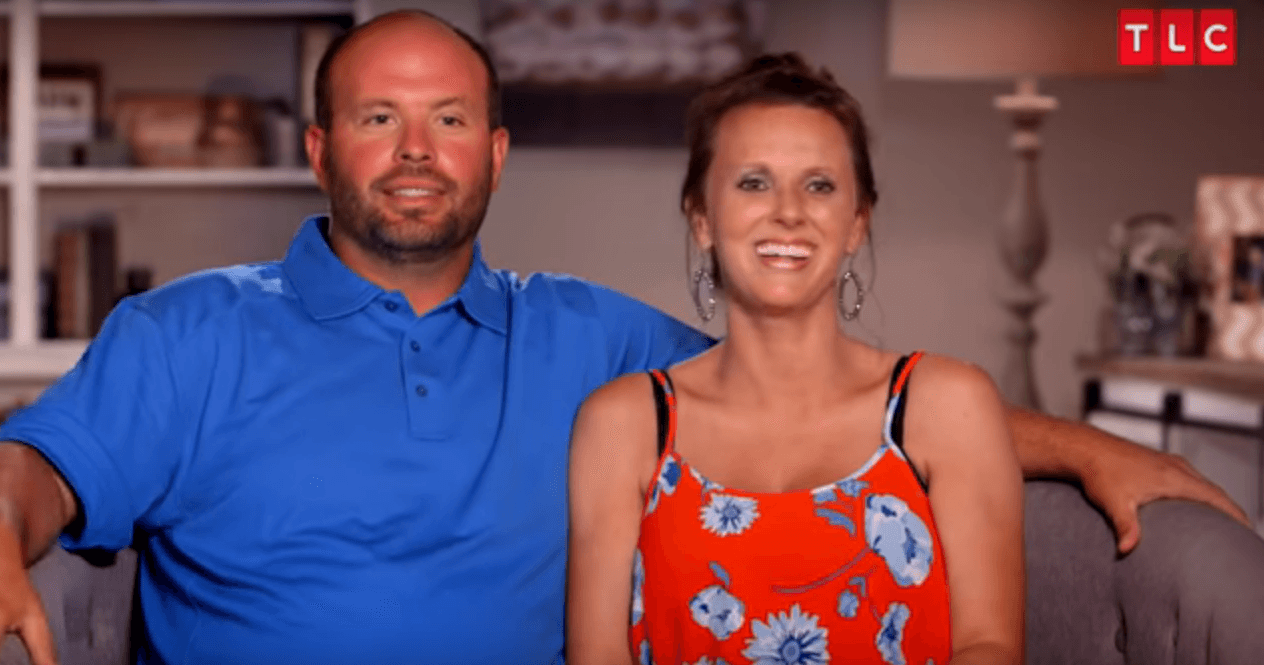 Unfortunately for viewers who loved following the Waldrop family's adventures, we have bad news. Sweet Home Sextuplets will not return for a fourth season. Courtney and Eric made the announcement in a YouTube video in early July 2021. 
"So, we have filmed for three seasons and we ended last summer. We ended last July, I think," Courtney said. "But since then, we have not been filming, we have not had any film crews in our house. And we have decided that what's best for our family right now is to not continue with the show."
Courtney Waldrop explains why the family won't be returning to TLC 
In the video, Courtney explained that TLC — which already had several other shows about large families, including Counting On and OutDaughtered — approached the family with the idea of doing a reality show shortly after news of her sextuplet pregnancy became public. Deciding to do the show was not easy, she said, but she and her husband eventually decided to go for it. 
"We prayed about it and we talked about it and we made the decision that, OK, we'll do it," she said. "We'll give it a shot, and if it ever becomes something that is hard on our family or hard on our kids, then we'll stop."
Last fall, the network asked Courtney and Eric if they wanted to do a fourth season. Initially, they agreed. But it was not an easy choice. Filming is "a full-time job," she said. Juggling that with the day-to-day demands of life with nine kids was challenging. 
"There are only so many hours in a day, and it was honestly just too difficult," Eric said. 
The Waldrops were beginning to reconsider their decision. Then, TLC decided to cancel the show, Courtney said. 
"It was almost God's way of shutting that door," she said. "Because we were already having reservations."
Filming 'Sweet Home Sextuplets' was hard on the older kids, Courtney said 
Courtney and Eric said they had nothing but love for the fans who had supported Sweet Home Sextuplets over three seasons. But they also said they had begun to realize that continuing to do the show might not be in the best interests of their family, especially their three older children, boys named Saylor, Wales, and Bridge. 
"Filming was very hard on them," Courtney said. "They carried a lot of the show because they're cute and they're funny … it's a lot to ask of them."
Still, they have no regrets about letting cameras into their home. And Courtney promised that she'd continue to share updates about her family on social media.
"Sharing our journey on national television with all of you has been something I never imagined happening to us!!" Courtney wrote in an Instagram post. "So many blessings have come from stepping out of our comfort zone and sharing our lives publicly." 
Check out Showbiz Cheat Sheet on Facebook!