'Sweet Magnolias' Star JoAnna Garcia Swisher Shares How to Help Animal Shelters With a Single Instagram Post
JoAnna Garcia Swisher helped break new Netflix records when her show, Sweet Magnolias, premiered in May 2020. Now, Garcia Swisher is using her platform for a good cause. She's teaming up with Hill's Pet Nutrition on their campaign with NBC's Clear the Shelters this month and she explained how you can help.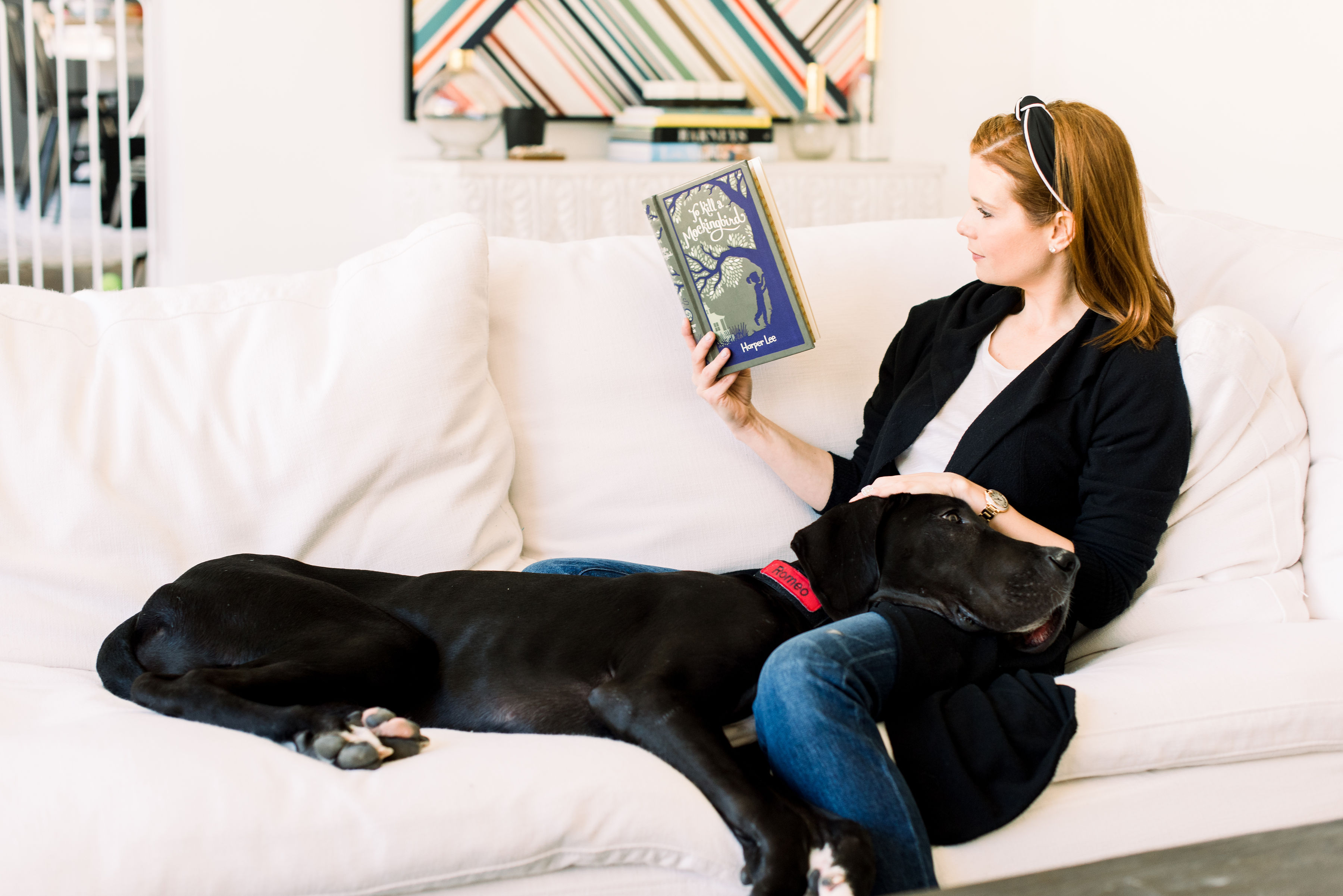 Garcia Swisher spoke with Showbiz Cheat Sheet by phone on Sept. 1 about her partnership with Hill's. Here are the details, and we will have more with her this weekend on Sweet Magnolias and her other projects. 
Joanna Garcia Swisher wants 'Sweet Magnolias' fans to Instagram your pets
The Hill's Pet Nutrtition/Clear the Shelters initiative is called Hills For Life. Minor League Baseball is hosting events, too. Garcia Swisher explained how it works.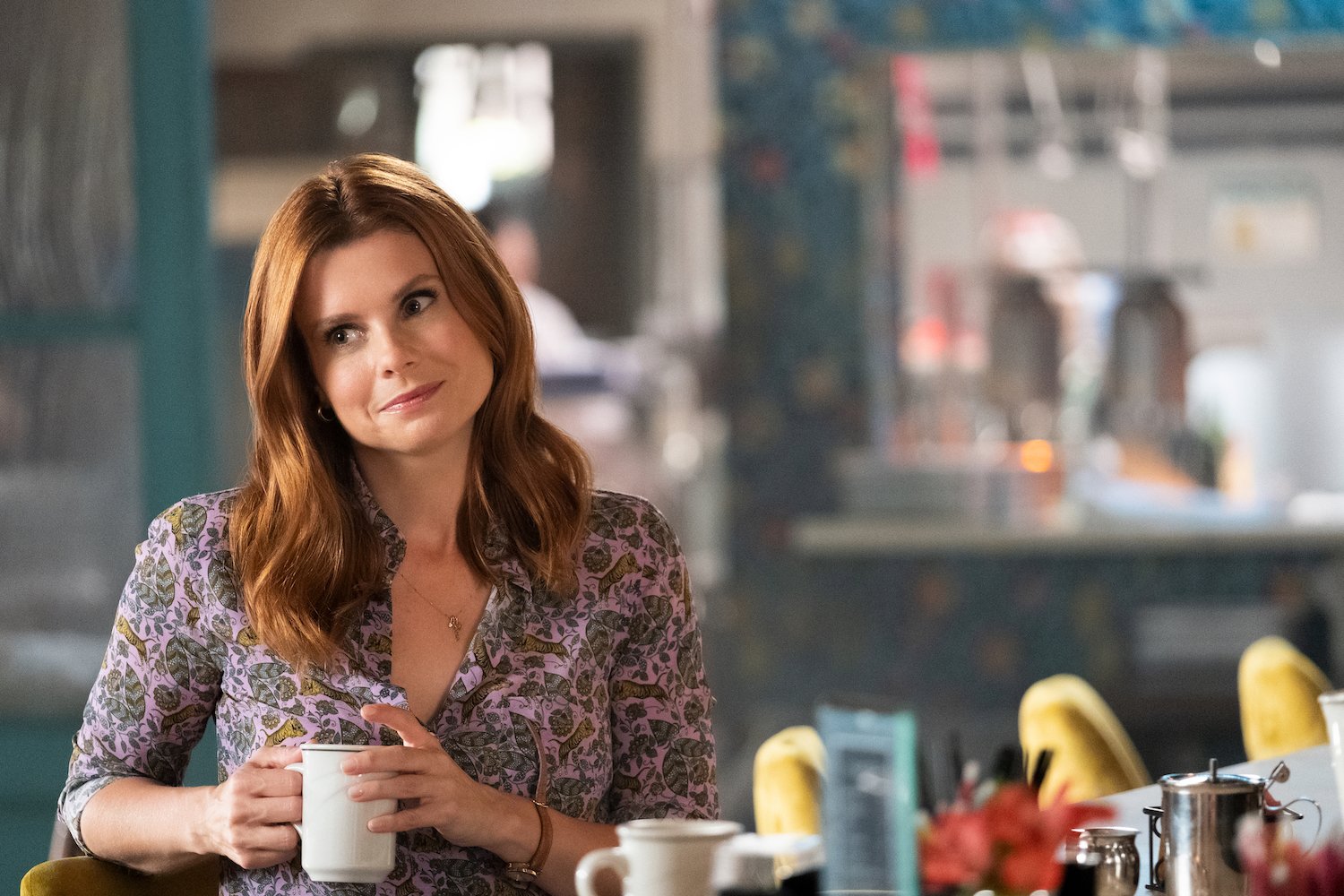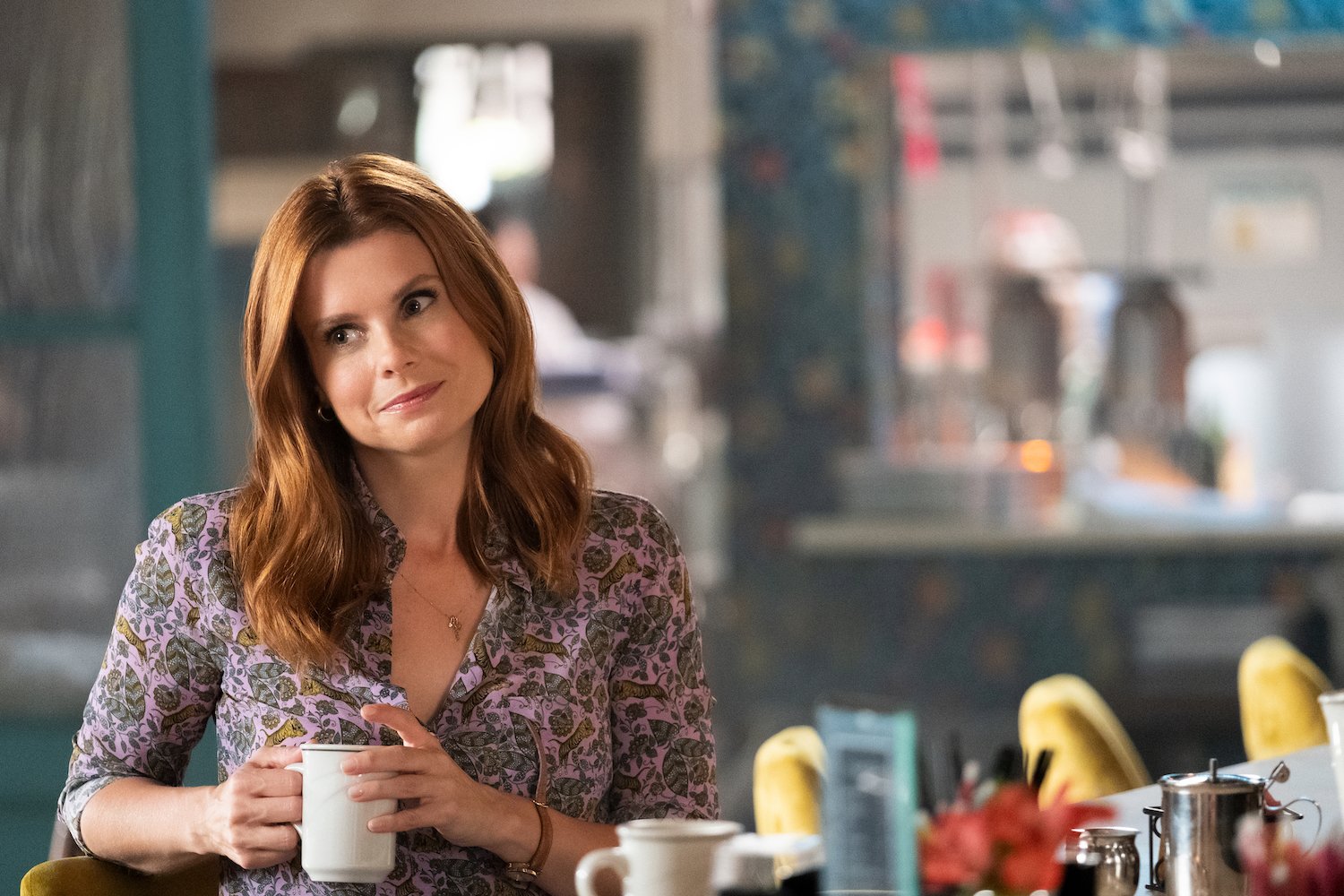 "For every post that we post on our social channels with the hashtag #HillsForLife talking about our beloved animals, [Hill's] are going to donate $1 from now until Sept. 19 up to $10,000 to the Greater Good Charities," she said. "They are really standing behind the desire to not only help animals that are in need, offering them incredible healthy nutrition but they are helping shelters. There are so many fears that shelters go through on a daily basis. There are so many needs and they are saying, 'Well, we're going to take the food off the plate for you and provide the nutrition.'"
10,000 people need to post #HillsForLife
Each #HillsForLife Instagram post equals $1 Hill's Pet Nutrition will donate to Greater Good Charities. So, if you're posting pet pics anyway, be sure to add the hashtag. Maybe some new pet 'Grammers can start with this. 
"So anybody that posts a photo of their beloved pet and give a little shout out, talk about how much you love your pet and what they mean to you," she said. "That hashtag will activate the charitable contribution and also enter you into a sweepstakes to potentially win a year's worth of pet food from Hill's for your pet."
Joanna Garcia Swisher has rescued shelter pets, too
Hills For Life is near and dear to Garcia Swisher because she's welcomed five shelter pets, plus a hamster into her home. As such, she also knows how hard it can be for pet owners to know how they can still help shelters.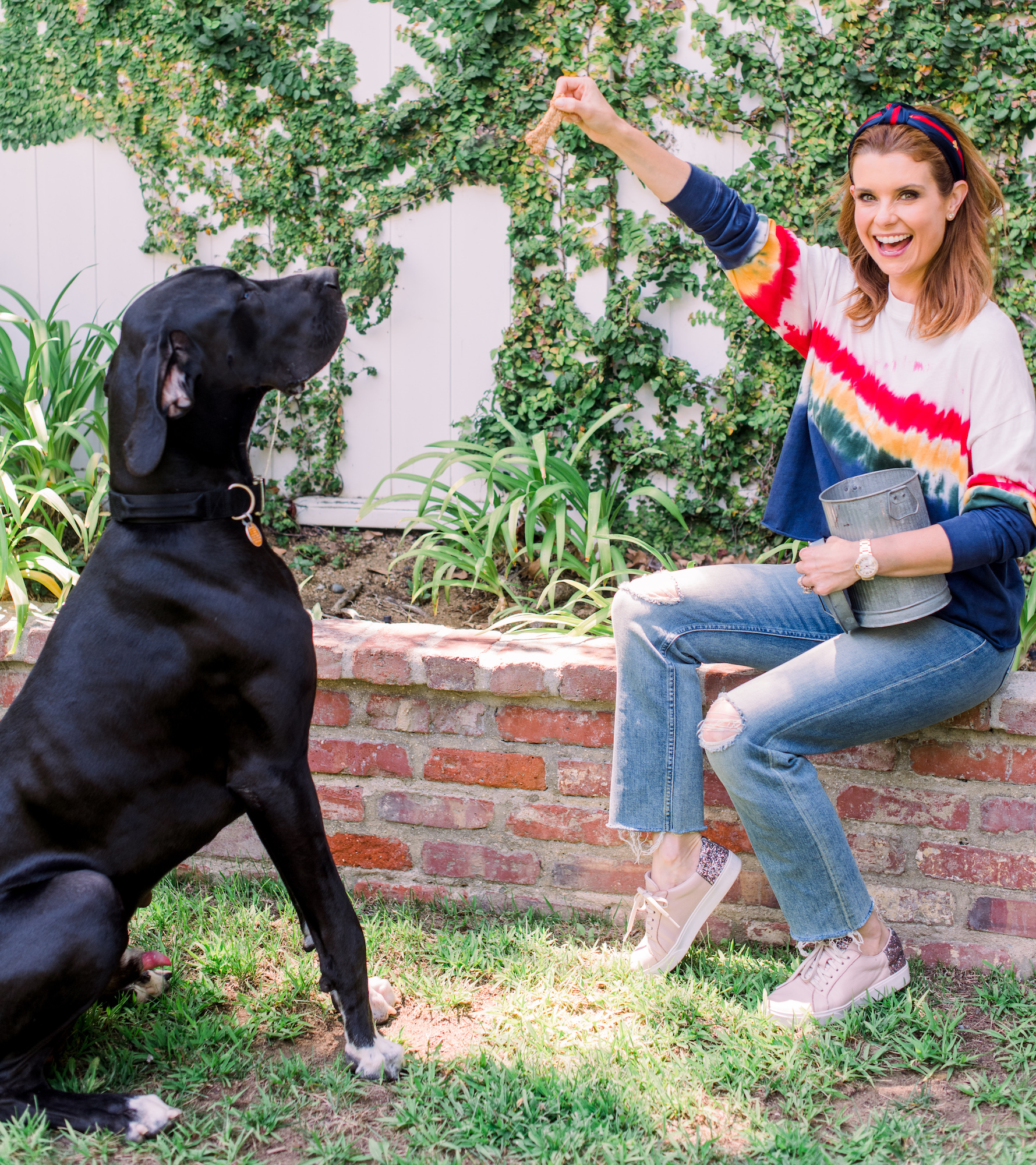 "For instance we have four dogs and a cat and now a hamster," she said. "So we're probably not going to have another dog coming into our life anytime soon because our inn is full, but we are certainly going to be putting our money where our mouth is and helping Hill's and then getting the opportunity to talk to you and reconnect. Get the word out there because there are a lot of animals in need right now and a lot of shelters that could use the help."
She also hopes the Minor League Baseball events can reach people looking to adopt.
"It's a great opportunity to connect people with their local shelters and get to know them," she said. "And, hopefully create a long lasting friendship and support for the animals that are in need in their areas and all the great people that are working hard to save them."