'Sweet Magnolias' Star JoAnna Garcia Swisher Previews Her Labor Day Sangria Recipe
While you wait for Sweet Magnolias Season 2 on Netflix, star JoAnna Garcia Swisher has some wholesome content you can explore on her website. Garcia Swisher launched The Happy Place in 2018. The site offers a mix of personal stories, wellness tips and recipes. Showbiz Cheat Sheet got a preview of the next recipe on The Happy Place.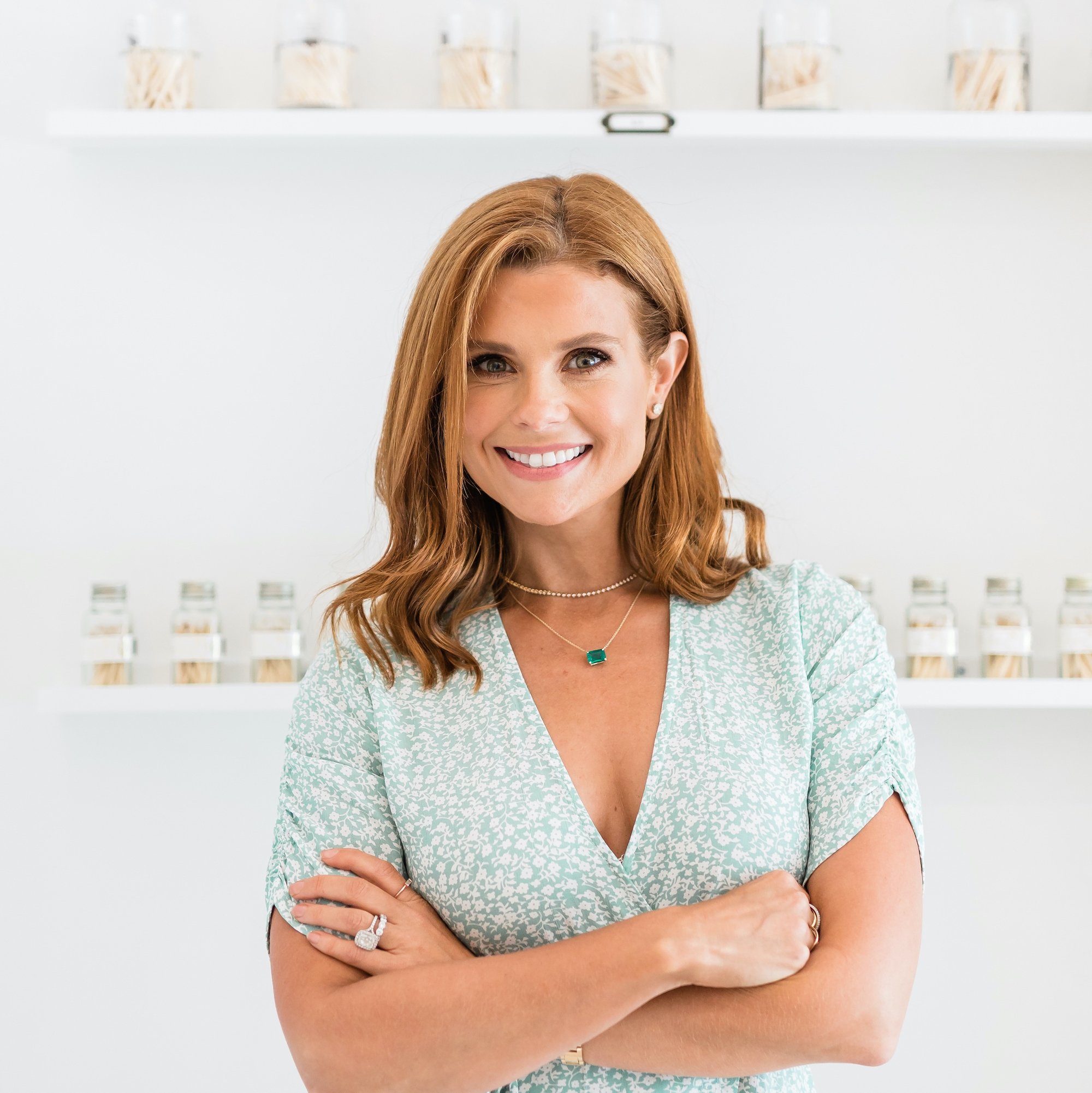 Garcia Swisher spoke with Showbiz Cheat Sheet by Zoom on Sept. 1. We'll have more with her about The Happy Place, her work with The Hill's Nutrition pet food and animal rescues, and Sweet Magnolias. But first, here's a look at her Labor Day recipe before she posts it. 
From 'Sweet Magnolias' to Labor Day Sangria
Past recipes on The Happy Place include a Sweet Summer Margarita, Cauliflower Buffalo Wings and Buffalo Chicken Pizza Rolls. Garcia Swisher saved her Sangria for a special occasion.
"I'm very into themes and so in fact I have just mixed up my Labor Day Sangria," she said. "It's one of those things that I associate food and drink a lot with my life and where we are."
A little more goes into posting a recipe on The Happy Place than just making the food. We caught Garcia Swisher in prep to unveil the Sangria.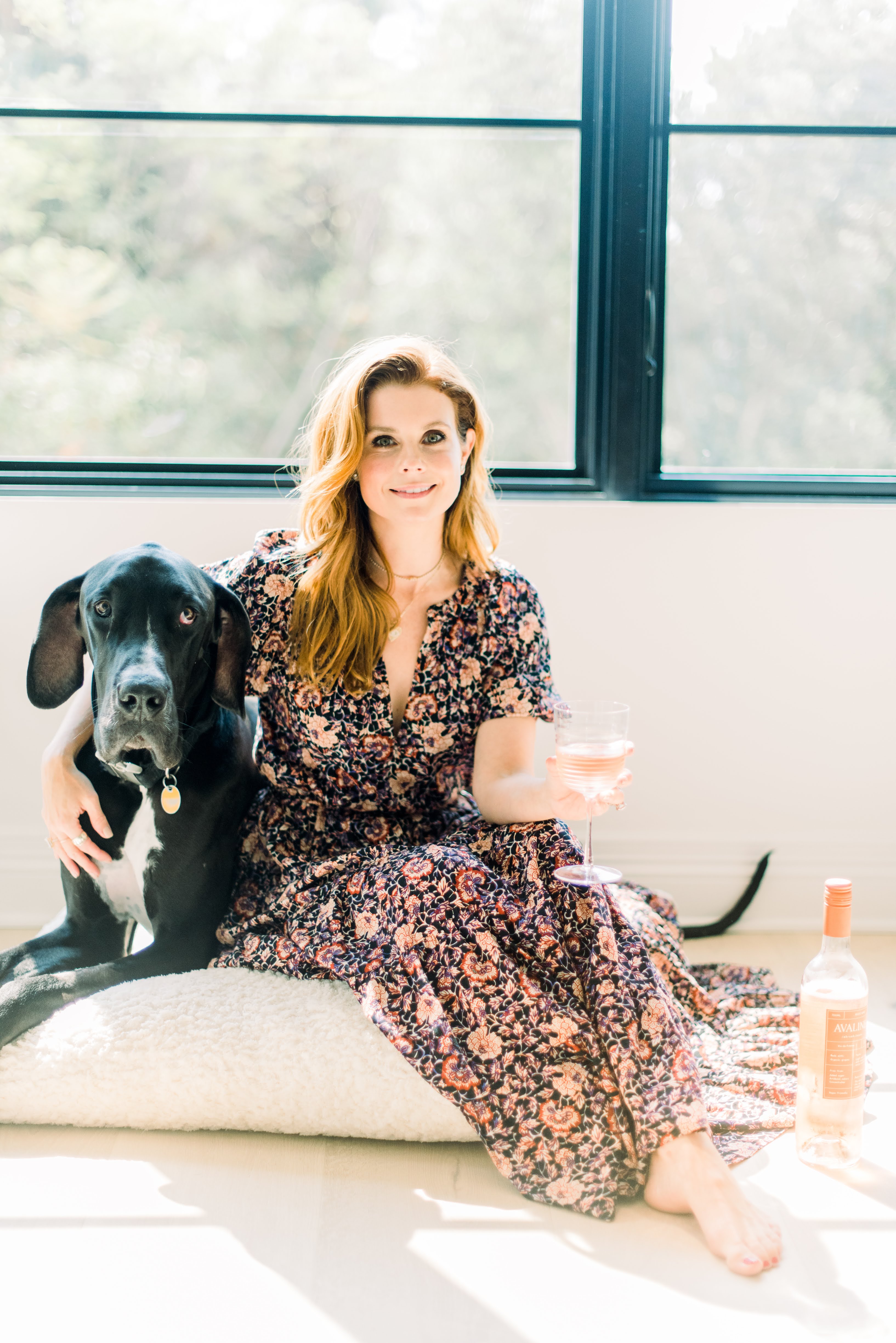 "I'm going to post it this weekend," she said. "I'm going to drink it today, take a few photos of it and I'm going to post it."
The ingredients of JoAnna Garcia Swisher's Labor Day Sangria
You'll have to check out The Happy Place for the specific quantities. But, you can start gathering these ingredients now. 
"It's strawberry and peach and a little sauvignon blanc, a little rosé, some sparkling water, a little sugar, a little brandy," she said. "It's been seeping for a few hours now so I'm sure it's going to be delicious tonight. My friend Gaby [Dalkin] who is an incredible cook, she is responsible for the recipe. She's also responsible for many of the recipes that I feed my family with."
Recipes and more on The Happy Place
Garcia Swisher says The Happy Place is about the little things that can help celebrate good times or provide a bright spot in bad times. Food is a simple tool.
"I wouldn't say I'm not a good cook," she said. "I can follow a recipe and I have some incredible friends who are wildly talented chefs and all of this stuff but I really enjoy eating and spending [time dining]. That's something that fills me with a lot of joy, sitting down at the dinner table and celebrating things with friends and having a beautiful glass of wine or a lovely cocktail."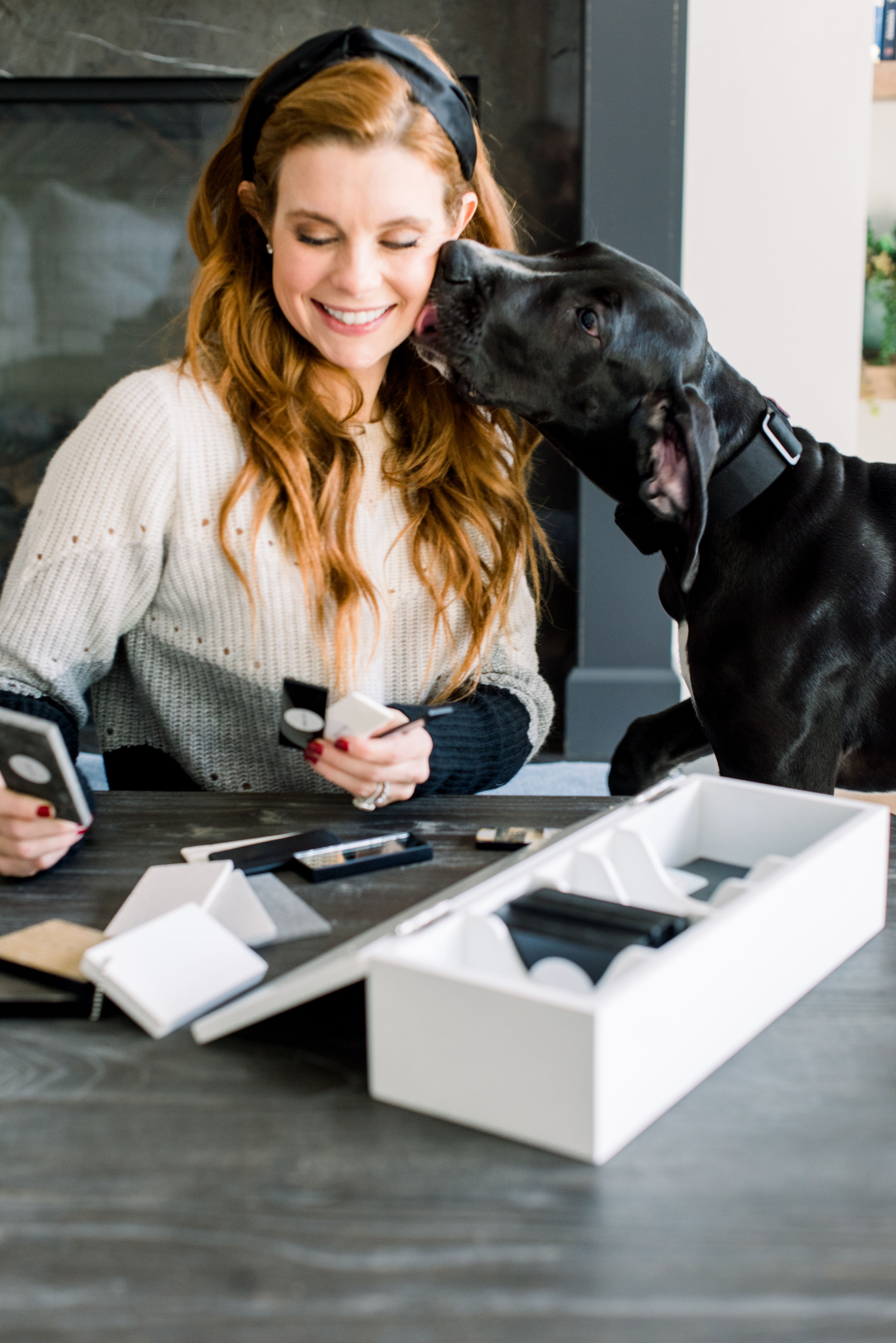 After three years, The Happy Place is ready to make some changes, too. Garcia Swisher said she'll be publishing some new writers, and updating the site.
"After Labor Day we're going to have some really fun things to share, and a new look, a fresh new look," she said. "Same vibe but just a fresh new everything so a lot of fun things are headed our way."
Source: The Happy Place