'Sweet Magnolias' Season 2 Is 'Pedal to the Metal,' Star JoAnna Garcia Swisher Says
JoAnna Garcia Swisher previews 'Sweet Magnolias' Season 2 in an interview with Showbiz Cheat Sheet. She says the tone of the season remains as intense as the season finale. She also details the show's COVID-19 safety protocols as they filmed in 2021.
Sweet MagnoliasSeason 2 filmed under COVID-19 safety protocols, so fans will return to Serenity, South Carolina. Fans will eagerly await Netflix's announcement of season 2's premiere. Until then, star Joanna Garcia Swisher has some news to tide you over. 
[Spoiler alert: This article contains spoilers for Sweet Magnolias Season 1.]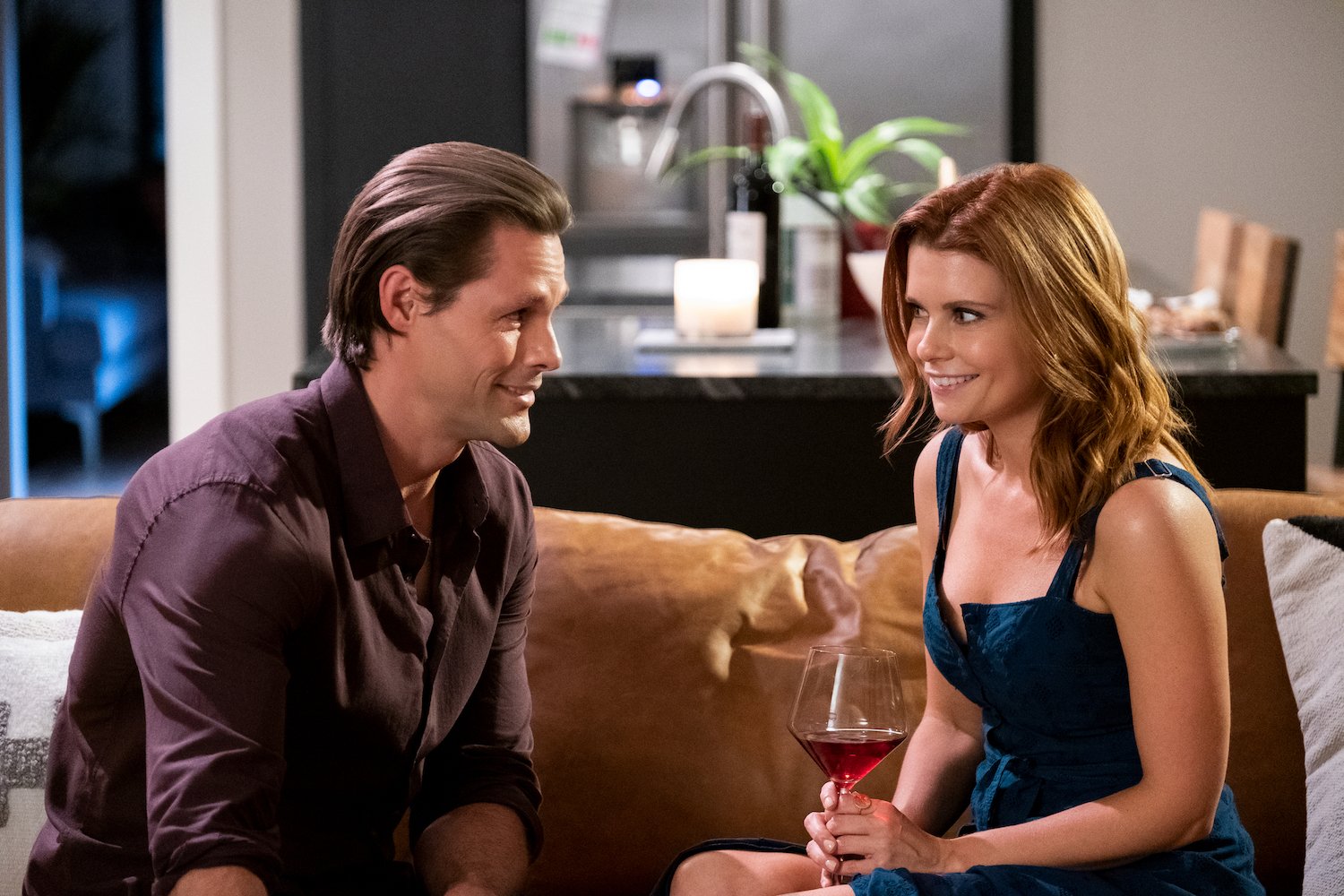 Garcia Swisher spoke with Showbiz Cheat Sheet on Sept. 1 about many of her projects. After discussing her website The Happy Place and her September animal rescue fundraiser with Hill's Pet Nutrition, she did tease a bit of Sweet Magnolias Season 2. 
'Sweet Magnolia' Season 2 continues the intensity of the season finale 
Season 1 of Sweet Magnolias concluded at the scene of an automobile accident. Maddie (Garcia Swisher)'s son Kyle (Logan Allen) is one of the crash victims, but the show ended before revealing who else was in the car. Garcia Swisher said Sweet Magnolias Season 2 never backs off the intense drama.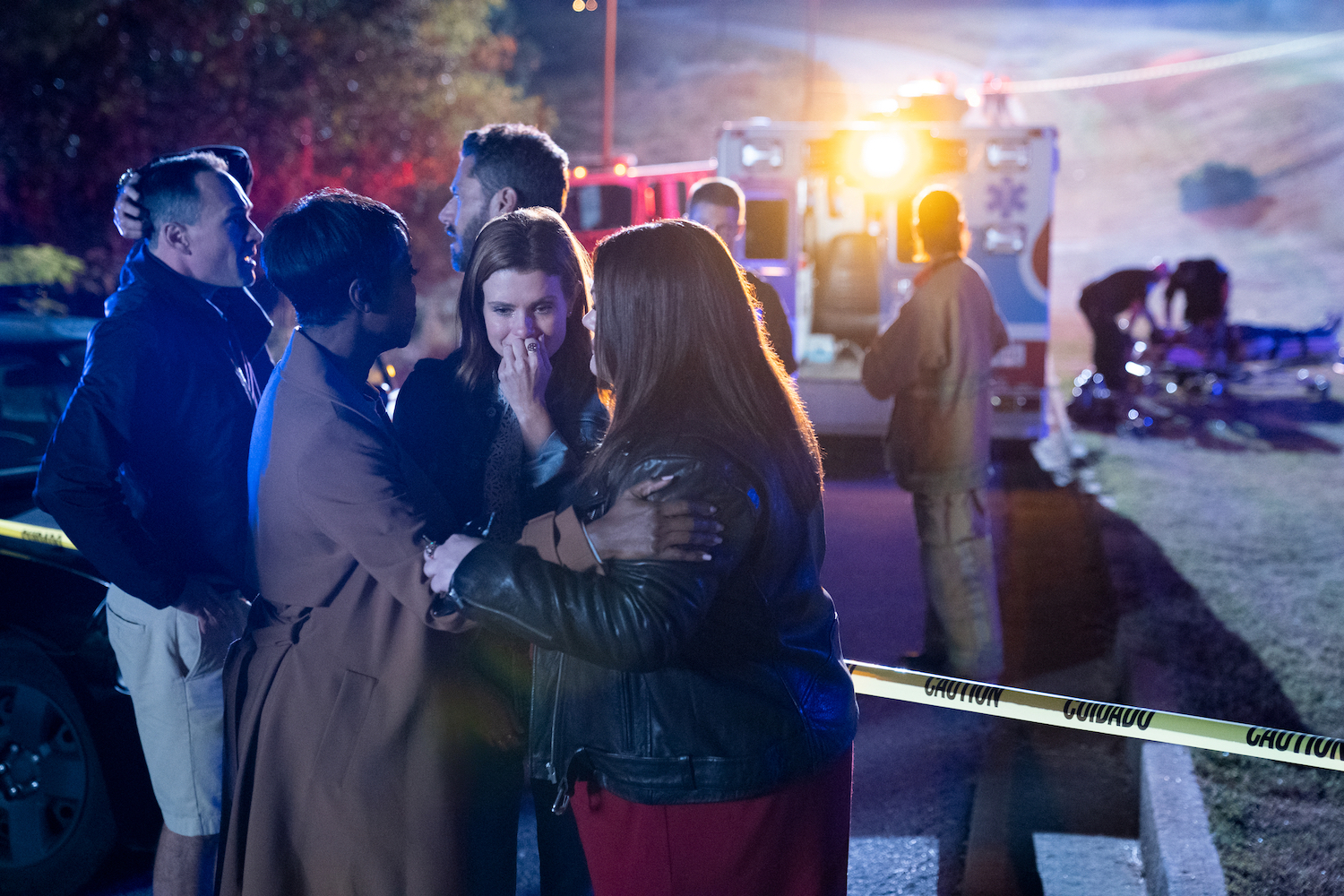 "I can't say much but I can say it's going to be a wild ride, so hold onto your hat," she said. "It's like pedal to the metal. No joke, season 2, yes, there are some incredible lighthearted, beautiful moments and love stories and great blessings, but it's a lot. It's juicy. It was fun to do."
'Sweet Magnolias' Season 2 in the time of COVID-19
Sweet Magnolias Season 2 wrapped a month ago in Atlanta, Georgia, Garcia Swisher said. While she was excited to reunite with her cast and crew, it was a different environment filming in 2021.
"It was unbelievable to watch our COVID team do what they did," she said. "Thankfully, I don't have to knock on wood because we made it through unscathed. I was so grateful for that. That is a job of all jobs but everybody was I think just so happy to be there. Our crew though, we had very rigorous testing and obviously everybody was aware in production and so you really limit the kind of social activities that you do when you're not working and really hunker down for those months because it's so important. Once you get there, you really start to take care of each other. You create a community."
Garcia Swisher said the situation kept changing throughout the year, too. She thanked Netflix and the crew for adapting so adeptly.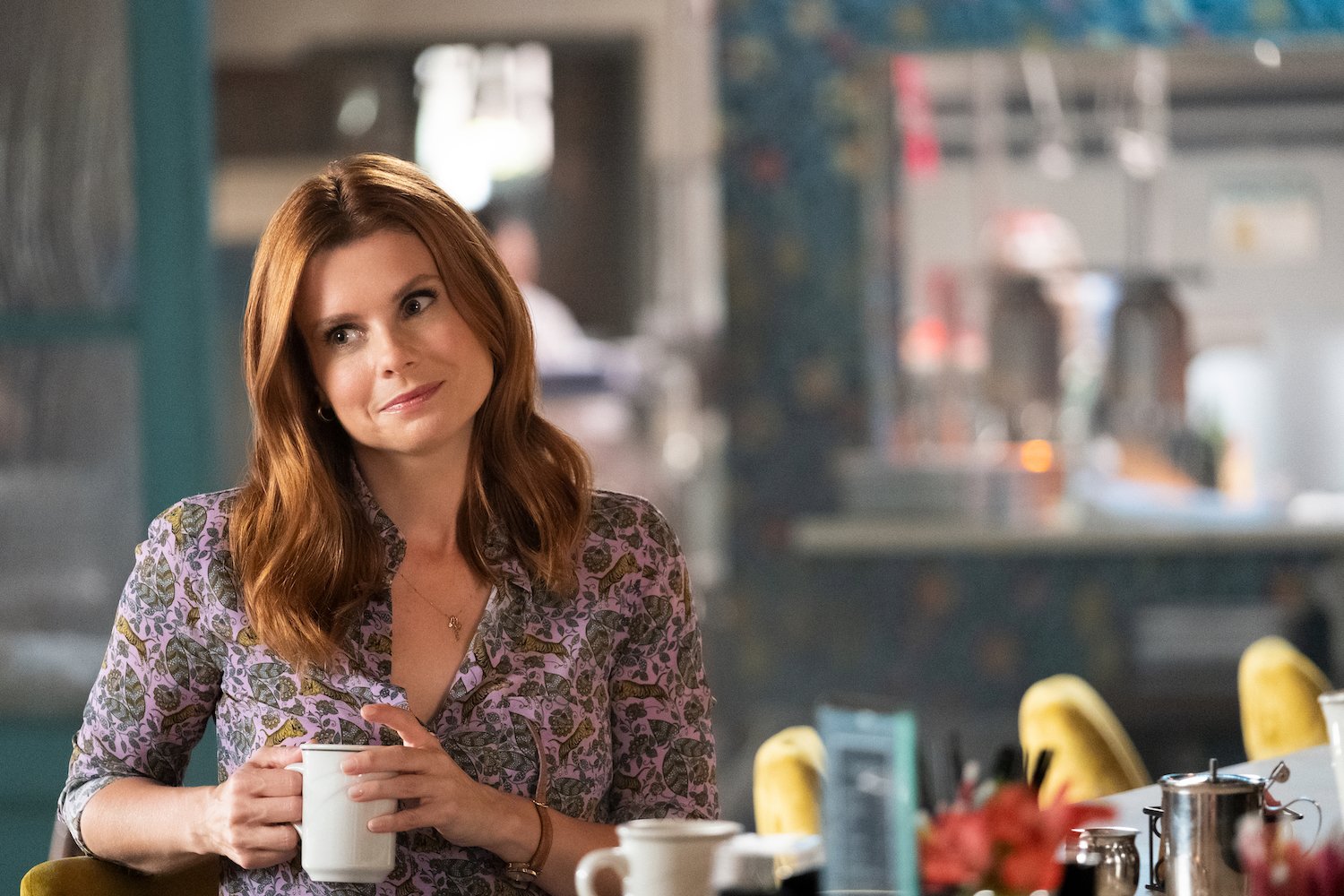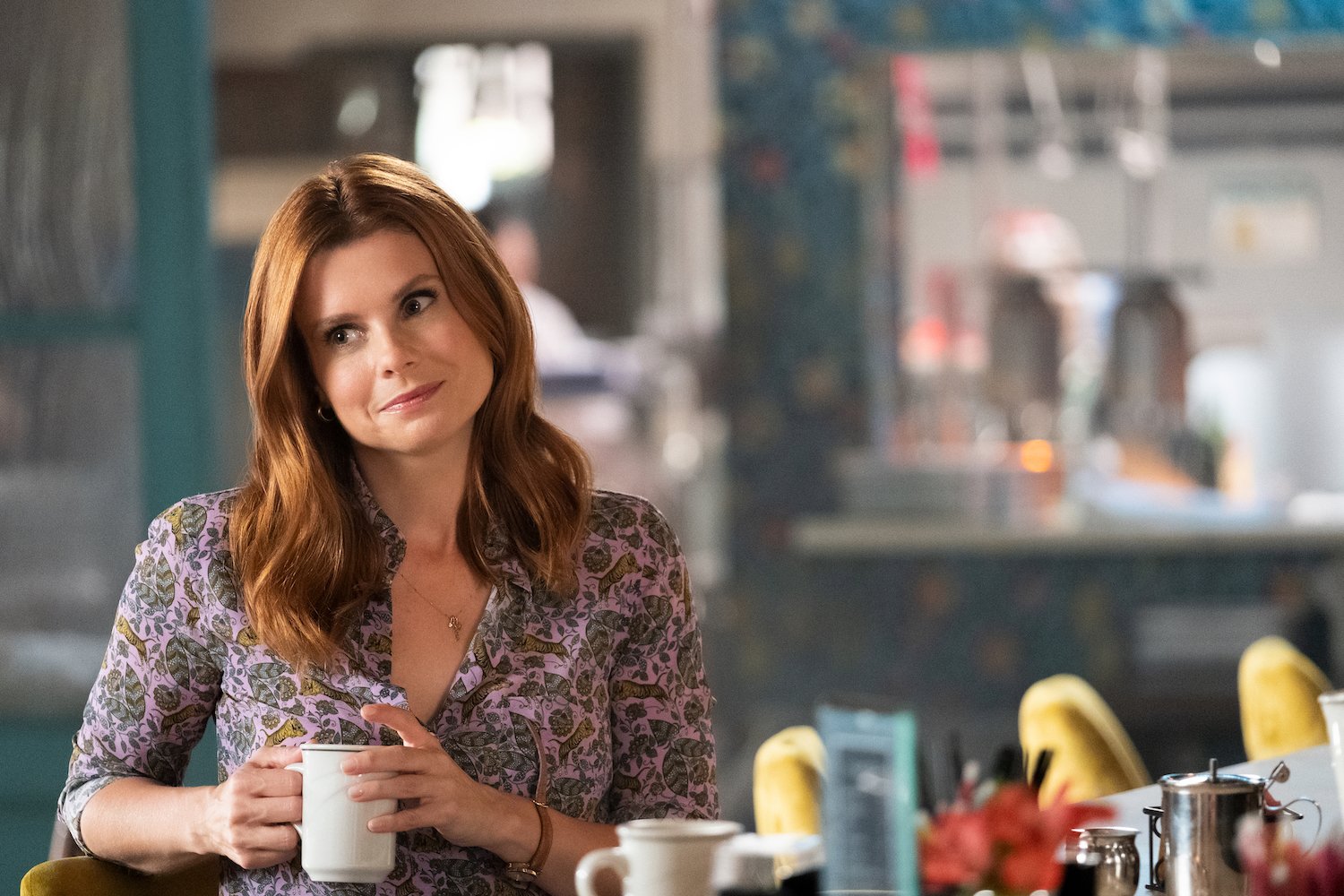 Netflix was, not surprising, the first out there ready to get back to work and get people back to work but do it safely. They created this incredible team of people and unbelievable resources. It was right around the time it started while the vaccination was rolling out. So we had just people to ask as many questions to and they were able to, when we were all able to get the vaccine, they were there to support us through all of that. So just getting us back in the saddle was such a blessing so anything we have to do to do that was really exciting. Yeah, a lot of masks, a lot of shields, a lot of tests, hunkering down and getting through it but for such a good reason.

JoAnna Garcia Swisher, interview with Showbiz Cheat Sheet, 9/1/21
Joanna Garcia Swisher diverged from Sheryl Woods' books 
Sweet Magnolias is based on the books by Sherryl Woods. Like any adaptation, the show paved its own path. By season 2, Garcia Swisher said she's in new territory. She reads other books by Woods, but stays away from the Sweet Magnolias series since her version is different.
"I read now other books that are from the greater library," she said. "I've really just been on the journey of our journey of Sweet Magnolias and inspired by Sheryl Woods' incredible world that she created for us. I've enjoyed it. I really have. This is one of those jobs that I'm working with really good people, kind, kind wonderful people. The twinkle and the magic of Serenity really bleeds into our work environment. It's been an incredible, enormous gift."