'Sweet Tooth' Star Says Robert Downey Jr. Could Play These Parts Perfectly in Season 2
'Iron Man' star Robert Downey Jr. played the part of a producer on the show 'Sweet Tooth'. One 'Sweet Tooth' star recently mentioned in an interview that RDJ would be perfect for some roles on the show. Find out what roles Nonso Anozie thinks RDJ could play well.
Sweet Tooth premiered on Netflix on June 4, 2021, and within days had begun trending as the streaming service's most-watched show. The show that gives a glimpse of a post-apocalyptic world that mirrors the current situation in the world with coronavirus (COVID-19) has gained favor with its audiences, and fans can't stop binging it.
The series also got many reactions from Marvel fans who learned that Iron Man star Robert Downey Jr. played some part in its production. One Sweet Tooth star recently mentioned in an interview that RDJ would be perfect for some roles on the show. Find out what roles Nonso Anozie thinks RDJ could play well.
Robert Downey Jr. is the show's Executive Producer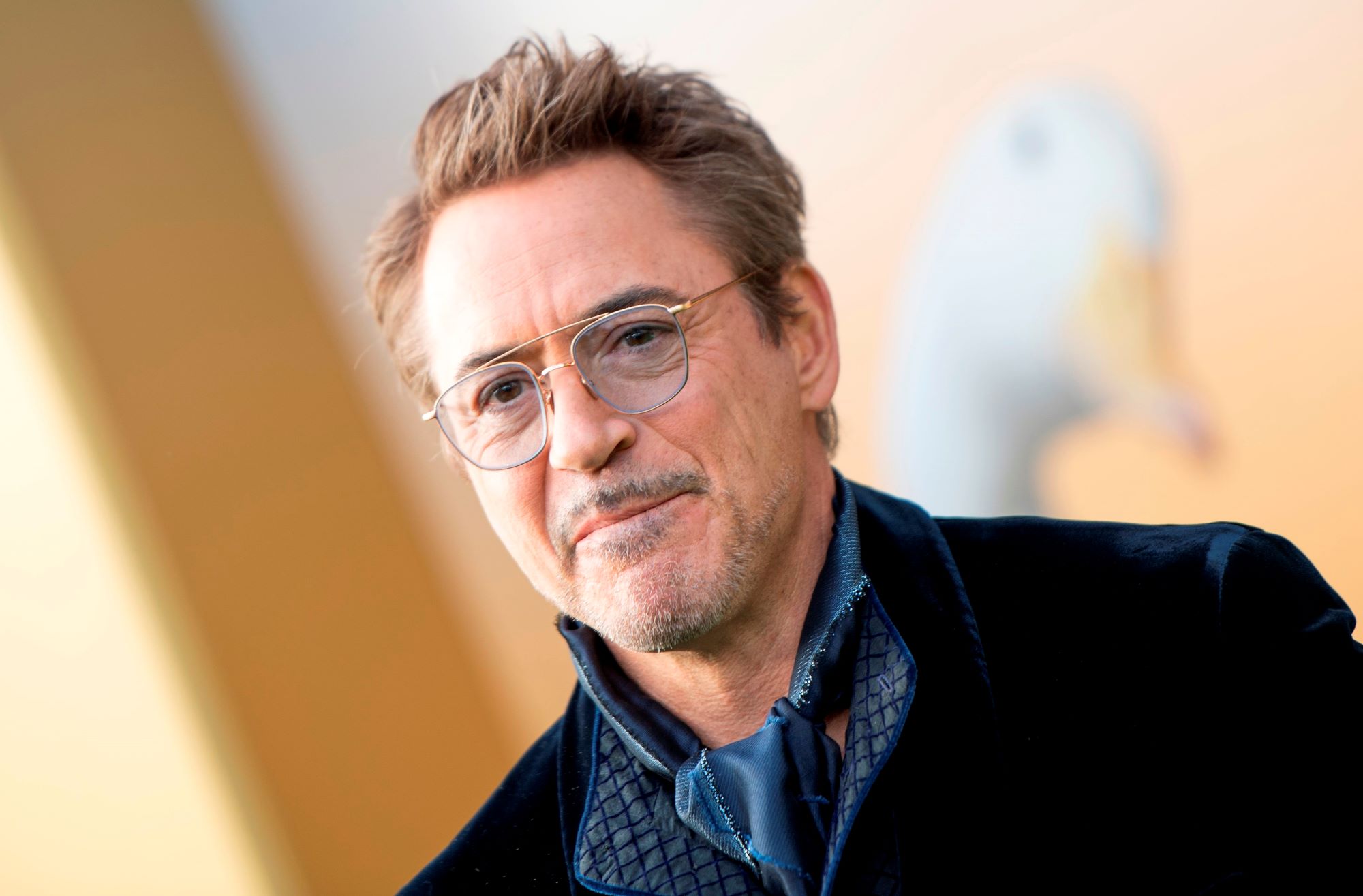 Since 2008 fans have gotten used to seeing RDJ play Iron Man in the Marvel Cinematic Universe. However, the actor moved on from the role with his character Tony Stark's death in Avengers: Endgame. His most recent projects include Netflix's big hit, Sweet Tooth.
Although the star hasn't yet appeared in the show, he has played a pivotal role in ensuring fans get to see the wonders of the post-apocalyptic universe that is Sweet Tooth. RDJ's production company Team Downey is responsible for bringing the series to the small-screen.
Team Downey is a production company owned by RDJ and his wife, Susan Downey. The company was initially based out of Warner Bros. but left in 2016. Since its formation, Team Downey has been involved in making hit movies like Doolittle, The Judge, and the upcoming Sherlock Holmes 3. It's also been attached to several shows such as HBO'S Perry Mason.
Nonso Anozie thinks RDJ would play these roles perfectly
In a recent interview as detailed by We Got This Covered, Anozie, who plays Tommy on Sweet Tooth, was asked if he could imagine the Iron Man star appearing on-screen in season 2. Although the actor spoke hypothetically, he mentioned a few ways RDJ could join the cast of Sweet Tooth.
The star said, "I think a character that maybe didn't appear in the comic book that he could actually come along and play. I actually think he would have made an interesting General Abbot as well…but if he was to come on, I think he'd have to join our gang, for sure." Netflix hasn't yet given a definite answer about the show returning for a second season as of yet.
The show's producers said they wrote a conclusive ending for the first season, which would hold the series up well if it didn't get picked up for a sophomore season. However, there is a high likelihood that the streamer might bring back the series as there is plenty of source material to work with, given the show's successful first season.
'Sweet Tooth' is a comic book adaptation
Netflix's Sweet Tooth revolves around a post-apocalyptic era set 10 years after a virus wipes out most of the human population on earth. The pandemic led to the emergence of hybrid babies who are part animal and part human. Since humans are not sure if the hybrids are a result or cause of the virus, they begin a manhunt for all hybrids and set out to kill each one.
At the center of it all is a young boy named Gus who lives in the wilderness with his father. Gus is a half deer hybrid who is left alone when his father dies. He discovers a box beneath a tree buried by his father containing a photograph of who the boy believes to be his mother. The picture has the word 'Colorado' written behind it.
Gus sets out to find his mother, and while preparing to say goodbye to his home, he starts a fire that alerts hunters nearby of his presence. The hunters try to kill Gus, but the child is rescued by a lone traveler called Tommy Jepperd. When Tommy tries to abandon Gus, the child follows him and insists that the traveler takes him to see his mother in Colorado. Tommy at first resists but ends up bonding with the child and protects him during the journey.