Swizz Beatz and Timbaland Are Making a 'Verzuz' Documentary With Help From Lena Waithe
Rappers and producers Swizz Beatz and Timbaland created Verzuz in 2020 out of necessity due to COVID-19-related lockdowns. Now, the story behind how Verzuz came to be will be told in a new documentary, with the help of Emmy-winning actor Lena Waithe.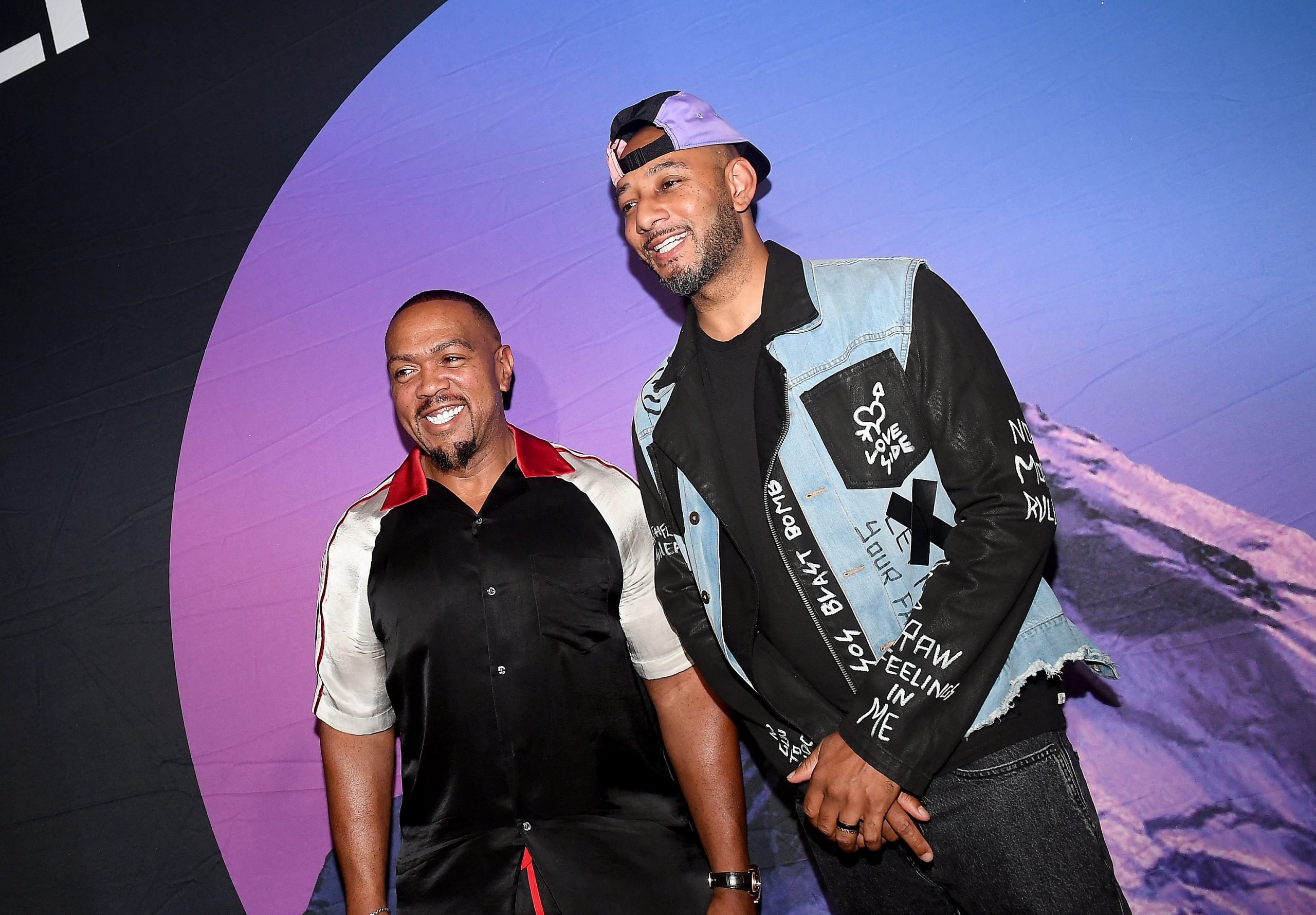 'Verzuz' was created in 2020
In a 2020 interview with Variety, Swizz explained that Verzuz was born out of a desire for competition. He and Timbaland weren't friends for years, but the spirit of going against other talented artists was appealing to him.
"Tim and I have always been competitive with each other in different ways," Swizz said. "Actually, we didn't get along for a long time. No real reason — we just didn't." He invited Timbaland to his home in 2007 and they quickly became collaborators and friends instead of rivals.
The following year, Swizz went head-to-head with Kanye West at the annual SummerJam concert; the year, after, he went up against hip-hop superproducer Just Blaze.
"People love a good fight, and Kanye, as an artist, was at his height," Swizz recalled, "but battles had never been done with producers before. Tim and I started talking then about doing something similar, off-and-on."
The two finally met on the SummerJam stage in 2018, and began floating the idea of creating a competition series similar to rap battles, but for producers. "But then, damn, this pandemic happened," he lamented. 
Finally, in mid-March 2020, as the world was locked inside their homes, Timbaland called Swizz to a battle over Instagram Live. They were in their studios playing their hits for each other just a few hours later.
"The audience went wild in real time, talking to us, responding to the tracks," Swizz recalled. "Two hours after Tim called me out, Verzuz pretty much started."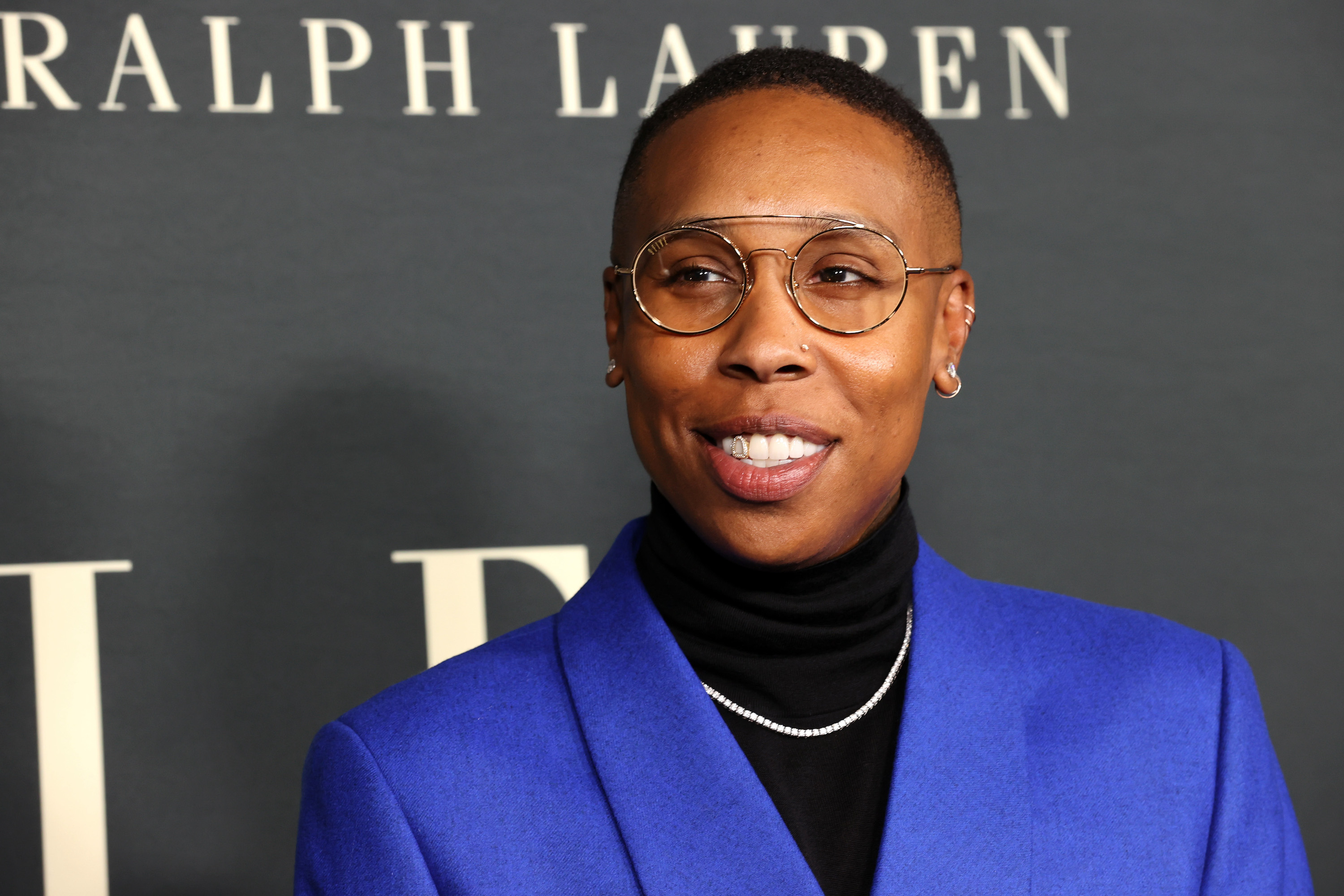 Swizz Beatz and Timbaland are partnering with Lena Waithe for the 'Verzuz' documentary
Even though Verzuz is still somewhat in its infancy and largely started on social media, Lena Waithe will be producing a documentary about how the competition series came to be. The doc, titled Gifted & Black, will be released on Amazon Prime Video at a later date.
"I'm grateful to Swizz and Tim for trusting us with something so historic," Waithe said in a statement, Deadline reported. "Verzuz is more than just two artists going song-for-song. It's a testament to the power of Black people. It's the joyful celebration of legacy that we all needed."
"With this documentary, we're excited to take audiences behind the scenes of this global phenomenon, while also paying tribute to the artists that shaped us," she continued. "We could not be more grateful to Amazon for seeing the vision, and this film wouldn't be possible without our amazing filmmakers, James Adolphus and Ben Selkow. They have flown to every city, interviewed every artist, and continue to capture history as it happens. We can't wait for the world to see how this whole thing comes together."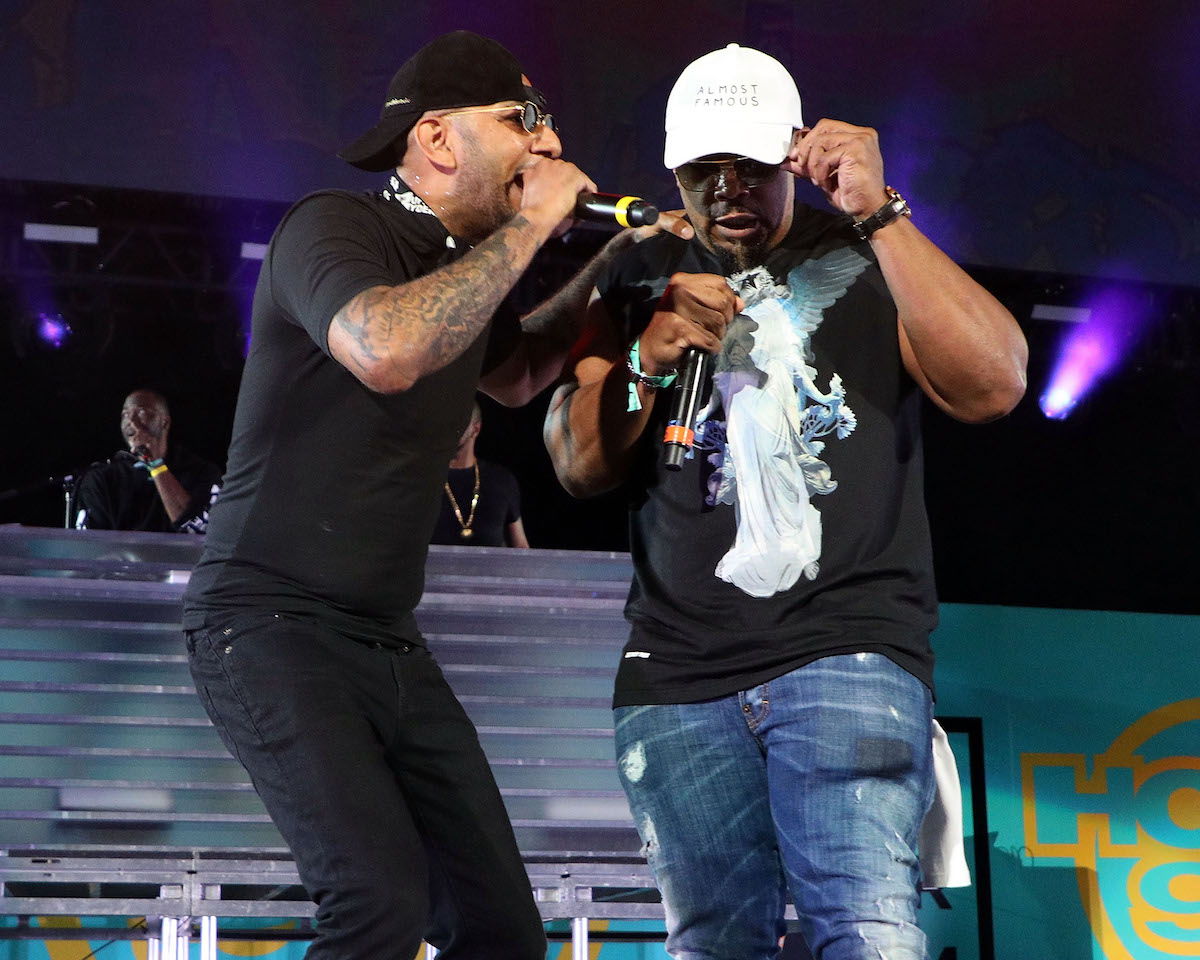 Swizz and Tim are excited about the project
Swizz and Tim are just as excited as Waithe is about bringing the story of Verzuz to the screen. "When we first started this mission the entire world had hit rock bottom," Swizz admitted in a statement. People were going through so much and Tim and I felt we should do something to help folks escape. The rest is history, we made the magical call to Hillman Grad [Productions] because we only wanted people to see the best of the best."
Timbaland echoed a similar sentiment. "Swizz and I are excited to show the world everything that took place behind scenes during the process, while celebrating the artists that helped us build Verzuz," the producer said. "Thank you to our entire team, Hillman Grad, James Adolphus, Ben Selkow, Amazon, Triller, and everyone involved. Verzuz came from our love of culture and our love of music and the fact that it has become the force it is today is way beyond anything Swizz or I could've imagined."
RELATED: Swizz Beatz Aired His Frustration With 'Verzuz' Artists Who Show Up Late and Get Drunk on Stage: 'If You Don't Start on Time You Don't Get Paid on Time!'