Why Did SWV Break Up?
SWV was one of the biggest R&B girl groups in the '90s, and they still enjoy massive popularity today. When they broke up, however, many questioned why they decided to part ways
The 1990s are considered by many to be the golden era of R&B, especially for female artists. Musicians including Mariah Carey and Aaliyah and groups such as Xscape, SWV, and En Vogue changed the landscape of the industry and laid the groundwork for music in the following decades.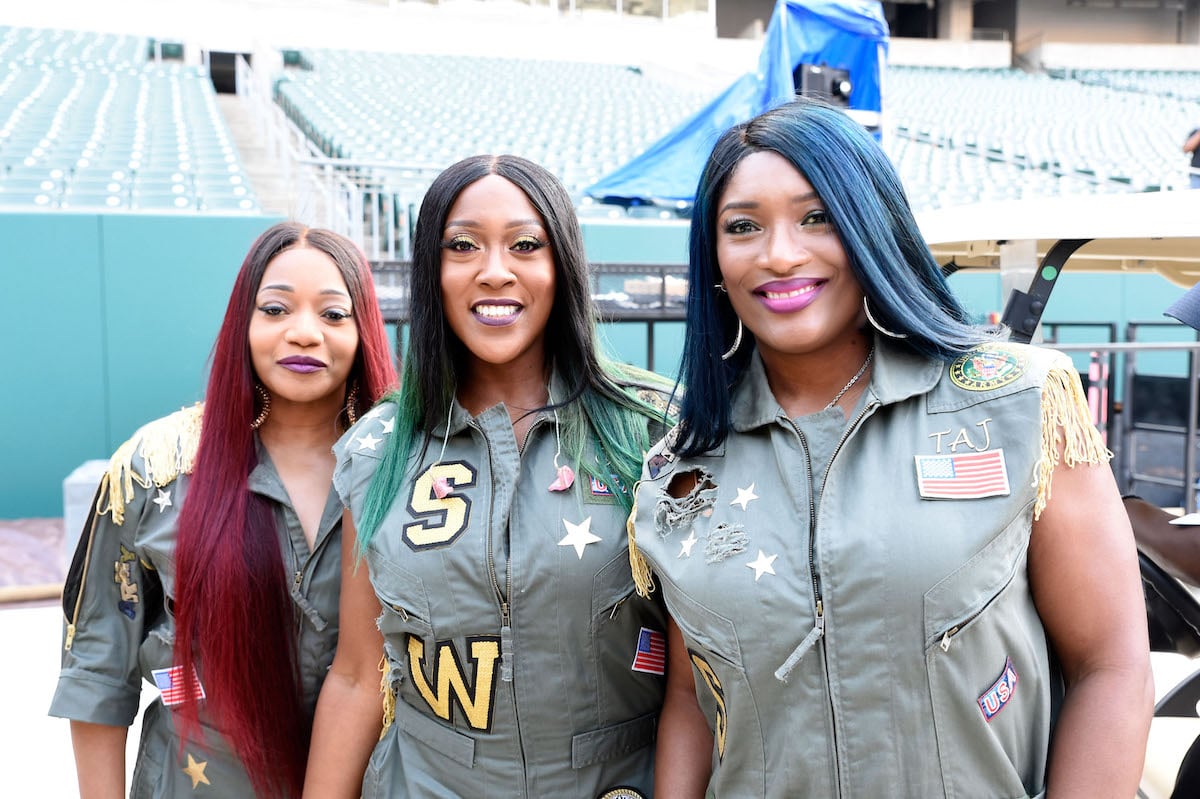 SWV were one of the '90s' biggest R&B groups
SWV — short for Sisters With Voices — first rose to prominence in the early 1990s in New York City. The group was first formed by Cheryl "Coko" Gamble and Leanne "LeLee" Lyons, with Tamara "Taj" Johnson joining them soon after. Their 1992 debut album It's About Time was certified multiplatinum with over 2 million records sold.
It's About Time included the smash singles "Right Here" and "I'm So Into You," as well as the Billboard Hot 100 number one hit "Weak."
Their second album New Beginning, released in 1996, also included hit singles such as "You're the One," which reached number 5 on the Hot 100.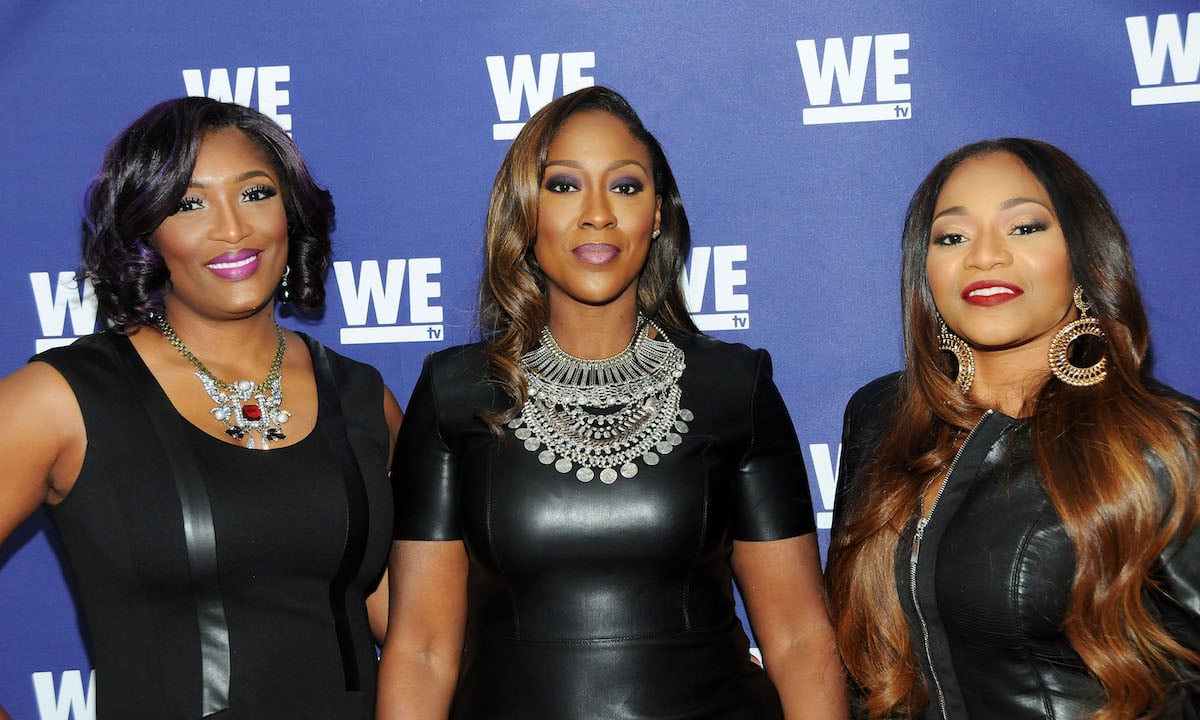 SWV broke up in the late '90s
In 1998, after releasing three hit albums, the group decided to part ways. At the time, Coko told MTV that the members had drifted apart both creatively and personally.
"SWV were going through some changes," Coko said. "We had communications problems. The unity was gone and the friendship was gone, basically. That's the whole thing in a nutshell. It was either we were gonna get it together or we weren't. And we couldn't get it together, so we had to go. And that was it."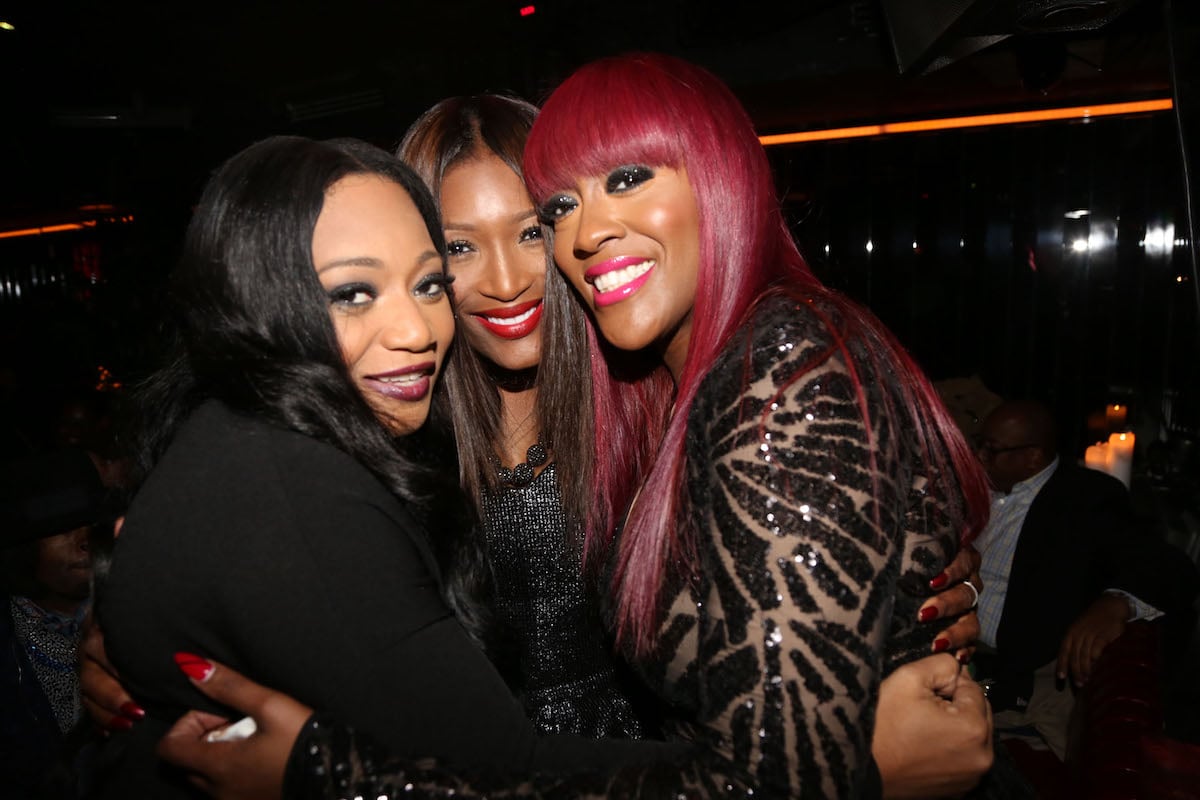 SWV argued about almost everything
The group reunited several times over the following two decades, most notably for the 2014 reality show SWV Reunited. Radio host Tom Joyner asked them about the group's initial breakup in the late '90s.
"They'll say it's me. I'm the Diana Ross, call me the boss," Coko admitted when Joyner asked who the diva of the group was.
When he asked what they used to argue about, Taj quipped, "The sun, the moon and the stars." She also acknowledged that Coko often put herself first, saying, "She's an only child; she's spoiled rotten and she was singing a lot."
Coko also needed extra manicure time to maintain her extra-long nails, though she eventually ended up cutting them after having children and almost taking out her child's eye. "I really didn't want to work that hard," Coko agreed. "It's gotten much better," LeLee explained.