Sydney Sweeney on Preparing for Her Marvel Movie, 'Madame Web'
Sydney Sweeney recently joined the Marvel Cinematic Universe by coming aboard the cast of Sony's 'Madame Web'. How is she preparing for the exciting project?
For the past few years, Sydney Sweeney has been the definition of booked and busy. After landing smaller roles on huge shows like The Handmaid's Tale and Sharp Objects, she eventually booked bigger roles on other popular TV series like The White Lotus and Euphoria. But Sweeney hasn't limited herself to television; she's also set her sights on the silver screen. In fact, Sweeney is set to star in a Marvel movie, Madame Web.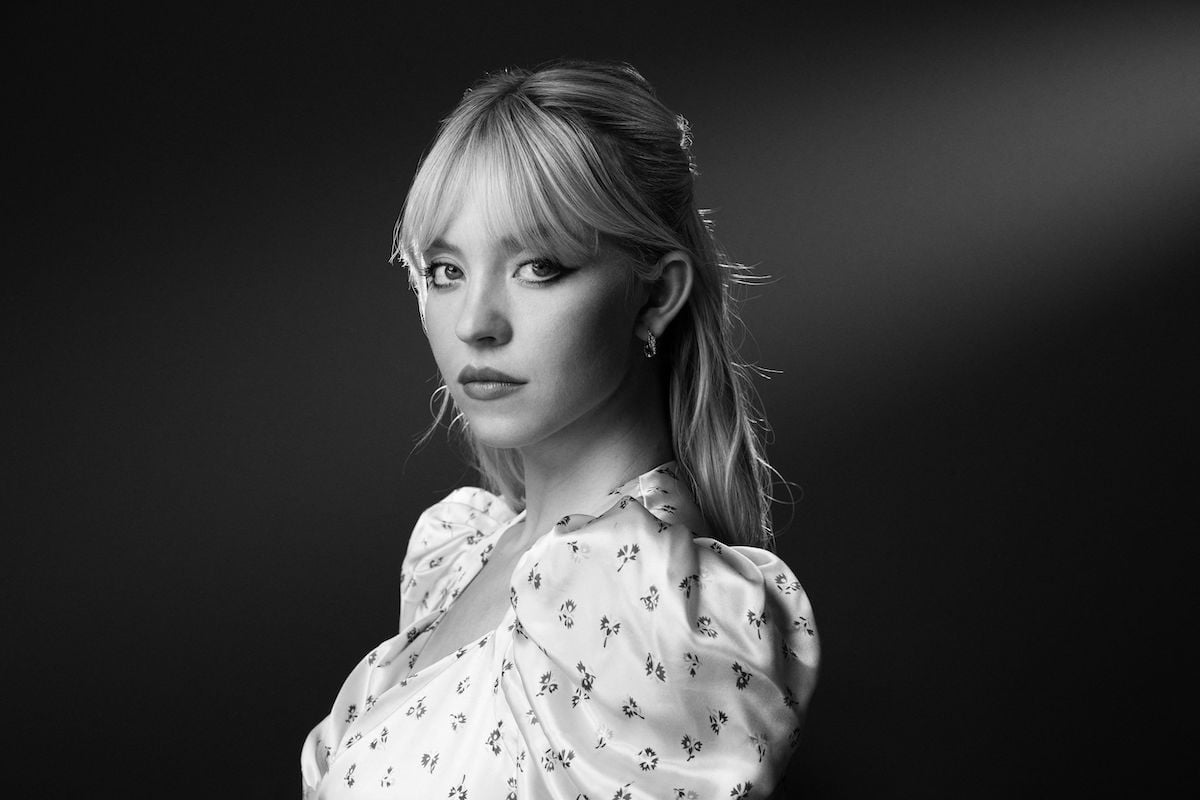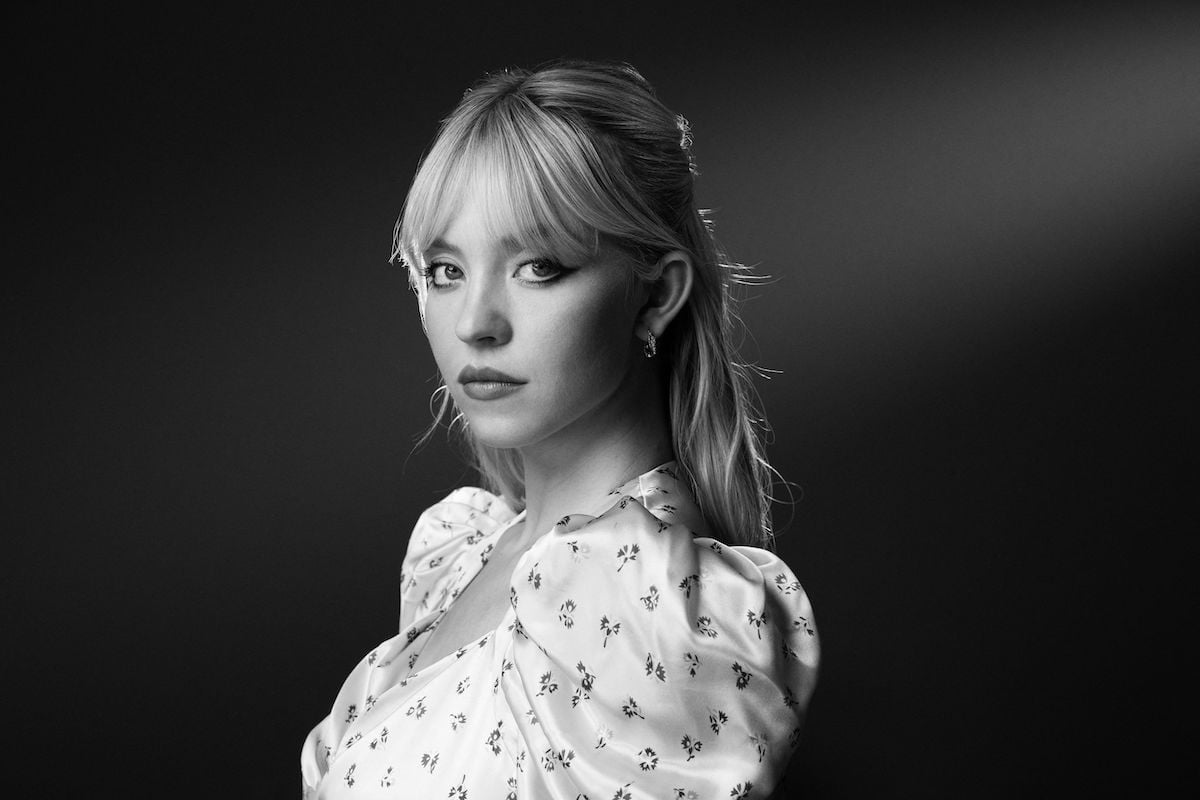 Sydney Sweeney is excited about filming Sony's 'Madame Web' in just a few short months
In mid-March, Deadline announced that the Washington native had joined the cast of Madame Web. Sweeney will star opposite Dakota Johnson for the Sony flick. Though it's unknown what character Sweeney will portray, the actor is very excited about the role. Sweeney was rumored to have several acting offers on the table, but she couldn't pass up the opportunity to star in the Marvel film.
It seems that Sweeney will be dipping her toes into the Marvel Cinematic Universe sooner rather than later. While speaking with Variety, the actor-producer revealed that filming for the project will actually commence in just a few short months. "I have Madame Web this Summer, so I'm really excited about that and working with Dakota Johnson," Sweeney explained.
The MMA fighter is preparing to join the Marvel Cinematic Universe
So what is Sweeney doing to prepare for such an exciting new venture? In a separate interview with Variety, the MMA fighter shared that she's been doing her research. In this case, Sweeney's research has led her to devour comic books.
"I've been ordering a bunch of comic books," Sweeney explained. "There's a lot to learn. I've always been a really big fan of all of the Marvel and Sony Universe movies. I've grown up watching them all and I've been engulfed in the entire world my entire life, so being able to be a part of that is such an incredible, incredible thing."
How Sweeney picks the roles she plays
Fans will have to wait a while to see who Sweeney will portray in the Marvel Cinematic Universe. However, they can be certain that her role in Madame Web will be a far cry from any other character she's portrayed. According to Sweeney, she intentionally seeks out roles that are different from each other. The Everything Sucks! alum certainly likes to keep her fans on their toes.
"I like to try and find characters that are challenging for me in multiple different ways, and are completely different from one another," Sweeney explained. "I want to continue to shock people with the characters that I play when they don't expect that I would choose that next."
Considering Sweeney most recently played a small-town girl with dreams of becoming the next Dolly Parton in National Anthem, the actor is living up to her promise of playing versatile roles. It'll be interesting to see what she has in store for Marvel fans.