Sydney Sweeney Revealed Why She Went Live After Being Called 'Ugly'
Though it's pretty commonplace for celebrities to be the victims of vitriol on the Internet, it's rare that the public gets to see how much it affects them. However, Sydney Sweeney managed to give her millions of fans a glimpse into how hurtful negative commentary could be back in May. After The White Lotus star discovered that she was trending on Twitter, she went live on Instagram to address some of the negative comments.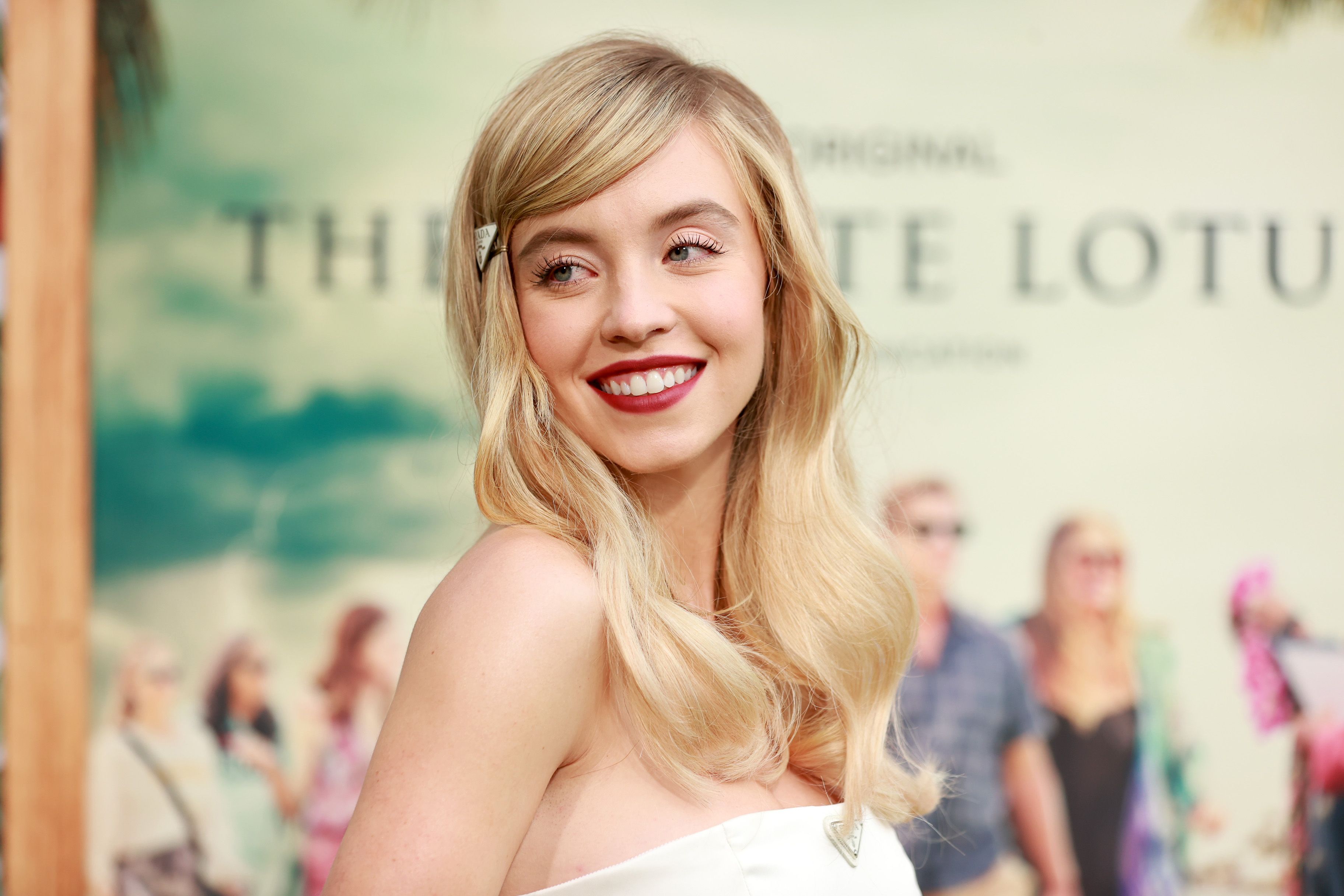 On May 8, 2021, Sweeney discovered that she was trending on Twitter while she was relaxing at home. Clicking on her name, she found that some Twitter users were declaring that she was "ugly" and were resorting to calling her other names. Naturally, some of Sweeney's fans quickly jumped to The Players Table star's defense. However, the damage had already been done. Sweeney was understandably hurt by the negative commentary and she hopped on Instagram live in tears to address the critiques.
Sydney Sweeney had an emotional response when she discovered she was trending on Twitter
"Apparently I am trending on Twitter right now for being ugly," Sweeney shared, tears streaming down her face. "I think it's really important for people to see how words actually affect people. I know everyone says, 'You can't read things,' and 'you shouldn't read things,' but like, I'm a fuc*ing person! I'm just sitting here with my dog Tank watching HGTV wearing my Snuggie. People need to be nicer on social media because this is really fu*ked up."
RELATED: Sydney Sweeney Revealed Her Parents Filed for Bankruptcy After Moving to LA
Following Sweeney's impassioned response, she received an outpouring of support from fans. However, the actor also chose to take some time away from social media after going live. Now, however, she is back on both Instagram and Twitter, promoting her new projects and sharing tidbits from her personal life. Sweeney seems to have moved on from the negativity, but she doesn't at all regret going live and sharing her feelings about being called "ugly." In fact, The Handmaid's Tale alum felt it was important that people saw just how much negative words on the Internet could affect a person.
'The White Lotus' star explained why she jumped on Instagram live after being called 'ugly'
In an interview with Palm Springs Life, Sweeney explained why she felt it was so important to go live after she discovered she was trending on Twitter. The actor revealed that she hoped that her response caused people to think about others who are experiencing bullying and also force people to reevaluate the things they feel comfortable sharing under the anonymity that the Internet often provides.
RELATED: Sydney Sweeney Talks Self-Confidence; 'It's a Daily Process'
"We live in a world where people can hide behind screens and not see that it affects others," Sweeney shared. "It truly does. Depression and the suicidal rates of teenagers are a huge problem. There are poor souls out there, and words do affect them. There's no one there to save them. The fact that people enjoy tearing others down is fu*ked up. I think it's important to show that all people have feelings."
Will Sweeney's reaction encourage people to behave differently?
Hopefully, Sweeney's response encouraged some people to rethink some of the things that they were saying about others online, whether they are famous or not. Sweeney may be Hollywood's latest breakout star but, at the end of the day, she's human just like everyone else.