Sydney Sweeney Signs on to Star Opposite Dakota Johnson in 'Madame Web'
Sydney Sweeney has had an epic year, and its nowhere near over yet. While she might still be riding high on the success of Euphoria, she is looking ahead to the future, too. Sweeney has signed onto a new project. The 24-year-old actor will join Sony's Spider-Man Universe in the film project based on Madame Web, a blind clairvoyant. 
Sydney Sweeney joins the cast of 'Madame Web'
Sweeney has officially joined the cast of Madame Web. The film will focus on the lesser-known comic book character of the same name. It is unclear exactly what role Sweeney will be playing in the upcoming film. According to Deadline, though, her role should be a big one. Sweeney will star opposite Dakota Johnson. Deadline broke the news that Johnson had signed onto the project in February.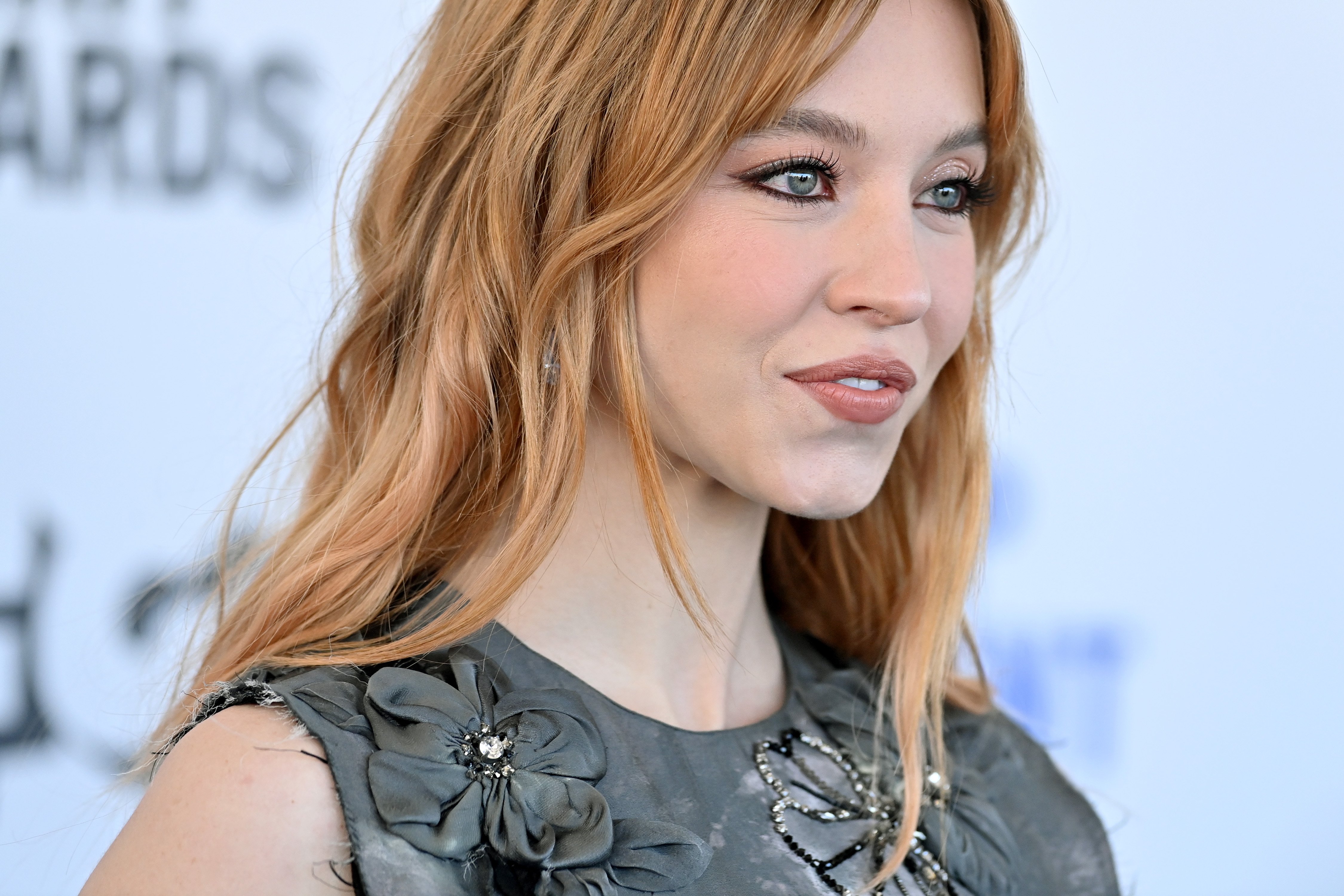 The project is still in development and has yet to receive a filming date. While Sony is keeping the storyline largely under wraps, we do know exactly who will be penning the film. According to CNET, Sony has tasked Matt Sazama and Burk Sharpless with developing the script.  Sazama and Sharpless wrote the upcoming Morbius movie. Morbius has an official release date of April 1, after multiple delays. 
Who is Madame Web?
Madame Web first appeared in the comic, The Amazing Spider-Man in 1980. Introduced as Cassandra Webb, Madame Web appeared as a mutant who helped Spider-Man find K.J Clayton, the publisher of the Daily Globe.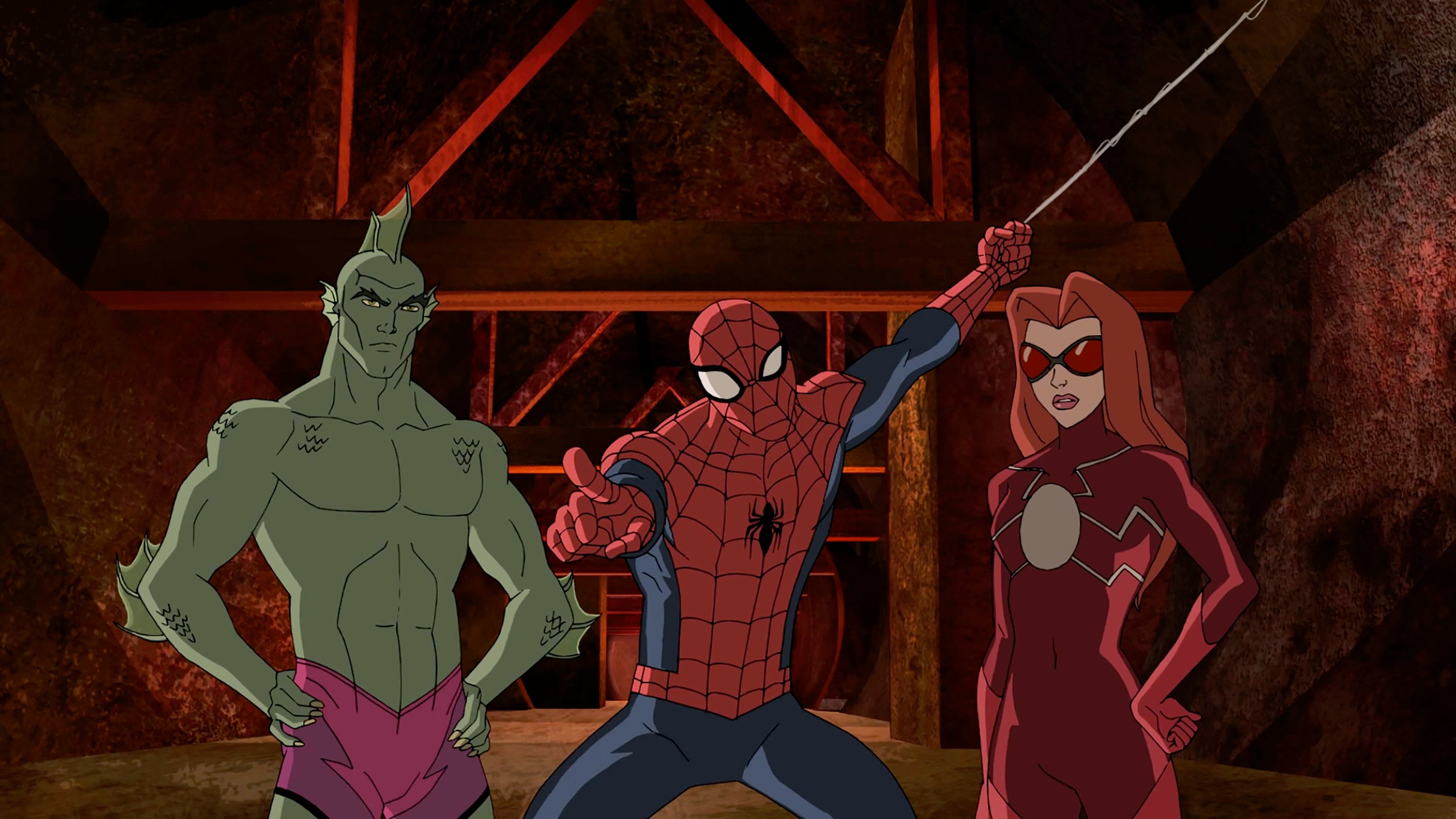 Madame Web was initially depicted as an old woman who needed life support to survive in the comics. Later, after Cassandra Webb's death, her powers were passed on to Julia Carpenter, who became the next Madame Webb. The upcoming project will be the first time the character appears in a live-action movie. Previously, Madame Web appeared in two animated television projects. Dakota Johnson will portray Web, although it is unclear what the storyline for the movie will be. Sony has not announced what role Sweeney will take on.
The movie's of Sony's Spider-Man Universe
Sony's Spider-Man Universe isn't yet as expansive as the MCU, but the production company is putting a lot of effort into building out the universe. Right now, just four films are technically linked. Only two of them have been released thus far. 
Sony released Venom and Venom: Let There Be Carnage, in 2018 and 2021, respectively.  Morbius has a release date of April 1. Kraven the Hunter is expected to follow in 2023. According to IMDb, Ariana DeBose is signed on to play Calypso. Aaron Taylor-Johnson will take on the role of Sergei Kravinoff. Several other projects, including Madame Web, are in development. 
RELATED: Who Is Spider-Man's Madame Web in Marvel Comics and Could Dakota Johnson Play Julia Carpenter or Cassandra Webb?