Sydney Sweeney Is Unrecognizable in 'The Handmaid's Tale'; Here's Why
Before Sydney Sweeney was portraying Cassie and Olivia she was Eden in 'The Handmaid's Tale.' Why do fans have a hard time recognizing her in the popular TV series?
It's all coming up roses for Sydney Sweeney. The Handmaid's Tale alum's star is well and truly on the rise. Between stealing scenes in The White Lotus and embracing Cassie's downward spiral in Euphoria Season 2, Sweeney is more popular than ever. This summer, the Washington native will be making her debut in the Marvel Cinematic Universe and begin filming Sony's Madame Web. She's also being very tight-lipped about another secret project she's set to begin filming soon.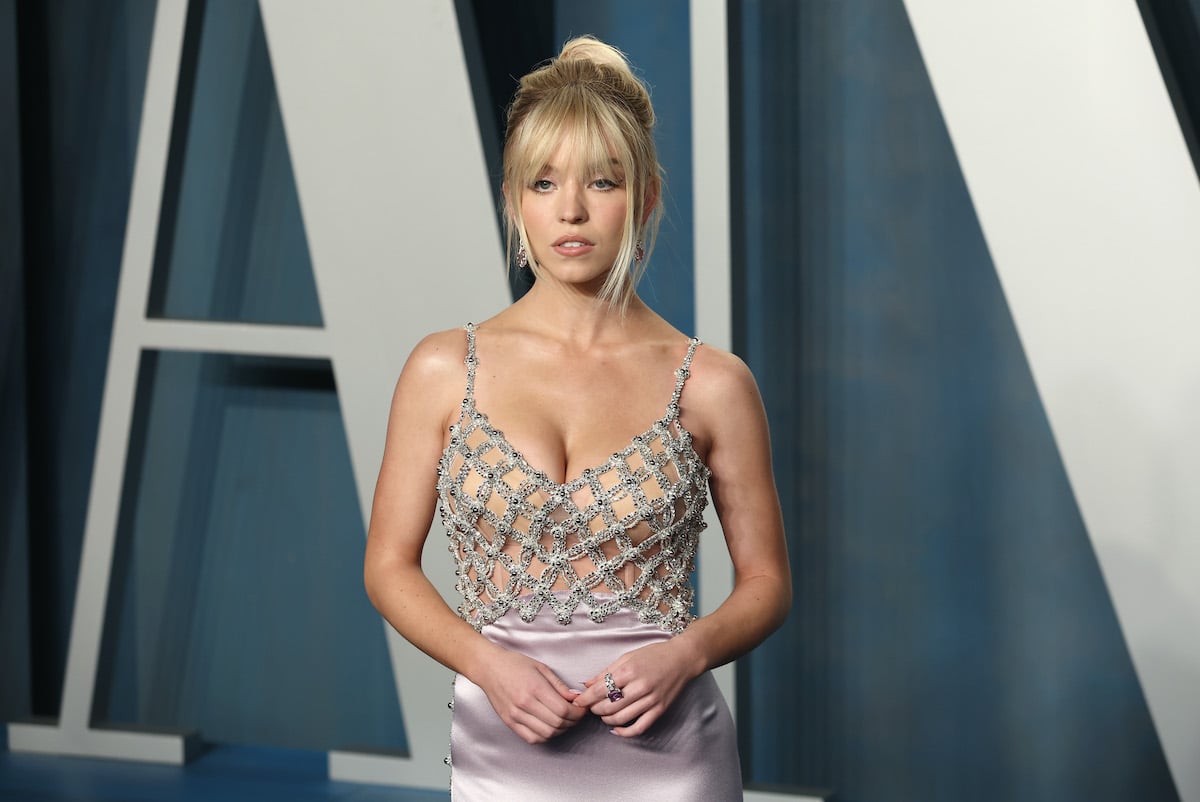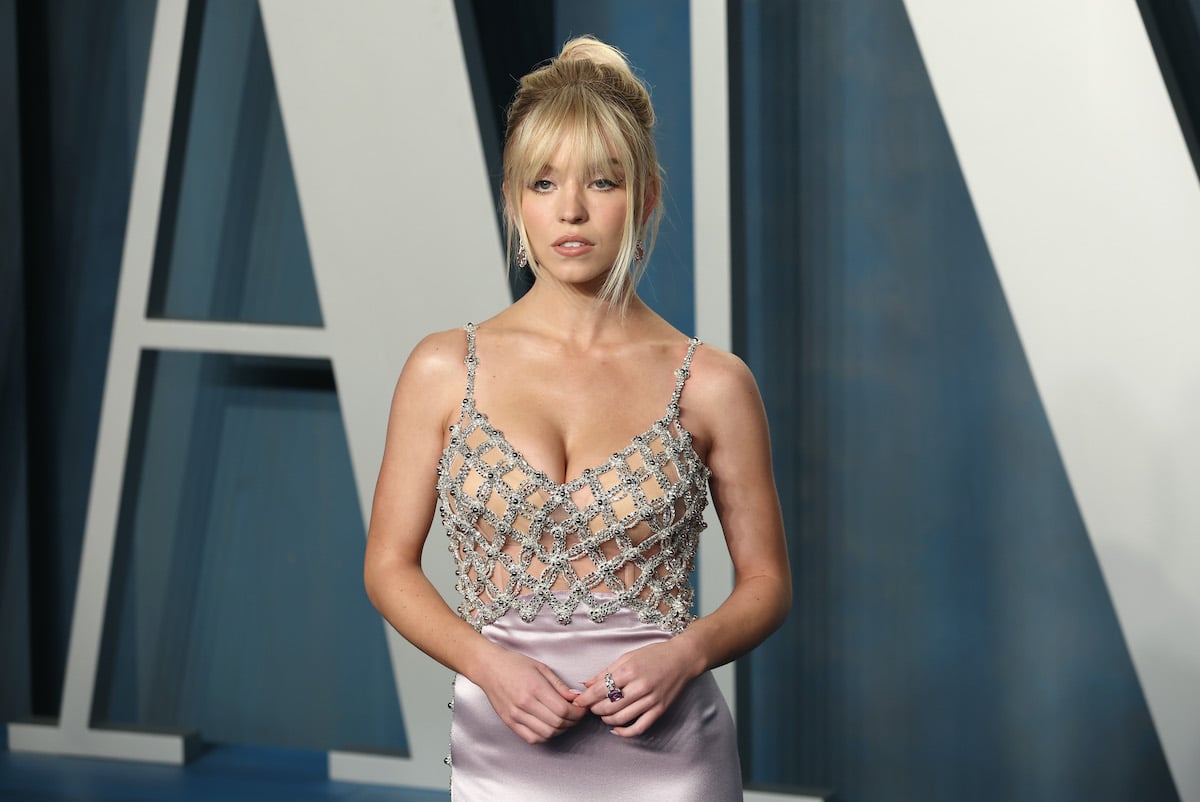 Sydney Sweeney gave a great performance in 'The Handmaid's Tale'
Of course, Sweeney is no stranger to popular projects. Prior to becoming a household name, she had smaller roles in shows like Sharp Objects and The Handmaid's Tale. Her role in the former was small yet meaty. However, in the dystopian Hulu series, her character had quite a large role in season 2. Sweeney gave a great performance as 15-year-old child-bride, Eden. She even earned a SAG Award nomination for her role in the series.
But despite Sweeney's consistent performances, many people are still shocked when they discover that she was the actor who brought Eden to life. It seems that every day a handful of Sweeney's fans are still connecting the dots that it was her they saw in The Handmaid's Tale. In fact, to some, the MMA fighter is pretty unrecognizable in the role. But why is that?
Why the MMA fighter's fans often don't recognize her as Eden
Sweeney's unique acting process is likely part of the reason that she transforms into characters so completley. The Players Table producer builds whole books for each of her characters that are impressively detailed. When compiled, these details help Sweeney build an entirely different person who is independent of her. Sweeney also credits the costume designer on The Handmaid's Tale for helping her become Eden.
"Ane Crabtree is phenomenal, she definitely helped me bring Eden to life," Sweeney shared with Brief Take. "She had a process of building Eden's character while we were filming as well, and even Eden's undergarments, like her underwear and her bras that she wears, were as Eden. Whenever I wore her costumes I was stripping everything of Sydney and everything of Eden was being put on me."
Sweeney explains the importance of Eden's costume in 'The Handmaid's Tale'
Continuing on, Sweeney explained that Eden's costumes allowed for different idiosyncrasies to shine through. So much so, that even the series' creator noticed. "The way that the costumes fit, it changes the way that Eden holds herself," Sweeney explained. "I don't have the greatest posture myself and Eden has the best posture. Bruce Miller, when we were filming and he was watching playback, he said that even the way that I hold my jaw when I'm playing Eden is different than when I'm normally just Sydney."
It's pretty fascinating that Sweeney was able to transform herself so thoroughly for her role in The Handmaid's Tale. We're sure her fans are dying to see which role she takes on next.