Sylvester Stallone 'Will Never Forgive' Himself for This Film
Sylvester Stallone starred in many successful films. However, he was very dissatisfied with the theatrical cut of one of his movies.
Sylvester Stallone is a movie star, a screenwriter, a film director, and a novelist. He wrote a book which he adapted into one of his early movies. Stallone said he'll "never forgive" himself for how it turned out — and how the world reacted to the movie.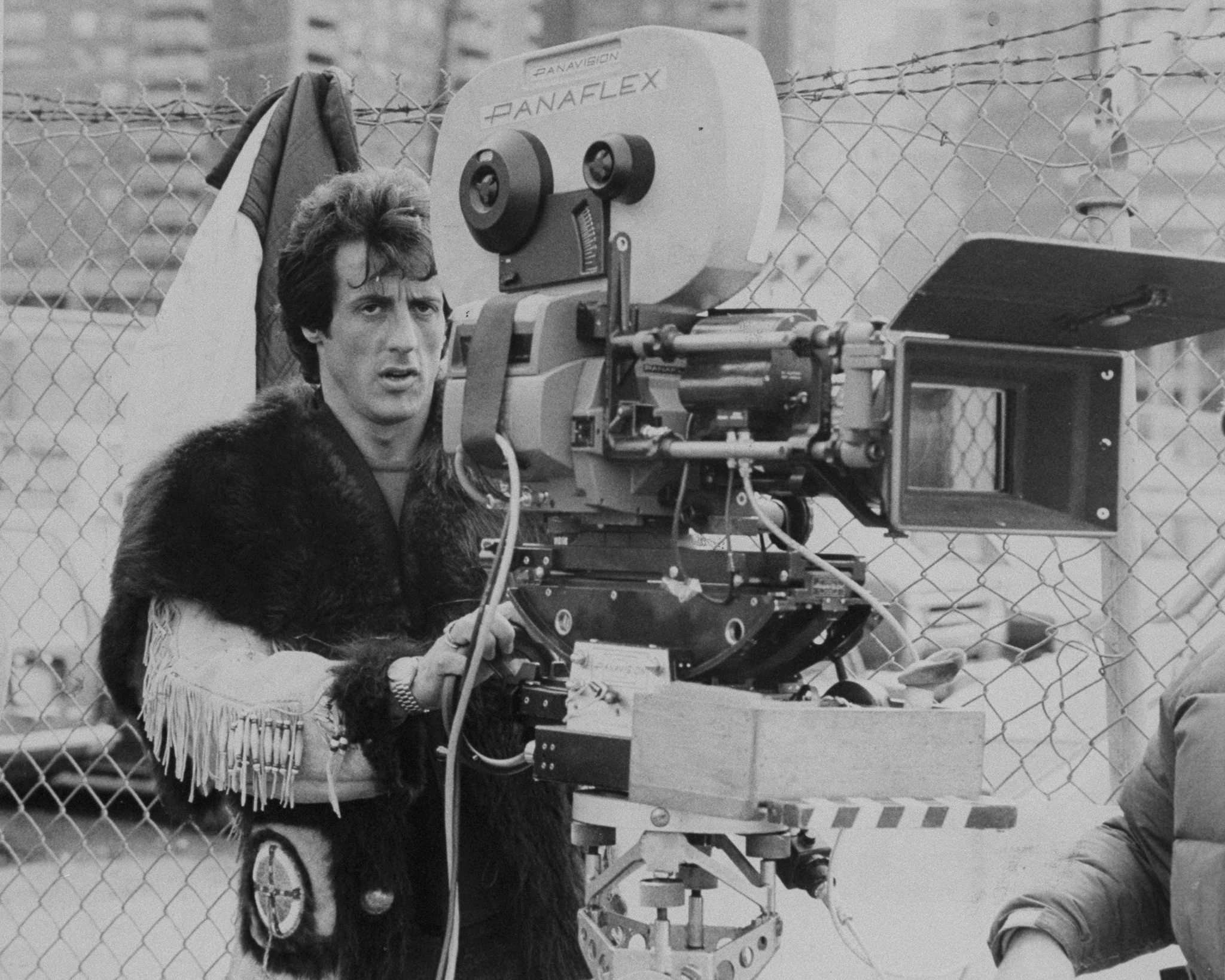 Sylvester Stallone's dealings with a Hollywood 'maggot'
According to Ain't It Cool News, Stallone wrote a book titled Paradise Alley. He adapted the book into a screenplay and optioned the film to a producer Edward R. Pressman. After optioning the movie to Pressman, Stallone decided he wanted to instead sell it to producers Irwin Winkler and Robert Chartoff. Pressman wouldn't let him.
"[T]he first time I went in to meet Chartoff and Winkler, I was there on an acting job, Stallone recalled. 'I didn't get it, but on the way out I said, 'I have this screenplay called Paradise Alley.' They said to bring it over and I did. They wanted to make it, but the other cretin that I had optioned it to was so obnoxious, so overbearing, that the producers wanted nothing to do with me or the screenplay." Stallone derided Pressman as a "maggot."
Why Sylvester Stallone was dissatisfied with 'Paradise Alley'
According to Roger Ebert's website, Stallone was dissatisfied with the result. "I'll never forgive myself for the way I allowed myself to be manipulated during the editing of that film," he said. "There were a lot of scenes in there to give atmosphere and character, and they wanted them out just to speed things along. They removed 40 scenes, altogether. I put 10 of them back in for the version shown on TV. For example, the whole sequence of the soldier without legs, sitting on a bar eating peanuts." While Stallone's cut didn't make it to theaters, at least fans could see it in its intended form on television.
How the world reacted to 'Paradise Alley'
So did audiences respond well to Paradise Alley despite its issues? According to Box Office Mojo, Paradise Alley earned just over $7 million. Even by the standards of 1970s cinema, that's not a hefty take. For comparison, Box Office Mojo reports the first Rocky movie earned over $117 million. 
Of course, a number of unsuccessful films have received critical acclaim. However, critics did not embrace Paradise Alley. The film has a lukewarm 40% rating on Rotten Tomatoes.
Other Stallone films like the Rocky and Rambo series certainly over shadowed Paradise Alley. Even Stallone's minor role in Antz garnered more attention than Paradise Alley. Stallone wrote several screenplays which gave audiences what they wanted but Paradise Alley wasn't one of them.