T-Pain Once Spilled Hennessy on Beyoncé
T-Pain has been a constant figure in the music industry for years. The rapper and producer has worked with some of the biggest names in the business and has been considered a pioneer in pop music.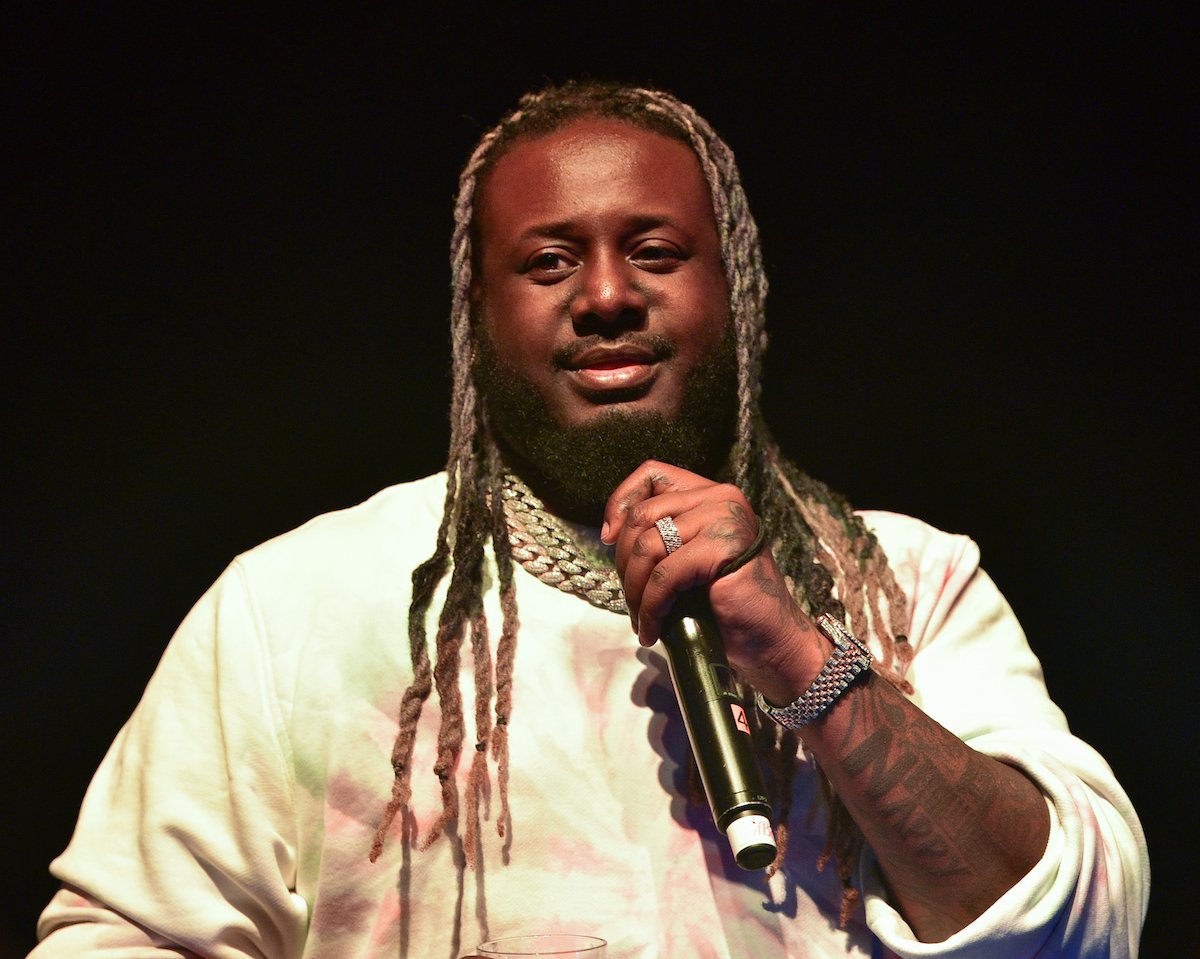 T-Pain has been in the music industry for nearly 2 decades
T-Pain released his debut album, Rappa Ternt Sanga, in 2005. The project contained his breakout singles "I'm Sprung" and "I'm 'n Luv (Wit a Stripper)." His second album Epiphany, released in 2007, put him on the map with songs such as "Buy U a Drank (Shawty Snappin')" and "Bartender," his third album Three Ringz was released the following year, which contained the top 10 single "Can't Believe It."
T-Pain continued to work in the music industry throughout the 2010s as a producer and guest artist. He released the albums Oblivion and 1UP in 2017 and 2019, respectively. Since he burst onto the scene nearly two decades ago, T-Pain has earned two Grammy Awards, one with Kanye West for "Good Life" and the other with Jamie Foxx for their collab "Blame It."
T-Pain spilled Hennessy on Beyoncé's white dress
T-Pain has rubbed elbows with other stars in the music industry since he first debut over a decade ago. At one point, he even rubbed elbows with Beyoncé herself — but the experience didn't go exactly how he imagined it.
He spoke about his experience meeting the Queen Bey in a 2021 interview with Revolt. He and Jay-Z's history goes back over a decade to his 2009 song "Death of Auto-Tune," which addressed the proliferation of Auto-Tune in the music industry that many artists blamed on T-Pain. He had run into Jay-Z several times since then, but when he ran into Jay and Beyoncé at a Grammy afterparty, it was a mess — literally.
He thought seeing Jay-Z would be the perfect opportunity to bury the hatchet with him once and for all. So he made his way over to them while carrying two cups of Hennessy. But when he tried to tap elbows with Beyoncé, the cognac spilled out of his cup — and onto her gown.
"She hit my elbow and it [spilled] on her long a** white dress," he recalled. "I did not do good that day."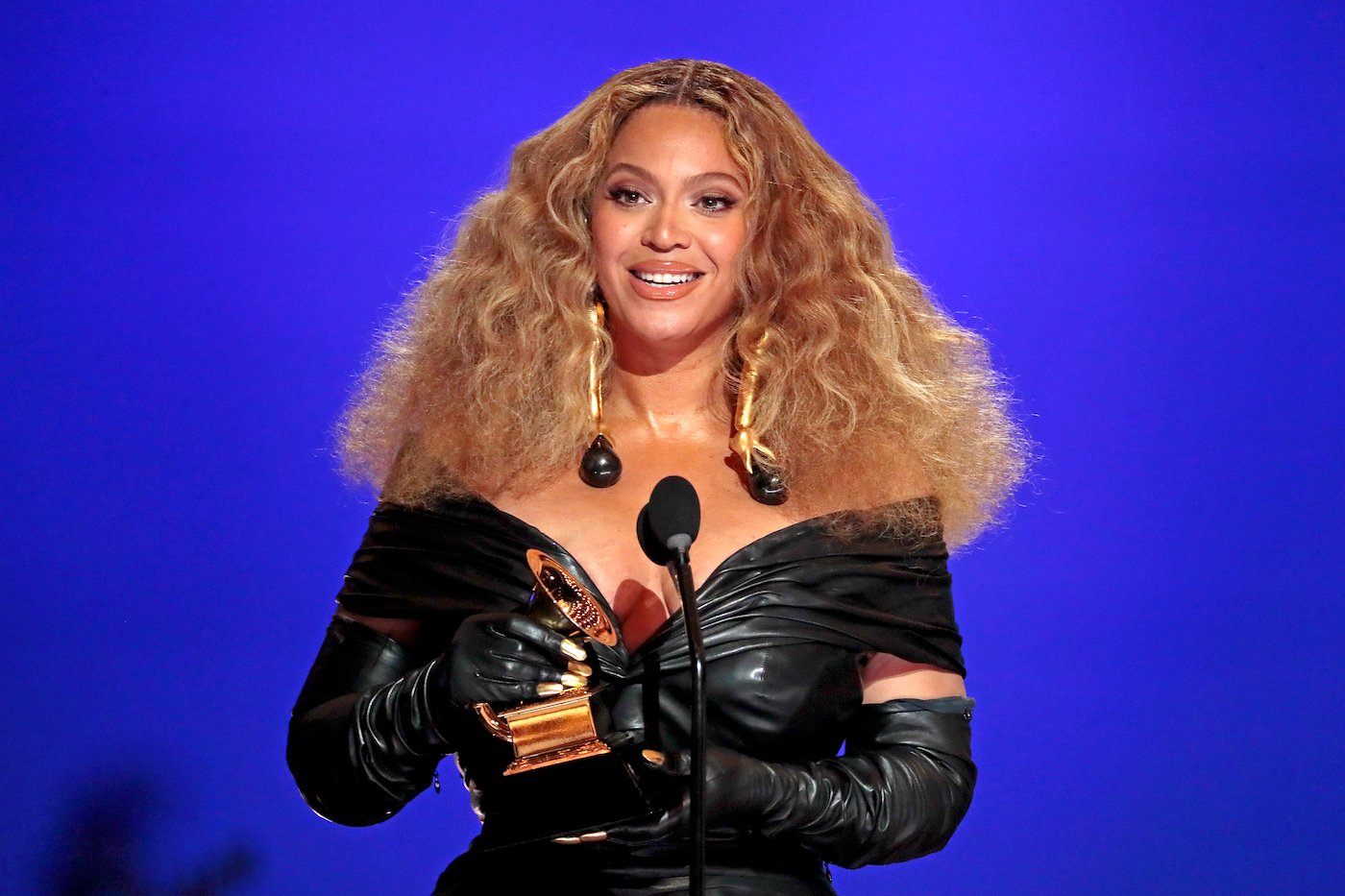 T-Pain once produced a song that Beyoncé recorded
T-Pain's connection to Beyoncé isn't just through Jay-Z. In 2018, a Beyoncé demo titled "Wake Up" was leaked online, and it appeared to be an early version of Ariana Grande's song "R.E.M."
T-Pain revealed his part in the song's lifespan in a TikTok video. "I'm going to throw my hat in the ring here because I constantly crave attention, and then this is also a pretty cool story," he said. "So, Beyoncé recorded 'Wake Up' in 2014. Then Ariana Grande recorded 'REM' in 2018. What people don't know is in March of 2011 I was working with Pharrell and we recorded a song called 'Dream' that goes like this." He then played the first few seconds of the scrapped track, which sonically resembled both "Wake Up" and "REM."
"It's funny how songs travel," he smiled in the video. "Shoutout to Pharrell, Beyoncé, and Ariana. I love y'all!"