T-Pain Said Usher Lied About Apologizing After His Hurtful AutoTune Comments
Usher and T-Pain have been looming figures in the music industry for years. The two have a relationship dating back a long time. One time, Usher told T-Pain some hurtful comments about his music. Though Usher claimed he apologized, T-Pain said he never did
T-Pain and Usher were prominent figures in music in the late 2000s. While Usher was a singer and dancer, T-Pain worked as a rapper and often used AutoTune when singing his choruses. Though he and Usher were friends, T-Pain's musical stylings weren't Usher's favorite.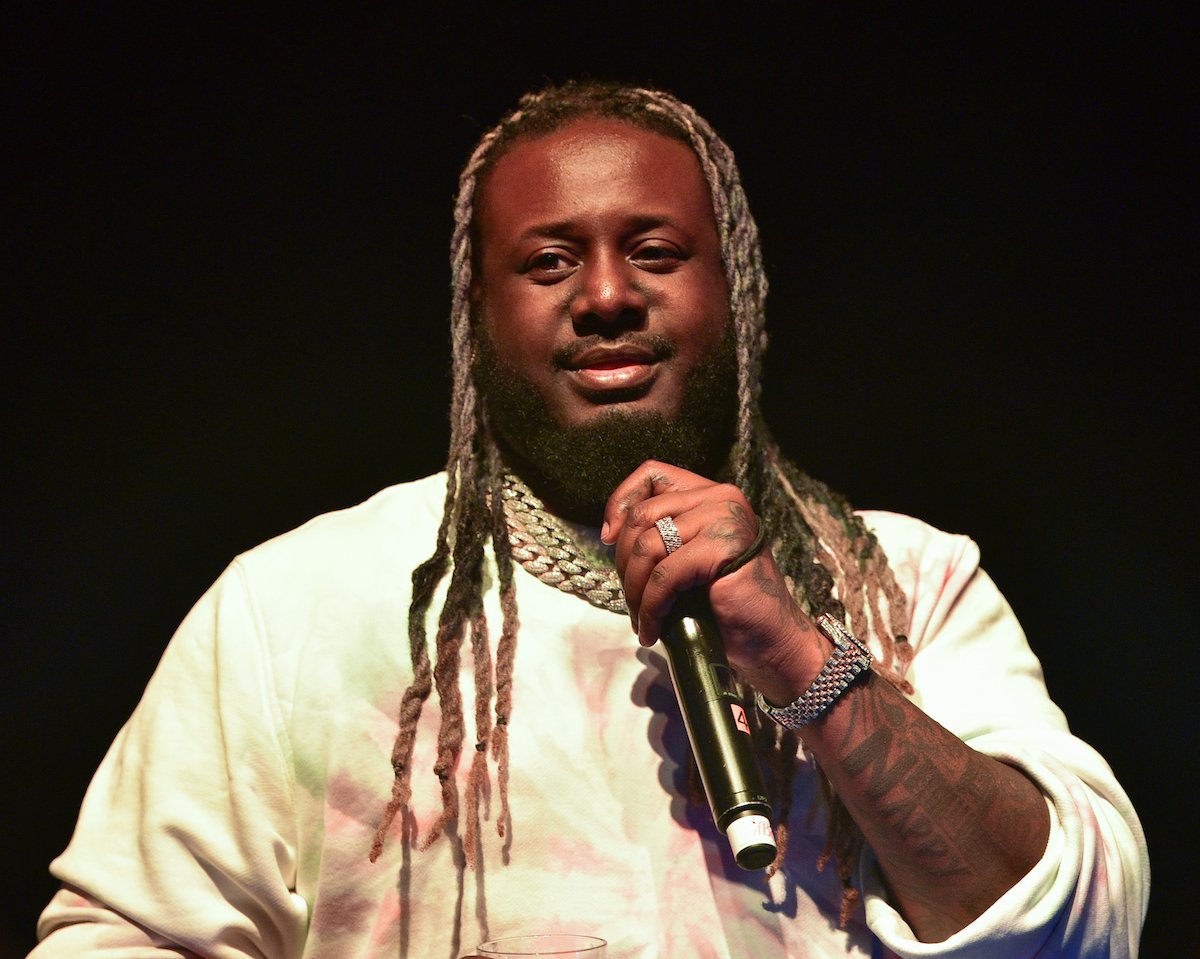 Usher told T-Pain he 'f***ed up music'
In the Netflix series This Is Pop, T-Pain spoke about a flight he and Usher took together to the 2013 BET Awards. He was asleep when a flight attendant woke him up and told him that Usher wanted to speak with him. 
"He was like, 'Man, I want to tell you something, man," T-Pain recalled Usher saying. "'Man, you kinda f***ed up music.'" 
"I didn't understand. Usher was my friend," T-Pain continued, visibly upset by the memory. Usher believed T-Pain "f***ed up music for real singers" because of his use of AutoTune, which become more popular in the music industry after T-Pain rose to prominence.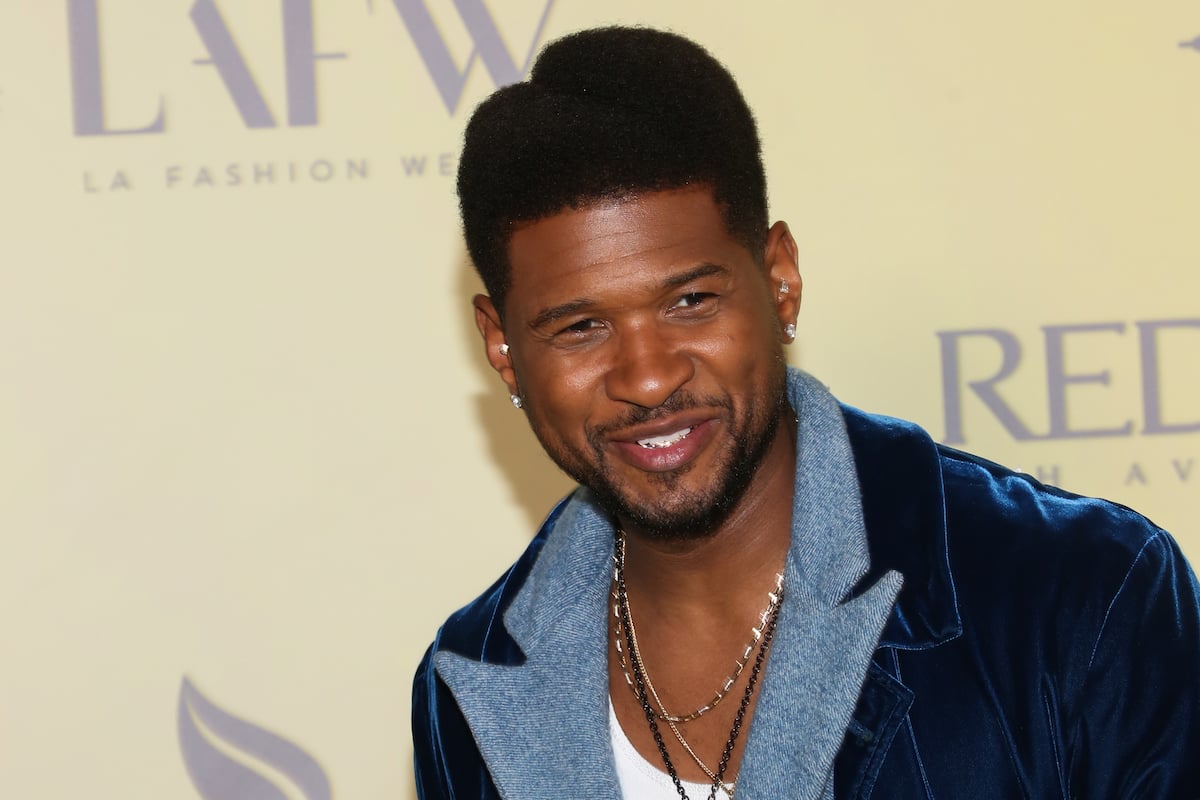 T-Pain said Usher never apologized
In August 2021, after the This Is Pop episode aired, Usher told Billboard that he and T-Pain have "spoken since and we're good." But in November 2021, T-Pain admitted on The Angie Martinez Show that Usher never hit him up to settle anything.
"I texted him and I was like, 'Yo, I know you saw what happened. I know you saw the interview.' 'Cause I told his A&R about the interview years ago because he was asking me to work with Usher," T-Pain said. "So I hit Usher after the interview came out and I'm like, 'I'm sure you saw what happened. That was the truth, that's what happened, you definitely said that.' I remember that whole day."
"Then all he texted me back was, 'Let's not text, let's talk.' And I was like, 'Cool, hit me up.' And I never heard from him, he never called me," T-Pain revealed. "I feel like I initiated the contact."
T-Pain was depressed for 4 years after Usher's comments
Usher's comments cut especially deep for T-Pain — so much so that they led him to question whether he was meant to be a musician at all.
"Usher was my friend," T-Pain said in his This Is Pop interview. "I really respect Usher. And he said, 'I'm gonna tell you something, man. You kinda f***ed up music.' That is the very moment, and I don't even think I realized this for a long time, but that's the very moment that started a four-year depression for me."
T-Pain was especially taken aback by Usher's words because of their friendship that dated back years. They first collaborated on a song nearly 15 years ago for a remix of Usher and R. Kelly's single "Same Girl." In 2019, T-Pain revealed in an interview with Genius that the two even had a collab with Michael Jackson in the works at one point. 
After the clip went viral, T-Pain cleared up the details of their relationship on Twitter. "I still love and respect Usher," he said. "Telling that story was in no way meant to disrespect that man. People talk s*** about me 24/7 but when it comes from someone you truly respect it hits very different." He added that his comments alone aren't what sent him into a depression, but that "it was a drop in the ocean of s*** [he] was already goin' through."