Tabitha Brown's Controversial Carrot Bacon Recipe Only Requires 6 Ingredients
Tabitha Brown minded her business in 2020 before one of her TikTok videos went viral. During the coronavirus COVID-19 pandemic, the actor released a video making "carrot bacon" for her fans. The snippet went viral and resulted in more acting opportunities, appearances, and ongoing projects.
Since Brown's original TikTok, many food lovers have wanted to try her carrot bacon. Here's how to make the dish that helped propel her career.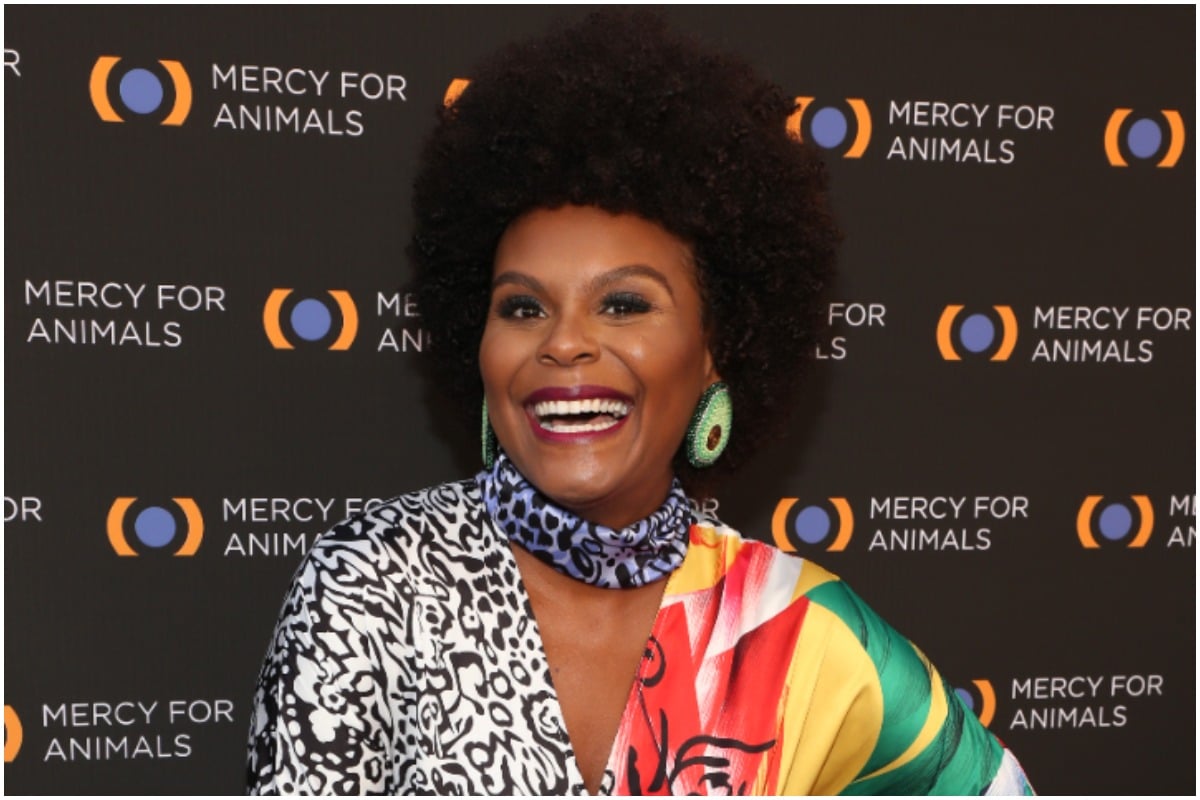 Tabitha Brown shared her carrot bacon recipe
Brown and her family moved to Los Angeles in the early 2000s. In multiple interviews, she said that she struggled to find work as an actor in Hollywood for several years. While searching for her big break, Brown decided to try a vegan diet. Eventually, she started sharing recipes online and went viral for the first time by posting a vegan BLT while visiting Whole Foods. In March 2020, Brown posted a video of herself making carrot bacon.
RELATED: The Fate of 'The Chi' Revealed
During the video, she said the recipe calls for sliced carrots, liquid smoke, maple syrup, garlic powder, smoked paprika, and onion powder mixed with pepper. After mixing the ingredients in a bowl, Brown suggests sticking the strips in an air fryer for five minutes. For those without an air fryer, an oven will suffice. 
Why Tabitha Brown became vegan
Once Brown posted her recipe for carrot bacon on TikTok, the dish caused a stir among social media users. While many vegan dieters enjoyed the meat replacement, others argued on YouTube that "bacon just isn't real bacon if it isn't made from actual bacon." Nonetheless, Brown's visibility greatly increased after the video came out. Soon, she appeared on TV shows such as Ellen, where she taught Tiffany Haddish how to make carrot bacon.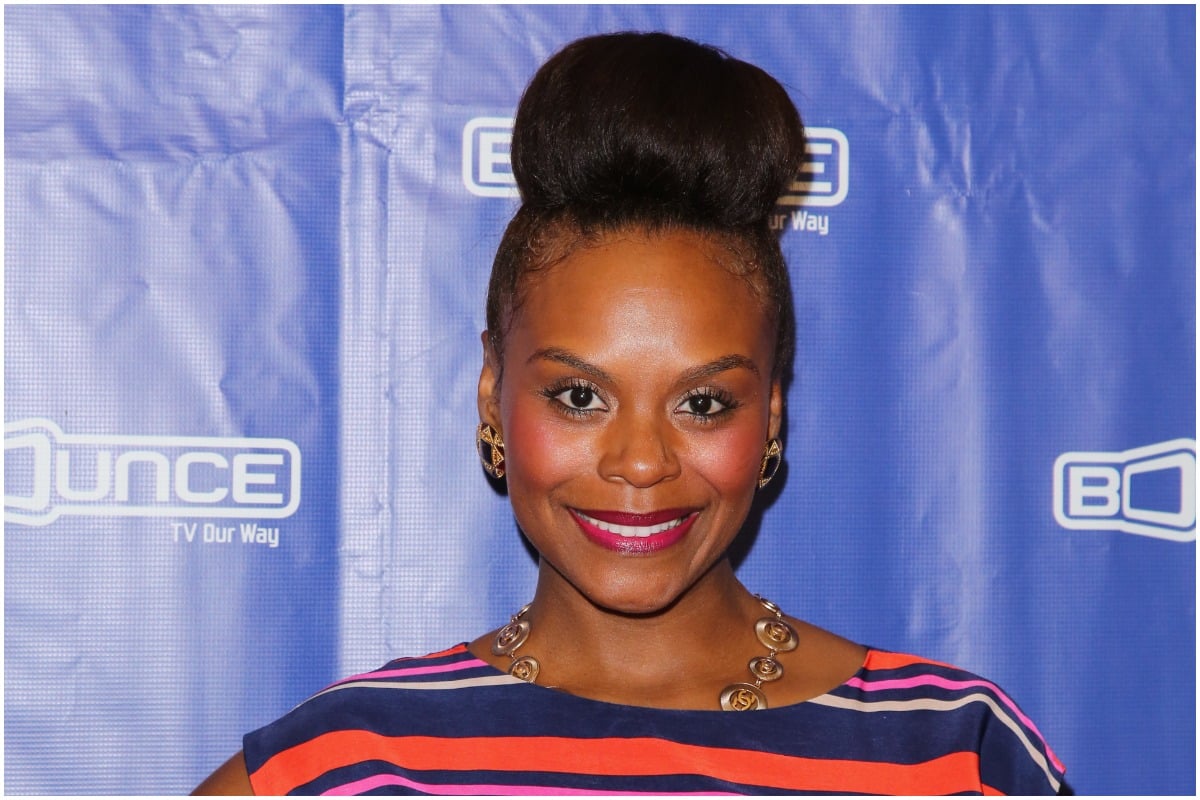 RELATED: Why Wendy Williams Vetoed Taking Photos With Other Men When She Was Married
Throughout 2020, practically every talk show spoke to Brown about her recent fame. During an appearance with Red Table Talk, the chef explained she didn't think the lifestyle choice she made would be what made her famous. Brown also said becoming vegan saved her life and health after years of chronic pain. 
"My body started to attack itself, and I would go to the doctor every week, every month, [to get] MRIs [and] bloodwork, and everything would come back normal…I literally thought I was gonna die," she said of being sick for a year and a half. "I grew up in the church. I prided myself on being a woman of faith, but my faith had got completely wavered and shaken. I had what I call 'my coming to Jesus moment' in the bathroom one day. I was really in search of seeing my soul, and they say the only way you can see that is through your eyes."
The TikTok star will release her first cookbook soon
Since her recipes went viral, Brown's fans have demanded a cookbook of her vegan recipes. In 2021, she announced her plans to release a cookbook around 2022. However, Brown's inspirational book, Feeding the Soul (Because It's My Business): Finding Our Way to Joy, Love, and Freedom, debuts on Sept. 28, 2021. The project reveals several moments from Brown's life before fame. Additionally, the TikTok star launches her book tour in Sept. 2021.
"Omg, family I'm going on tour for my new book!!! 😭😭🙌🏾🙌🏾," Brown exclaimed. "I can't even believe this moment is happening 😭🙌🏾🙌🏾. Tickets for each location will be on sale this Wednesday! OOHHH, GOD, I THANK YOU🙌🏾🙌🏾Link in my bio to Preorder the book: Feeding the Soul🌞 Thank y'all so much for being on this journey with me! Love y'all!!"