Taika Waititi Liked Olivia Wilde's Spider-Woman Tweet — Here's Why That Matters
Fresh off her hit 2019 film Booksmart, actress-turned-director Olivia Wilde is confirmed to be headed to the Marvel universe after rumors that she'd be writing and directing Spider-Woman.  
While the movie will take place in the Sony universe, which runs independently of Disney's universe, it doesn't mean that directors can't stick together. When Taika Waititi liked a tweet in which Wilde confirmed her involvement with a spider emoji, the internet was ablaze with speculation. 
What we know about Olivia Wilde's Marvel movie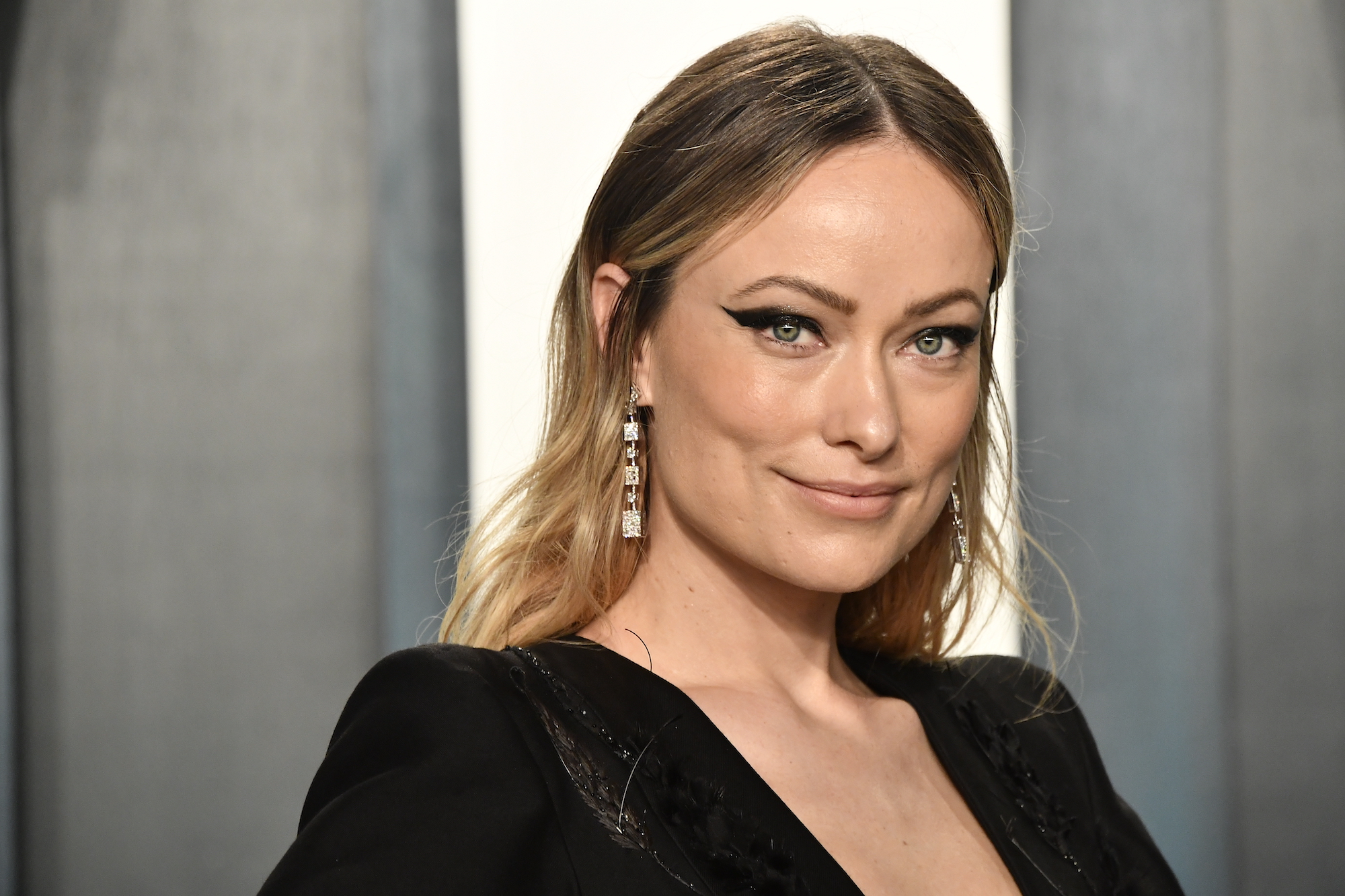 With a recent push to get more women involved both in front of the camera and behind the scenes, Wilde's involvement in the massive project is no small feat. While she is known more for her acting, Booksmart was a massive critical hit that showed she was more than an actress. Wilde will be joined by collaborator Katie Silberman and producers Amy Pascal and Rachel O'Connor. 
As far as plot goes, there's not much information out there. Wilde did say how she plans on making the franchise her own, however. She spoke with Evan Ross Katz on his podcast, Shut Up Evan. 
"Not only do I get to tell this story as a director, but I get to develop this story, and that was what made it so incredible for me," Wilde told the show, "I'm just honored to be amongst this wave of women who are showing up and saying, 'We are not only going to step in and try and tell this story like men do, we're actually going to reframe the stories themselves.'"
Following in the footsteps of Patty Jenkins and several other female directors who have popped up in the superhero world as of late, Wilde will have an enormous task ahead of her.
As more details come out, the internet is sure to go ablaze with new speculation about how it will eventually stack up with other films. Not one to wait patiently, some have already started. 
Taika Waititi chimes in… sort of
RELATED: Spider-Woman in the MCU? Kevin Feige Might Want This More Than the Fans
Taika Waititi knows what it takes to make a superhero movie. His Thor: Ragnarok remains one of the most beloved films in the Marvel universe, and his follow-up is already setting the internet ablaze.
However, while Wilde's film exists in its own universe, Waititi supported the move with a simple like Twitter. Fans on Reddit took this with extra meaning. 
While some expressed disappointment that the film was not part of the main MCU canon, others welcomed the thought of a fresh take on the franchise that isn't tied to the massively successful Disney property.
"The only thing that will save this all around is if Marvel Studios made a deal with Sony to put Spider-Woman in the MCU," one fan wrote. "I trust her to make a fantastic movie, but there's no way it'll be anything close to the comics. And it will be in the Venom/Morbius universe. Ugh."
What Waititi did by liking the tweet, however, goes deeper than fan speculation. It marks an important step in diversifying the traditionally white, male role of film director.
What Taika Waititi's message to Olivia Wilde means
Women had no role in the director's chair before Patty Jenkins brought us Wonder Woman. Although there were years of speculation and involvement from women behind the scenes, the superhero genre suffered from the same lack of diversity as the rest of Hollywood.
However, with more films stepping outside of this range, it's clear that Hollywood is moving in a better direction. 
Waititi didn't change the universe with his like. However, by doing so, he was supporting a woman and acknowledging the importance of her role, whether it was in his movie universe or not.
Hollywood has a long way to go. Women are often pigeon-holed to movies about women, while men get free reign. With every small step, however, diversity becomes the norm. Waititi helped bring this to light with a simple click of a button on Twitter.