Taika Waititi's Filmmaking History Makes a 'Star Wars' Film a Possibility in His Future
Taika Waititi has a very distinct personality, and his movies are a sort of representation of it. He's known for his lively appearances films and his films are pretty eclectic. They can range from the somber, black-and-white short film Two Cars, One Night, to his lively WWII-era movie, Jojo Rabbit. 
He also revitalized the Thor movies within the Marvel Cinematic Universe. He's already stepped into the world of Star Wars, but there are rumors Waititi will direct a film in the franchise, too. His filmmaking history — and recent comments — point to that being a possibility.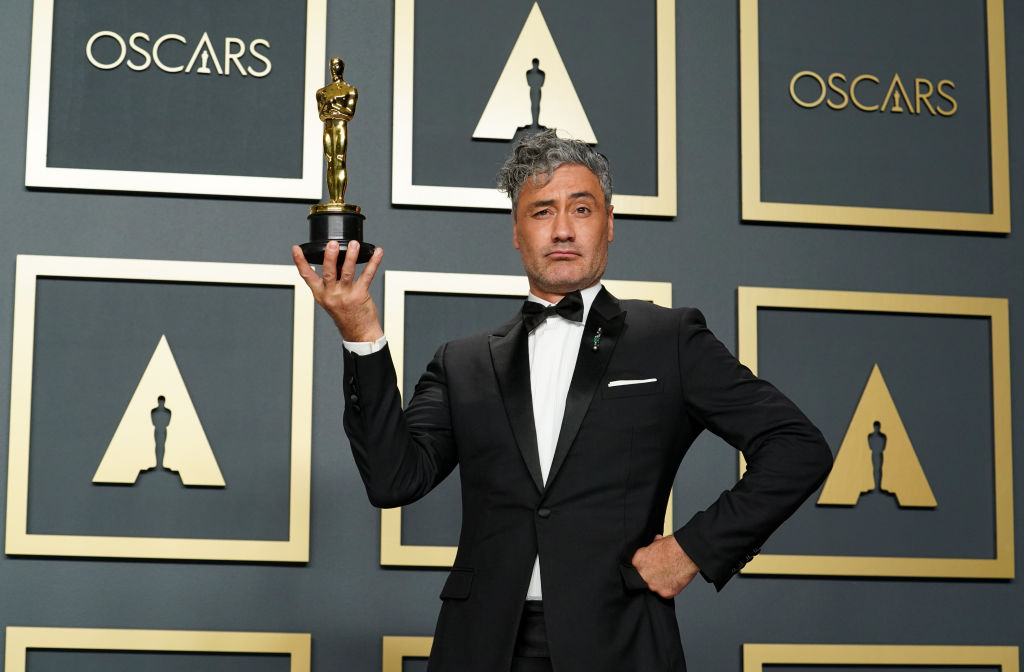 Waititi is well-versed in 'Star Wars' already, and big-budget films like 'Thor'
Although Waititi has made films for years and already received an Academy Award nomination in 2004, he didn't become a household name until his work on Thor: Ragnarok in 2017. As mentioned before, it took Thor's character and rebranded it into a comedy that was full of his signature wit. 
Waititi also went on to direct the Season 1 finale of The Mandalorian. While Waititi is very accomplished, his history with big-budget films as well as smaller ones makes him a very adaptable filmmaker. 
Taika Waititi would do 'any kind of movie if it made sense,' possibly including 'Star Wars'
In a recent interview with Variety following his 2020 Oscar win, Taika Waititi talked about the Star Wars buzz surrounding him, post-The Mandalorian. "I wish there was a better story, I'll put it that way," he shared. He said that other than talking about how "cool" the franchise is with his friends, he doesn't have anything else to add about potentially working on a movie. 
"I think people see me hanging out with people, especially with Star Wars, and think I'm having some big discussions about it," he said. "I would f*cking love to." With that enthusiasm, he also added that he'd do a movie in the franchise if it felt like the right time. "I would want to do any kind of movie if it made sense, and if it felt not like career suicide."
In the past, Waititi expressed a desire to 'try every little every thing' in regards to making movies
In the past, Waititi's also talked about wanting to work on big-budget films, like in the MCU. While promoting Thor: Ragnarok, he told The Guardian that he'd always wanted to work on a Marvel movie, "I just want to make sure I'm not making an episode," he said. Basically, if Lucasfilm did come to him with the chance to direct a Star Wars film, it could happen.
He also said that he wants to work on several different types of projects, from indie to blockbuster. "I want to try every little every thing from either end," he said in 2017. "I don't want to go straight to the chicken. I'll put some grapes on the plate, a bit of gravy and mix it all up."