Take a Look at an Animated Loki for New Disney's 'Untold' Video
In an all-new video, Marvel's Loki gets the animation treatment while Tom Hiddleston talks about his experience playing the character. What do we learn about the character from it?
Disney's 'Untold' series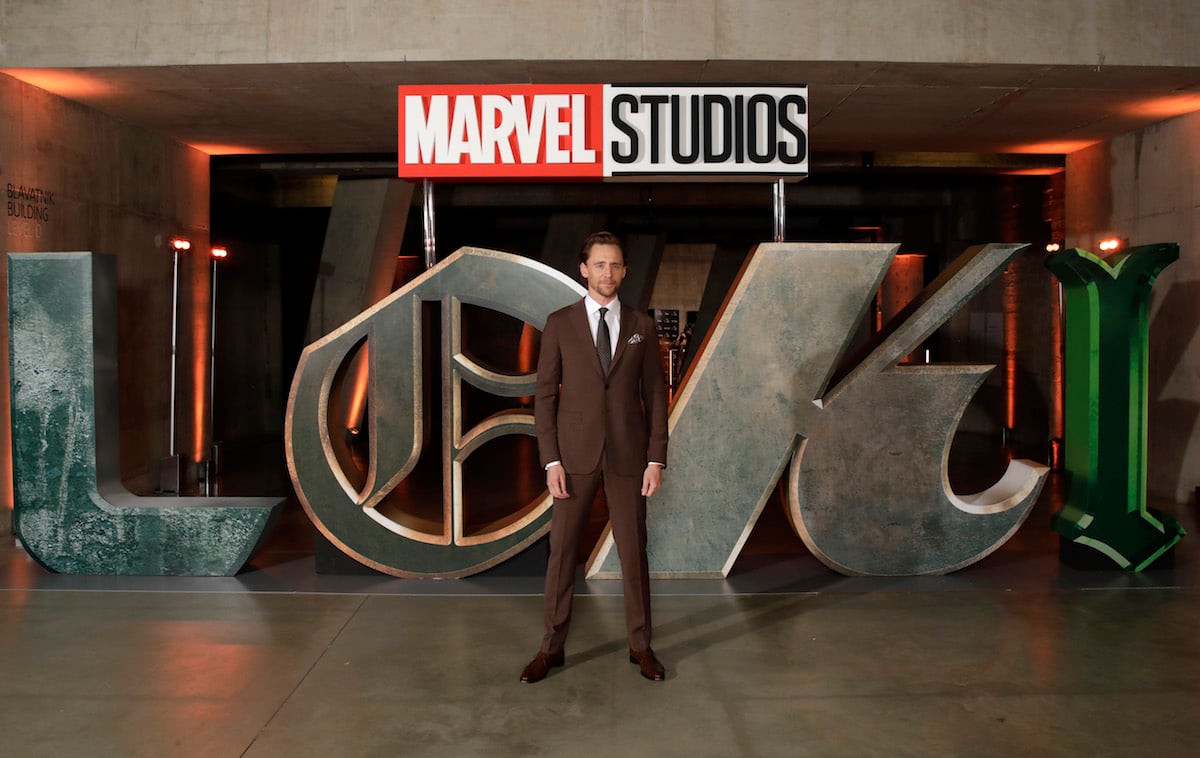 The animated Loki appears in the latest installment of Disney's Untold series of videos. In these videos, actors and other filmmakers discuss their experiences participating in Disney movies. Some of the other videos feature Emma Stone talking about Cruella, Alan Menken discussing the process of writing the music for Aladdin, and more.
Each video features shots of the interviewee, along with animation to accompany the stories they tell.
What do we learn from the animated Loki video?
In the video, Hiddleston, accompanied by an animated Loki as well as an aminated version of himself, discusses his 11 years playing the God of Mischief. He starts off discussing how having siblings helped him to understand the dynamic between Loki and Thor (Chirs Hemsworth).
"If you have siblings, you know you can always kind of tease each other…You survive things together. You get through the good times and the bad. And in my experience, that comes through humor and messing around," Hiddleston says in the video.
He goes on to talk about the training he and Hemsworth did to prepare for the films. At one point, there was a board in the gym where the actors would mark how many times they completed a series of exercises, and their times for each circuit. Hemsworth dramatically beat him, according to Hiddleston. "That's the reason he was cast as Thor," Hiddleston says.
Finally, Hiddleston goes on to discuss how he and Hemsworth found out they were cast in the first Thor movie, and how the roles have changed their lives.
What's next for 'Loki'?
It's a good thing we have the animated Loki to tide us over, because we'll likely have a bit of a wait before we get to see more of the live-action version of our beloved troublemaker.
The series finale of Loki, of course, broke the multiverse wide open. And the ramifications will likely be felt across the Marvel Cinematic Universe, which could have a wide range of implications.
A second season for the series was confirmed on the day that its finale hit Disney+. Not much is known about the new season yet, except for the fact that director Kate Herron will not be returning.
Speaking with Collider, Marvel Studios head Kevin Feige said development for the second season has already started.
"It is underway. We're developing it as we speak. The hope is that much of the same team will return. Kate is going on to bigger and better things, so the director search will begin shortly," Feige said.
There is no word yet about when filming for the second series will begin. After promising he wasn't "being evasive," Feige said he's "not sure exactly where it falls between next year and the year after." That means it could start in 2022, but it could also be as late as 2023. So Loki fans may still have a while to wait before they get the chance to see more of their favorite trickster's misadventures.
The complete first season of Loki is currently streaming on Disney+.