How Tall Is Angelina Jolie?
Angelina Jolie is one of Hollywood's biggest stars, a leading lady who has been making headlines since the early '90s. Jolie earned a reputation early on for being a "bad girl," always willing and ready to stand out from the crowd. These days, Jolie is known as much for her charity work as for her movies, but she's still making surprising career decisions.
Without a doubt, Jolie's most popular movies have been her action-adventure films. As a strong woman who stands above the crowd in more ways than one, Jolie commits fully to every role and has been known to dive headfirst into stunt training that would make many of her male co-stars quiver. However, how tall is this amazing actor?
Angelina Jolie is known for appearing in high-octane action movies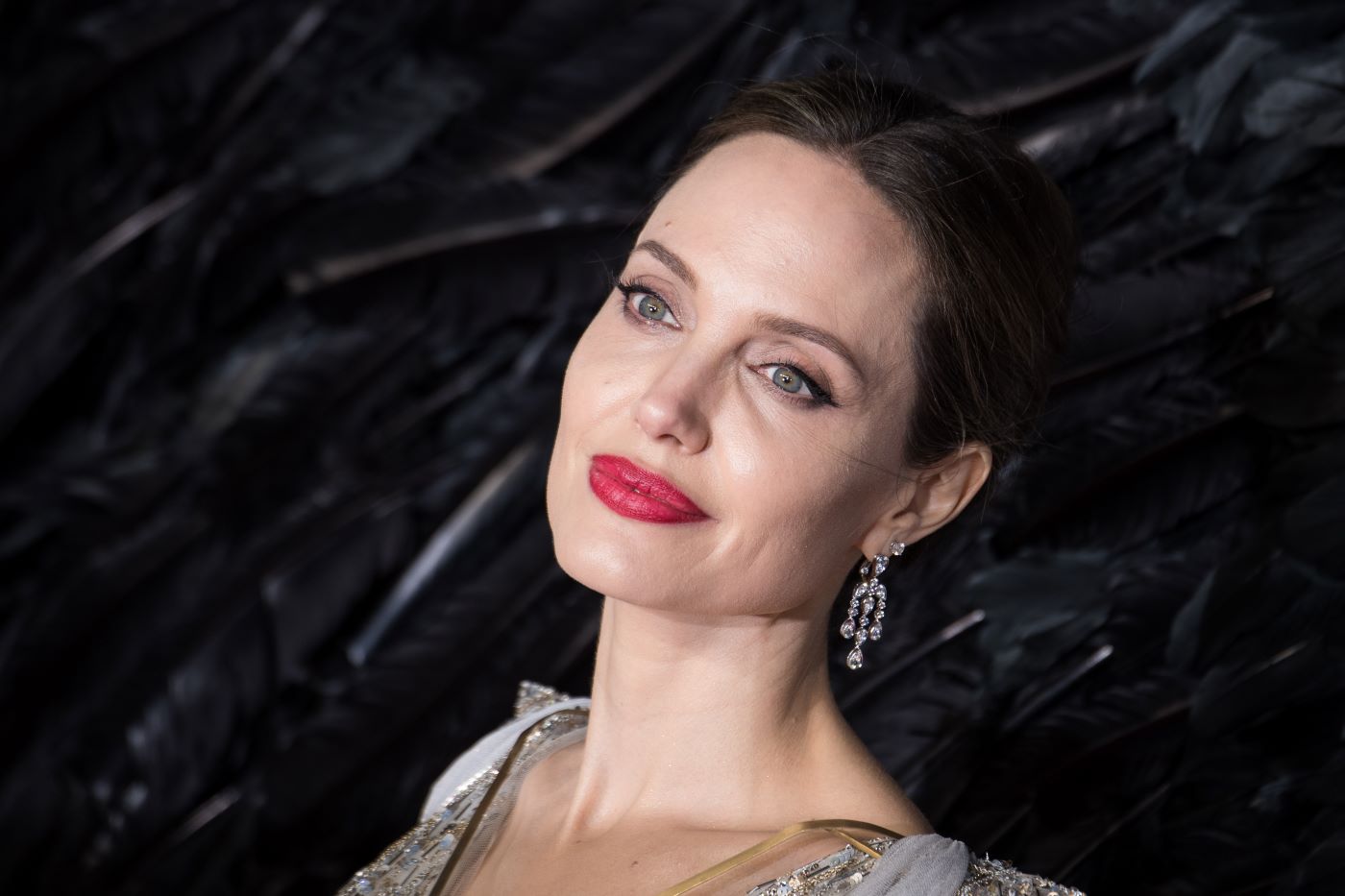 Angelina Jolie's career began in the early '90s, with roles in movies like Hackers and Cyborg 2. She became a star after a high-profile appearance in the psychological drama Girl, Interrupted, and her romances with her co-stars, including Jonny Lee Miller and, later, Billy Bob Thornton.
Jolie appeared in the video-game film adaptation Lara Croft: Tomb Raider in 2001. The action-adventure flick established Jolie as a leading lady, and she proved that she could handle difficult fight scenes with ease.
In the years since, Jolie has appeared in many action movies, including Mr. & Mrs. Smith, Wanted, Salt, and The Tourist. She thrives while filming action scenes and often works with fight trainers and stunt coordinators to make such scenes realistic and convincing.
"Angie throws herself into everything fully, be it rehearsals or the actual shooting," her stunt coordinator for Salt revealed to Self Magazine. 
How tall is Angelina Jolie?
Angelina Jolie might be lean, but she's a bit taller than the average Hollywood actor, and with her stunt training dedication, she is easily able to "sell" hardcore fight scenes. According to Celeb Heights, Jolie is a little over 5'6, a bit above average, and quite tall for a movie star. In addition to her height and long legs, Jolie is easily recognized by fans due to her full lips and perfect bone structure.
Many critics consider Jolie to be one of the world's most beautiful women, proving that she is not only a badass action star but that she appeals to people of all ages and preferences. Notably, many high-profile performers tend to be on the shorter side, with many of Hollywood's leading men coming in at well under six feet tall.
Is Angelina Jolie taller than Brad Pitt?
Hollywood directors traditionally prefer for their leading men to appear to be much taller than their leading ladies, which has led to some interesting camera tricks in the past. According to NPR, some directors have resorted to having trenches dug for the women to stand in to make it appear as though they are that much shorter than their male counterparts. With Angelina Jolie being on the taller side, it seems likely she would have been made to appear even smaller in some films, especially when working with a male star who is shorter than average.
When it comes to her famous exes, Jolie has traditionally dated taller men. Billy Bob Thornton, with whom Jolie was famously involved in the late '90s, is reportedly a little over 6 feet tall, while Brad Pitt is only slightly shorter than that, reportedly around 5'11. While Jolie hasn't confirmed her rumored romance with The Weeknd, the artist stands at around 5'8, slightly taller than Jolie herself.